Services that Deliver Performance from a Team that Cares!
Protect your practice from financial loss by combining Coding, Credentialing, Enrollment & Billing under our HIPAA-compliant umbrella.
Improvement Guaranteed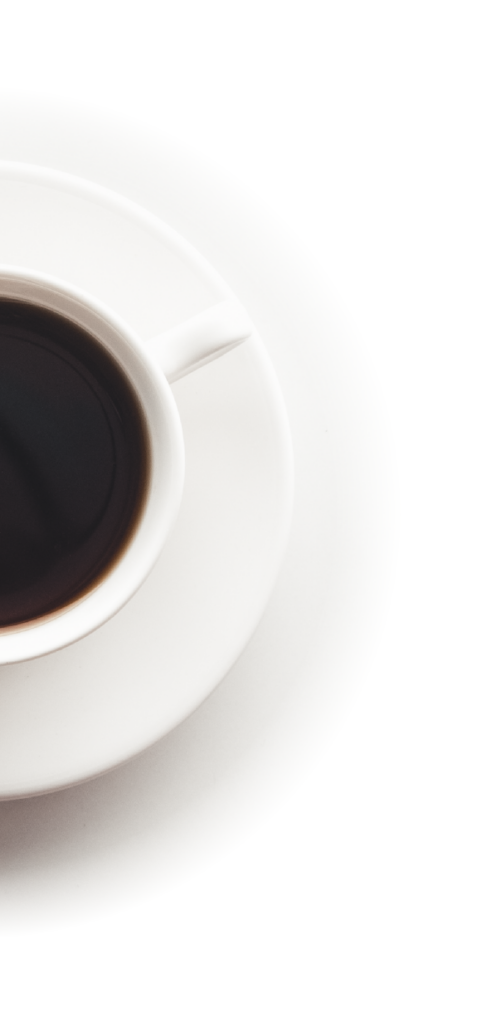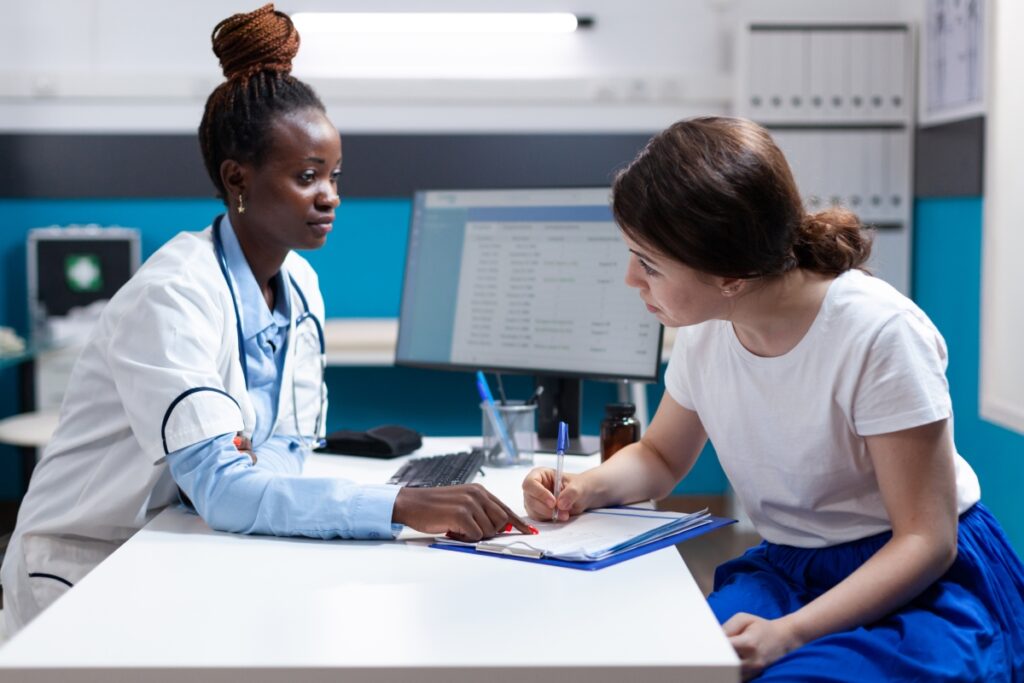 Neolytix Medical Billing and Coding
Maximize Your Revenue Cycle with Our Performance-based Medical Billing and Coding Solutions
Neolytix has been providing efficient revenue cycle optimization (with coding and medical billing taking center stage) to practices nationwide for over 11 years.
Neolytix teams deliver efficient claim submission, accurate coding, and billing, and timely follow-up on accounts receivable and have specialized knowledge in ICD-10 coding and claim scrubbing, reducing denied claims.
Medical Billing Expertise for Guaranteed
Revenue Growth
Our Billing Teams go beyond just getting the job done like drones. We form meaningful long-term relationships as valued advisers in your practice management team to create sustainable improvement. Here is how Neolytix's medical billing services have been supporting practices nationwide.
Go Beyond Billing and Coding and Take Complete Ownership of RCM Services
Create a high-performing collections process synergy with services designed to collaborate and complement each other to minimize financial losses and maximize the overall patient experience.
Additional a-la-cart RCM services
Your Answer to Faster Reimbursement and Minimizing Revenue Loss
Neolytix's specialist billing teams have been strengthening revenue cycles of private physicians and clinics nationwide for over 11 years. Here are some of the benefits you can come to expect, allowing you to move your focus away from coding and billing woes, and back toward patient care.

Expertise that Blends in With Ease
Our team of experienced medical coding and billing professionals are not just knowledgeable, but also adept at integrating seamlessly into your existing workflows.
We understand the importance of collaboration and work closely with your team to ensure a smooth transition, minimizing any disruptions to your operations.

Maximizing Revenue Potential
We understand that maximizing revenue is crucial for the financial health of your healthcare organization, but so is your time with patients.
Our dedicated team works tirelessly to optimize your coding and billing processes, studying patient statements,  identifying areas for improvement, and implementing strategies to increase reimbursement rates and minimize claim denials.
With over 11 years of experience serving diverse medical organizations nationwide, we have a proven track record of delivering results. Our satisfied clients attest to our ability to enhance revenue cycles, reduce administrative burdens, and provide valuable insights to drive financial success.
Relying solely on an individual in charge of safeguarding your revenue can pose significant risks. Neolytix teams incorporate stringent governance structures with the appropriate checks and balances designed to minimize the probability of revenue leakage.
Discover how Neolytix medical coding services can help maximize revenue while reducing financial risk.
Listen to what our clients have to say
Neolytix has helped so much with our outstanding A/R. They are always so very willing to help and complete the task in a timely manner.
We transitioned to Neolytix a while back, having come from a billing company we were less than thrilled about. The people here have been very responsive to our needs and requests, and adapt quickly to whatever curve balls our practice throws them. They bring a wealth of knowledge to the table, and take the attitude that our success is their success.
I was a new office manager for a private practice when I hired Neolytix for credentialing assistance. Eden has been very thorough and helpful every step of the way. insurance credentialing can be so overwhelming at times, that having this task off my plate has given me a peace of mind. I know she is handling everything. Always quick to respond to questions or concerns.
Cheryl Lambert
2022-07-10
Neolytix is the most professional and hard working billing company I have ever been partners with . I call them a partner because they truly are. Neolytix makes sure what they bill is accurate. Their knowledge of physician billing is outstanding. The entire team takes control and does what is necessary to make sure you get paid.
I habe hired a virtual assistant through Neolytix and she is amazing. The team has trained her well so I didn't have to deal with that aspect so I can focus on running my clinic. She is fast and responsive to clinic tasks. Patients have said positive things about her as well.The team at Neolytix did well...I just wish I would have signed up sooner 😅
Frequently Asked Questions (FAQ's)
Revenue Leakage Analysis

Detailed Service Level Agreements (SLA's)

Improvements to Clean Claims %

Unparalleled Patient Billing Support

Comprehensive Analysis and Reporting

Team/Process Specialization
Get a No Obligation Quick Quote for Medical Billing Services
Learn more about improving Billing and Collection at your medical practice

Neolytix offers HIPAA-compliant Medicaid billing services customized to meet the needs of medical practices everywhere.

There's no assembly line here; all of our physician billing solutions are handcrafted with your practice in mind.

Leave all the paperwork to us and focus more time on your Behavioral Health Practice

Neolytix offers HIPAA-compliant medical billing services with professional expertise and friendly, convenient service.

Medical billing is a central part of healthcare. It's how we as a community ensure that every medical professional gets paid on time and every patient is covered by their insurance.

Neolytix is proud to offer comprehensive and results-oriented national medical billing services. We guarantee consistent, expert results every month.