Nephrology Billing Services
Elevate Efficiency and Revenue With Neolytix Nephrology Billing Services
Enhanced cashflow achieved through meticulous audits, precise coding, reduced denials, and proactive detection and prevention of revenue leakage. 
Guaranteed Improvement in a month.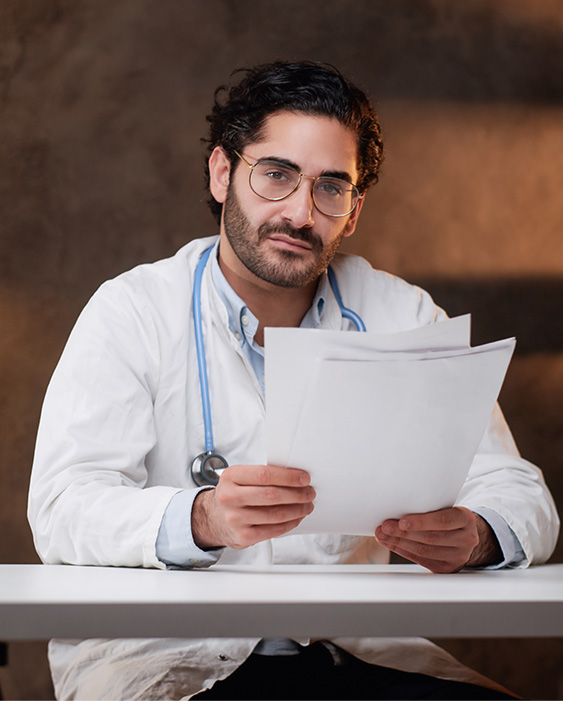 Why Nephrology Coding & Billing Can Cause Obstructions In Your Cashflow
The range of diagnostic and therapeutic interventions, each requiring precise documentation and coding for accurate reimbursement, leaves lots of opportunities for errors to occur that impact the organization's cashflow.
For instance, renal biopsies require meticulous documentation of the procedure details. Common errors include incomplete documentation of biopsy findings, missing information about the approach used, or failing to report associated services accurately.
Billing for dialysis treatments often involves specifying the type and duration of the procedure. Errors in coding, such as misclassifying the type of dialysis or inaccurately documenting the duration, can lead to claim denials and delayed reimbursements.
Also, billing discrepancies often arise when nephrologists provide services in various settings, such as outpatient clinics, hospitals, and dialysis centers. Inconsistent coding practices across these settings can result in confusion, claim denials, and revenue loss.
Boost Financial Growth by Maximizing Reimbursements
After 11+ years of providing Nephrology Billing Services nationwide, we've become experts at detecting the causes of sub-optimal reimbursements. Neolytix's dedicated team of well-trained experts specializes in detecting the obstacles that prevent your organization from achieving its growth goals.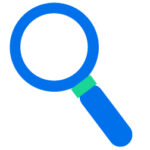 Coding Investigations
We conduct routine coding compliance audits to identify potential issues or areas of improvement. This helps us catch problems before they lead to denials or legal issues.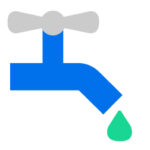 Revenue Leak Detection
By carefully examining your billing procedures, we can pinpoint and rectify potential areas of revenue loss, closing these gaps definitively.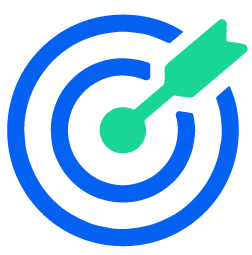 Minimizing AR
With a meticulous focus on perfection, denials & AR are reduced due to our teams' focus on reducing errors in the front head before claims submission.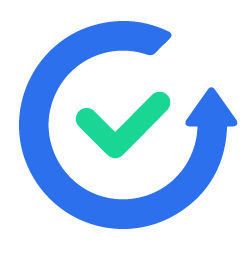 Denial Recovery
Our expertise in procedures serves as safeguards against rejections, ensuring you secure the maximum reimbursement available.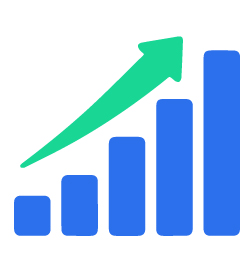 On-demand Scalability
We can add or remove resources to adapt to your operational demand or scaling needs without causing disruptions.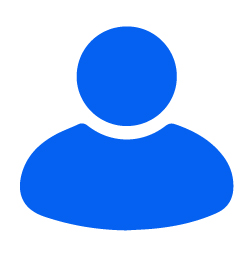 Single Point Service
Deal with one service provider for patient enrollment, insurance verification and authorization, coding, payment posting, reconciliation of accounts, AR management, coding audit, credentialing, etc.
Our Best Practices Pillars Supporting Nephrology Billing Services
Neolytix brings a wealth of expertise to the table, ensuring that our dedicated teams adeptly apply the best nephrology billing practices to optimize your billing cycle. Our commitment to excellence is reflected in the following core strategies: 
The Code-Stones Causing Blockages in Your Nephrology Cashflow
Proficiency in coding is indispensable for optimizing reimbursements in nephrology. Unraveling the intricacies of Current Procedural Terminology (CPT) and International Classification of Diseases (ICD) codes unveils potential pitfalls that, if overlooked, can significantly impact your financial workflow.
Serving Multiple Nephrology Specialty Providers
Our billing teams possess diverse experience within the Nephrology specialty board, encompassing comprehensive billing and revenue cycle for providers specializing in: 
Renal Biopsies

Dialysis Services

Chronic Kidney Disease (CKD) Management

Hypertension Management

Electrolyte Disorders

Glomerular Diseases

Renal Transplantation

Pediatric Nephrology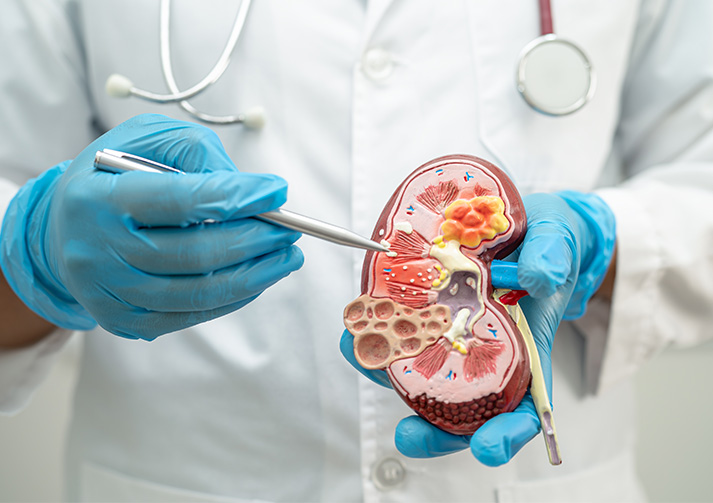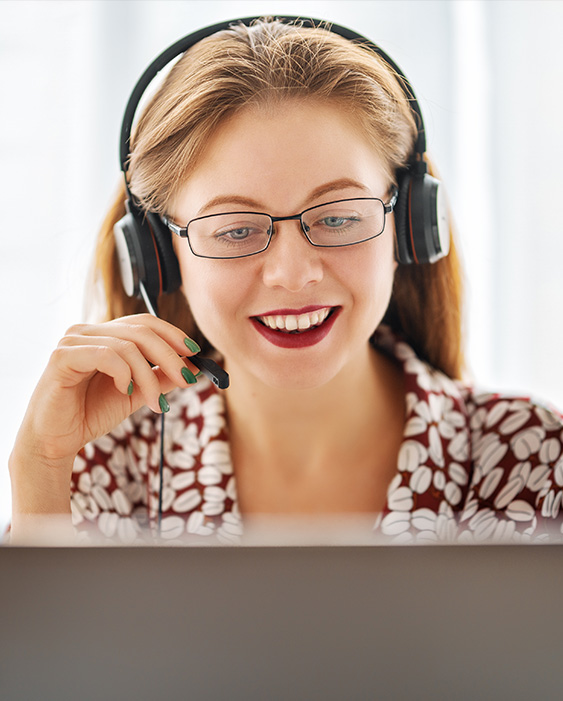 Benefits Of Working With Neolytix Billing Services
Neolytix provides services around the clock to nephrology providers nationwide. Each team member in our billing team receives ongoing training and is monitored and audited by dedicated supervisors and account managers. Continuous training happens behind the scenes at no cost to your organization and won't affect your medical billing, coding, and collections operations.
Listen to what our clients have to say
Sarah Charmchi
2023-06-13
I chose Neolytix for credentialing our practice. The team was knowledgeable, responsive and kind and supported us through the process. I would certainly recommend their services.
Neolytix has helped so much with our outstanding A/R. They are always so very willing to help and complete the task in a timely manner.
We transitioned to Neolytix a while back, having come from a billing company we were less than thrilled about. The people here have been very responsive to our needs and requests, and adapt quickly to whatever curve balls our practice throws them. They bring a wealth of knowledge to the table, and take the attitude that our success is their success.
I was a new office manager for a private practice when I hired Neolytix for credentialing assistance. Eden has been very thorough and helpful every step of the way. insurance credentialing can be so overwhelming at times, that having this task off my plate has given me a peace of mind. I know she is handling everything. Always quick to respond to questions or concerns.
Cheryl Lambert
2022-07-10
Neolytix is the most professional and hard working billing company I have ever been partners with . I call them a partner because they truly are. Neolytix makes sure what they bill is accurate. Their knowledge of physician billing is outstanding. The entire team takes control and does what is necessary to make sure you get paid.
I habe hired a virtual assistant through Neolytix and she is amazing. The team has trained her well so I didn't have to deal with that aspect so I can focus on running my clinic. She is fast and responsive to clinic tasks. Patients have said positive things about her as well.The team at Neolytix did well...I just wish I would have signed up sooner 😅
Partner with Neolytix Today
Don't let billing challenges hold you back. Partner with us and streamline your practice's financial operations.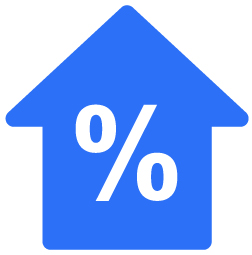 100% Probability of Revenue Improvement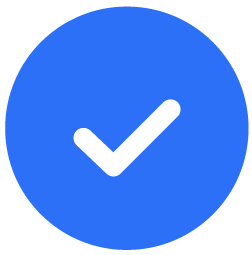 99% Claims Acceptance Rate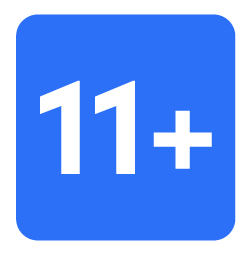 11+ Years of Experience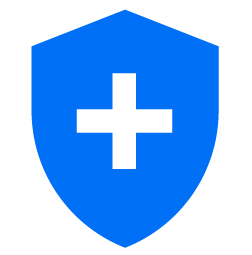 HIPAA Complaince