Healthcare Provider Support
Optimizing Healthcare Organizations through Revenue & Cost Transformation
Partner with an expert team that will drive digital & transformation through deep-rooted practical experiences. The healthcare provider's partner in revenue growth, efficiency optimization, and peace of mind.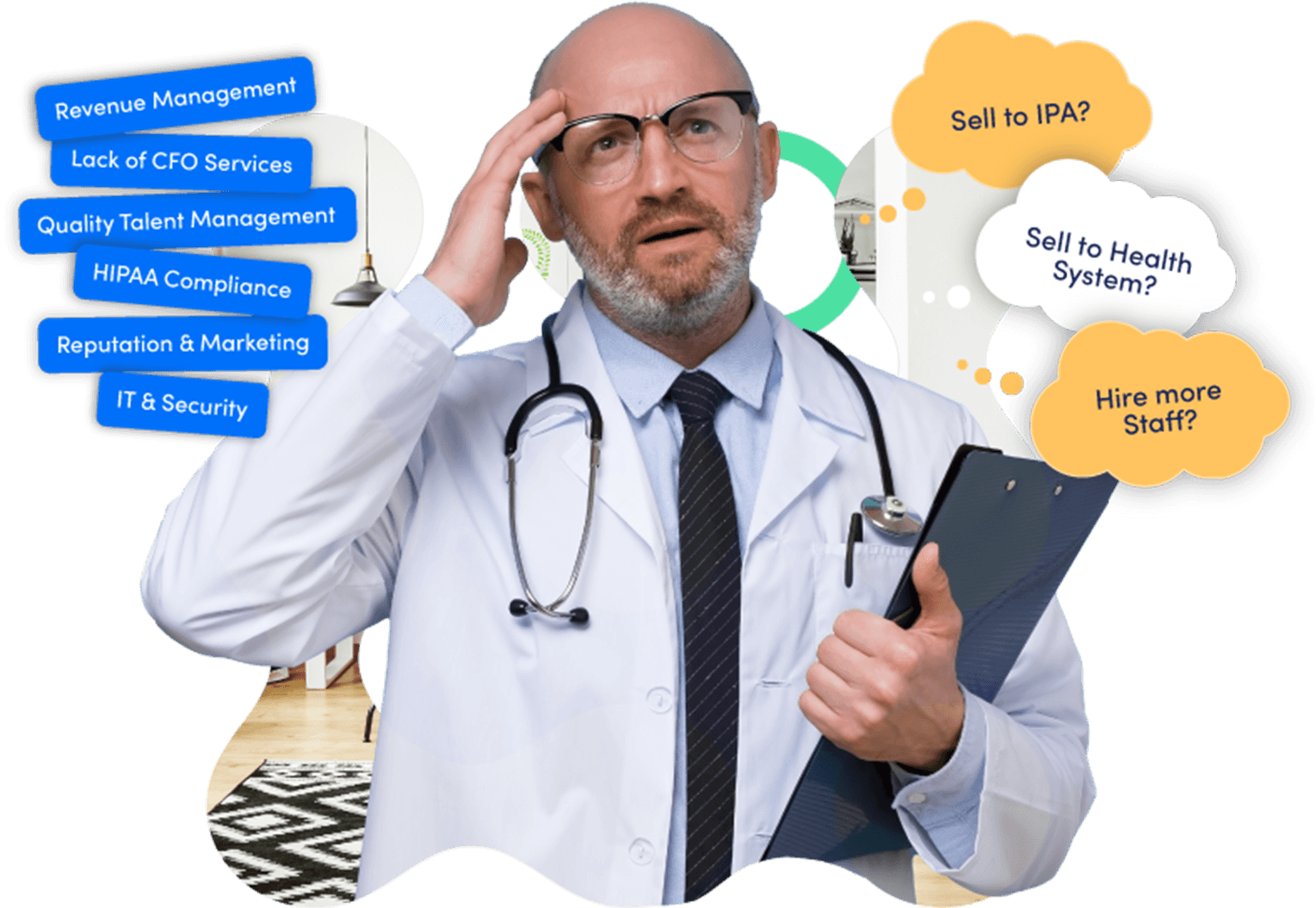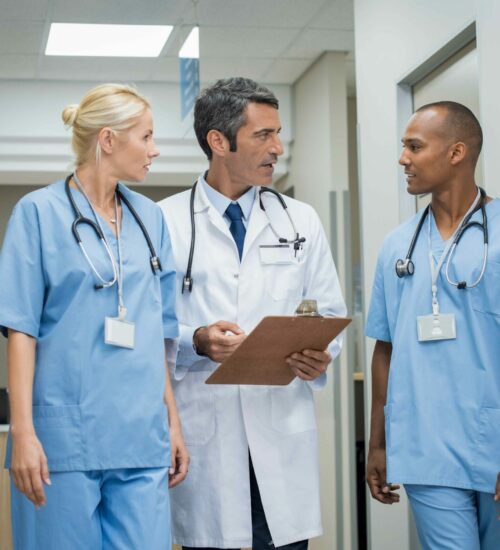 Transformative Solutions for Healthcare Providers
Custom Solutions for Growth-Geared Medical Organizations
Neolytix provides management solutions aimed at igniting long-term success for healthcare providers nationwide. We provide a platform to incubate a conducive collaboration based on creating revenue and cost transformation within your healthcare organization. Select specific support services or opt for an all-encompassing ROI-based solution to complement your internal operations; the choice is yours.
Start A Fulfilling Journey Toward Achieving Your
Revenue, Cost, and Growth Goals
You shouldn't be spending all your time fighting fires during the day and stressing out at night. Allow us to alleviate your burdens.
Neolytix provides cost-effective support to optimize individual processes or universal support to ensure the necessary change to secure your future as a thriving healthcare organization filled with happy healthcare providers.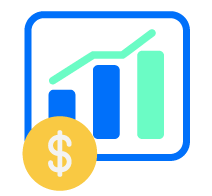 Revenue Transformation​
Empowering providers to revolutionize their healthcare organizations to unlock untapped revenue streams and optimize existing ones.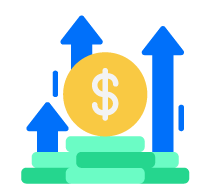 Cost Transformation
Paving the way for medical organizations to reduce costs and optimize efficiencies without sacrificing quality healthcare.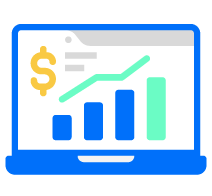 Growth Initiation
Helping providers realize the growth potential within their healthcare organization and capitalizing on them.
Neolytix Empowers Healthcare Providers Through Every Step of Their Organization's Journey
Whether striving to establish a healthcare startup or searching to optimize and grow a healthcare group, IPA, etc. Neolytix assists by providing customized solutions to ensure that the next step a healthcare provider takes is aiming toward excellence.
You are confident in your skills as a healthcare provider. Still, you are overwhelmed by all the moving parts of running a business.
Where do you even start?
Neolytix provides support from registering your healthcare business to getting your first new patient to walk through the door and beyond.
We provide the essential toolkit to build solid foundations for your organization, relieving you of uncertainty and paving a path toward sustainable growth.
Single selectable services or complete startups solutions offered.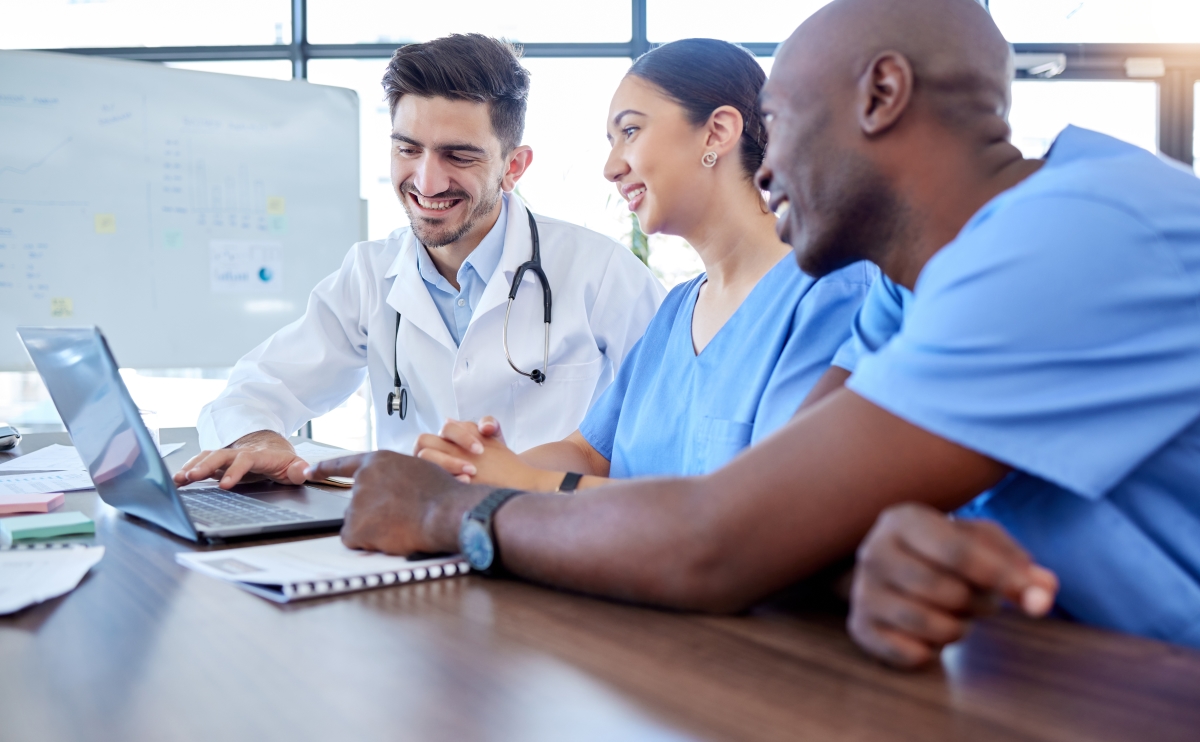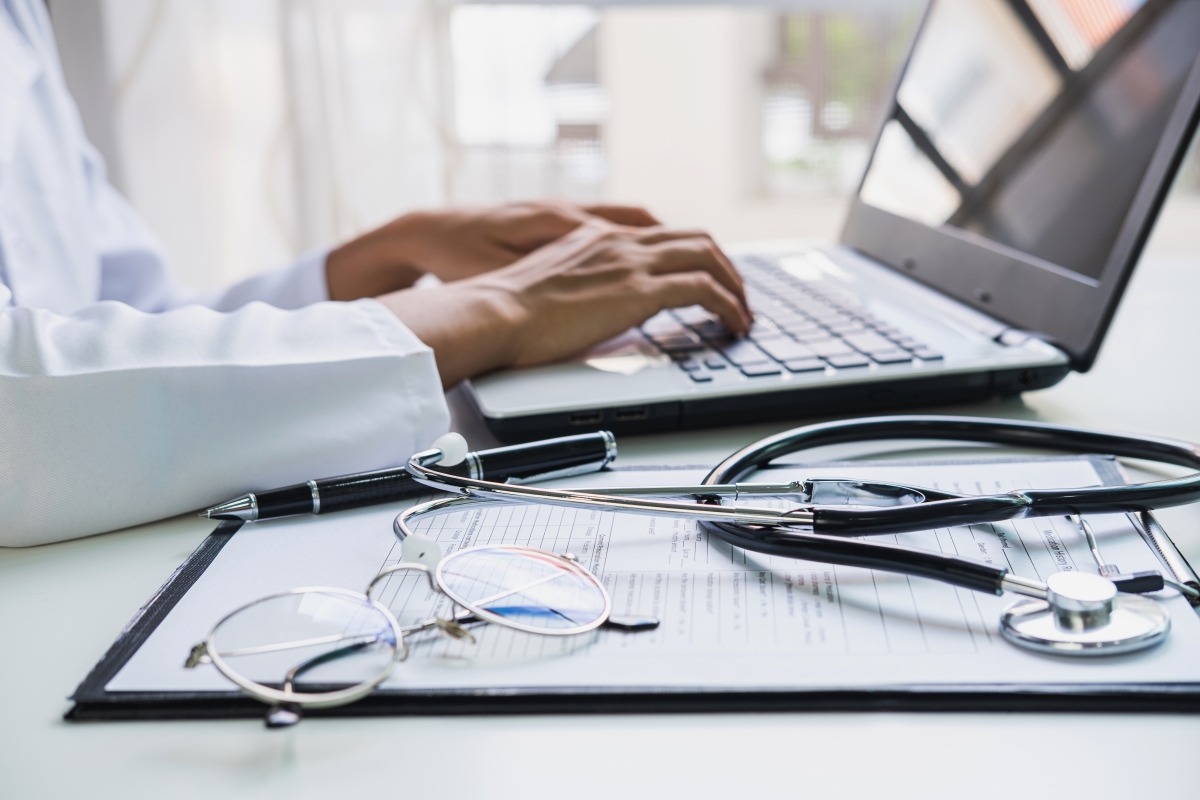 Scaling Your Healthcare Organization
You know your business has not even begun to peak, and there is still so much growth to unlock.
Attract more patients, prevent revenue leakage, and improve revenue streams, or maybe you are just seeking a way to improve the work-life balance of the healthcare providers in your organization.
Neolytix provides audits and in-depth analysis of all the organizational issues that cause stumbling blocks in your healthcare business's ability to deliver according to your expectations.
Start optimizing individual processes or select a complete, all-encompassing long-term solution where we invest in the success of your business.
You sacrificed a lot over the years, and it paid off. Still, you feel that you can make your healthcare business more attractive to a potential buyer and be rewarded properly for your life's hard work.
You're considering optimizing processes, streamlining operations, improving the patient experience to generate more positive online reviews… whatever it takes, without breaking the bank.
We assist flourishing healthcare organizations in pinpointing areas for enhancement and refining every non-clinical aspect to elevate their performance above the competition, resulting in an increase in the value of the organization.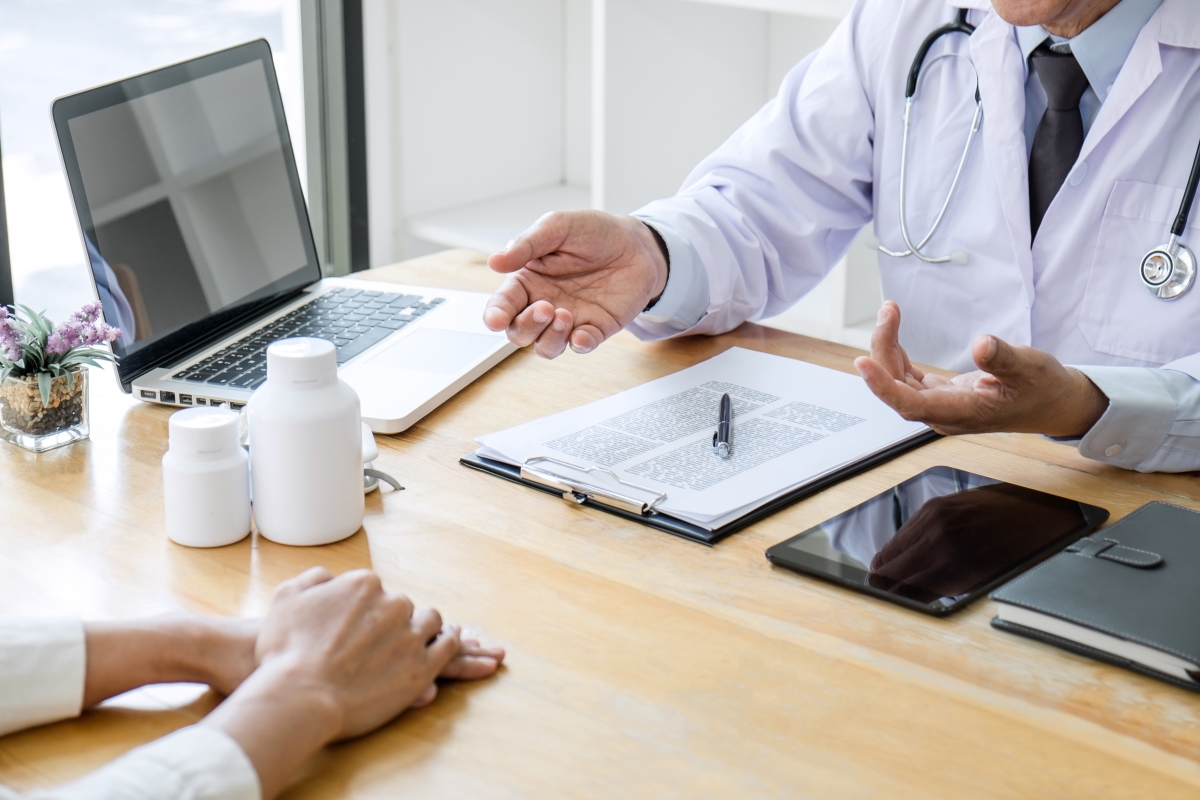 Peace of mind and prosperity for healthcare providers
A-La-Carte-Services for Your Specific Needs
Lean on our expertise to help you navigate challenges of all sizes and complexities— 
challenges we have developed solutions for over 11+ years of helping healthcare providers nationwide.  
Why You'll Love To Work With Us
Imagine expanding your organization overnight to include experts in specific operations of your medical organization, but without having to deal with the headaches and costs associated with recruiting.
Neolytix works with healthcare organizations to provide support to medical providers, by collaborating with their in-house personnel and sharing knowledge to create a synergy that is beneficial to every party involved. Unlike some MSOs that invade the healthcare organization and start yelling commands, Neolytix takes a mutualistic approach to integrate with the medical provider's business seamlessly.
After 11 years of serving practices, healthcare groups, IPAs, etc., nationwide, we learned how to position ourselves perfectly within the healthcare organization so that providers can stay focused on healing patients and enjoy a healthier work-life balance while Neolytix takes care of the headache-inducing issues.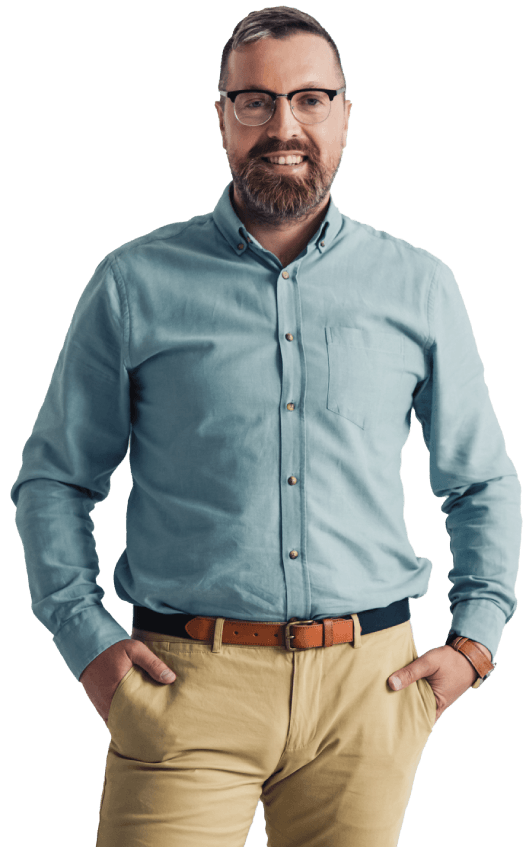 Begin Your Cost-and-Revenue Transformation Today
Let's connect and strategize. Contact us on the platform of your choice to schedule a no-obligation consultation.
Connect to Receive Updates on Breaking Industry Trends
Join us on social media or subscribe to our newsletter and receive updates on industry drivers of change.