Revenue Cycle Management Services
Seal leaks in your revenue cycle with an expert, full-spectrum-focused team
Create a fortified innovative revenue cycle management structure with analytically driven expert teams.
Reduce leakage, reduce over-coding risks, improve clean claims processing and tighten the grip on governance.
Services / Revenue Cycle Management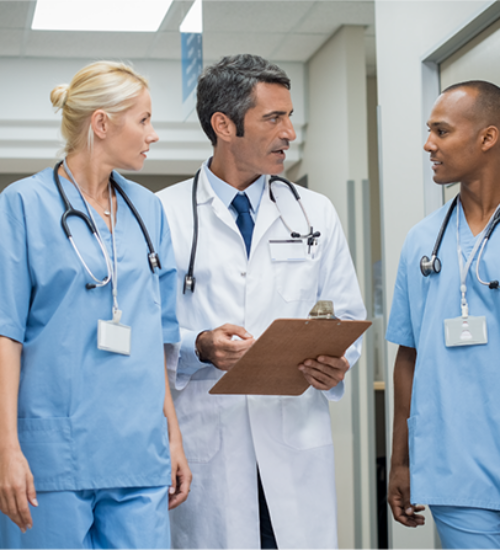 Customized Revenue Cycle Management Services
Improve Profitability, Patient Experience and compliance with Neolytix RCM
Effective RCM not only ensures optimized cost-reducing processes and revenue improvement, but also an improvement in the patient experience. A shift from a billing-focused approach to complete RCM is required as the industry is evolving from a fee-for-service to the value-based care model. Unfortunately, a certain level of expertise and experience is required to capture the benefits offered by healthcare revenue cycle management- skills and expertise that most practices lack.
Our RCM teams have accumulated the necessary expertise over 11 years and are able to adapt their service to the individual practice regardless of where they find themselves in the practice life cycle model.
Revenue Cycle Management Services for
Evolving Medical Practices
Practices nationwide are adapting to agile mindsets to ensure their future success within a fast-changing industry. Neolytix assists medical practices who want to remain relevant and independent to adapt and master the correct processes that will gear them toward sustained growth for the years to come.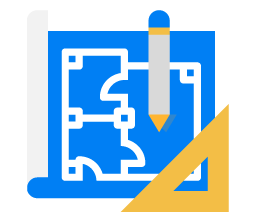 Create an industry-best RCM blueprint
Master building processes, control, and workflows that facilitate smooth functioning and better revenue outcomes for your practice.

Our stand-alone RCM Consulting services are offered to those who are starting up, or practices looking to optimize and scale.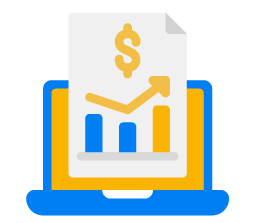 Increase revenue and reduce costs
Revenue Leakage Analysis and error trend detection to improve revenue.

Improvements to clean claims with ongoing actions.

Maximized insurance reimbursements with faster turn-around times.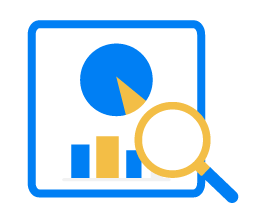 Improved governance and transparency
Front and back-end integration means embracing the entire revenue cycle, from the first point of patient contact to final reconciliation.

Reporting and analyses along each step of the revenue cycle value chain.

Neolytix serves as the enabler for holistic analysis to foster a cross-departmental synergy.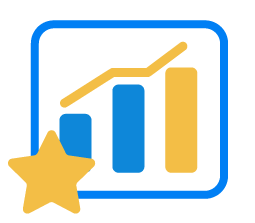 Empowering revenue intelligence
In-depth reporting provided to create a platform for proactive improvement strategies.

Amendable key metrics to best reflect what matters to the individual provider.

Scheduled or on-demand detailed reporting and analysis
How Neolytix RCM Services Improves Revenue in your Practice
A brand-new holistic approach is needed to gain the most out of your revenue cycle. But as is the case with all new strategic implementations, the learning curve is steep and sometimes costly. Neolytix provides practices access to instant expertise and the opportunity to optimize their revenue cycle, without having to go through the slow and painful adoption process.
Benefits without the Challenging Learning Curve
Neolytix's expert RCM teams bring 11+ years of experience to your practice, which means you'll enjoy all the benefits that all-inclusive revenue cycle management brings:
Without having to upskill your staff,
No need to hire consultants to assist in planning and implementation.
Avoid costly rookie errors caused by inexperienced staff
No need to scout and hire new resources
Fresh approach for a dynamic future approach to generating revenue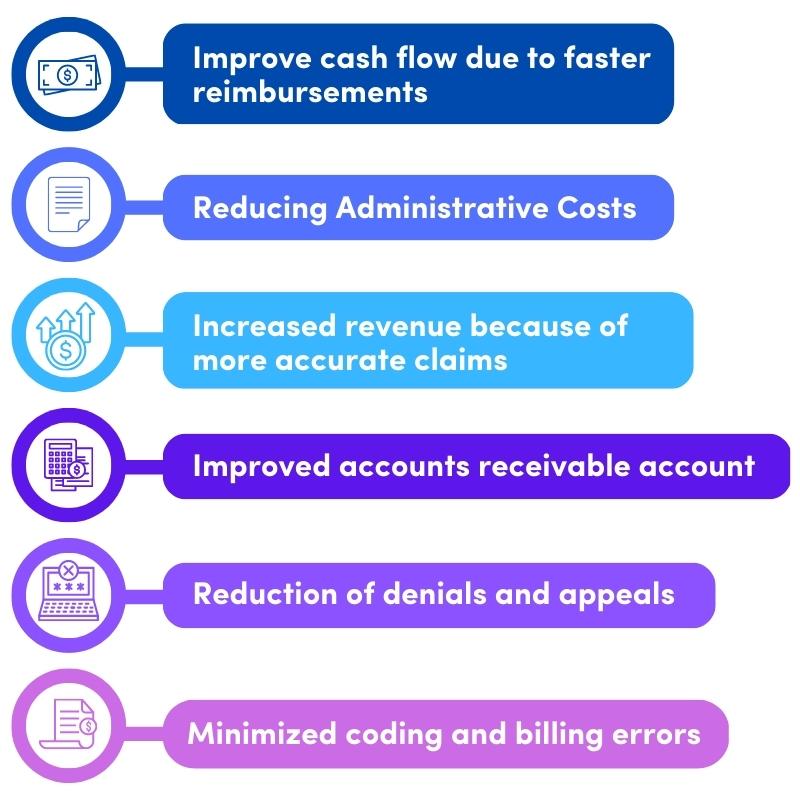 Contact us to learn more about RCM implementation, the benefits and how to overcome the challenge specific to your practice.
Listen to what our clients
have to say
Neolytix has helped so much with our outstanding A/R. They are always so very willing to help and complete the task in a timely manner.
We transitioned to Neolytix a while back, having come from a billing company we were less than thrilled about. The people here have been very responsive to our needs and requests, and adapt quickly to whatever curve balls our practice throws them. They bring a wealth of knowledge to the table, and take the attitude that our success is their success.
I was a new office manager for a private practice when I hired Neolytix for credentialing assistance. Eden has been very thorough and helpful every step of the way. insurance credentialing can be so overwhelming at times, that having this task off my plate has given me a peace of mind. I know she is handling everything. Always quick to respond to questions or concerns.
Cheryl Lambert
2022-07-10
Neolytix is the most professional and hard working billing company I have ever been partners with . I call them a partner because they truly are. Neolytix makes sure what they bill is accurate. Their knowledge of physician billing is outstanding. The entire team takes control and does what is necessary to make sure you get paid.
I habe hired a virtual assistant through Neolytix and she is amazing. The team has trained her well so I didn't have to deal with that aspect so I can focus on running my clinic. She is fast and responsive to clinic tasks. Patients have said positive things about her as well.The team at Neolytix did well...I just wish I would have signed up sooner 😅
Take Complete Ownership of your Revenue Cycle
or
Optimize Gradually
Don't have the appetite to harvest all the benefits from full-spectrum revenue cycle management services?
No problem. Select individual service offerings from within the revenue cycle to gain access to specific expertise to complement your non-clinical processes.
Full-Spectrum Revenue Cycle Management Services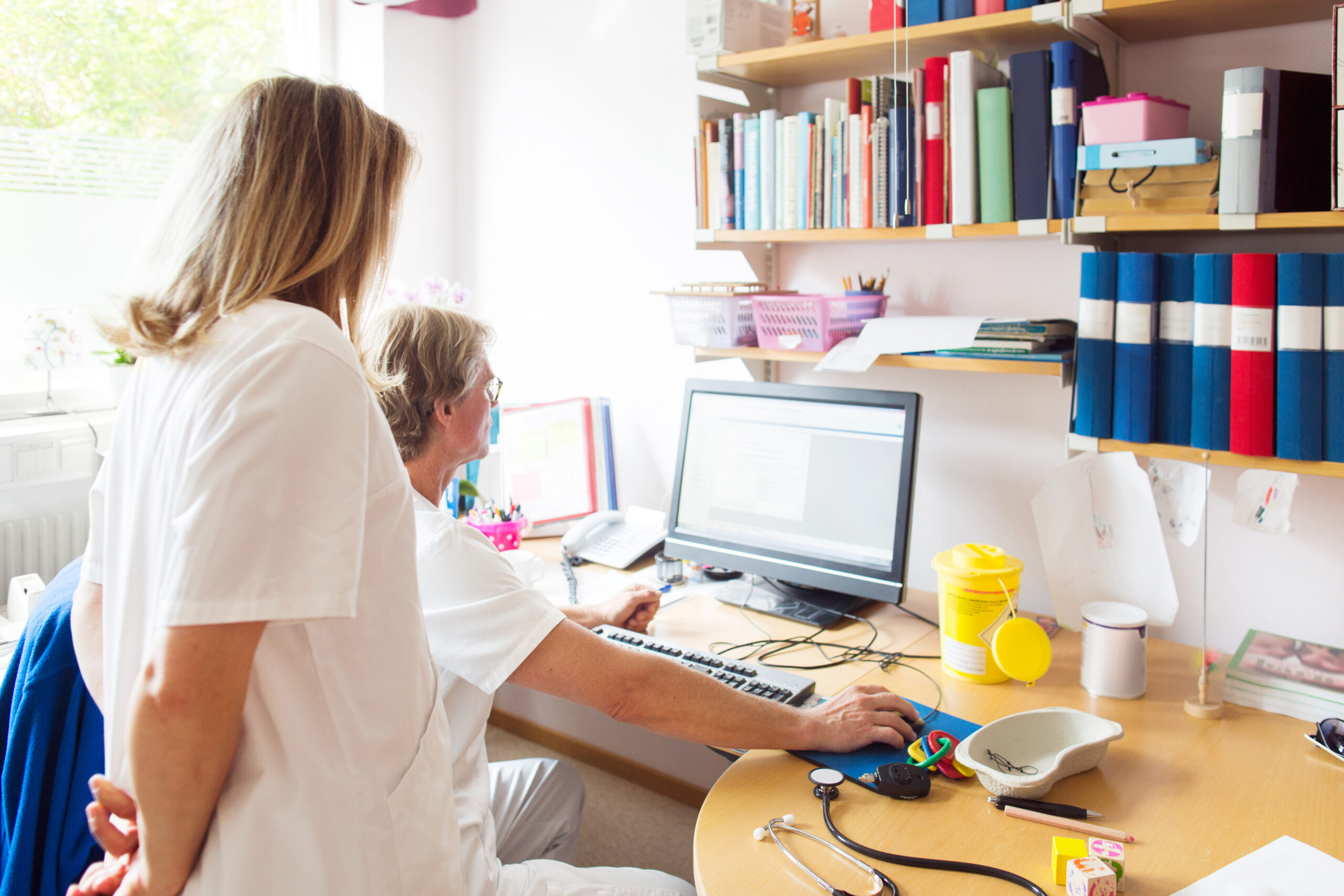 Essential RCM Scope
First Contact (Queries, etc)
Patient Scheduling
Benefit and Eligibility Verification
Pre-authorization
Patient-Provider Encounter (Capturing info, EHR, transcribing)
Proper Medical Coding
Charge Capture / Claims Generation & Submission
Cash Posting/Final Payment Posting
Denial Management
Patient Billing
Accounts Receivable
Reputation management (Review requests and replies)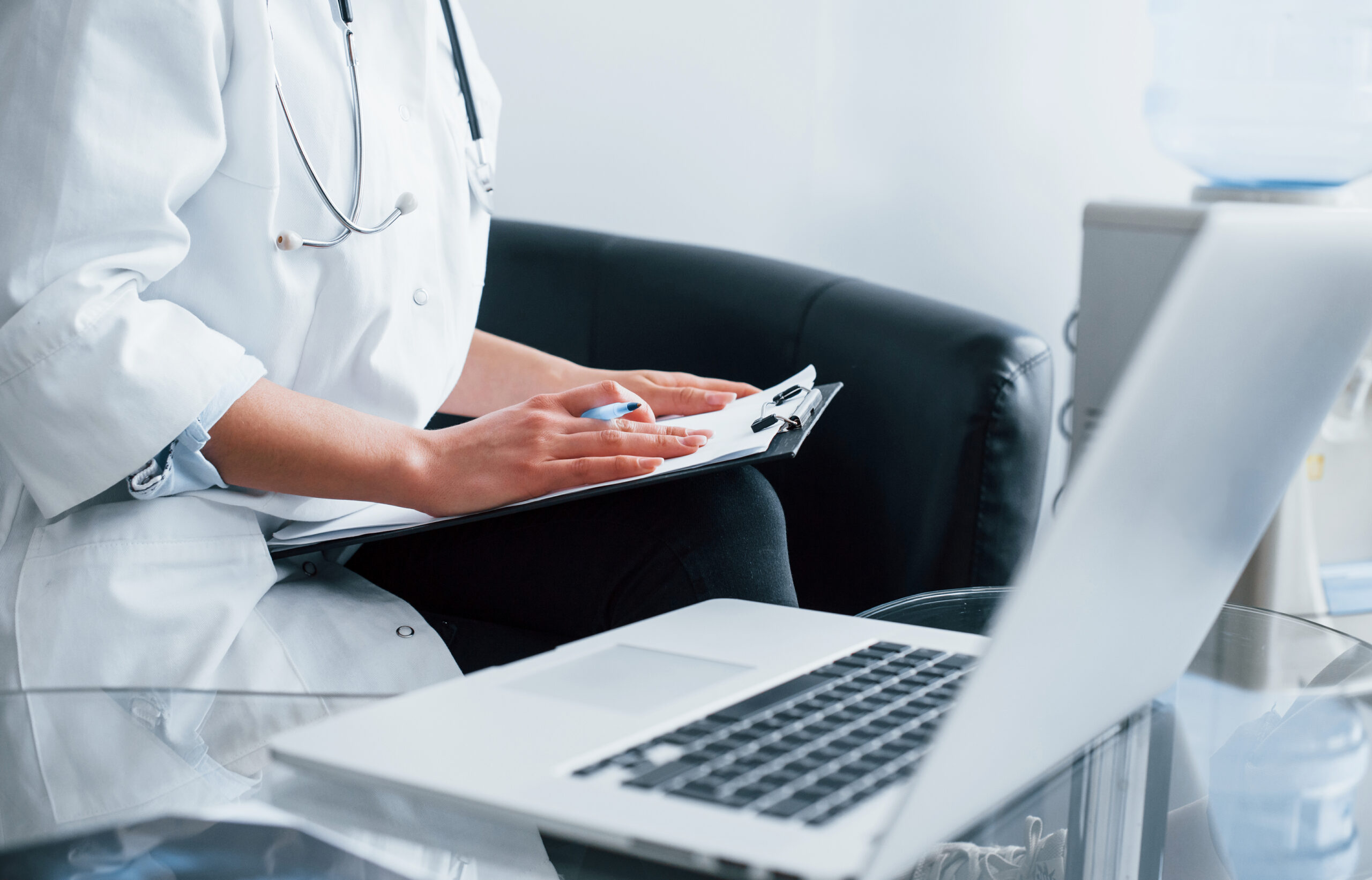 Benefits & Prior Authorizations
Prevent Surprise Bills and Penalties 
Improved benefit verification and prior authorization 
Support patient collections and improve patient experience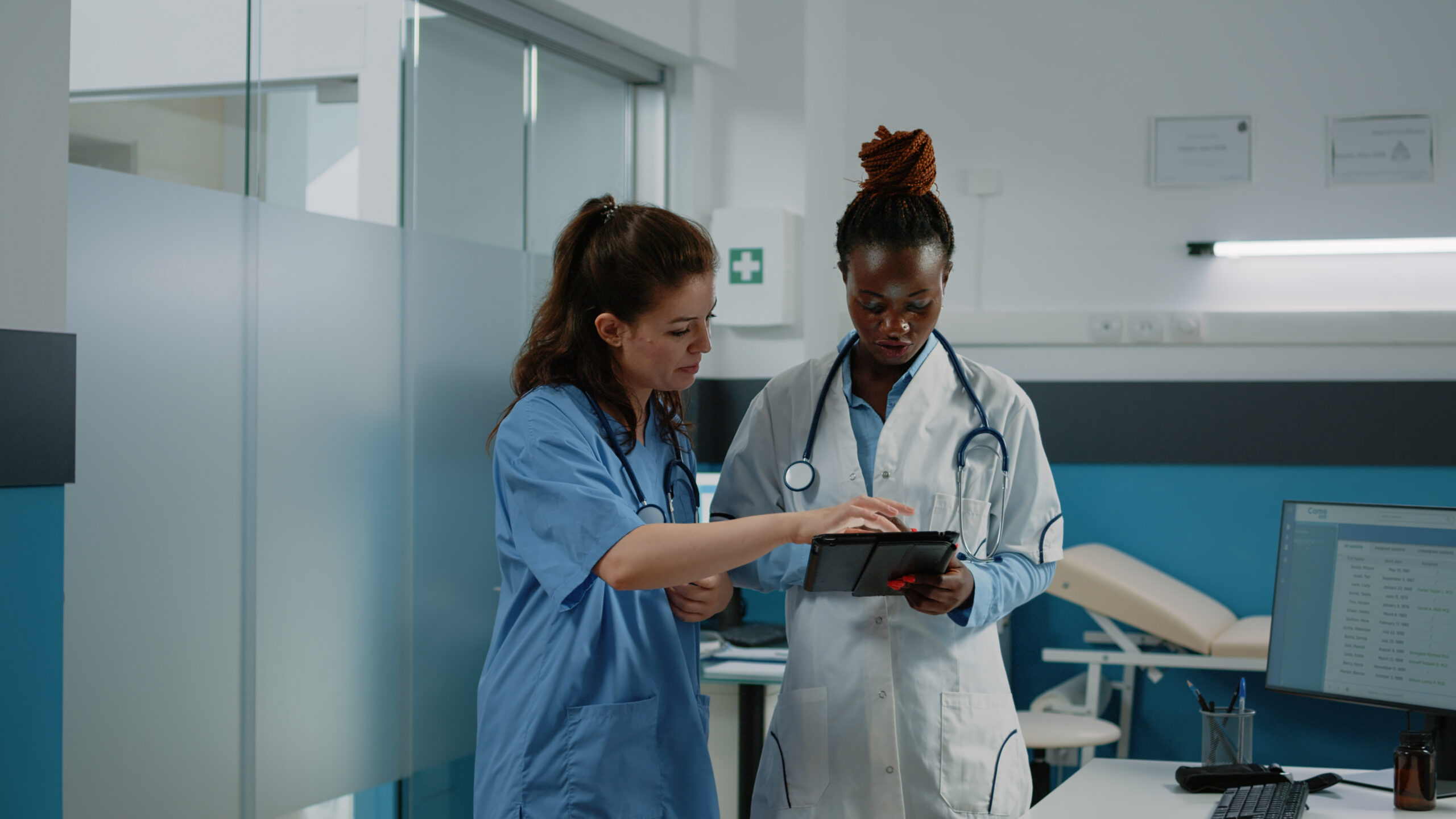 Licensing Service
Minimize onboarding time of new clinical personnel 
Physician, Non-Physician, DEA, CDS, CLIA & Group Licensing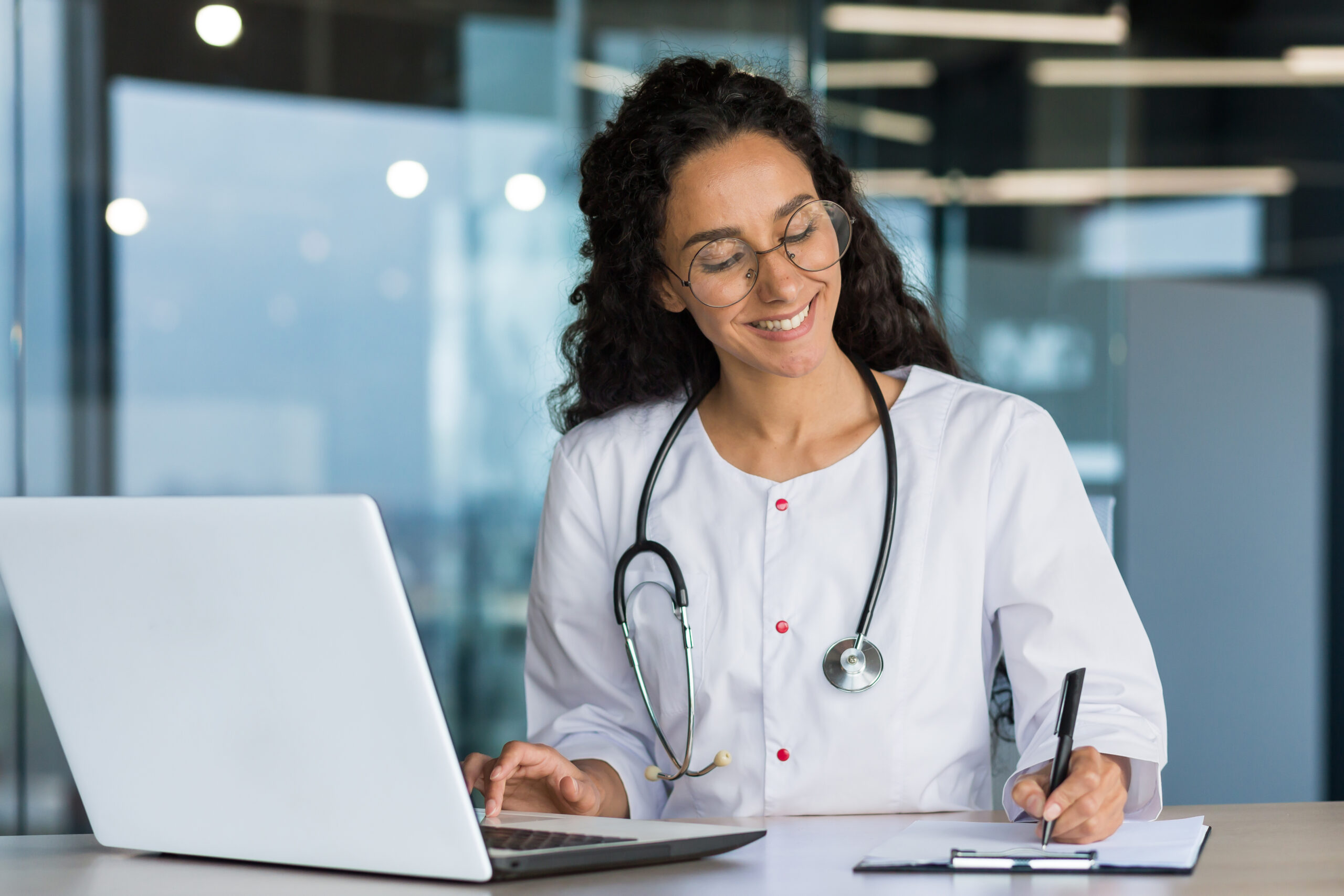 Credentialing Service
Fast Insurance Medical Credentialing and Provider Enrollment 
Relationships with insurance companies and in-depth knowledge of processes 
Expedited service through constant follow-up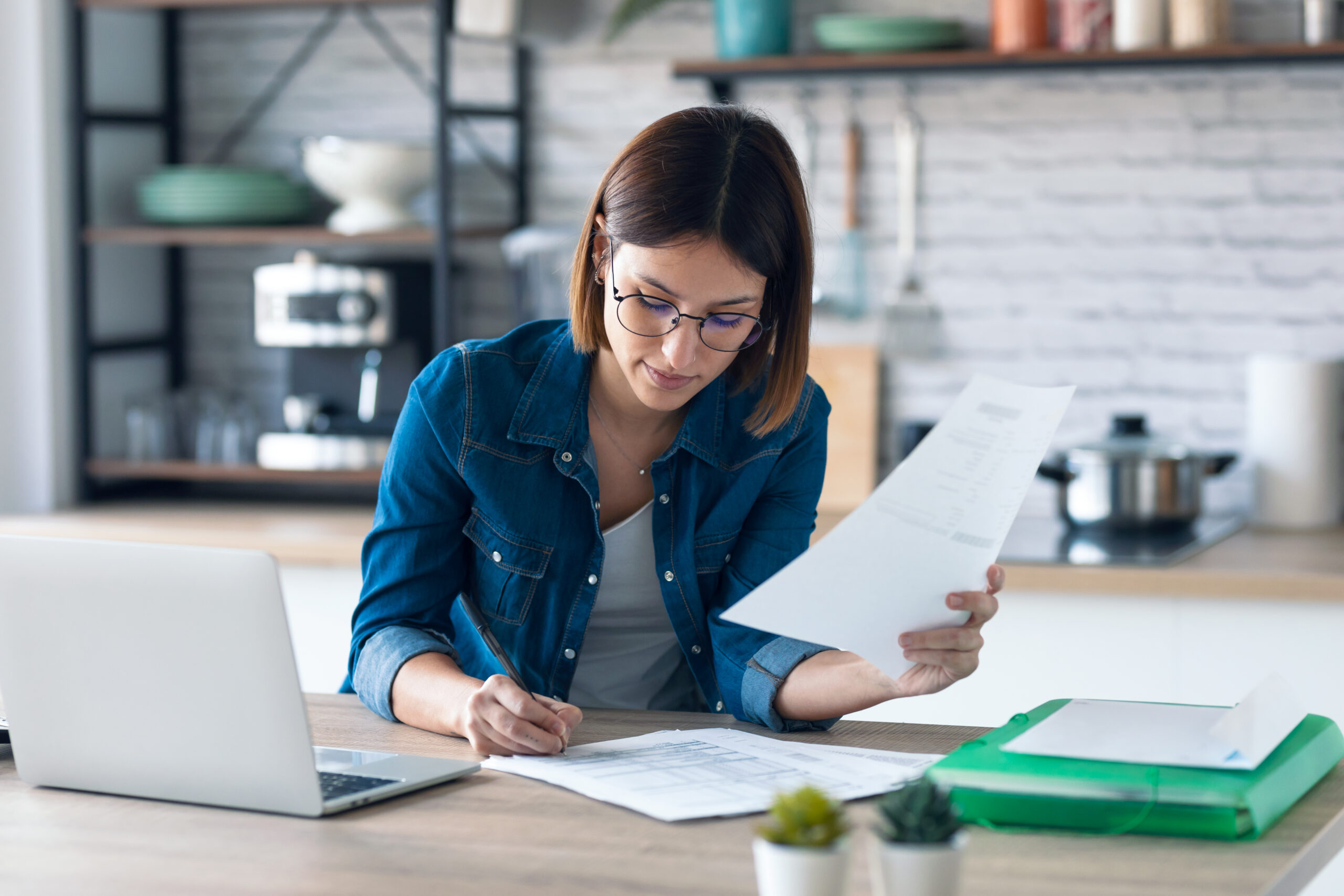 Medical Billing And Coding
10+ years of SLA-based billing service experience
Expert Coding support and knowledge transfer
Maximize revenue without overcoding
Frequently Asked Questions (FAQ's)
Schedule a free, no-obligation consultation to learn more about optimizing your revenue cycle
Complete the form and someone from our team will be in touch with you!
Learn more about improving Billing and Collection at your medical practice

Neolytix offers HIPAA-compliant Medicaid billing services customized to meet the needs of medical practices everywhere.

There's no assembly line here; all of our physician billing solutions are handcrafted with your practice in mind.

Leave all the paperwork to us and focus more time on your Behavioral Health Practice

Neolytix offers HIPAA-compliant medical billing services with professional expertise and friendly, convenient service.

Medical billing is a central part of healthcare. It's how we as a community ensure that every medical professional gets paid on time and every patient is covered by their insurance.

Neolytix is proud to offer comprehensive and results-oriented national medical billing services. We guarantee consistent, expert results every month.
Update Your RCM Knowledge
Read our most popular articles covering every angle of the topic of revenue cycle management.