Medical Credentialing Services
Fast, Easy & Economical Medical Credentialing Services
Insurance Medical Credentialing and Provider Enrollment is a complex, time-consuming process which requires an understanding of documentation requirements and regular follow-ups with Insurance carriers.
Good News – There is an easier way to get this done!
Services / Medical Credentialing
Neolytix Credentialing Services:
A Valued Adviser in
Your Practice Management Team.
Our Billing Teams go beyond just getting the job done like drones. We form meaningful long-term relationships as valued advisers in your practice management team to create sustainable improvement.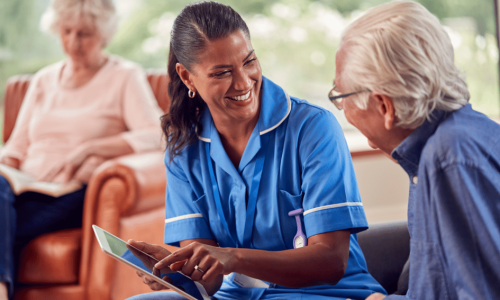 Fill out the form below and request a free phone consultation.
MEDICAL CREDENTIALING SERVICES
Our Medical Credentialing service experts work with Payers nationwide and are able to provide fast results.

Our Medical Credentialing expert will get in touch with you to scope out the payers, collect all data & background information from you to file medical credentialing with the payers.

We use a combination of electronic submission (where possible) and paper applications for submission. All submissions are tracked and managed using a Workflow management system.

Many Payers have a standard response time, however, may require clarifications or follow up to make sure the process is completed in a timely manner. Our team makes sure we stay on top of the process.
Looking for assistance in Medical Billing?
Combine our Billing and Credentialing expertise to get paid faster for your services.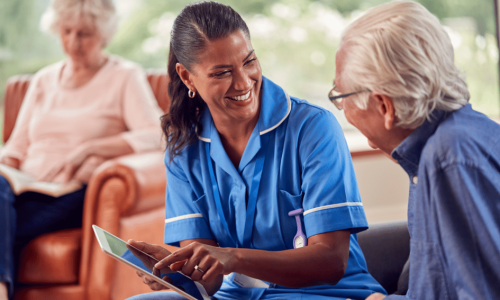 Medical Credentialing Services Company
Top 5 Reasons why Practices
working with Neolytix Medical Credentialing Company
Medical credentialing is like motor oil. It makes your practice run smoothly. When done right, you don't even notice that it's there.
Bad medical credentialing, on the other hand, can have serious consequences. Something as innocent as incomplete paperwork or a single missed deadline can result in revenue loss, denied claims, unexpected retroactive bills, or providers suddenly getting dropped from your practice.
Worse still, incorrect credentialing could allow an unqualified or incompetent practitioner (perhaps even with an expired license) to gain access to your practice.
Peace Of Mind
We double and triple check our records. We gather copies of providers' licenses, degrees, and peer-reviewed articles and verify each one. We keep a thorough checklist of documents and deadlines. We do all this so you don't have to.
Time Efficiency
You are the expert in your field. You spent years in medical school learning how to properly care for patients. But the more time you spend on credentialing tasks that are unrelated to your training and expertise, the more your valuable skills go unused. This is, as Spock would say, highly illogical. Let us handle the paperwork.
Expansion
Expanding your list of approved plans and payers is one of the best ways to grow your patient base. However, since credentialing can take anywhere from 90 to 150 days once the payer receives the documentation, staying on top of this process is key. We will help you identify insurers and add them to your network in a timely manner.
Consolidation
Different practices have all kinds of different credentialing requirements. If you acquire new providers, or if you complete a merger and need to incorporate multiple providers from different practices, We'll check the requirements.
Maintenance
Providers must be re-credentialed every few years. Neolytix will keep track of all re-credentialing timelines to avoid any unexpected gaps in provider service. We will help your practice thrive in the long term.
Good credentialing is essential to a successful medical career. Bad credentialing will wreck your practice in short order. Don't let this happen to you. Hire an expert now and save yourself (and your patients!) a ton of grief down the road.
Medical Credentialing Services Company
Advantages of Electronic
Medical Credentialing
Even in this modern digital age, many medical organizations continue to use slow, inefficient, paper-based methods of credentialing. And when dealing with thousands (and we do mean thousands) of pages of documentation, errors are bound to slip through the cracks.
This is why we at Neolytix are strong believers in electronic medical credentialing. Our experts employ the latest digital credentialing methods to speed up the process, make it more cost efficient, reduce fraud, and minimize the risk of human error. We utilize robust software solutions to combine data collection, verification, reporting, and submission into one integrated process.
Where old-fashioned analog credentialing can only be performed at pre-set intervals, digital credentialing allows for continuous monitoring. This means that, rather than ticking a few boxes every few years, digital records on providers and payers are automatically revised as soon as new information becomes available. Employee records are always up to date, costs will be reduced, and the whole credentialing process is streamlined considerably.
We are, of course, more than happy to handle your paperwork as well. But Neolytix encourages all practices to make the switch to electronic credentialing sooner rather than later. The benefits will become obvious immediately.
Remember, medical credentialing service is about one thing above all else: trust. You must be able to trust your providers and payers. Your patients must be able to trust you. Behind all the paperwork and legal jargon are real people who depend on the service your practice provides.
Frequently Asked Questions (FAQ's)
Get a No Obligation Quote for Medical Credentialing
5 Fantastic Perks of Our Physician Credentialing Process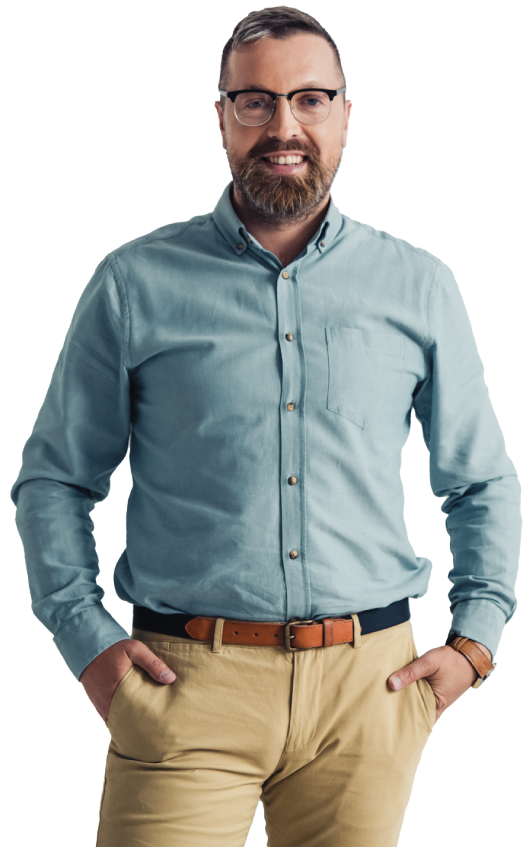 Start Unleashing Your Practices True Potential Today
Let's connect and strategize. Contact us on the platform of your choice to schedule a no-obligation consultation.
Connect to remain updated on how to improve your practice.
Join us on social media or subscribe to our newsletter and receive updates on non-clinical drivers of change.