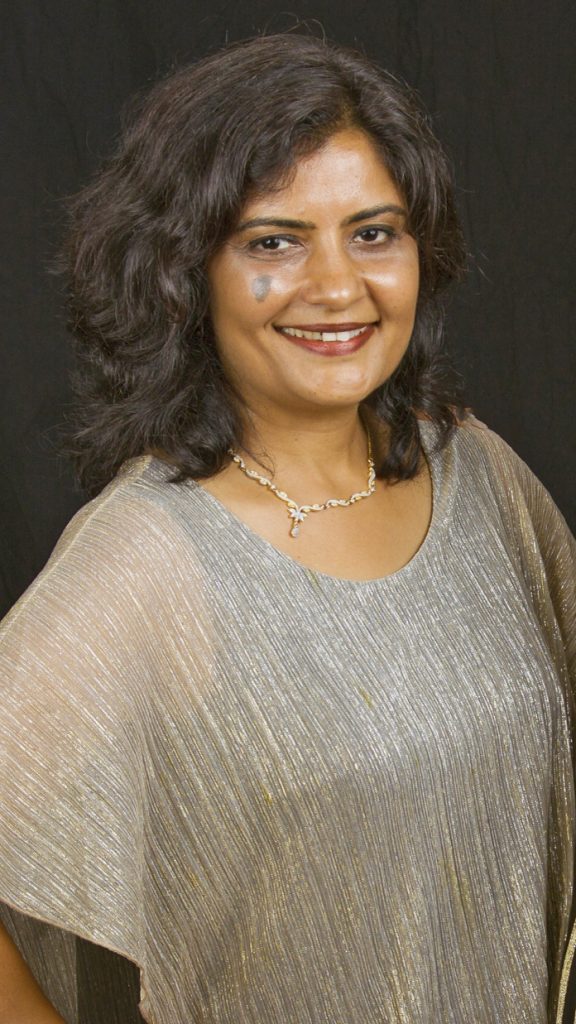 Founder & Managing Partner
As a part of the medical billing industry for over a decade, Ritu had always felt a need for analytics, technology and meaningful management reporting. The inspiration behind Neolytix is her mission to combine the best of medical billing experiences with statistical problem solving models and process improvement techniques like Lean, Six Sigma and Advanced Analytics to provide simple, actionable insights.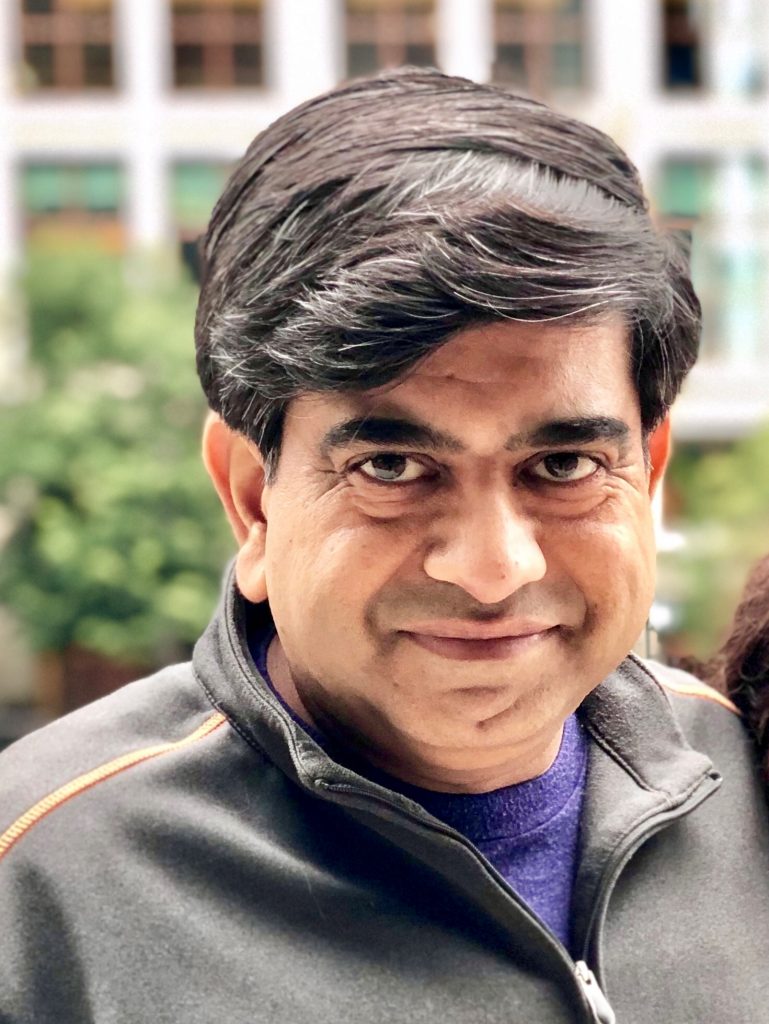 Rajat has over 20 years experience in managed services – setting up, scaling and delivering performance in teams with thousands of people across the globe.  He has worked and managed teams in United States, Philippines, India, Czech Republic, China, Mexico, Ireland and United Kingdom. Rajat has managed services for companies in Healthcare, Finance & Accounting, Insurance and High Tech Industries.
Rajat is a trained Six Sigma Black Belt and has been a Transformation practitioner in shared services leveraging LEAN process improvement, Robotics, Automation & Analytics. In his current role, Rajat leads the Digital Marketing and Growth services division – Practice Tech Solutions.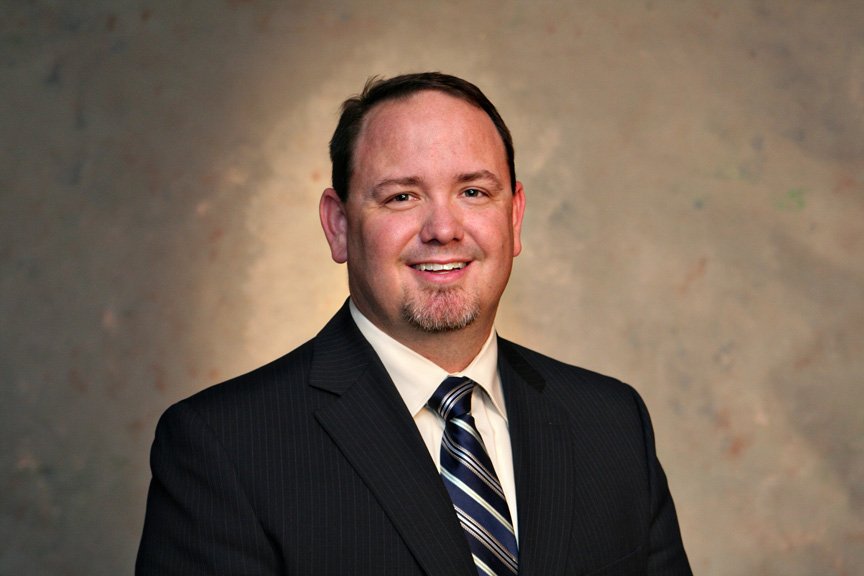 Kenneth is an experienced healthcare professional with more than 15 years of healthcare experience including diversified experience in clinical department management. He has professional involvement in local, state, and national level organizations. Recognized for exceptional skills in financial and operations management, regulatory compliance, clinical outcomes, and physician recruitment resulting in running profitable organizations. Branded as an "Up and Comer" by many colleagues.
Kenneth Cochran is a member of the Advisory board at Neolytix. Apart from being a key adviser to Neolytix, he is also the President and CEO at River Valley Health Partners in East Liverpool, OH.
Paula has 25 years of experience as a senior level healthcare executive. She has demonstrated experience in operational/financial/quality improvement, physician alignment, service line integration, employee engagement, patient satisfaction, information system implementation, planning/construction management and managed care. Paula has professional involvement in local, state and national organizations. In addition to serving as a key advisor to Neolytix,Paula is a professor of healthcare management at Franklin University and a healthcare consultant.