Specialty billing services
Accelerate Efficiency & Revnue Growth With Neolytix Dermatology Billing Services
Detect & prevent revenue leaks and secure higher reimbursements through meticulous coding and billing operations customized for Dermatology Healthcare Organizations like yours.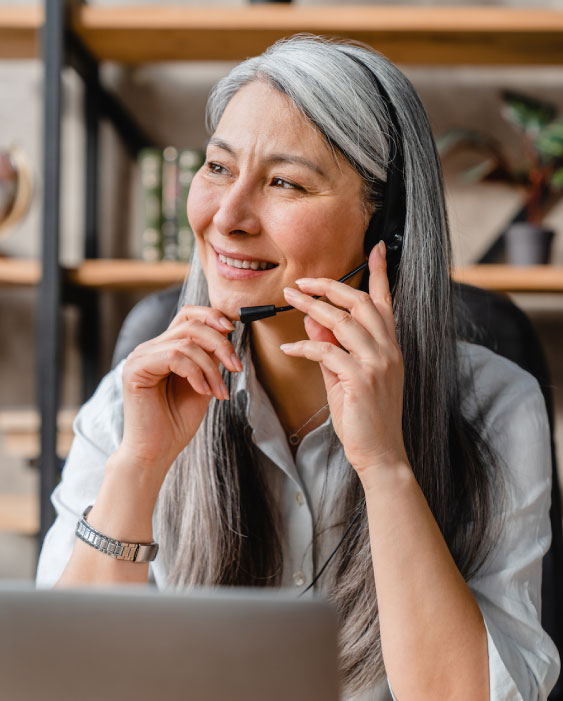 Why Dermatology Coding & Billing Can Cause Cashflow Irritations
The spectrum of diagnostic and therapeutic interventions in dermatology demands precise documentation and coding for accurate reimbursement, presenting various opportunities for errors that can impact the financial health of the practice. 
For example, skin biopsies require meticulous documentation, including details of the procedure. Common errors involve incomplete reporting of biopsy findings, missing information on the biopsy approach, or inaccuracies in reporting associated services. 
Billing for dermatological procedures often necessitates specifying the type and extent of the treatment. Coding errors, such as misclassifying the procedure type or inaccurately documenting its extent, can lead to claim denials and payment delays. 
Additionally, billing discrepancies can arise when dermatologists offer services across different settings, such as clinics, hospitals, and specialized centers. Inconsistent coding practices across these settings may result in confusion, claim denials, and potential revenue loss. 
Stimulate Financial Growth by Reducing Losses & Maximizing Reimbursements
After 11+ years of providing Dermatology Billing Services nationwide, we've become experts at detecting the causes for sub-optimal reimbursements. Neolytix's dedicated team of well-trained experts specializes in detecting the obstacles that prevent your organization from achieving its growth goals.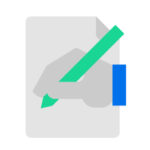 Current Code Competence
Our teams possess up-to-date coding proficiency, ensuring adept navigation of recent medical coding changes for accurate and efficient healthcare documentation.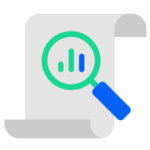 Coding & Procedural Audits
We conduct meticulous audits, ensuring thorough examination of coding practices to proactively identify potential issues that could impact reimbursements.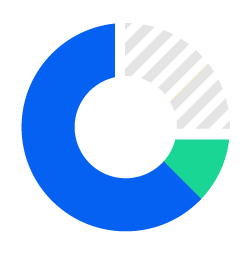 AR Minimization
Detecting and implementing efficient financial strategies and optimized processes to reduce accounts receivable, promoting an improvement in cash flow.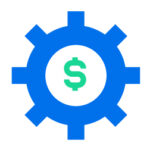 Expedited Claims Payments
We expedite claims payments by implementing streamlined processes and leveraging efficient billing strategies, ensuring a quicker turnaround.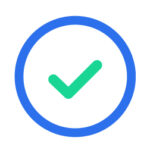 Denial Prevention
Our expertise in dermatology billing procedures serves as a safeguard against rejections, ensuring you secure maximum reimbursement.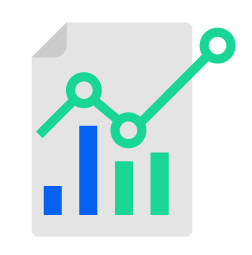 On-demand Scalability
We can add or remove resources to adapt to your operational demand or scaling needs without causing disruptions.
Our Best Practices Pillars Supporting Dermatology Billing
Neolytix brings a wealth of expertise to the table, ensuring that our dedicated teams adeptly apply the best billing practices to optimize your revenue cycle. Our commitment to excellence is reflected in the following core strategies: 
The Dermatology Coding Complications Affecting Your Cashflow
Proficiency in dermatology coding is essential to maximize reimbursements and avert common pitfalls within Current Procedural Terminology (CPT) and International Classification of Diseases (ICD) codes. Overlooking these prevalent coding challenges can significantly impact your cash flow.
Serving Multiple Dermatology Specialty Providers
Our billing teams possess diverse experience in serving dermatologists in various specializations nationwide.  
Cosmetic Dermatology
Dermatological
Oncology
Pediatric Dermatology
Procedural Dermatology
Dermatopathology
Dermatoepidemiology
Mohs Surgery
Immunodermatology
Hair Transplantation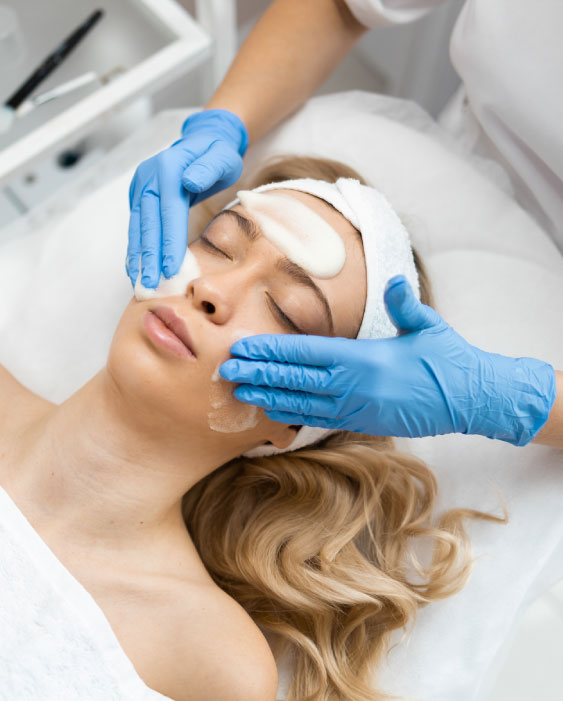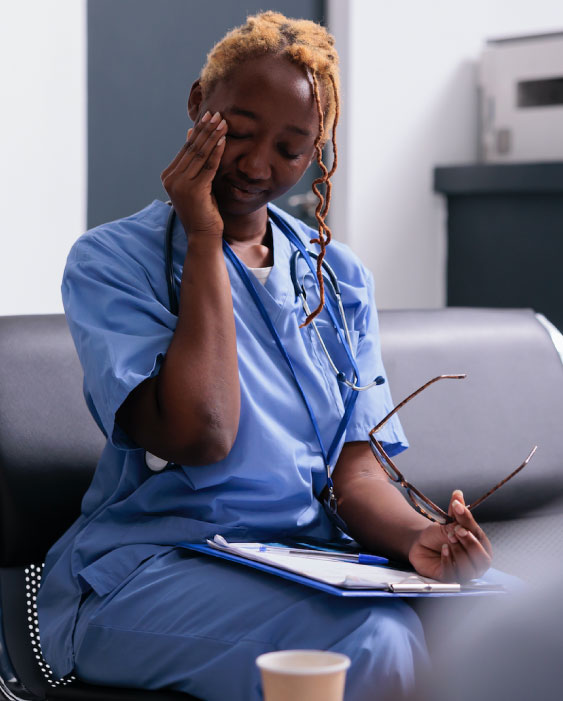 More Reasons to Choose Neolytix's Dermatology Billing Services
Neolytix delivers round-the-clock services tailored to Dermatology providers nationwide. Our billing team undergoes continuous training, overseen and audited by dedicated supervisors and account managers.
This ongoing education occurs seamlessly in the background, incurring no additional costs to your organization and ensuring it has no impact on your medical billing, coding, and collections operations.
Listen to what our clients have to say
Sarah Charmchi
2023-06-13
I chose Neolytix for credentialing our practice. The team was knowledgeable, responsive and kind and supported us through the process. I would certainly recommend their services.
Neolytix has helped so much with our outstanding A/R. They are always so very willing to help and complete the task in a timely manner.
We transitioned to Neolytix a while back, having come from a billing company we were less than thrilled about. The people here have been very responsive to our needs and requests, and adapt quickly to whatever curve balls our practice throws them. They bring a wealth of knowledge to the table, and take the attitude that our success is their success.
I was a new office manager for a private practice when I hired Neolytix for credentialing assistance. Eden has been very thorough and helpful every step of the way. insurance credentialing can be so overwhelming at times, that having this task off my plate has given me a peace of mind. I know she is handling everything. Always quick to respond to questions or concerns.
Cheryl Lambert
2022-07-10
Neolytix is the most professional and hard working billing company I have ever been partners with . I call them a partner because they truly are. Neolytix makes sure what they bill is accurate. Their knowledge of physician billing is outstanding. The entire team takes control and does what is necessary to make sure you get paid.
I habe hired a virtual assistant through Neolytix and she is amazing. The team has trained her well so I didn't have to deal with that aspect so I can focus on running my clinic. She is fast and responsive to clinic tasks. Patients have said positive things about her as well.The team at Neolytix did well...I just wish I would have signed up sooner 😅
Partner with Neolytix Today
Don't let billing challenges hold you back. Partner with us and streamline your practice's financial operations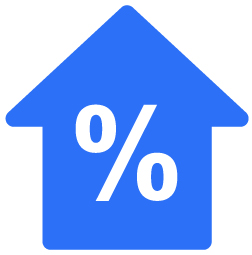 100% Probability of Revenue Improvement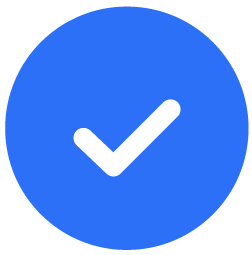 99% Claims Acceptance Rate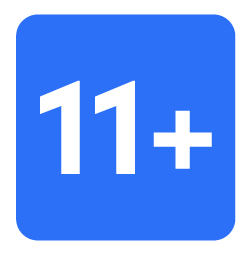 11+ Years of Experience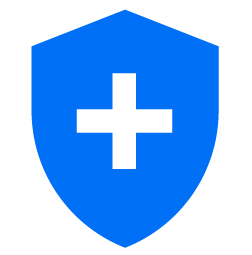 HIPAA Complaince


Start Your Organization's Revenue Improvement Journey Today!
Choose Our Specialized Billing Services for Seamless Revenue Management. Take the First Step – Contact Us for a Customized Quote.