Cardiology Medical Billing Services
Secure Your Financial Health with Cardiology Billing Services
See improvement in your organization's billing performance within a month
Improvement Guaranteed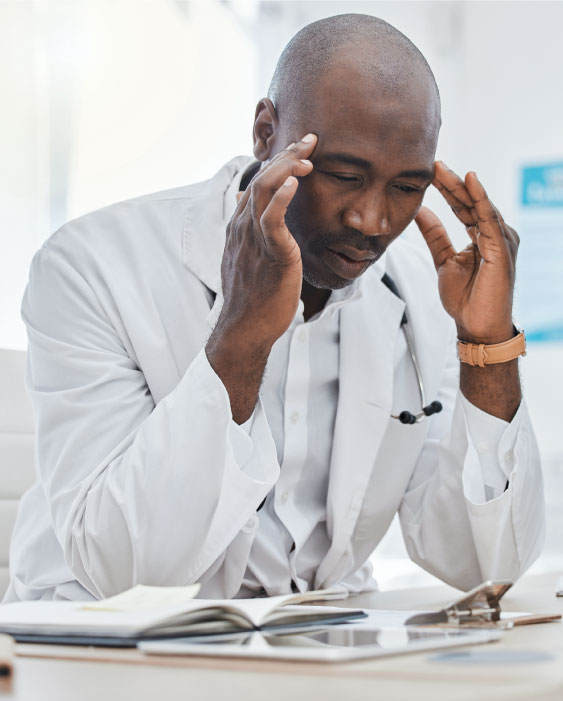 Are the complexities of cardiology billing giving you heart palpitations?
Cardiologists in General Cardiology, Interventional Cardiology, Cardio-Thoracic Surgery, Electrophysiologist, Nuclear Cardiology, and Transplant Cardiology, providing life-saving interventions, often find it challenging to keep up with evolving coding guidelines. Staying current consumes valuable time, detracting from patient care. Training and retaining skilled billing staff can strain practice finances, and staff turnover disrupts workflow, potentially leading to revenue loss.
The need for specialized billing support is evident in ensuring financial health and quality patient care in cardiology. Here are the most common coding and billing challenges facing cardiologists today.
Reach Your Revenue Targets With Neolytix's Cardiology Billing Services
After 11+ years of providing cardiology medical billing services nationwide, we're familiar with the financial challenges that cardiology practices encounter in billing and revenue cycle management. Neolytix's dedicated team of experts specializes in crafting tailored solutions designed to assist your organization in surmounting these challenges and optimizing your financial performance.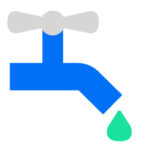 Revenue Leakage Analysis
Our comprehensive revenue leakage analysis involves a meticulous review of your billing processes, enabling us to identify & address potential sources of revenue loss.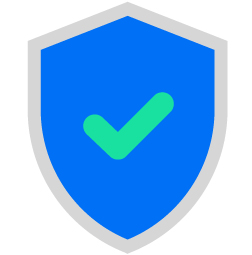 Credentialing and Network Management
Help organizations maintain proper credentialing for their providers and ensure that they are in-network with relevant insurance companies. This can prevent denials due to provider issues.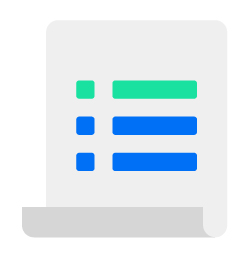 Improvement to Clean Claims
We focus on enhancing your organization's revenue through meticulous analysis and continuous improvement of claims submissions and denial analysis.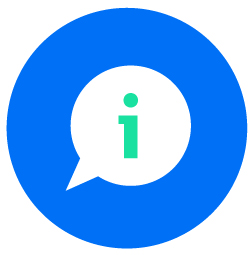 Follow-Ups & Denial Appeals
Develop efficient and effective appeal processes to challenge denials when they occur.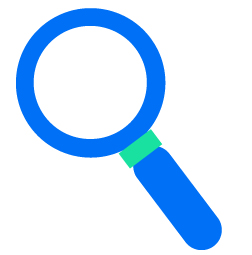 Regular Compliance & Coding Audits
Conduct routine compliance audits to identify potential issues or areas of improvement. This proactive approach can help catch problems before they lead to denials or legal issues.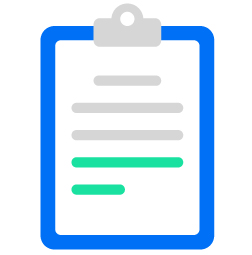 Prior Authorization Management
Assist in managing prior authorizations to ensure that required authorizations are obtained before services are rendered.
Our Best Practices Pillars For Your Cardiology Billing
With over 11 years of invaluable experience in the field, Neolytix brings a wealth of expertise to the table, ensuring that our dedicated teams adeptly apply the best cardiology billing practices to optimize your revenue cycle management. Our commitment to excellence is reflected in the following core strategies: 
Cleanse Your Cashflow-Arteries With Our Coding Expertise
Denials of claims may stem from diverse causes, which could include coding inaccuracies, documentation challenges, etc. Although the specific codes prone to denial can differ depending on payer policies and individual circumstances, here are certain CPT (Current Procedural Terminology) and ICD (International Classification of Diseases) codes that might be particularly susceptible to denials.
Common CPT Codes for Cardiologists
Common ICD 10 Codes for Cardiologists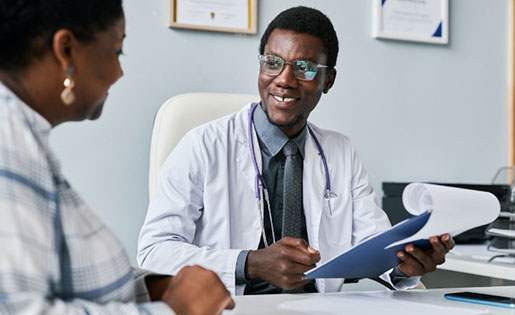 Benefits Of Working With Neolytix Billing Services
Neolytix provides services around the clock to healthcare organizations nationwide. Each team member in our billing team receives ongoing training and is upskilled to harness new technology and remain compliant with best practices and changes in regulation. 
The upskilling happens behind the scenes at no cost to your organization and won't affect your services for medical billing, coding, and collections operations.
Listen to what our clients have to say
Sarah Charmchi
2023-06-13
I chose Neolytix for credentialing our practice. The team was knowledgeable, responsive and kind and supported us through the process. I would certainly recommend their services.
Neolytix has helped so much with our outstanding A/R. They are always so very willing to help and complete the task in a timely manner.
We transitioned to Neolytix a while back, having come from a billing company we were less than thrilled about. The people here have been very responsive to our needs and requests, and adapt quickly to whatever curve balls our practice throws them. They bring a wealth of knowledge to the table, and take the attitude that our success is their success.
I was a new office manager for a private practice when I hired Neolytix for credentialing assistance. Eden has been very thorough and helpful every step of the way. insurance credentialing can be so overwhelming at times, that having this task off my plate has given me a peace of mind. I know she is handling everything. Always quick to respond to questions or concerns.
Cheryl Lambert
2022-07-10
Neolytix is the most professional and hard working billing company I have ever been partners with . I call them a partner because they truly are. Neolytix makes sure what they bill is accurate. Their knowledge of physician billing is outstanding. The entire team takes control and does what is necessary to make sure you get paid.
I habe hired a virtual assistant through Neolytix and she is amazing. The team has trained her well so I didn't have to deal with that aspect so I can focus on running my clinic. She is fast and responsive to clinic tasks. Patients have said positive things about her as well.The team at Neolytix did well...I just wish I would have signed up sooner 😅
Partner with Neolytix Today
Don't let billing challenges hold you back. Partner with us and streamline your cardiology practice's financial operations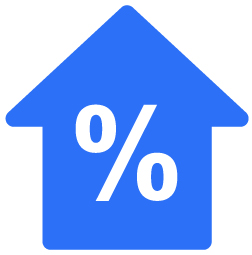 100% Probability of Revenue Improvement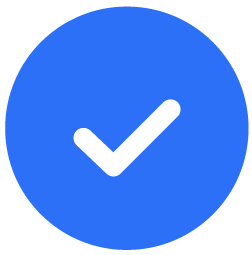 99% Claims Acceptance Rate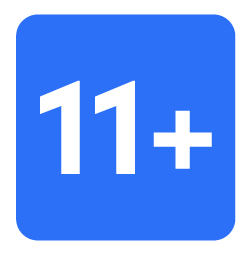 11+ Years of Experience with Cardiologist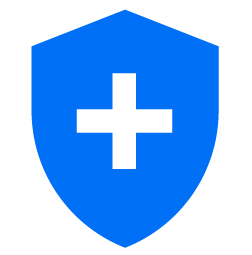 HIPAA Complaince