Neolytix Non-Clinical support
Invaluable Resources for Every Step of
Your Practice's Lifecycle
Reap the benefits of a practice-partner with expertise in generating long-term sucess.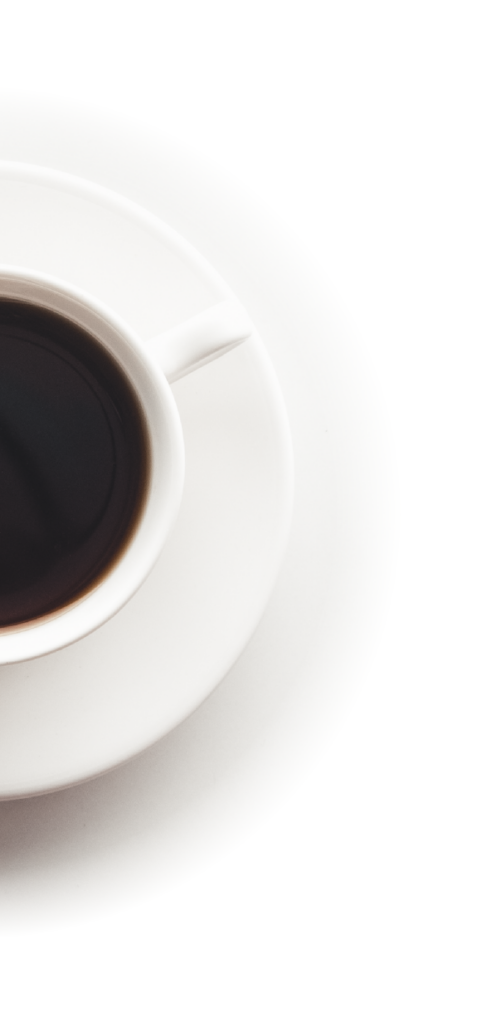 EXPERT NON-CLINICAL SUPPORT
Why collaborate with Neolytix?
From the strategic to the tactical – practice owners often fumble at questions which are just hard to find an answer to. Neolytix has consulted and provided services to multiple practices at various stages of growth and maturity. Our Management team has collaborated on Revenue Cycle Management, Strategies for the ideal provider mix, Coding Strategy, Process building, training, and performance improvement.
And as an ongoing service provider to practices in multitude of areas, we bring in a wealth of expertise to solving small and large problems.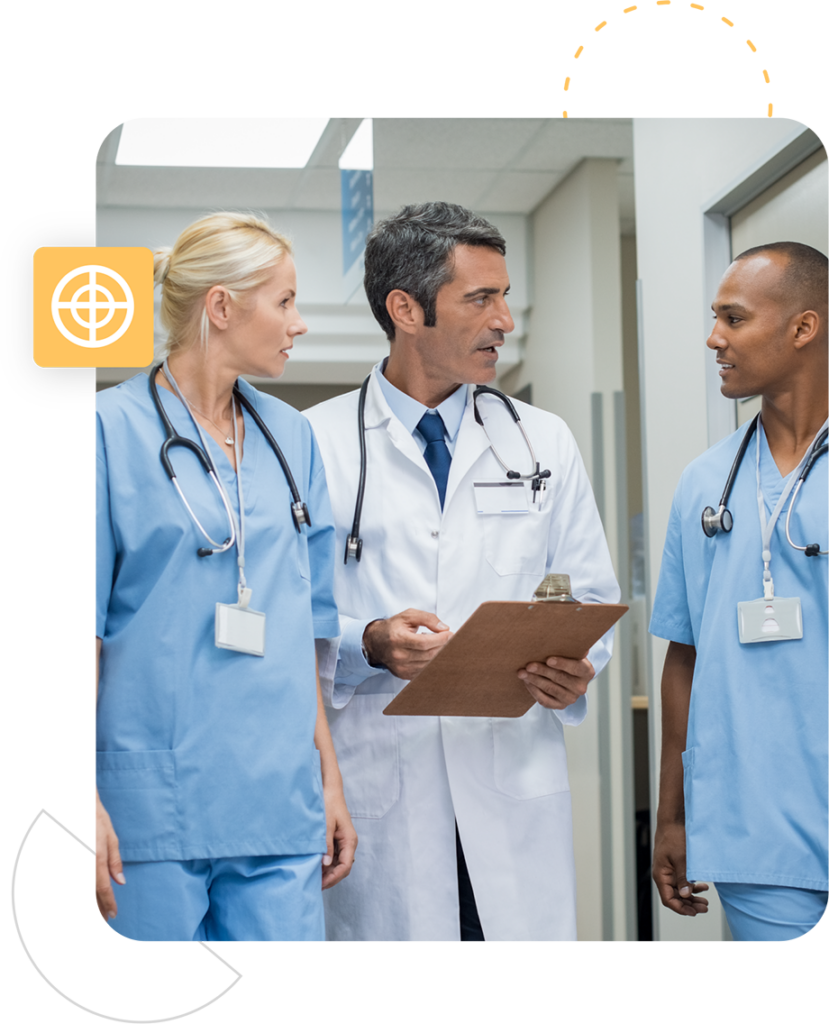 Choose the Most Reliable Practice Partner in the Industry
Neolytix has been solely focusing on Medical Private Practices & Physician Providers for more than a decade. Our resources are vetted, trained, meticulously monitored, and tooled with cutting-edge tech to provide the highest standard of service in the industry.
How can we help your practice reach its true
potential?
You're not destined to spend all your time fighting fires and lying awake at night. That's not why you chose this career.
Neolytix provides cost-effective support to optimize individual non-clinical processes at your practice or global support to bring the necessary change that would allow you to live the life you aspire to without losing the independence you have worked so hard for.
Begin building a better practice today …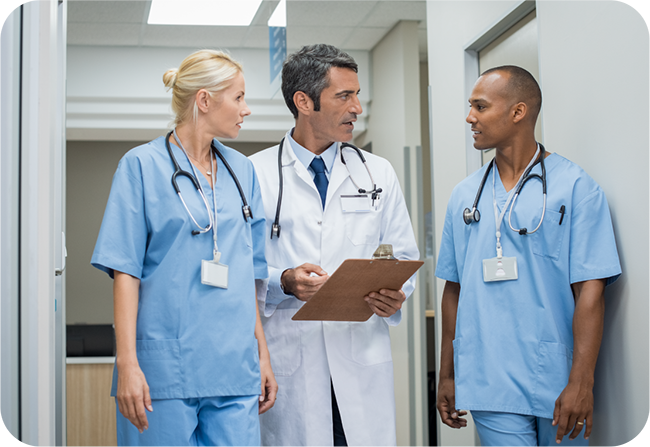 Practice Efficiency & Operational Optimization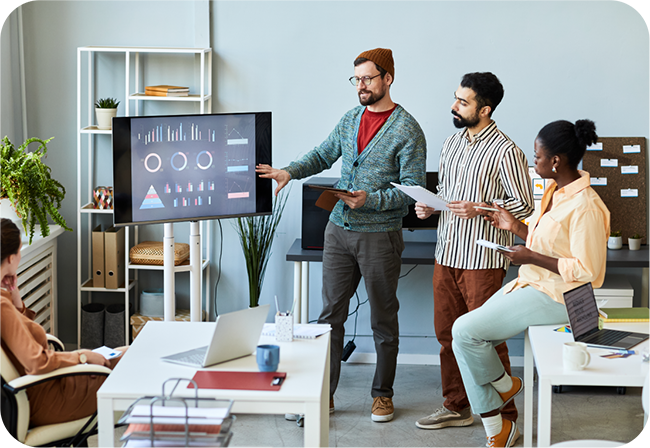 Practice Growth & Improved Patient Experience
What do other relieved medical providers
have to say...
Sarah Charmchi
2023-06-13
I chose Neolytix for credentialing our practice. The team was knowledgeable, responsive and kind and supported us through the process. I would certainly recommend their services.
Neolytix has helped so much with our outstanding A/R. They are always so very willing to help and complete the task in a timely manner.
We transitioned to Neolytix a while back, having come from a billing company we were less than thrilled about. The people here have been very responsive to our needs and requests, and adapt quickly to whatever curve balls our practice throws them. They bring a wealth of knowledge to the table, and take the attitude that our success is their success.
I was a new office manager for a private practice when I hired Neolytix for credentialing assistance. Eden has been very thorough and helpful every step of the way. insurance credentialing can be so overwhelming at times, that having this task off my plate has given me a peace of mind. I know she is handling everything. Always quick to respond to questions or concerns.
Cheryl Lambert
2022-07-10
Neolytix is the most professional and hard working billing company I have ever been partners with . I call them a partner because they truly are. Neolytix makes sure what they bill is accurate. Their knowledge of physician billing is outstanding. The entire team takes control and does what is necessary to make sure you get paid.
I habe hired a virtual assistant through Neolytix and she is amazing. The team has trained her well so I didn't have to deal with that aspect so I can focus on running my clinic. She is fast and responsive to clinic tasks. Patients have said positive things about her as well.The team at Neolytix did well...I just wish I would have signed up sooner 😅
Learn How You Can Improve Your Practice
Be the first to learn about non-clinical developments in the industry, management hacks, and general tips to ease the operational stress associated with managing a practice or parts thereof.
Why settle for one lending hand if you can have eight??
After long deliberation and input from various stakeholders, Doctopus became the official mascot of Neolytix.
You'll be seeing lots more of this cute, super-efficient servant on our social media platforms, where it's waiting to answer your queries and field your requests at lightning speed.
Join our Facebook group to gain access to relevant non-clinical developments, trends, and suggestions! Connect with other like-minded people in the medical field, and share your insights and experiences with the community.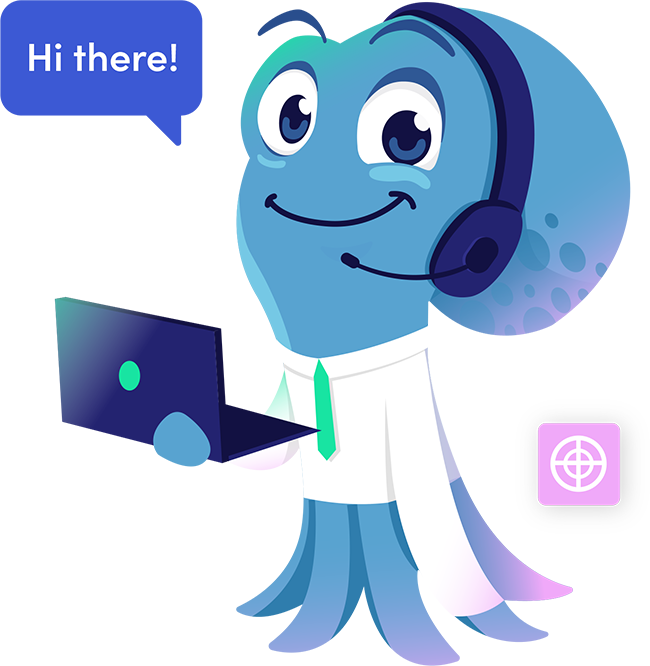 Let your website drive growth for you while you sleep!