Gastroenterology Medical Billing Services
Improve Revenue & Efficiency With Expert Gastroenterology Billing Services
Expert coding and billing support for Gastroenterology providers to improve reimbursements through cleaner claims, less denials and intensive audits.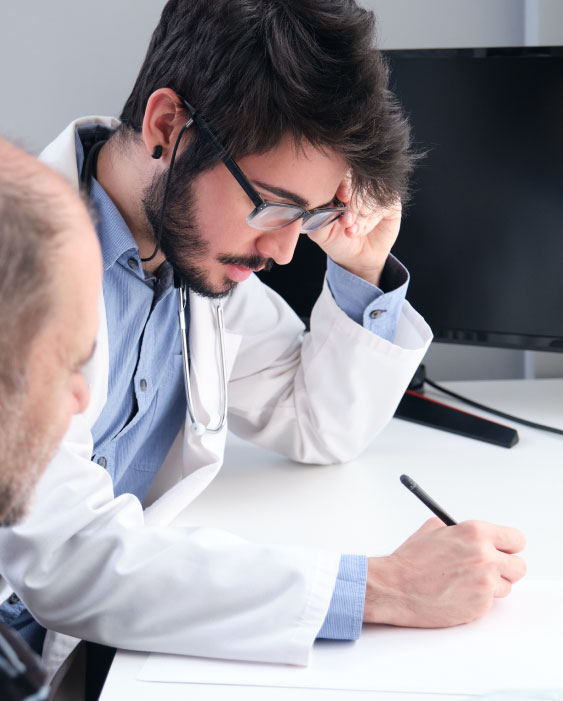 Why Billing & Coding for Gastroenterology Give Providers Heartburn
Gastroenterology, with its diverse array of procedures and diagnostic tests, introduces complexities that demand a careful approach to ensure accurate billing and reimbursement. 
For instance, the intricate nature of coding for a wide range of gastroenterological procedures, from routine endoscopies and colonoscopies to more complex interventions like liver biopsies and endoscopic retrograde cholangiopancreatography (ERCP). Each procedure involves specific codes, and errors in coding can lead to claim denials, delayed reimbursements, and revenue loss. 
Gastroenterologists frequently encounter challenges in documenting and coding for the evaluation and management (E/M) services associated with patient visits. Accurate documentation of the complexity and severity of the patient's condition is crucial for proper code selection, yet this process is often time-consuming and prone to oversights, affecting the revenue cycle. 
Often, Gastroenterologists perform procedures in ambulatory surgery centers, hospitals, or office-based settings, each with its own billing protocols. Ensuring consistency and accuracy in coding across these diverse settings requires high organizational efficiency. 
Improve Reimbursements and Fast-Track Your Financial Growth
After 11+ years of providing Gastroenterology Billing Services nationwide, we've become experts at detecting the causes for sub-optimal reimbursements. Neolytix's dedicated team of well-trained experts specializes in detecting the obstacles that prevent your organization from achieving its growth goals.
Denial Prevention
Our teams are aware that the shortest way to optimize cashflow is not through denial management but denial prevention.
Uncovering Revenue Leaks
Through a meticulous review of your billing processes, we are able to identify and address potential sources of revenue loss and plug the holes, once and for all.
Appeal Proficiency
Our proficiency and understanding of the procedures serve as safeguards against rejections. We systematically address issues to ensure you secure the maximum reimbursement available.
Compliance & Coding Audits
We conduct routine compliance audits to identify potential issues or areas of improvement. This proactive approach can help catch problems before they lead to denials or legal issues.
Full-Scale Billing Suite
Deal with one service provider for patient enrollment, insurance verification and authorization, coding, payment posting, reconciliation of accounts, AR management, patient collections, coding audit, credentialing, etc.
Efficient Workforce Administration
With Neolytix handling personnel management and reporting, providers are freed from the intricate details of micromanagement, enabling them to dedicate more time to essential healthcare tasks and patient care.
Our Supporting Pillars Of Gastroenterology Billing
The Codes Causing Digestive Dilemmas In Your Cashflow
Mastering the art of coding is pivotal to securing optimal reimbursement in gastroenterology. Delving into Current Procedural Terminology (CPT) and International Classification of Diseases (ICD) codes reveal specific pitfalls that, if unnoticed, can markedly influence your cash flow.
Billing Proficiency Across the Gastroenterology Spectrum
Multi-Specialty Experience
Our billing teams have experience across the Gastroenterology specialty board, which includes doing billing and revenue cycle management for:
Hepatology
Endoscopy
Inflammatory Bowel Disease (IBD)
Motility Disorders
Interventional Gastroenterology
Pancreatology
Gastrointestinal Oncology
Nutrition and Obesity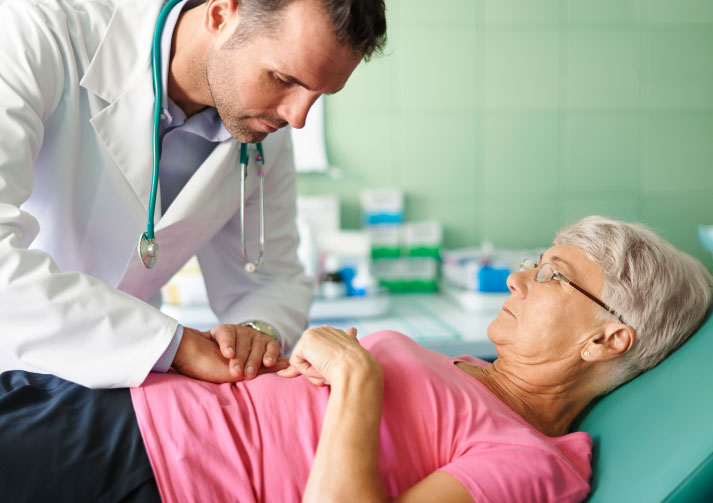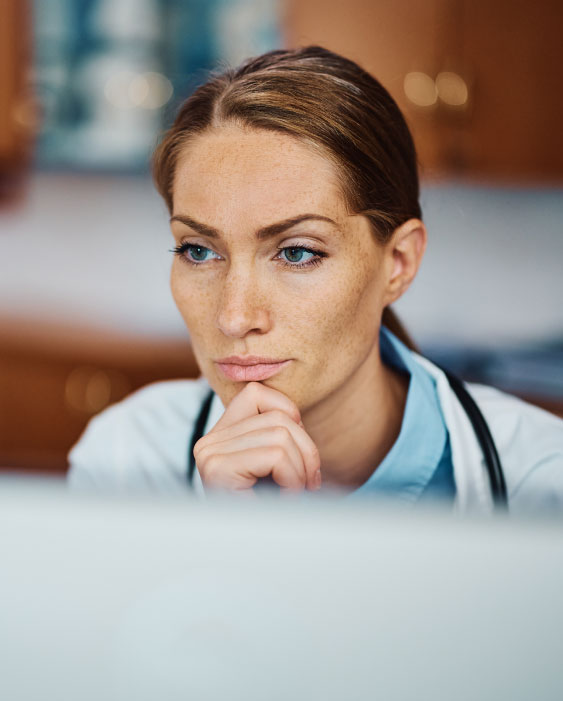 More Reasons to Choose Neolytix Gastroenterology Billing Services
Neolytix provides services around the clock to Gastroenterology providers nationwide. Each team member in our billing team receives ongoing training and is monitored and audited by dedicated supervisors and account managers. Continuous training happens behind the scenes at no cost to your organization and won't affect your medical billing, coding, and collections operations. 
Partner with Neolytix Today
Take action today with Neolytix to diagnose your coding and billing operations and see improvements within a month.
We GUARANTEE it.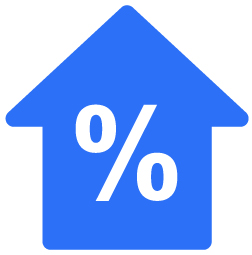 100% Probability of Revenue Improvement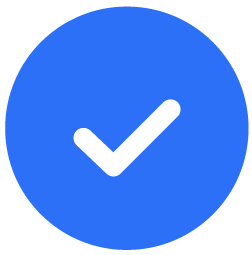 99% Claims Acceptance Rate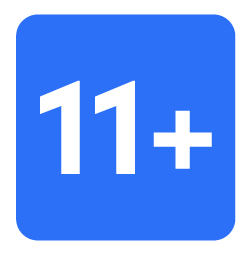 11+ Years of Experience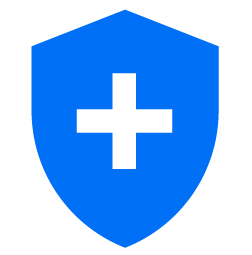 HIPAA Complaince

Ready to Revolutionize Your Billing Experience?
Contact us today for a personalized consultation and discover how our tailored billing solutions can elevate your organization.