Medical Licensing SERVICES
Expedited Medical Licensing Support From the Industry Experts
Enjoy expedited licensing support to prevent service gridlock, grow your practice or expand your telehealth services.
Services / Medical Licensing
Neolytix Provide Nationwide Expedited Licensing Services
to Accelerate Practice Compliance
We understand the frustrations and operational bottlenecks caused by licensing and credentialing requirements. After 10+ years of supporting medical practices nationwide, we have become super efficient at speeding up these tedious processes.
Licensing Services for You and Your People
Physician Licensing
Faster compliance with minimal input required

Licensing support across all 50 states

Physicians, psychologists, dentists, psychiatrists, etc.

Guaranteed privacy of personal information

Non-Physician Licensing
Minimize employment-to-compliance time of personnel

Fill vacancies faster by recruiting out of state

For clinical nurse specialists, physician assistants, etc

DEA Licensing
Prescribe controlled medications legally

Physicians, registered nurses, physician assistants, etc.
Continuous tracking and checking to fast-track process

CDS Licensing
Prescribe controlled medications legally

Ensure your state doesn't require CDS on top of DEA licensing
Consultation and expideted CDS licensing service provided

CLIA Licensing
Ensure quality compliant clinical laboratory testing

Find out if the testing you do at your practice requires CLIA licensing

Consultation and expedited CDS licensing service provided

Group Licensing
Discover if your practice needs group licensing

Learn the difference between group licensing and individual licensing

Receive consultations for speedy compliance if need be.

Staffing Solutions
Find resolve for the labor shortage in your state

Recruit from across state borders and obtain licensing fast for new recruits

Delegate talent sourcing to Neolytix accompanied by expedited licensing and credentialing

Why Medical Providers Prefer
working with Neolytix
We understand the frustration caused by bottlenecks in your practice. Our expert teams, harnessed with best-in-class technology, have mastered the processes of obtaining all different types of medical licenses through years of experience.
Fast and Affordable
Reduced license processing time

 

Proactive monitoring, follow-ups, and reporting

 

Minimizing the time and effort required by the provider

 

All-in-One Compliance Services
Combine different services to streamline compliance processes

 

Expedited licensing for individuals and the practice

 

Fast-tracked credentialing with payors

 

Pro-Active Continuous Service
Keeping track of renewals for medical licensing

 

Auto-renewal of credentialing with minimal input from the provider

 
Frequently Asked Questions (FAQ's)
LICENSING FOR YOU, YOUR STAFF AND YOUR SERVICE
Neolytix's time-saving process for all your
licensing and credentialing needs
Schedule a Free-No, Obligation Consultation
Get confirmation on all your licensing requirements

 

Learn more about the licensing processes and affordable rates

 

Get answers to your credentialing questions

 

Data Collection and Submission
Our expert teams know the process by heart and will use very little of your time to collect the necessary information

 

Application completed and sent to relevant parties

 

Become Compliant
Follow-up to expedite service with regular feedback on progress. 

 

Licensing finalized and delivered to you 
Neolytix provides licensing services for every step
in the practice's growth cycle
Whether optimizing the current operations at your practice or taking the next step in growing your practice, we understand and care about the smooth running of operations at your practice
Benefits & Prior Authorizations
Ensuring smooth continuity of service at your practice

Neolytix is passionate about ensuring your practice always stays on top of the game by:
Ensuring that your practice and people are 100% compliant
Minimize onboarding time when replacing staff with expedited licensing and credentialing services
Allowing you to source talent across state borders and get them billable fast
Reducing compliance stress by automating licensing and credentialing renewals
Licensing Service
For 10+ years, Neolytix has helped practices achieve their growth goals by:
Consulting and assisting in long-term recruitment and process planning
Providing fast licensing and credentialing services to accommodate growth goals
Assist in sourcing local and cross-state talent
Get a No Obligation Quick Quote for Medical Licensing Services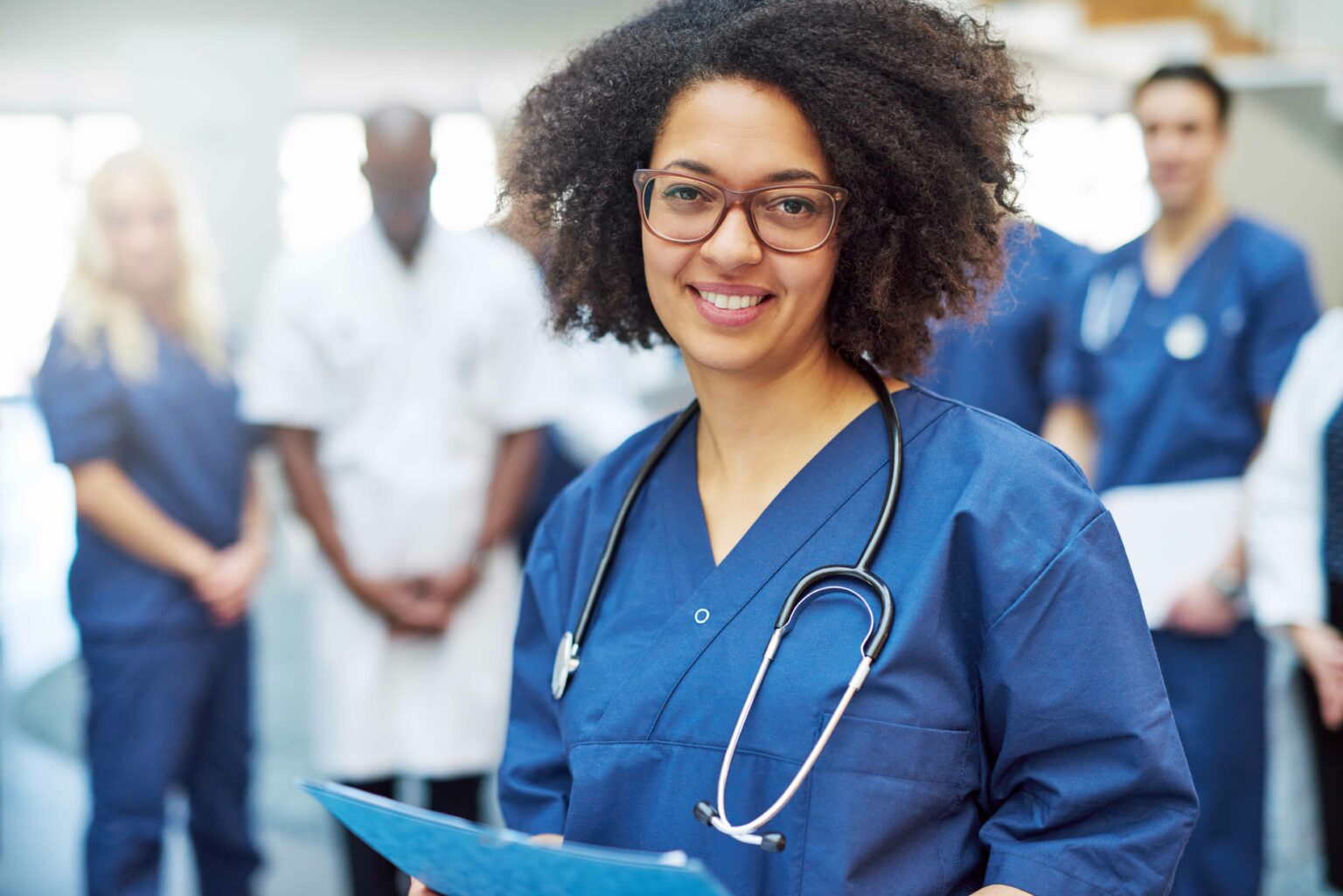 Learn more about medical licensing for your and your medical practice