Maximizing Reimbursements for Obstetrics and Gynecology Providers
Expert billing support addressing specific challenges faced by OBGYN providers, including complex coding requirements, intricate claim submissions, and nuanced reimbursement processes.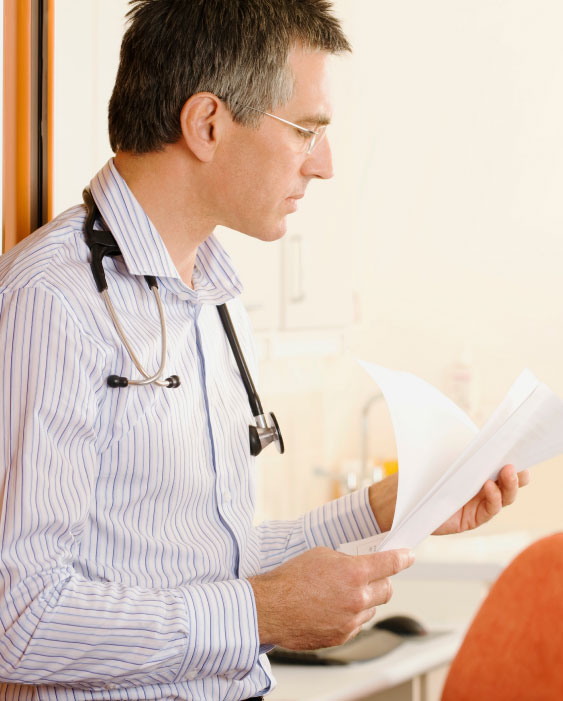 Why Is Successful Billing Delivery Such A Challenge to OBGYN Organizations?
Managing global billing for maternity care, including antepartum and postpartum visits, requires meticulous attention to detail. Additionally, navigating the complexities of billing for fertility treatments, such as in vitro fertilization (IVF) and associated diagnostic tests, adds another layer of intricacy.
Furthermore, handling OBGYN billing involves adeptly managing claims for various gynecological procedures, ranging from routine preventive services like Pap smears and mammograms to intricate surgeries such as hysterectomies or laparoscopic procedures. Each procedure comes with its own coding intricacies, demanding a keen eye for detail to ensure accurate billing and optimal reimbursement.  
And then there are additional factors to consider, such as varying coverage amongst insurers and providing care across multiple healthcare facilities.  
Improve Reimbursements and Fast-Track Your Financial Growth
After 11+ years of serving OB GYN Practitioners nationwide, we've become experts with the distinct medical coding and OB GYN billing practices required for successful revenue management. Neolytix's dedicated team of well-trained experts specializes in detecting the obstacles that prevent your organization from achieving its growth goals.
AR Reduction
The best cure is prevention. That's why our teams put the emphasis on reduction in the front head before claims submission. With a meticulous focus on perfection, denials & AR are reduced.
Revenue Leak Detection
Through a meticulous review of your billing processes, we are able to identify and address potential sources of revenue loss and plug the holes, once and for all.
Expertise in Appeals
Our expertise and knowledge of the processes act as protective measures against denials. We methodically tackle concerns to guarantee you obtain the highest possible reimbursement.
Ongoing Compliance & Coding Audits
We conduct routine compliance audits to identify potential issues or areas of improvement. This proactive approach can help catch problems before they lead to denials or legal issues.
Credentialing and Network Management
Help organizations maintain proper credentialing for their providers and ensure that they are in-network with relevant insurance companies. This can prevent denials due to provider issues.
Prior Authorization
Management
Assist in managing prior authorizations to ensure that required authorizations are obtained before services are rendered.
Our Supporting Pillars Of OBGYN Billing Excellence
With over 11 years of invaluable experience in the field, Neolytix brings a wealth of expertise to the table, ensuring that our dedicated teams adeptly apply the best ob-gyn billing practices to optimize your revenue cycle management. Our commitment to excellence is reflected in the following core strategies: 
The Coding Culprits Affecting Your Cashflow
Coding precision plays a critical factor in ensuring optimal reimbursement. Within the spectrums of Current Procedural Terminology (CPT) and International Classification of Diseases (ICD) codes lie certain culprits that, when overlooked, have the potential to significantly impact your cashflow. 
Billing Proficiency Across OB GYN Spectrum
Multi-Specialty Experience 
Our billing teams have experience across the OB GYN specialty board which includes doing billing and revenue cycle management for: 
Gynecological Uro-gynecology and Pelvic Reconstructive Surgery

 

Reproductive Endocrinology and Infertility

 

Maternal-Fetal Medicine

 

Advanced Laparoscopic Surgery

 

Pediatric and Adolescent Gynecology

 

Menopausal and Geriatric Gynecology

 

Family Planning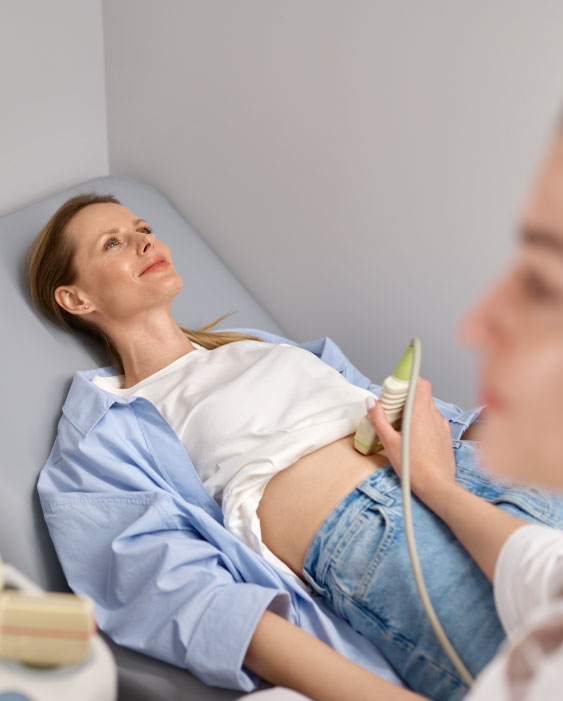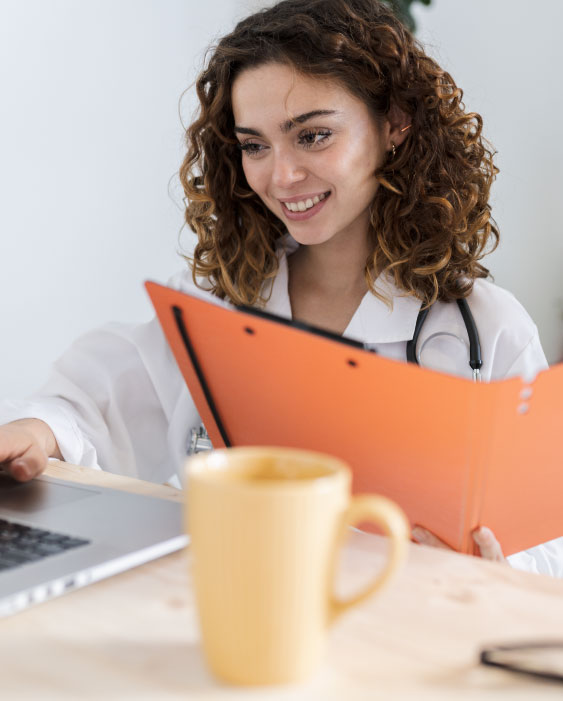 More Reasons to Choose Neolytix OBGYN Billing Services
Neolytix provides services around the clock to OBGYN organizations nationwide. Each team member in our billing team receives ongoing training and is upskilled in harnessing new technology and remaining compliant. Continuous training happens behind the scenes at no cost to your organization and won't affect your medical billing, coding, and collections operations. 
Partner with Neolytix Today
Don't let billing challenges hold you back. Partner with us and streamline your practice's financial operations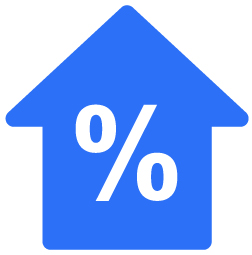 100% Probability of Revenue Improvement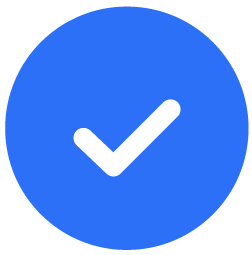 99% Claims Acceptance Rate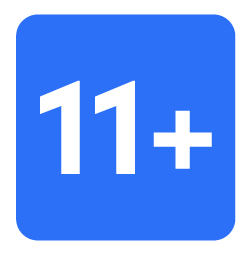 11+ Years of Experience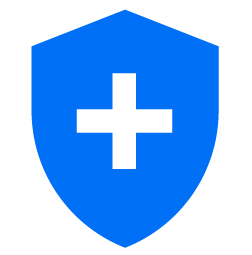 HIPAA Complaince
Listen to what our clients have to say
Sarah Charmchi
2023-06-13
I chose Neolytix for credentialing our practice. The team was knowledgeable, responsive and kind and supported us through the process. I would certainly recommend their services.
Neolytix has helped so much with our outstanding A/R. They are always so very willing to help and complete the task in a timely manner.
We transitioned to Neolytix a while back, having come from a billing company we were less than thrilled about. The people here have been very responsive to our needs and requests, and adapt quickly to whatever curve balls our practice throws them. They bring a wealth of knowledge to the table, and take the attitude that our success is their success.
I was a new office manager for a private practice when I hired Neolytix for credentialing assistance. Eden has been very thorough and helpful every step of the way. insurance credentialing can be so overwhelming at times, that having this task off my plate has given me a peace of mind. I know she is handling everything. Always quick to respond to questions or concerns.
Cheryl Lambert
2022-07-10
Neolytix is the most professional and hard working billing company I have ever been partners with . I call them a partner because they truly are. Neolytix makes sure what they bill is accurate. Their knowledge of physician billing is outstanding. The entire team takes control and does what is necessary to make sure you get paid.
I habe hired a virtual assistant through Neolytix and she is amazing. The team has trained her well so I didn't have to deal with that aspect so I can focus on running my clinic. She is fast and responsive to clinic tasks. Patients have said positive things about her as well.The team at Neolytix did well...I just wish I would have signed up sooner 😅
Start Your OBGYN Organization's Revenue Improvement Journey Today!
Choose Our Specialized Billing Services for Seamless Revenue Management. Take the First Step – Contact Us for a Customized Quote.