Hospital Billing Services
Empowering Hospital Finances through Advanced Billing Solutions
Take control of your billing process and achieve unprecedented efficiency with Neolytix' EMR-internal approach and advanced analytics.
The Challenges Constricting Your Hospital's Billing Efficiency
Dealing with disconnected billing systems, managing intricate payer contracts, and striving to maintain transparency across stakeholders can be overwhelming. Moreover, the issue of Payer Contract rate variance, especially at the code level, is a concern unique to hospital billing. 
Unlike Physician billing, where this complexity is less prominent due to the absence of code-level price tables, hospitals grapple with this issue due to readily available code-level information in contracts. With stringent healthcare regulations adding to the complexity, we're here to offer a solution.
Maximize Revenue With Neolytix's Transformative Approach to Hospital Billing Efficiency
Our approach is rooted in providing unparalleled control, superior analytics, and advanced visualization tools, all seamlessly integrated into your existing EMR system. This distinctive approach ensures that your hospital's billing efficiency is not only optimized but also aligned with your strategic goals which include maximizing revenue.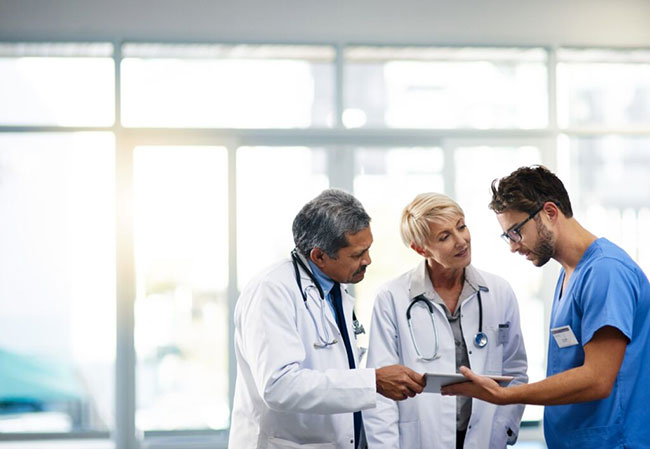 No EMR Integration Required
Unlike conventional billing partners that employ separate systems, Neolytix harnesses the power of your EMR system to streamline the billing process. We work within your EMR environment, whether it's eClinicalWorks (eCW), EPIC, Cerner, Athena, or other leading systems.
By eliminating the need for data extraction, separate billing platforms, and data transfers, we ensure optimal efficiency and minimize resource drain.
This approach allows your hospital to retain control and maintain a clear view of the entire billing process.
Empowering Stakeholders with Advanced Analytics
Neolytix goes beyond conventional billing services by offering a robust analytics infrastructure powered by Power BI and advanced visualization tools.
Our focus on analytics and dashboards transforms raw data into actionable insights, offering unparalleled visibility for stakeholders across your hospital's hierarchy – from COOs to Billing Managers.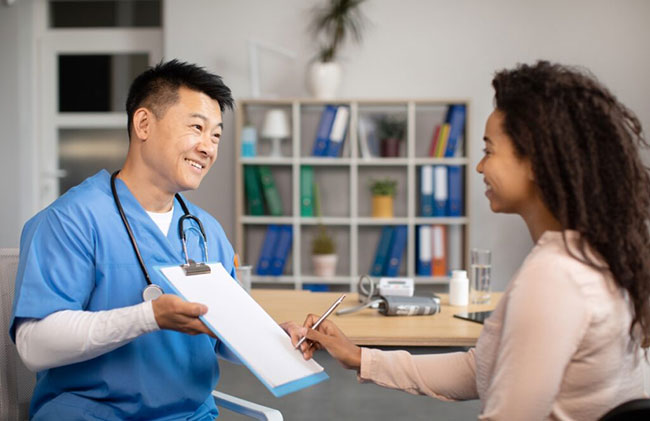 Unveiling Payer Contract Rate Variance at Code Level
Payer contract rate variance, particularly at the code level, is a distinctive challenge in hospital billing. Unlike physician billing, where this complexity is less pronounced due to the absence of code-level price tables, hospitals grapple with this issue due to readily available code-level information in contracts.
Neolytix recognizes this challenge and provides specialized solutions that meticulously manage and analyze payer contract rate variance.
Increased Efficiency Through Robotic Process Automation
Neolytix leverages Robotic Process Automation (RPA) to supercharge hospital billing efficiency. RPA seamlessly integrates with your systems, automating routine tasks and ensuring precision.
This technology slashes manual work, accelerates data entry, claims processing, and payment follow-ups, freeing up your staff for more critical duties. It significantly reduces resource utilization, enhances revenue collection, and ensures compliance with healthcare regulations.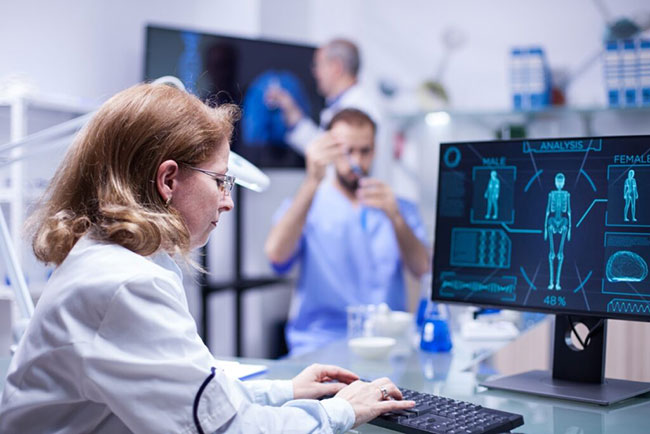 Improved Patient Experience & Billing Operations with On-Site Front Desk Coordination
Neolytix offers the option of an on-site Front Desk Coordinator as an integral part of our Hospital Billing Services.
Our Front Desk Coordinator is dedicated to enhancing patient interactions and operational efficiency. They provide invaluable patient billing support, handling inquiries, and assisting with billing-related questions. Moreover, they excel in collections, ensuring that payment processes are streamlined and efficient.
Apart from billing efficiency, with a focus on scheduling coordination, our on-site coordinator optimizes appointment management, reducing wait times, and enhancing patient satisfaction.
Hospital Billing Efficiency Made Easy
Fast-track your journey to billing efficiency by scheduling a no-obligation consultation with our specialist.
At Neolytix, our commitment to elevating hospital billing efficiency is deeply ingrained in our comprehensive methodology. We have meticulously crafted a process that combines cutting-edge technology, expert insight, and industry best practices to deliver unparalleled results. Here's an insight into how we make it happen: Click the below blocks to go through the process step by step.
Discovery and Analysis
EMR Customization
Advanced Analytics Implementation
Resource Drain due to Data Transfers
Payer Contract Management Solutions
Stakeholder Training and Support
Robotic Process Automation (RPA)
Continuous Improvement
Discovery and Analysis
We begin by gaining a comprehensive understanding of your hospital's unique billing challenges, goals, and existing systems. Our team of seasoned experts collaborates closely with your internal stakeholders to identify pain points, inefficiencies, and opportunities for improvement. Through in-depth analysis, we map out a tailored strategy that aligns with your hospital's operational objectives.
EMR Customization
Advanced Analytics Implementation
Resource Drain due to Data Transfers
Payer Contract Management Solutions
Stakeholder Training and Support
Robotic Process Automation (RPA)
Continuous Improvement
Listen to what our clients
have to say
Sarah Charmchi
2023-06-13
I chose Neolytix for credentialing our practice. The team was knowledgeable, responsive and kind and supported us through the process. I would certainly recommend their services.
Neolytix has helped so much with our outstanding A/R. They are always so very willing to help and complete the task in a timely manner.
We transitioned to Neolytix a while back, having come from a billing company we were less than thrilled about. The people here have been very responsive to our needs and requests, and adapt quickly to whatever curve balls our practice throws them. They bring a wealth of knowledge to the table, and take the attitude that our success is their success.
I was a new office manager for a private practice when I hired Neolytix for credentialing assistance. Eden has been very thorough and helpful every step of the way. insurance credentialing can be so overwhelming at times, that having this task off my plate has given me a peace of mind. I know she is handling everything. Always quick to respond to questions or concerns.
Cheryl Lambert
2022-07-10
Neolytix is the most professional and hard working billing company I have ever been partners with . I call them a partner because they truly are. Neolytix makes sure what they bill is accurate. Their knowledge of physician billing is outstanding. The entire team takes control and does what is necessary to make sure you get paid.
I habe hired a virtual assistant through Neolytix and she is amazing. The team has trained her well so I didn't have to deal with that aspect so I can focus on running my clinic. She is fast and responsive to clinic tasks. Patients have said positive things about her as well.The team at Neolytix did well...I just wish I would have signed up sooner 😅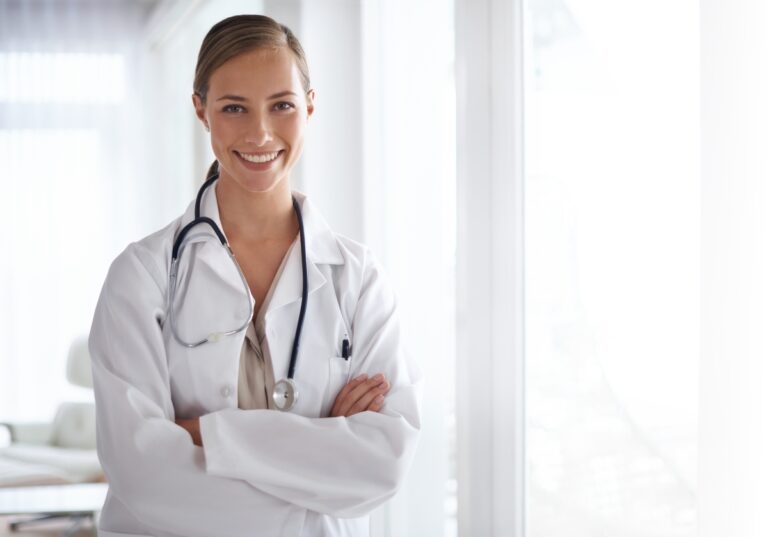 Partnering with Neolytix is a strategic decision that guarantees results. With over 11 years of dedicated experience in the healthcare billing industry, we possess an unparalleled understanding of the intricate complexities and unique challenges that hospitals face. Our track record of serving over 150 healthcare organizations nationwide demonstrates our unwavering commitment to excellence.
Our expertise extends beyond traditional billing services. We bring cutting-edge technology, including advanced analytics powered by tools like Power BI and innovative Robotic Process Automation (RPA). These solutions streamline billing processes and empower your hospital's leadership with actionable insights, enabling informed decision-making.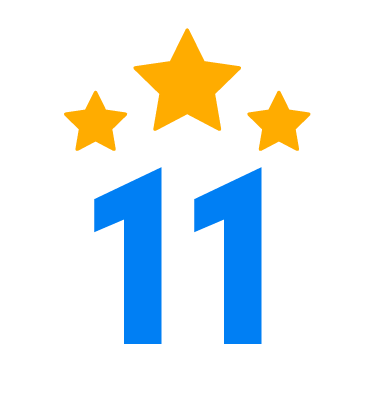 11+ Years Experience
With over 11 years of experience in the healthcare billing industry, Neolytix has honed its expertise to perfection. Our team understands the intricacies of hospital billing, allowing us to provide you with tailored solutions and expert guidance.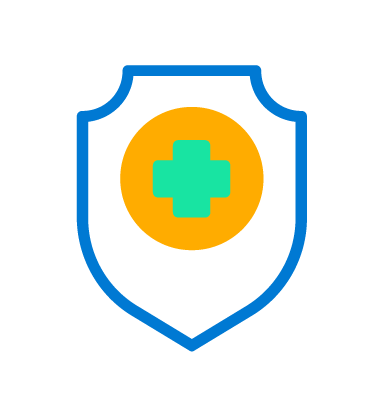 150+ Healthcare Organizations Served
Having assisted over 150 healthcare organizations nationwide, our success stories speak volumes. Neolytix has a consistent record of optimizing revenue cycles, reducing costs, and enhancing billing efficiency for a diverse range of clients.
100% American Owned
With our roots firmly planted in Chicago, we intimately grasp the intricacies of the American healthcare system, ensuring our solutions are finely tuned to meet the unique needs of U.S. healthcare providers.