Are you paying too much for your medical billing services?
We hope not! Hiring a professional medical biller is the best way to streamline billing, coding, and credentialing at your medical practice, all while reducing your staff and overhead costs.
Did we mention that healthcare providers in the U.S. lose approximately $125 billion (with a "b") every year because of poor billing practices?
Clearly, a good medical billing service should save you money in the long run, not cost extra.
"But how do I even know if I'm getting a good deal?" you might ask. "What is the going rate for medical billing services these days?"
These are all excellent questions. And that's what we're here to find out today.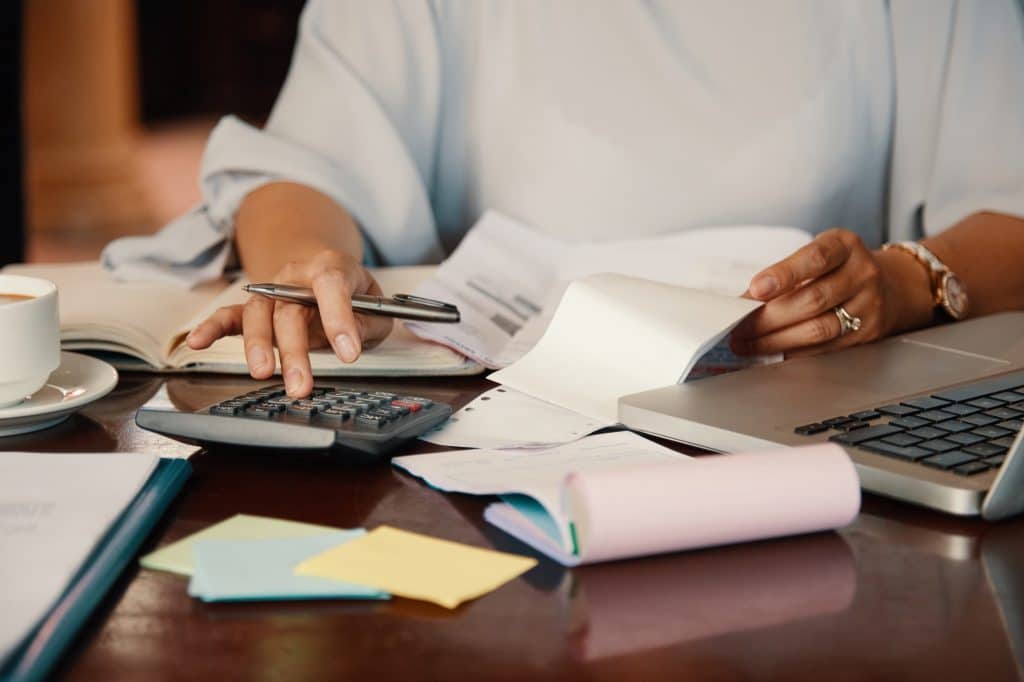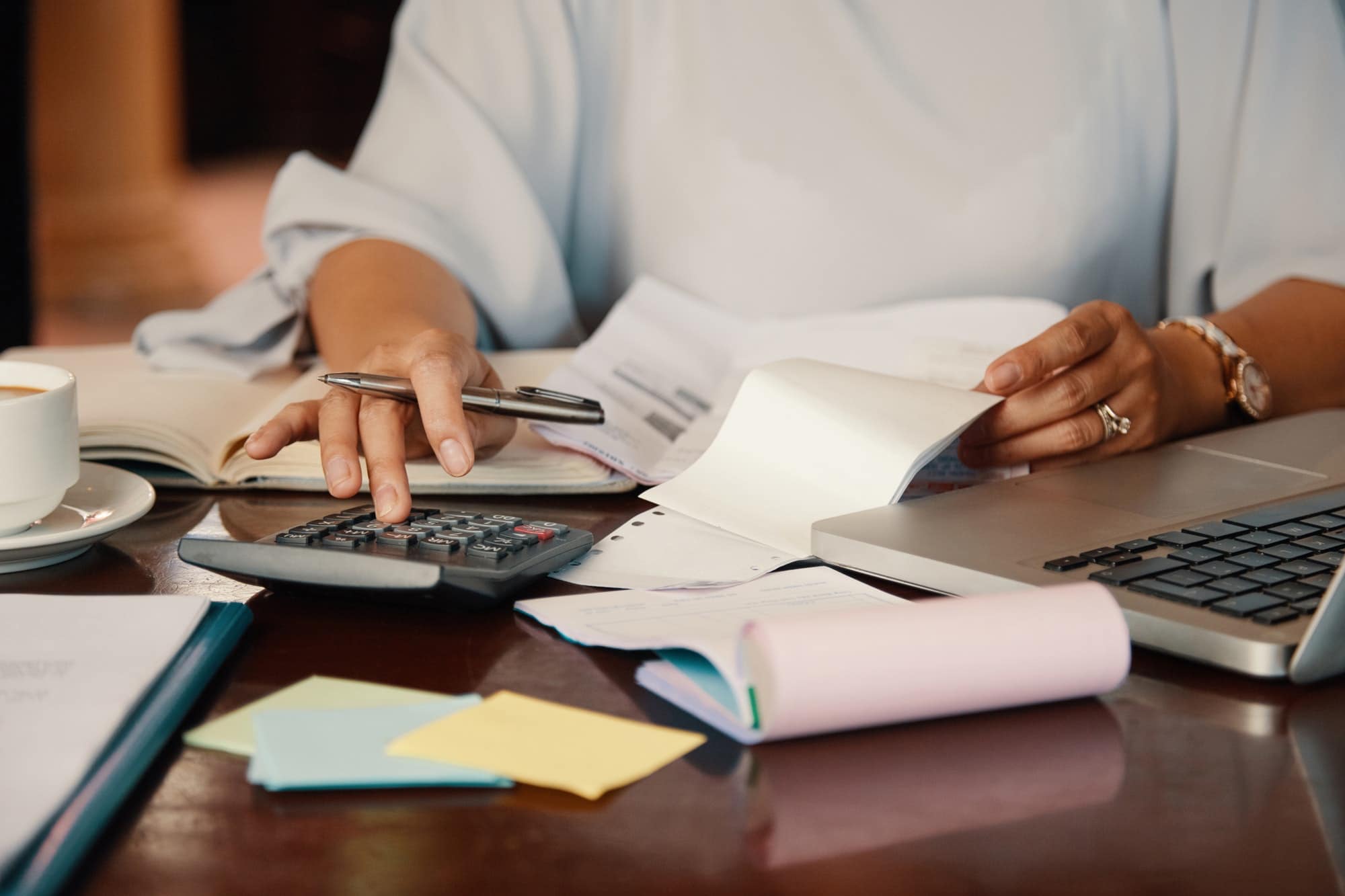 What Is the Going Rate for Medical Billing Services in 2022?
The cost of medical billing service depends on many things.
The size of your practice, as well as the volume and types of claims you receive, are obviously major factors. Then there's the various fees a billing company might charge for setting up service, routine administration, and the billing work itself.
The complexity of the whole process makes estimating the average going rate for medical billing services a tricky task indeed.
This article is based on Neolytix's over 40 years of experience in the industry.
We at Neolytix know the ins and outs of medical billing both in the United States and around the world. We want to help you find the right billing services for your medical practice and get a good deal in the process.
First, we'll compare onshore vs. offshore services. Then we'll talk a bit about 'hybrid' billing models.
Finally, we'll discuss the typical scope of services you should expect from your medical billing company.
Our goal is to help you compare prices and find the best value for your money.
U.S.-based medical billing services are the best choice for reliability. Experienced billers know the regulations front-to-back and will minimize the risk of incorrect or incomplete billing and coding.
To get your billing done, you can either choose inhouse billing—hiring a medical biller full time—or outsource your billing to a company.
Medical billers can be hired locally. As with everything, experienced medical billers tend to be paid higher.
The advantages of an inhouse medical biller lie in its convenience. You don't need to set up the process and you can usually manage billing by speaking to your biller face to face.
The disadvantages we have seen in this model lie in how many practices become very dependent on the biller and stop paying attention to what is going on in billing.
As a result, they may start collecting less, AR might go up, all without them even realizing that their billing is severely underperforming.
One good solution is to have someone manage your biller and hold them accountable for key billing metrics. A highly technical process like billing requires audits and tracking of key metrics.
Make sure someone keeps an eye on that regularly. If you can't, consider hire a service to do this for you.
Outsourced Onshore Billing
Medical billing services located in the United States go for somewhere between 6.5% and 8% of monthly collections. Typically, this works out to a minimum monthly collection of $40,000.
Minimum charges vary from $2,500 to $4,000 per month. However, this can easily change depending on your volume and how many billers the company will have to hire to service the minimum hours your billing requires.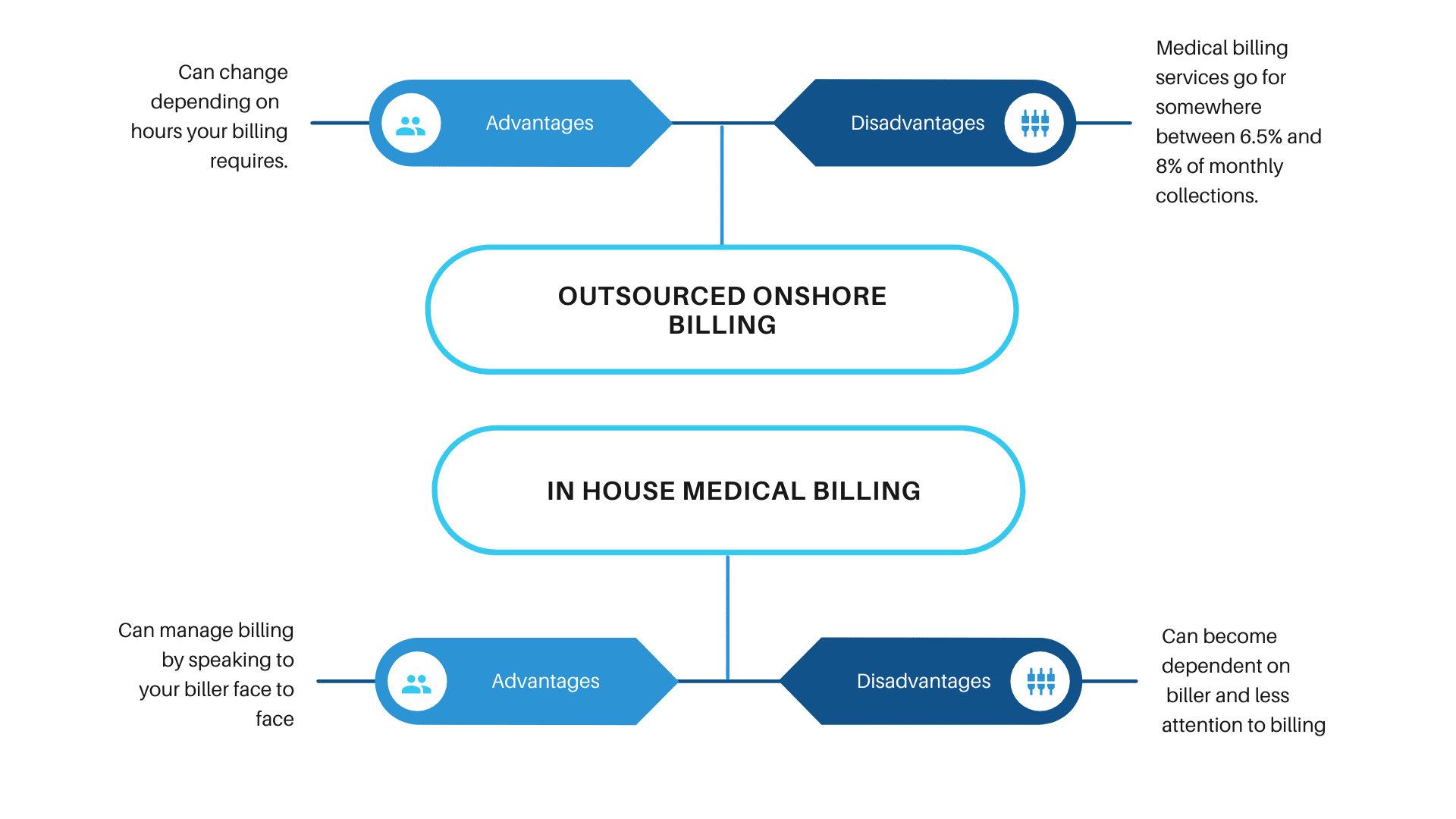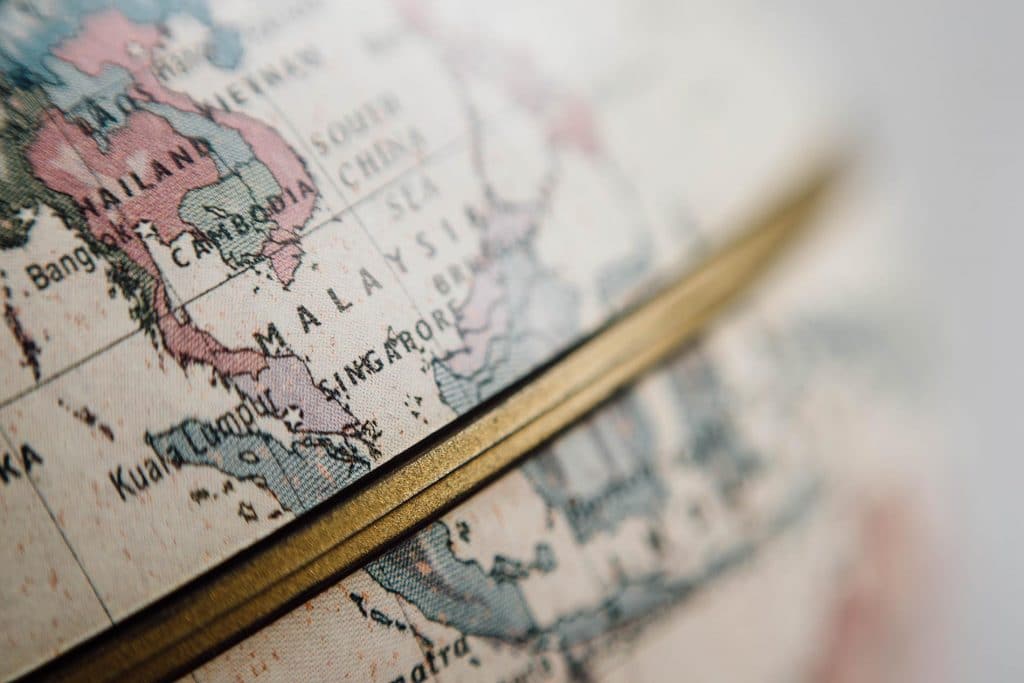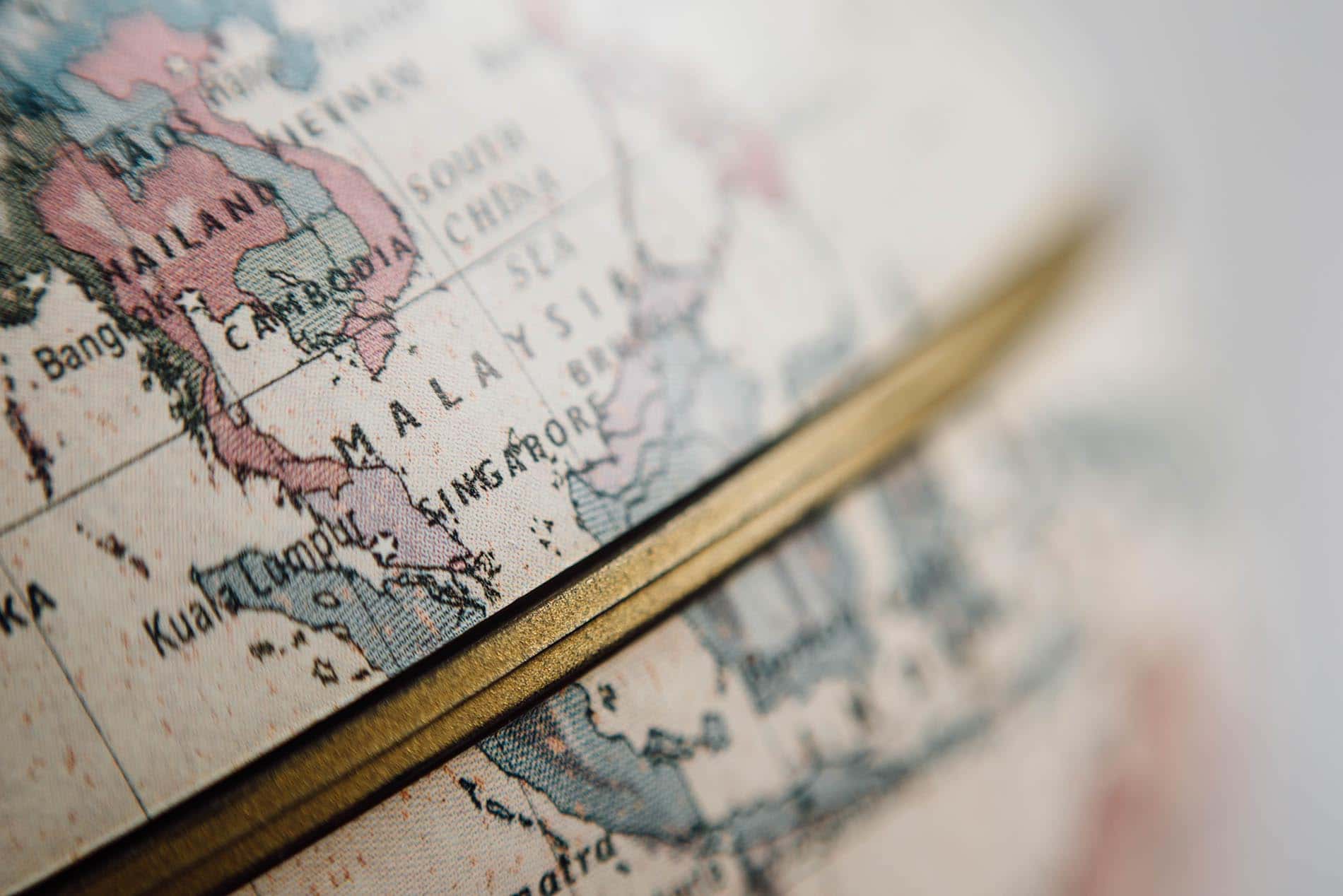 It's a myth that offshore billing services put you at greater risk of a data breach.
It's true that certain countries have laxer information security standards when it comes to medical billing. However, there are plenty of great, fully HIPAA-compliant offshore medical billing services to choose from.
Offshore billing services are also a great way to save some cash.
They generally offer lower rates than their onshore counterparts, ranging from 2% to 3% of monthly collections.
Minimum charges are quite a bit cheaper than for onshore services, usually around $500 per month.
Of course, the risk of international billing services is that they are less familiar with the rules and standard practices of U.S.-based providers and payers. Offshore companies tend to be a bit slower and slightly more error prone than comparable onshore services.
However, the biggest disadvantage of offshore billing companies arises from two particular issues:
U.S. healthcare is unique, and this holds true for its billing procedures as well. Without years of training, foreign billers often do not grasp the big picture of what they are doing and why. Very few companies offshore devote adequate time to training for U.S. billing methods. This is because training is expensive. Experience 'on the job' is cheaper and done on your dime. This also results in a very high rate of errors.
Due to the recent explosion in offshoring, the job market is booming. As a result, companies lose employees quite rapidly. Large offshore centers like Manila, Delhi, and Bangalore see staff turnover rates of over 80%. I have run centers in various big cities in India, the Philippines, China, Eastern & Central Europe, and Mexico. I can tell you that this is a universal problem—there are no exceptions. The rate may be as low as 35% or as high as 120%, but it is always there.
If you can, invest time to train the offshore team, document specific instructions for them to follow, and audit their work on an ongoing basis. This can be a very successful way to save a lot of money on medical billing.

If you want the 'best of both worlds' of medical billing, consider a hybrid model.
Hybrid billing, if you're not familiar, is when a practice employs both onshore and offshore resources to perform various tasks.
In most hybrid models, onshore services do the more complex aspects of billing such as checking claims and reviewing errors. Then the bulk of transaction processing work, such as claim entry and payment posting, is outsourced to offshore services.
In most cases, there will also be a local point of contact who services your account and answers any billing questions you or your patients may have. Your contact person will also train offshore teams, check for errors, and provide a quality check safety net for your billing.
Depending on the volume of collections, the rate of hybrid services ranges from 3% to 5.5%.
Minimum charges also vary by volume of collections. Usually they fall between $850 and $3,500 per month.
Neolytix recommends this model for most of our clients.
If you want to go for offshore billing only, we will not be able to help you very much. But, if you like, we also provide U.S.-only onshore billing. As you might imagine, this will typically increase your costs.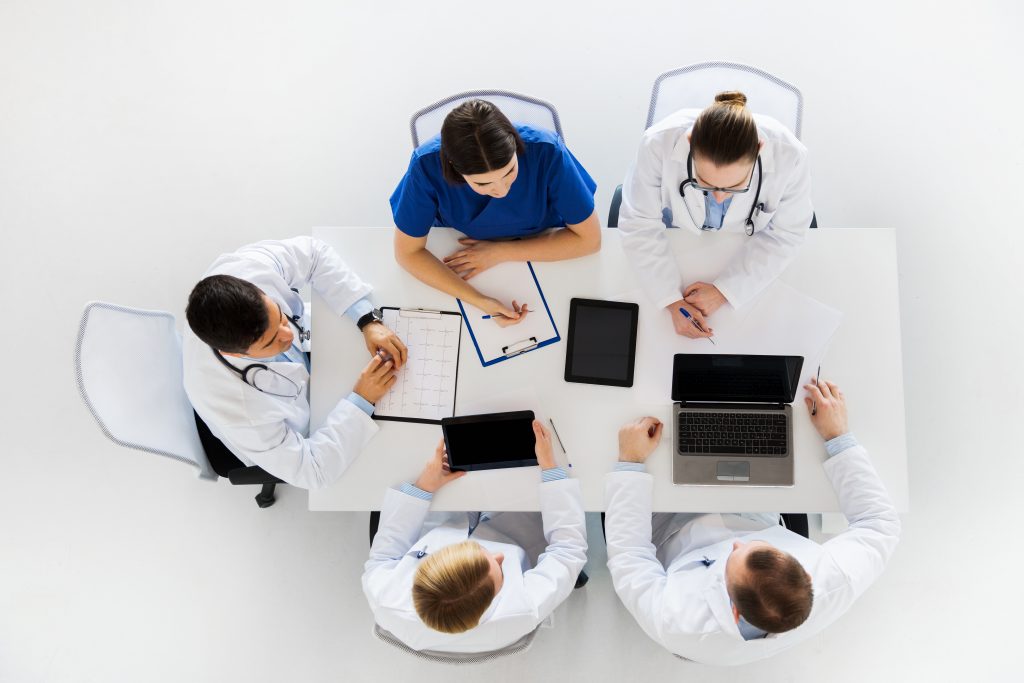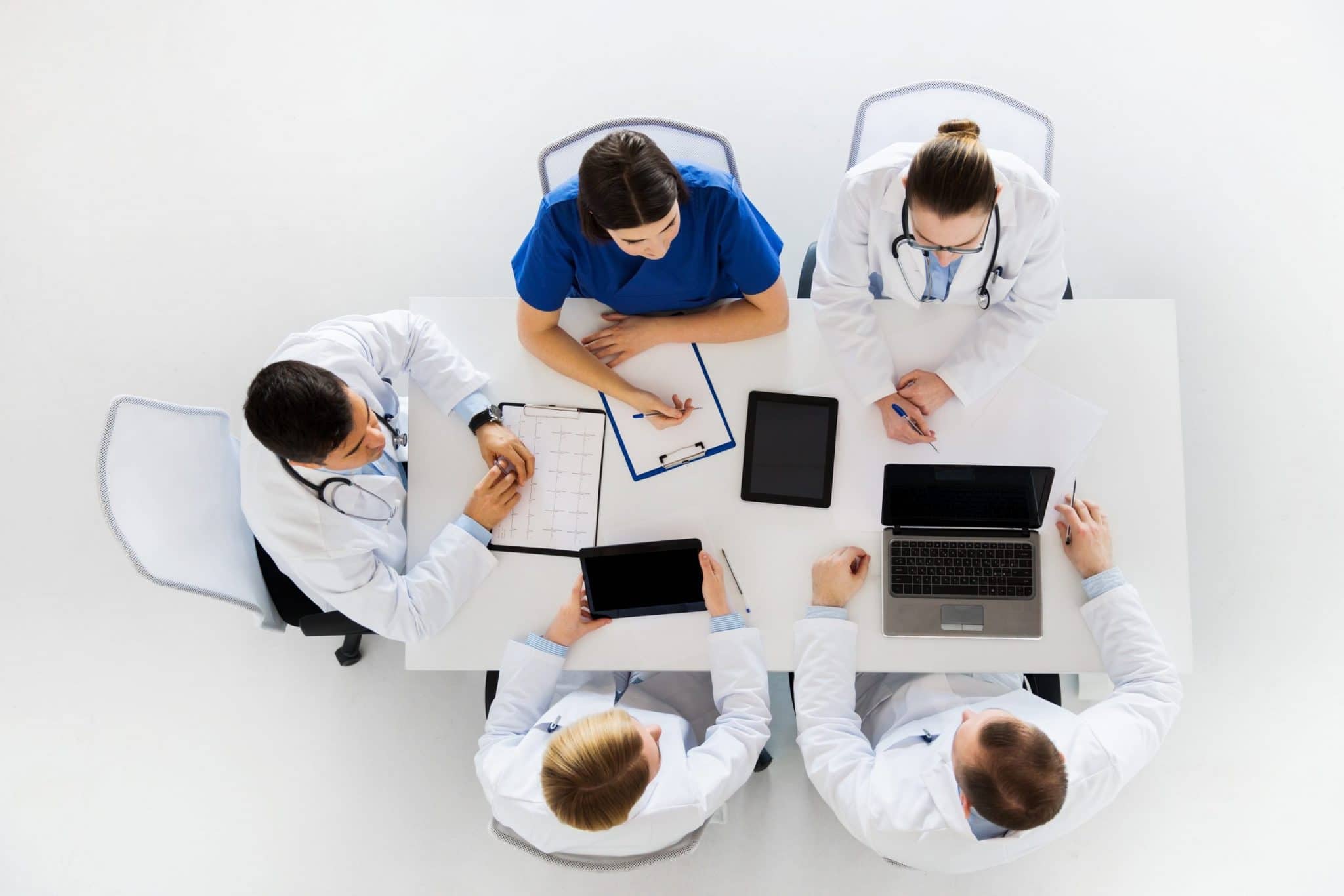 Typical Scope of Services
Here is a list of the typical scope of services you should expect from your billing company. Whether onshore, offshore, or hybrid, your service should:
Set up billing software for the client using tax ID and NPI information from providers.
Set up a clearinghouse upon the execution of the agreement. This is crucial for claims scrubbing, that is, checking claims for errors before sending them to payers.
Enter all patient demographic information into the billing system.
Submit claims within 48 hours of time of receipt from a client.
Post payments within 72 hours of time of receipt of the Explanation of Benefits (EOB).
Provide timely denial management of all claims.
Assist your office with insurance billing queries.
Provide coding and denial feedback to your office and to providers.
Provide your practice with monthly reports of charges sent, payments collected, and Accounts Receivable.
When price-shopping for the best medical billing services, ask them about the scope of services they provide. Don't take anything for granted. Make sure you have all your bases covered.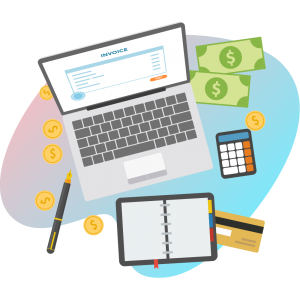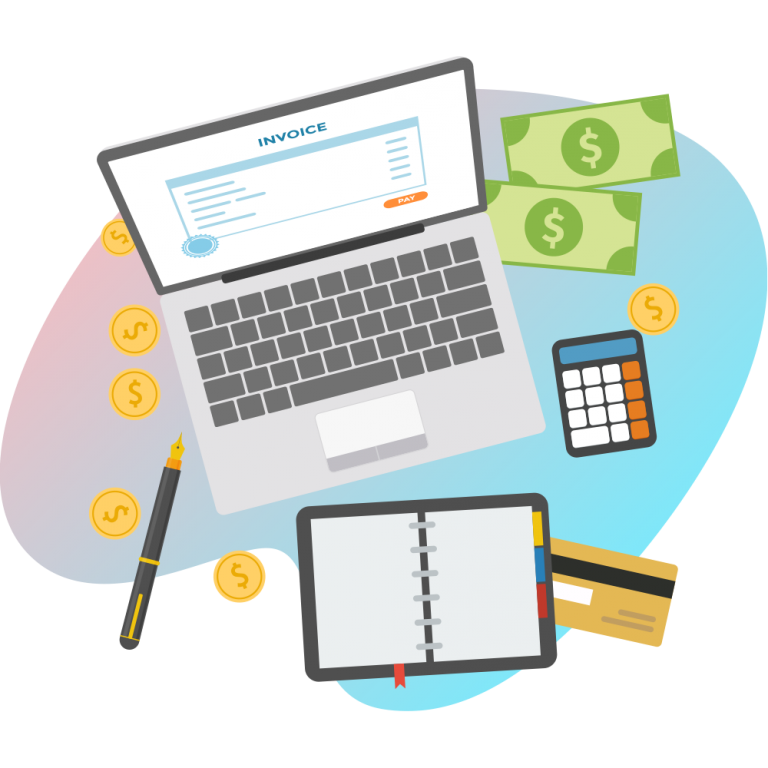 As you can see, there is quite a bit of variety among available billing services.
Whether you want the expertise of onshore billing services or the cost savings of their offshore counterparts, make sure you know the full scope of their services and whether you're getting a good deal for the money.
Curious about our medical billing services? See here for more details.
If you're a therapist or other mental health professional, please check out our medical billing for mental health services.
Get Help with Billing, Credentialing, & Virtual Assistants - Work With A Team of Experts