Guaranteed Improvement at a Competitive Price
HIPAA Compliant, serviced in United States with a team of experienced Industry resources.
No kidding. We stand behind our commitment.

Services that Deliver Performance
Our Goal Oriented Medical Billing Service makes sure you get consistent results month over month.
Result Oriented
We setup a goal with you and consistently deliver - month over month. We leverage trained staff, established processes and continuous improvement techniques to maintain results.
Faster Collections
Our expertise means that we streamline processes in your office, provide coaching to your staff so we get speedy collections for cash and claims sent to carriers.
Technology that Delivers
We leverage technology platform for Billing that drives efficiency as well as various third party tools to improve patient experience & collections.
Worry Less
With our service, you wont have to worry about checking claims status or collections or patient balances - Our suite of services will drastically reduce your time in managing any oversight.
Transition to a new medical billing service is hard – Our Customer Success Team will make sure it is as painless as possible.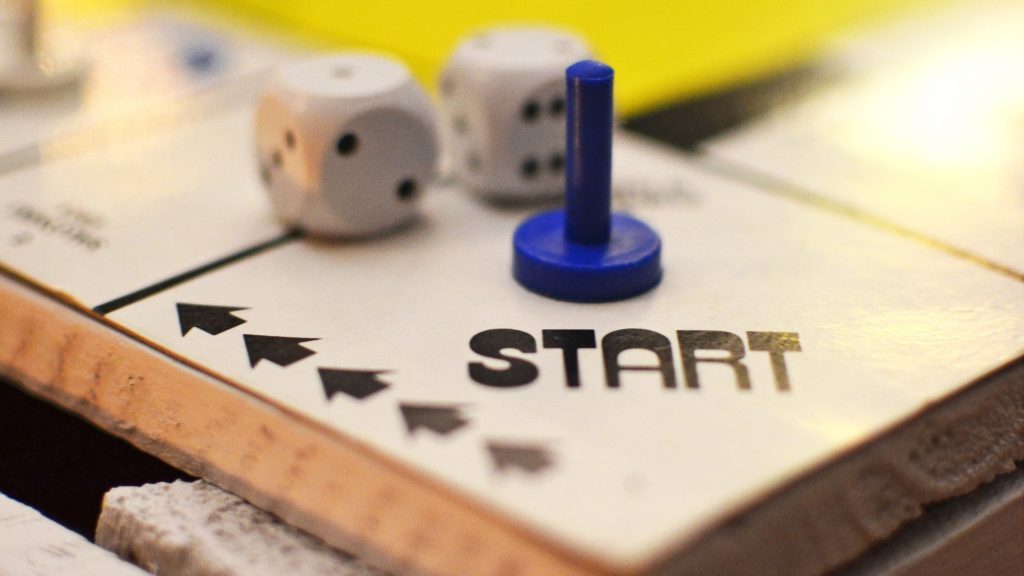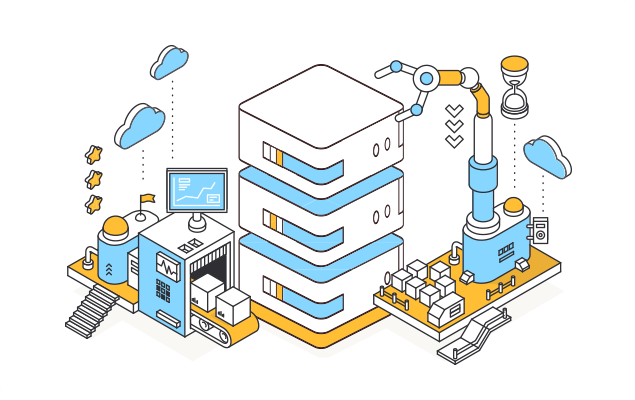 Medical Billing Service Features
We are relationship focused and form meaningful long term relationships as a valued adviser in your practice management team.
Working with Neolytix Consultants has been an amazing and rewarding process. They came in and helped reorganized the company from the front desk reception to the billing department. They are a great multifaceted company that cares about the company as well as it employees. All aspect of the business has improved greatly, which has reflected in the increase of patient's ,revenue, and a happier staff. The company has also greatly improved in the billing and collection process. We are very grateful for their patience and guidance over the years. We will continue to work with Neolytix Consults now and in the future.
Neolytix is a great resource for all things insurance and billing related. Neolytix is helping me get a new business up and running and has been a huge help. Neolytix team is motivated and has connected me with other professionals who are on my team as well. I highly recommend Neolytix!
I highly recommend Neolytix for billing consultation services. I am a psychotherapist and Neolytix was so helpful in resolving billing problems with insurance and advising me on ways to enhance my billing processes for my clients and my business as a whole. Neolytix was responsive, professional, and knowledgeable.
Ritu is awsome! She has helped me analyze the financials of my office which have evaluated aspects including lab services , billing ,staff productivity . She has helped me save money by helping me correct the losses found in her analysis . Another invaluable benefit to me was that she personally trained my staff. I highly recommend her services.
Neolytix Has been invaluable in turning around the billing at my internal medicine practice. The team has been working with my practice for the last 2 years and we have seen substantial improvements in our Collections and a decrease in our accounts receivable. Unfortunately we had a very tough situation before Neolytix came in and they were able to recover much of the accounts receivable that I thought had been lost. Not only that theyNeolytix team do a great job with our billing and collections, they also improved the workflow at our practice and set us up with a much more efficient Billing System than what we had previously been using. I highly recommend Neolytix for any Private Practice that needs help with their billing and practice management.
Internal Medicine Practice
Neolytix is a great resource for helping with all aspects of non clinical management for a medical practice. My new practice needed help getting setup - credentialing, setting up EHR, billing, processes and all hiring, training of staff. Not only did they help with all of that the ongoing support they provide for managing the results for my billing are simply amazing! Neolytix has helped in improving my billing performance. Insurance verification process was setup, cleaner claims are being sent now, we have a very strong claim denial management process and we are getting paid faster! Getting to this point is a lot of work and they have dedicated people to make it happen!!! I would strongly recommend Neolytix for their expertise and ability to deliver results!
Get a No Obligation Quote for Medical Billing