Physician Credentialing Process​
Credentialing requires an in-depth understanding of regulatory requirements as well as consistent follow-ups with insurance companies. For hospital privileges, every provider needs board certification. Credentialing is complex, tedious, and certainly not the reason you went to medical school!
The Neolytix Advantage: Evolved Results
That's why our professional credentialing experts work with payers across the country to provide fast results for you.
Scope
Our experts find the best available payers, collect the required data and background info, and help you file your medical credentialing. We ensure that all forms are in compliance with the proper regulatory organizations.
Submission
We work with electronic and paper applications. All submissions are tracked with our workflow management system. We guarantee that every form is filled out completely and arrives on time.
Follow-Up & Approval
While some payers have standard response times, many others require additional clarification or follow ups. We ensure that all our submissions are filed in a timely manner.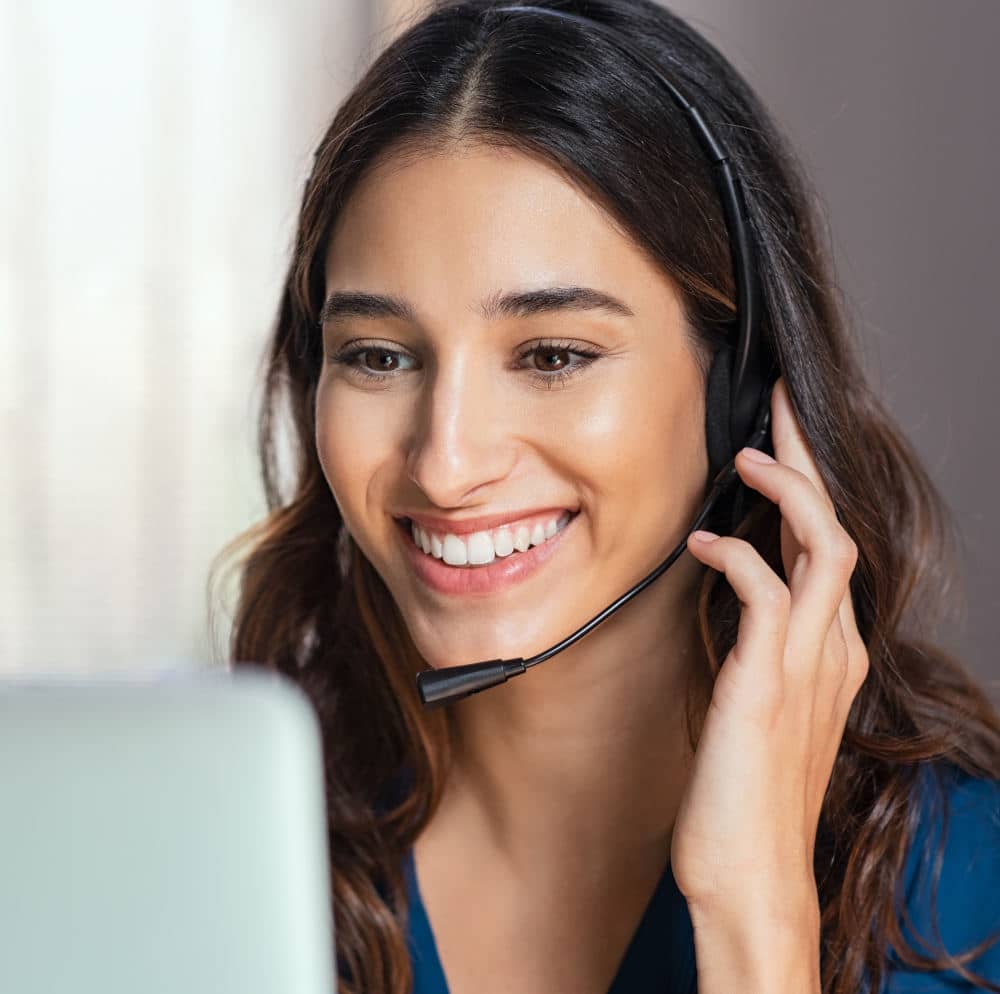 5 Fantastic Perks of Our Physician Credentialing Process
The physician credentialing process is how the healthcare community evaluates the skills, training, and competencies of our providers. It's how we confirm that medical services are properly covered by insurance plans, as well as by Medicare and Medicaid.
Physician credentialing is the process that makes sure patients get the quality care they need. It allows patients to place trust in their healthcare providers. Without it, the system would fall apart.
But, if you own a medical practice, you know that insurance medical credentialing and privileging can be time-consuming and head-spinning work.
But here's the good news: there is a better way!
Curious About Our Medical Billing
And Credentialing Services?
Physician Credentialing Process
5 Ways to Enhance Your Physician Credentialing Process
Medical credentialing is sort of like motor oil. It makes your practice go. When done correctly, you don't even notice that it's there.
Bad medical credentialing, on the other hand, can wreck your practice very quickly. Something as harmless as incomplete paperwork or a missed deadline can result in revenue loss, denied claims, unexpected retroactive bills, or providers abruptly getting dropped from your practice.
Even worse, incorrect credentialing could allow an unqualified or incompetent practitioner (sometimes with an expired license) to gain access to your practice.
Neolytix is committed to helping you manage your physician credentialing tasks. This will allow you to always provide the best possible care for your patients. Here are just a few benefits our medical credentialing services can offer your practice: 
Peace of Mind
We triple check the records and work history. We know about CAQH requirements and requirements for Medicare. We gather copies of providers' licenses, degrees, and peer-reviewed articles and verify each one. We do this so you don't have to.
Time Efficiency
You are the expert in your field. You spent years in medical school learning to care for patients. But the more time you spend on credentialing tasks that are unrelated to your training, the more your skills go unused. Let us handle the paperwork.
Expansion
Acquiring more approved providers and payers is one of the best ways to grow your patient base. However, since credentialing can take from 90 to 150 days once the payer receives documentation, keeping track of payers is crucial. We'll add insurers to your network quickly and efficiently.
Consolidation
Different practices have all kinds of different credentialing requirements and application processes. If you acquire new providers, or if you complete a merger and need to incorporate providers at once, we'll check the requirements.
Maintenance
Providers must be re-credentialed every few years to keep a practice up to date. Neolytix will track re-credentialing timelines to prevent any unexpected gaps in service.
Get a Free, No-Obligation Medical Credentialing Quote