Is insurance credentialing for therapists different from other healthcare practices' credentialing?
Is the credentialing process the same for therapists as for, say, physicians?
Do I need to go through the credentialing process again when I move to another state?
These are common questions we receive on a regular basis, but we are glad to help anywhere we can. That is why we created this comprehensive insurance credentialing for therapists guide to help mental health professionals navigate the complex world of medical credentialing.
In this article, we will explore key aspects of the credentialing process, such as licensing and provider enrollment, and address the differences in credentialing between mental health professionals and other healthcare providers, as well as the insurance panels mental health practices should consider credentialing with.
Licensing Requirements for Mental Health Professionals
The first and most essential part of insurance credentialing for therapists would be to obtain a medical license. To legally practice as a professional counselor, every state, including Washington D.C. and Puerto Rico, requires licensure. These laws establish education, examination, and experience requirements for therapists and counselors. Different states recognize various titles for mental health professionals, including: LPC: Licensed Professional Counselor
LMHC: Licensed Mental Health Counselor
LCPC: Licensed Clinical Professional Counselor
LPCC: Licensed Professional Clinical Counselor of Mental Health
LCMHC: Licensed Clinical Mental Health Counselor
LMHP: Licensed Mental Health Practitioner
While LPC is the most common, these licenses are recognized by different states to indicate a mental health professional.
Although education requirements vary by state, obtaining a license generally involves completing a master's degree in counseling. Most states require around 60 semester hours of graduate coursework and 48 semester hours towards a master's degree. The counseling graduate program must be accredited, with specific accreditation standards varying by state.
In addition, a certain number of supervised experience hours are necessary to obtain a license. Most states require between 2,000 and 3,000 hours, including a minimum number of face-to-face supervision hours.
Finally, passing a comprehensive exam is required to complete the training and obtain a license. The exams include:
NCE: National Counselor Examination
NCMHCE: National Clinical Mental Health Counselor Examination
ECCP: Examination of Clinical Counselor Practice
CRCE: Certified Rehabilitation Counselor Examination
While the NCE is the most common exam, each state may accept different examinations as meeting licensure testing requirements.
To find your state's accreditation requirements, consult the Council for Accreditation of Counseling and Related Educational Programs (CACREP) at www.cacrep.org.
Related to CACREP, the Council on Rehabilitation Education (CORE) is responsible for accrediting master's programs in rehabilitation counseling.
Click here for detailed information on state licensure requirements, or use the provided tool to search requirements by state.
Speak to a Medical License Expert and Get Answers to your Specific Questions Faster
Medical credentialing is essential for healthcare professionals to participate in health plan networks, provide care to insured patients, and receive in-network payment for services.
While licensure requirements vary by state, each health plan has its own enrollment requirements. Most carriers have standard forms for credentialing, while others use online applications. The Council for Affordable Quality Healthcare (CAQH) has helped standardize enrollment methods, but there is still variation among carriers.
Pay close attention to the guidelines of individual health plans when seeking to join their networks. Consider the services you provide, the reimbursement offered by the plan, and the specific populations you plan to serve.
Insurance Credentialing for Therapists: Credentialing and Enrollment
The terms "credentialing" and "enrollment" are sometimes confused. Let's clarify these terms.
"Provider enrollment" can refer to enrolling a healthcare provider with an insurance company. However, it can also involve adding electronic remittance advice (ERA) to electronic health records (EHR) or other aspects of the healthcare billing cycle.
For our purposes, we will focus on "medical credentialing" because "enrollment" has broader meanings in different contexts for different parties.
Medical credentialing is necessary for healthcare professionals to participate in health plan networks, provide care to insured patients, and receive in-network payment for services. While licensure requirements vary by state, each health plan has its own enrollment requirements. Most carriers have standard forms for credentialing, and some use online applications.
The CAQH has worked to standardize enrollment methods, but variations still exist among carriers.
When wishing to join a health plan's network, carefully review the specific guidelines of that plan. Consider the services you offer, the plan's reimbursement policies, and the target populations you intend to serve.
For instance, state Medicaid programs often cover various provider types, including mental health care, such as primary care providers, clinics, and psychiatric residential treatment facilities. States have specific rules and statutes regarding providers qualified to offer mental health services.
For more information on enrolling in Medicaid as a mental health professional, click here.
Credentialing Differences: Individual vs. Group National Provider Identifier (NPI)
One significant difference to be aware of during the credentialing process is individual NPI versus group NPI for therapists.
Every healthcare provider must obtain a National Provider Identifier number or NPI. This 10-digit number is assigned to each healthcare provider by the Centers for Medicare and Medicaid (CMS).
Both individual therapists and group practices have their own NPIs. Individual therapists use their NPIs as the individual healthcare provider on claims, while group practices use their NPI as the billing provider.
When beginning the credentialing process, obtaining an NPI, either individually or for the practice, is one of the first steps. However, it's crucial to provide the correct NPI to the corresponding insurer.
If you are credentialing both a practice and individual providers associated with it, request the insurer to link the individual and group NPIs.
Which insurance panels to credential with?
When selecting companies to partner with and networks to join, understanding your clients and service area is vital. Identify the popular insurance plans in your area and the mental health services they cover. Consider the primary needs of the clients you are likely to serve.
Here are the biggest payers to consider, with links to their respective websites should you require additional details from the individual organization:
If you are unsure about the popular insurance companies in your area, we recommend starting with these major payers. However, keep an eye out for local plans that are popular in your region. Check if the insurance company's panel is currently accepting practitioners in your area of specialization.
Most major insurance companies require extensive paperwork throughout the medical credentialing process, including completing the CAQH (the online medical credentialing database) and providing perso0nal details. You will need up-to-date information on your education, licensing, training, and experience.
Avoid putting in all this effort only to find out that the insurer does not cover patients in your area!
If you need assistance in finding popular local plans, please let us know!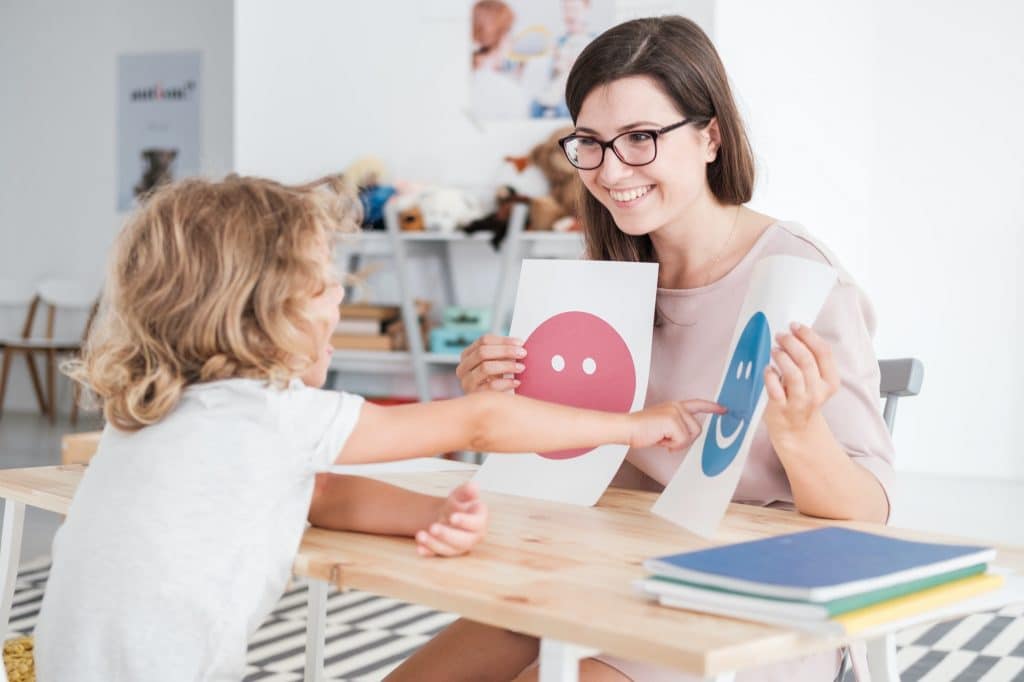 Insurance credentialing for therapists can be complex, time-consuming, and sometimes costly. We hope that this guide serves as a valuable resource for therapists navigating the complex world of insurance credentialing, providing clarity on licensing requirements, credentialing processes, and considerations when choosing insurance panels.
Often medical providers feel confident in their understanding of the medical credentialing process, only to find themselves frustrated by the process which could end costing a lot of their valuable time. That is why many healthcare organizations, regardless of their size, opt to outsource medical credentialing to expert service providers like Neolytix.
If you require additional information, please explore our comprehensive medical credentialing resources and credentialing service page, or contact us directly by completing the form below.
Get a No Obligation Quote for Medical Credentialing