By now, it feels like a cliché to say that these are unprecedented times. COVID-19 continues to reshape the world in ways nobody could have anticipated just one year ago. With the explosion of remote work and telemedicine has come another striking healthcare trend: the rise of virtual assistant services in healthcare.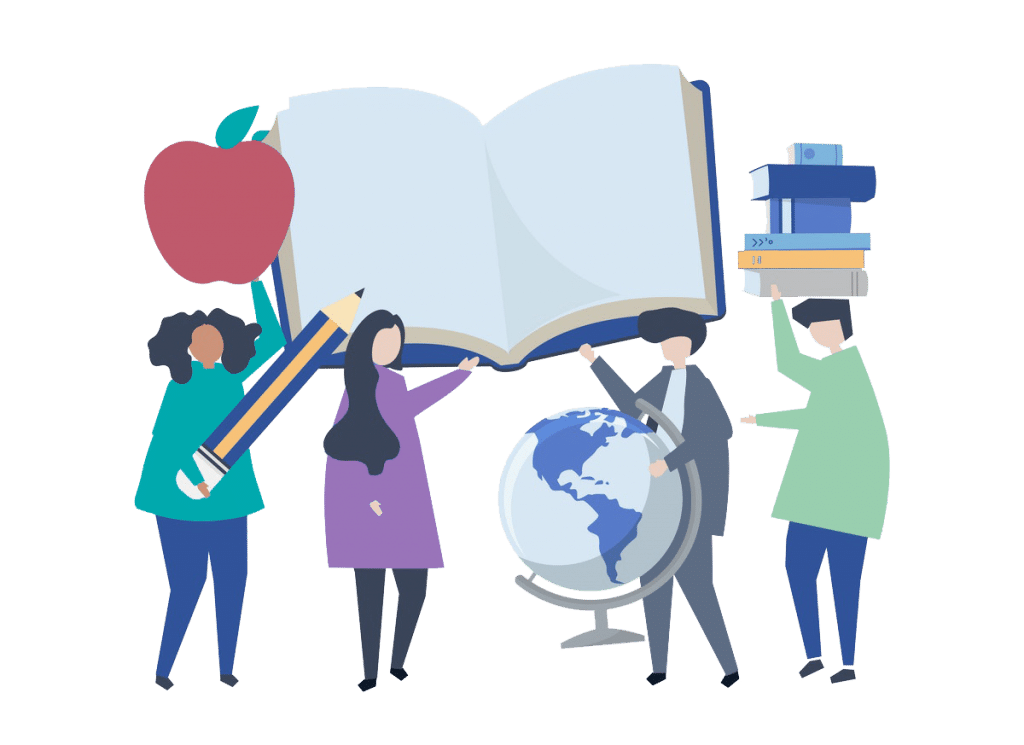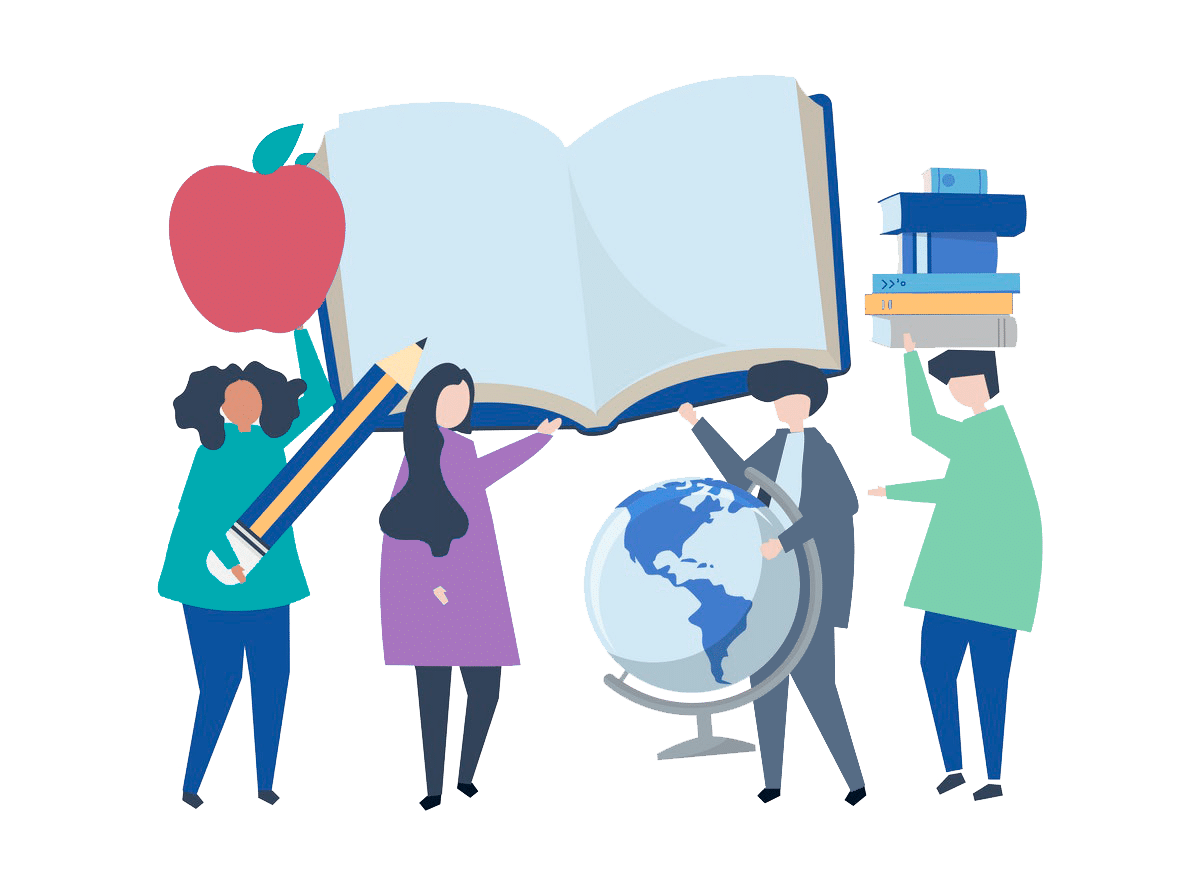 How the COVID-19 Pandemic Has Accelerated Virtual Assistant Services in Healthcare
Virtual assistant services in healthcare, or VAs, are nothing new. Ever since the internet became widespread in the 1990s, offices have looked for ways to complete tasks remotely or outsource specific clerical services.
But in this era of social distancing—and with
another wave of the virus on the horizon
—VAs are more important than ever.
Among other things, VAs keep offices running during shutdowns. They also offer the kind of flexibility, cost savings, and diverse skill sets that practices need during difficulty times. In this article, we'll look at
several reasons why VAs are quickly gaining in popularity during the COVID-19 pandemic.
1. Sudden Demand for Experienced Remote Workers
Ever since March 2020, medical practices all across the country have been forced to conduct some or all of their office work remotely.
Even before COVID-19 was officially declared a pandemic by the WHO, many healthcare professionals made the decision to switch to remote work and teletherapy in order to keep both their patients and staff safe. However, this sudden shift to remote work has proven to be quite the learning curve for some employees.
Healthcare VAs, on the other hand, are perfectly equipped for moments like this.
Having made their living providing high-quality healthcare administrative services from a distance, office shutdowns do not hinder their productivity in the slightest. They're well versed in video chat tools, remote collaboration apps, speech recognition tools, and much more.
Hence, many medical practices recently have chosen to hire VAs either to assist their in-house staff or take over entirely when staff are incapable of working remotely.
2. VAs Help Offset Revenue Loss
As early as April 2020, it was clear that physician practices would experience massive revenue losses due to COVID-19.
In a survey released by the Medical Group Management Association, 97% of physicians reported a negative financial impact resulting either directly or indirectly from COVID-19. In the early months of the pandemic, revenue fell by 55% while patient volume plunged by an eye-popping 60%.
With that in mind, it's hardly surprising that many medical practices turned to VAs as a way to reduce overhead, cut costs, and stay afloat during the financial storm.
VAs save on costs for a number of reasons. Unlike a full-time, in-house administrator, a contractual VA only works when there's work to be done. Hence, even at higher hourly rates, VAs often turn out to be cheaper than a full-time employee doing the same work.
Further, VAs need no office space or supplies and do not require benefits such as sick leave. Given that many medical offices were forced to shutter during the pandemic, saving on office overhead was another attractive feature driving the adoption of VAs in healthcare.
3. Need for Quick and Flexible Service
With many medical offices still closed and others only tentatively reopening with limited schedules, flexibility is key. As independent contractors, VAs know how to slip into someone else's schedule.
With just a few clicks, a VA can be hired to solve specific problems on short notice. Like administrative superheroes, VAs can swoop in, save the day, and disappear as fast as they arrived.
They can solve problems and optimize patient experience without disrupting the overall office workflow.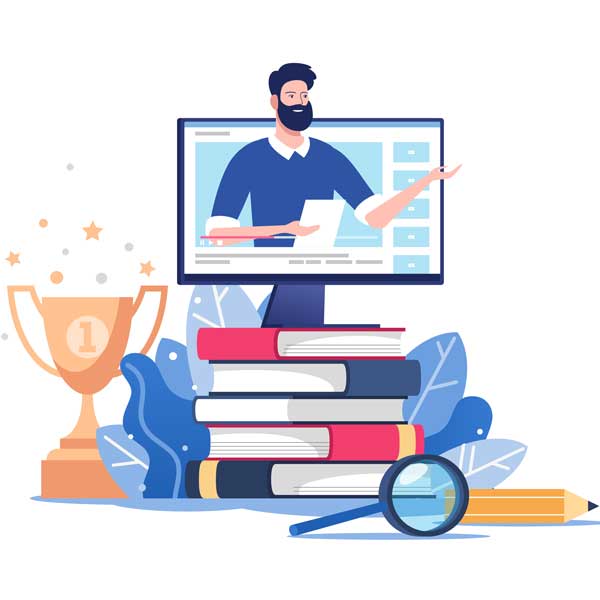 4. On-Demand Professional Expertise
During a crisis, there is little time for on-the-job training.
Luckily, many VAs are already experts in their area of specialty and require little or no additional training. Some are certified Medical Office Administrators and possess other skills such as EMR, EHR, HL7, or HIPPA.
Depending on their skills, VAs can help a medical practice with just about any non-clinical task. Whether it's to manage appointment schedules, follow up with insurance, obtain preauthorization, update a patient triage, update EMR, or anything else, there are expert virtual assistant services in healthcare for every task.
What's more, certain professional virtual medical assistant services are even fully HIPAA compliant. They have their own enterprise-grade security systems and enforce strict policies and background checks to make sure that all resources are properly verified.
5. Freedom to Mix and Match Skill Sets
One enticing feature of virtual assistant services in healthcare is the bouquet of skills VAs offer.
Depending on your office needs, you can hire exactly the VAs you need to fill skill gaps or complete specific administrative tasks.
Most physician practices generally don't find a single VA with every skill they need. Instead, they tend to mix and match VAs with different skills to suit different needs. In unprecedented and unpredictable times such as these, the ability to hire on a skill-by-skill basis is a huge plus to many medical practices.
This is made possible by a global healthcare talent pool. Practices can hire multiple specialized VAs from anywhere in the world to fill specific niches.
Do you need a coder, an IT professional, and someone who knows PACS? Medical practices can hire three VAs and get exactly the talent you pay for. Some virtual medical assistant services will even select the specialized VAs for you.
For more on what skills to look for in a VA, check out our article on choosing a virtual medical assistant service.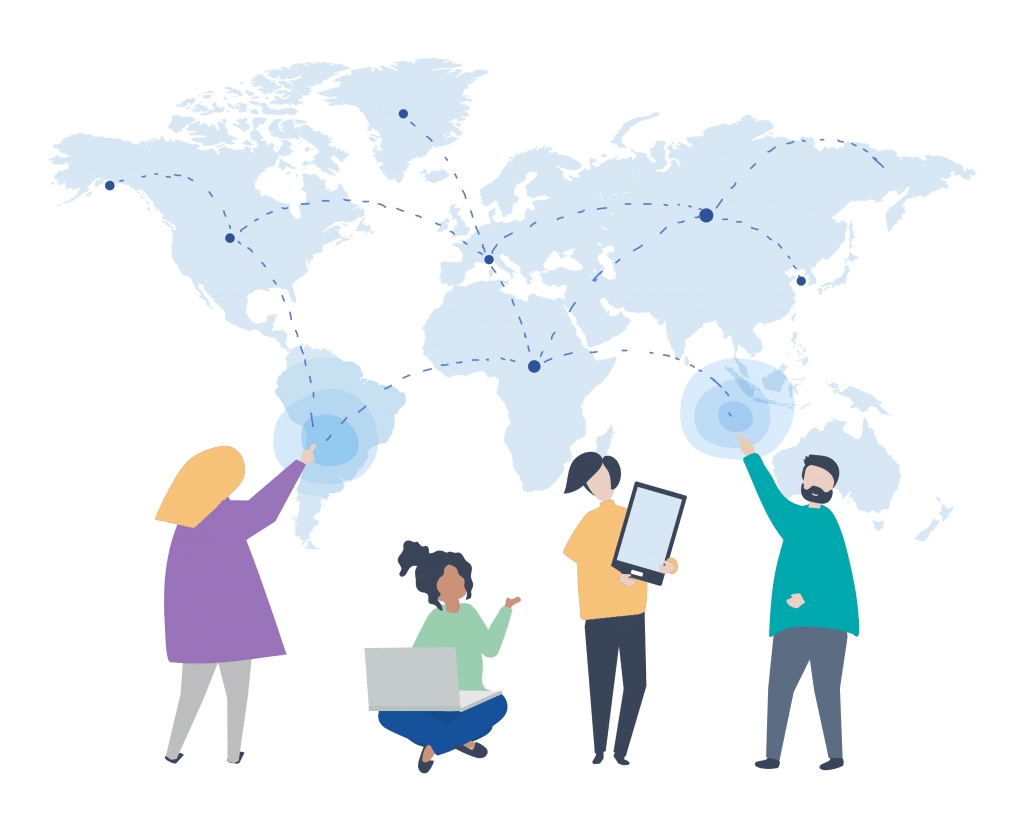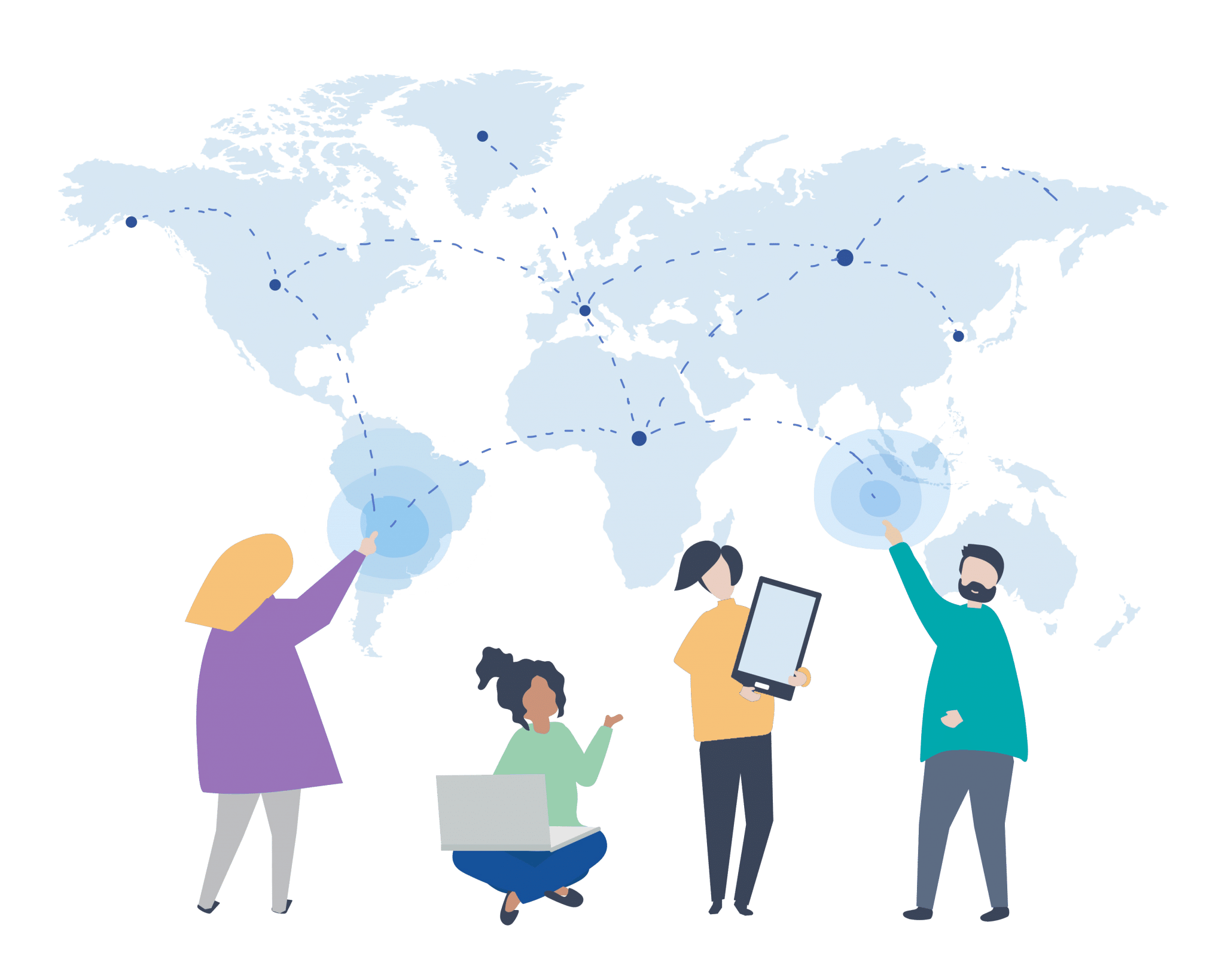 In all these ways and more, virtual assistant services in healthcare have helped medical practices navigate the turbulent waters of the COVID-19 pandemic. This acceleration of VAs in healthcare shows no signs of slowing down anytime soon.
Neolytix offers a full selection of virtual medical assistant services. We believe that VA services can greatly improve healthcare for everyone. That's why we offer dynamic and flexible services that will free up your time and allow your practice to run smoothly.
The global healthcare virtual assistants market is vast and complicated. If you're looking for professional-grade virtual assistant services in healthcare, please reach out to us anytime!
Get Help with Billing, Credentialing, & Virtual Assistants - Work With A Team of Experts