On Monday November 9th, the pharmaceutical firm Pfizer announced that their experimental coronavirus vaccine had shown to be more than 90% effective in preventing COVID-19 infections.
This means that 9 out of 10 people who receive the vaccine will be immunized from the COVID-19 virus. This is according to Pfizer's preliminary analysis, based on testing over 40,000 people across 6 countries.
"We are on the cusp of one of the biggest medical advances for society and mankind in a hundred years," a representative from Pfizer said in a statement. "It was joy and tears all at once" upon receiving the news, they added.
The developers plan to apply for emergency approval to use the vaccine by the end of this month.
Stock markets on both sides of the Atlantic rallied in response to the news.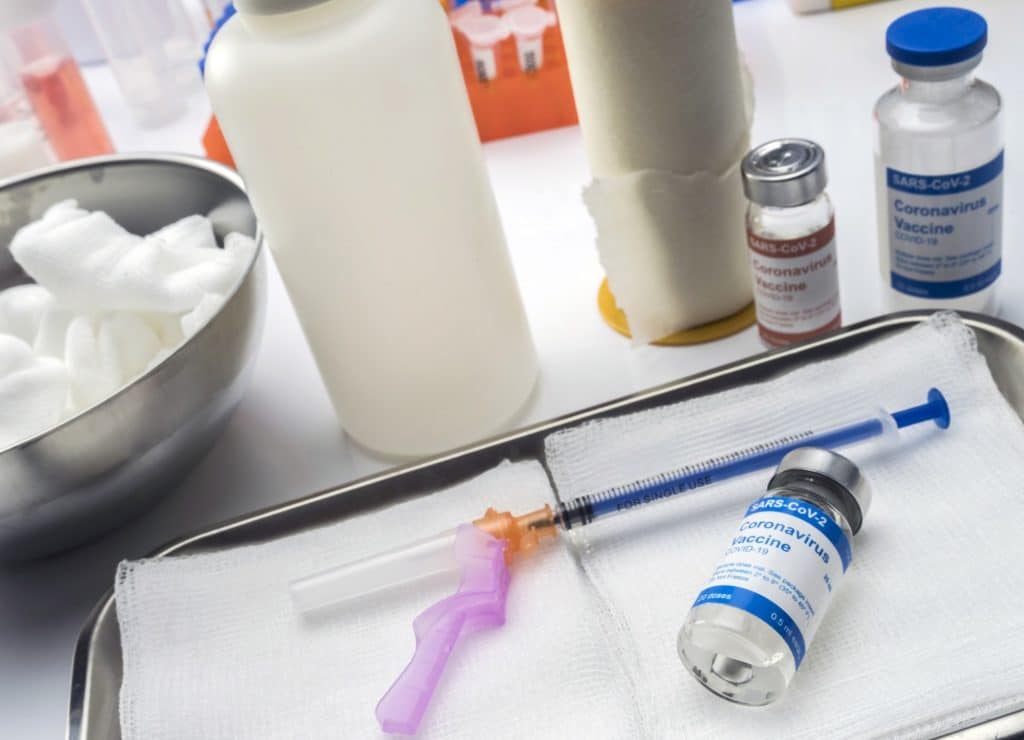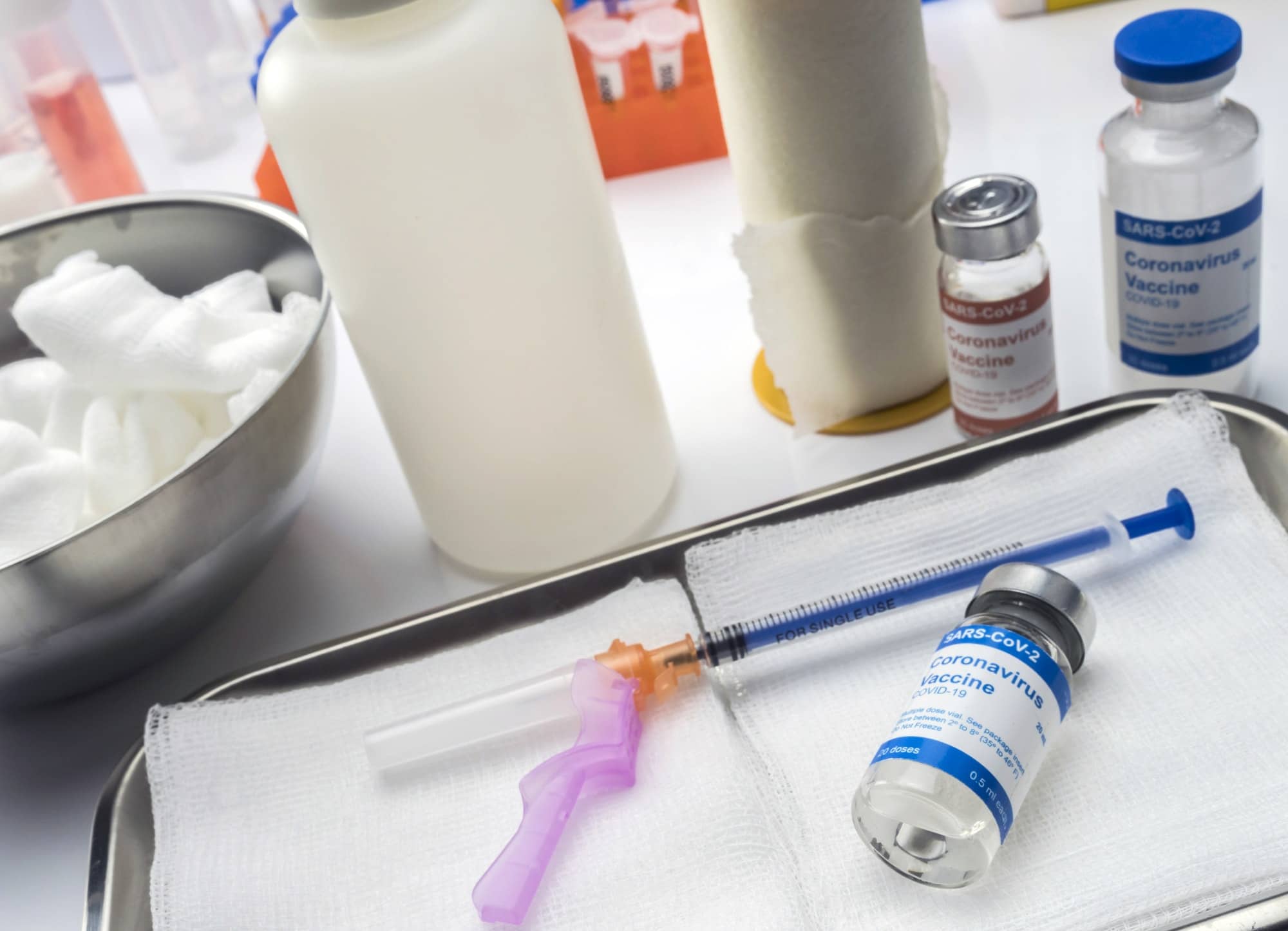 Developed by Pfizer in partnership with the German biotechnology company BioNTech, this vaccine may be the 'light at the end of the tunnel' we've all been seeking these past 10 months.
Unlike the other dozen or so vaccines currently in phase 3 trials, Pfizer's vaccine has demonstrated concrete results in preventing COVID-19 infections. Additionally, no safety concerns have been raised.
It is a 2-shot vaccine that will initially be given to people at the highest risk: the elderly, the immuno-compromised, and healthcare workers on the front lines of fighting the spread of COVID-19.
Understandably in the face of such exciting and long-awaited news, experts have urged caution and patience above all else.
"Let's not get carried away," said Dr. Sophie Harman, a global health expert at Queen Mary University of London. "There is an issue of safety, scale, and we still don't know a lot about [the vaccine]."
Dr. Harman urged everyone to not "take the foot off the pedal in terms of getting the basics right around tracking the virus … vaccines are not a silver bullet."
Experts further stressed that the vaccine is still in trial stages and much more data needs to be collected. Nevertheless, this vaccine has demonstrated more promise than any other candidate before it.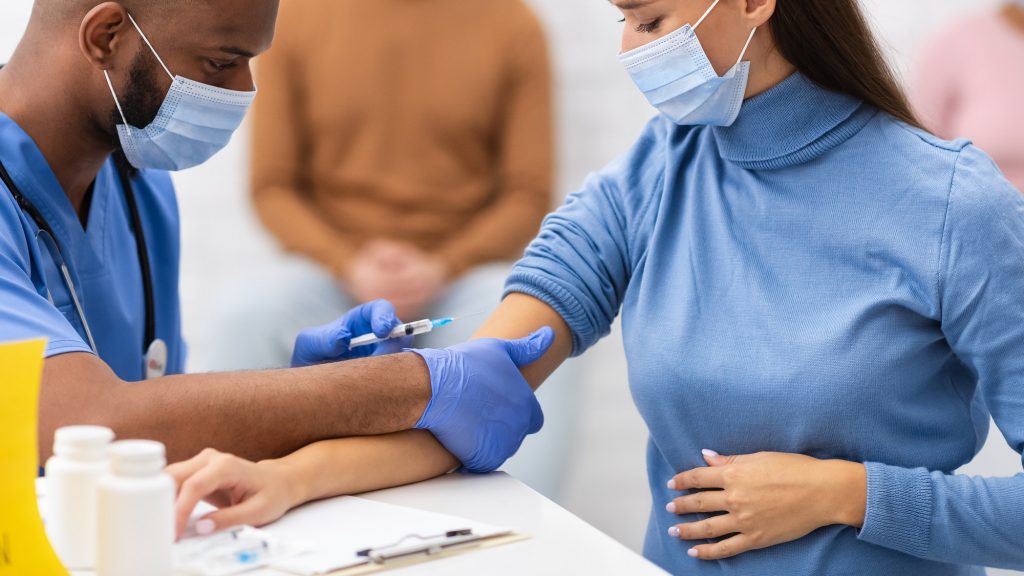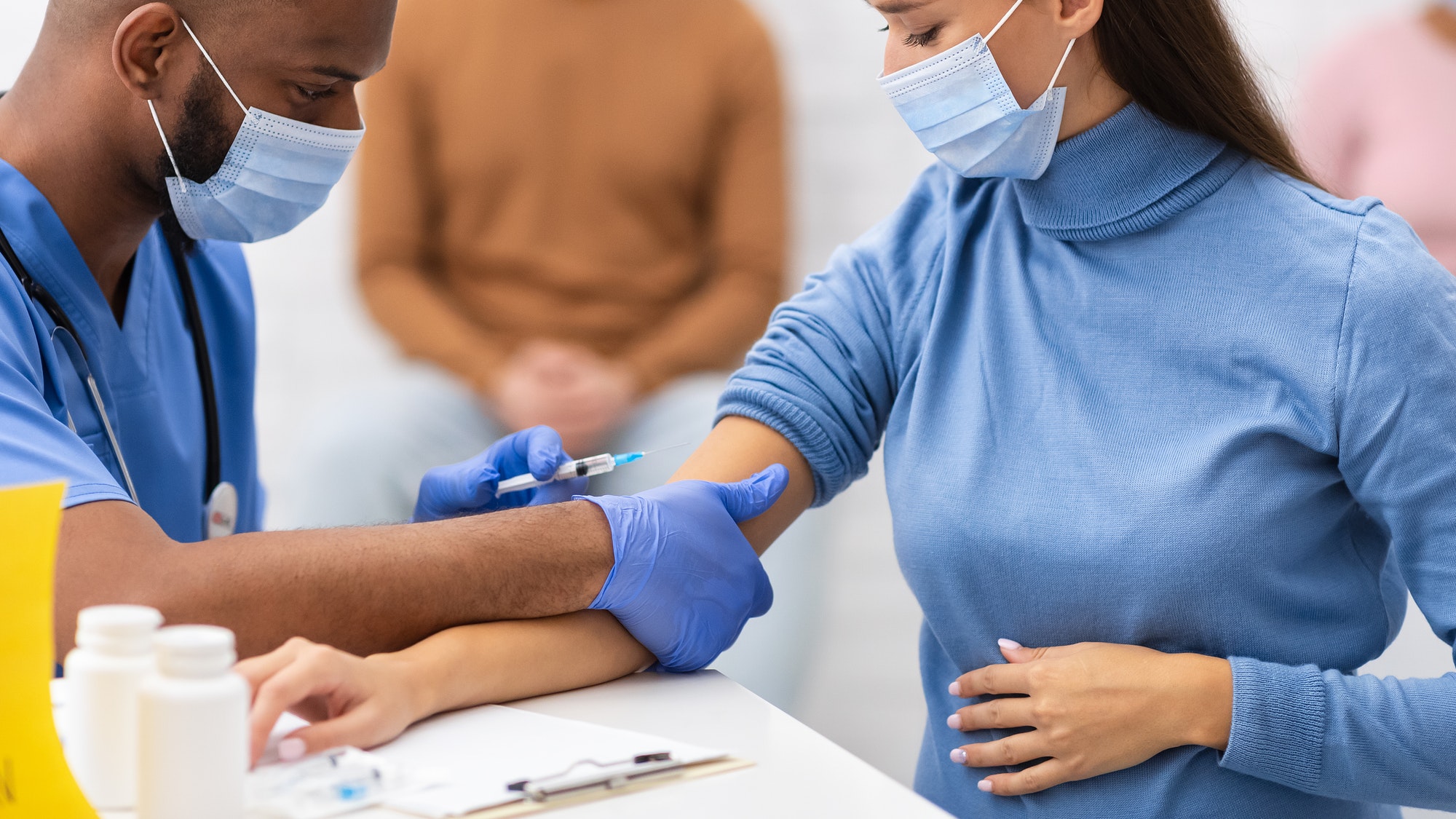 Pfizer's COVID-19 vaccine works slightly differently from the vaccines most of us are familiar with.
Standard vaccines work by injecting a small sample of a pathogen into the body. These sample molecules, called antigens, trigger the body's immune response and train the immune system to recognize and fight the pathogen.
Because these antigens are typically a dead or severely weakened version of the pathogen, the body can develop its immune response without ever becoming ill itself.
By contrast, Pfizer's new product is an RNA vaccine. Once injected, an RNA vaccine enters cells and generates an mRNA sequence—essentially a set of instructions telling cells what molecules to build. These cells themselves then produce antigens that trigger and train the body's immune response
RNA vaccines are both faster and cheaper to produce than traditional vaccines. During a global pandemic that has already claimed over 1.2 million lives, experts concur that speed is key.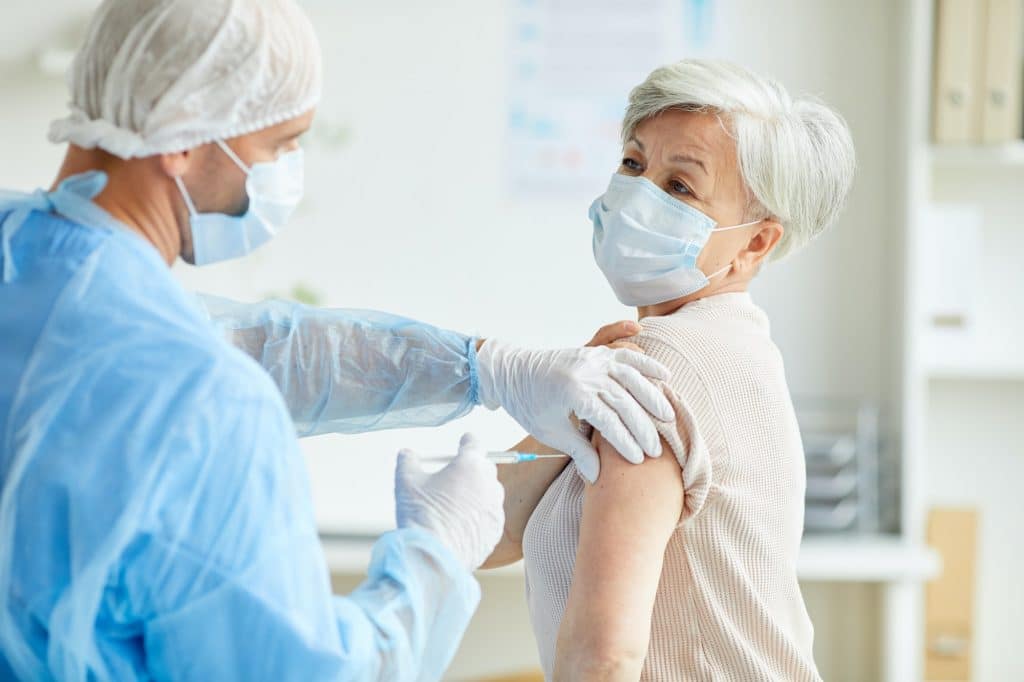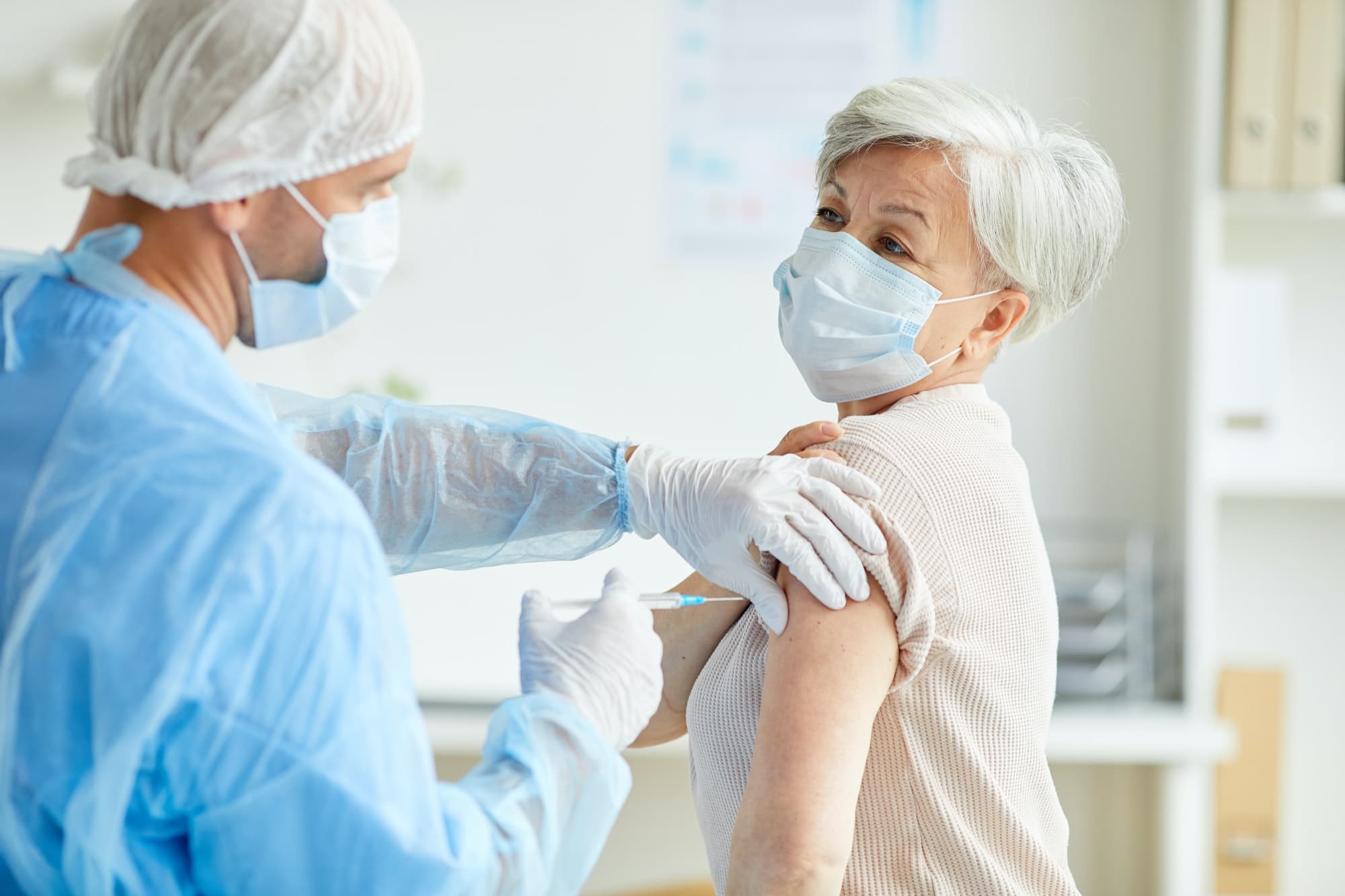 While studies so far have been promising, data is still being collected on the extent of the vaccine's benefits and possible side-effects.
There are serious logistical issues facing any potential roll-out of the vaccine. For one, it must be stored at -94º Fahrenheit. This will affect how quickly doctors can administer the vaccine to large populations.
Many people remain skeptical of vaccines. While the percentage of vaccine skeptics in most communities is low, vaccines rely on heard immunity to stop the spread of disease effectively. Hence, even a small number of people who refuse to take the vaccine could hinder efforts towards heard immunity.
For all these reasons and more, experts have encouraged people to remain calm and continue to practice sanitation and social distancing measures to prevent the spread of COVID-19.
The vaccine may indeed be the answer we've all been waiting for since February. But right now, only time will tell.
Get Help with Billing, Credentialing, & Virtual Assistants - Work With A Team of Experts