Reporting & Analysis is crucial for any practice. From creating custom practice reports to help you manage your practice to MIPS reporting – our team is here to offer timely, accurate reports right in your Inbox.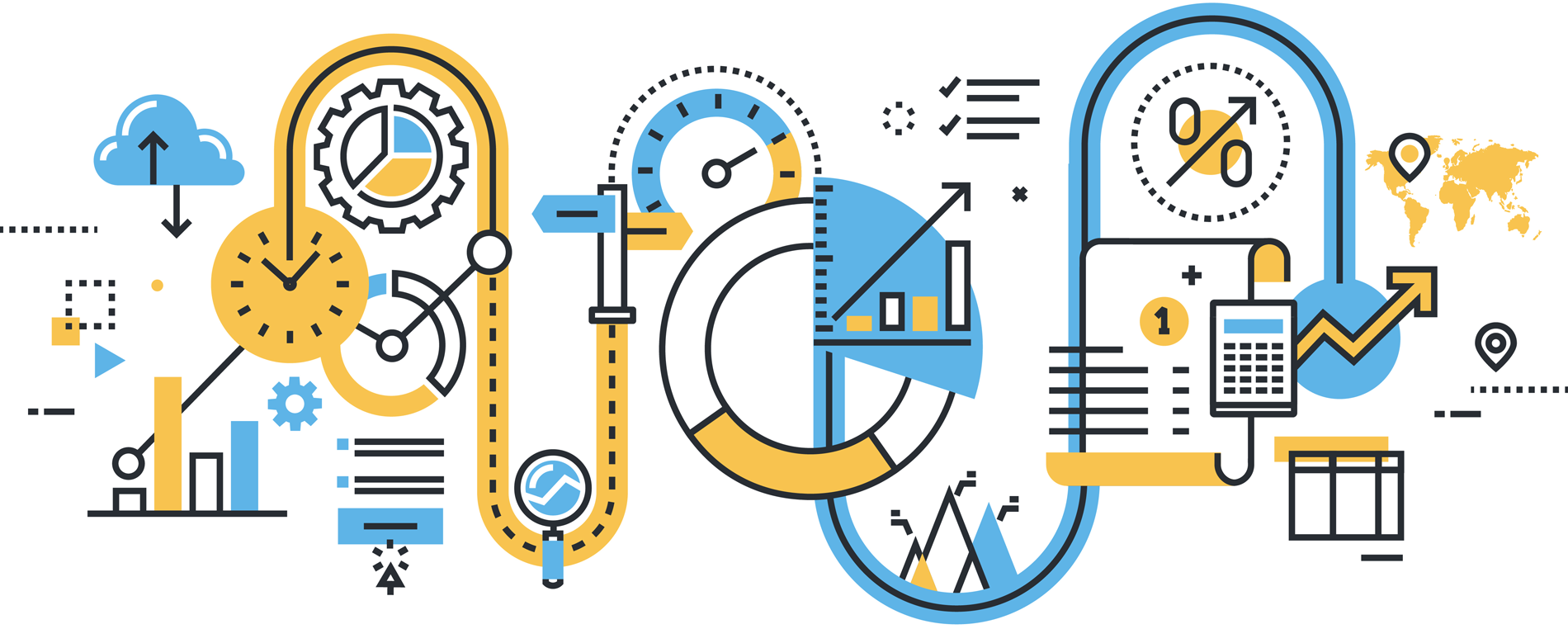 Customized Reporting for your needs
If you have ever been in a situation where you wished you had a certain report available to help you make a decision – chances are – We can Help.
From Billing & bank reconciliations to Inventory analysis, time sheet & Overtime reports – we cover them all.
Custom Reports
We will create any kind of report with analysis that you need - subject to data being available.


Flexible
Daily, weekly monthly, quarterly or annually - You let us know and we will deliver. Priced at a fixed price per report.
Email or Web Dashboards
Most of the reports can be made available as a secure web Dashboard or sent directly to your Inbox.


Analysis
Our reports are checked for accuracy and come with analysis and trending information.


Weekly/ Monthly Revenue Reporting – Billing Performance, Collections, AR Ageing- movement & trends
Operational Reporting – Custom but here are a few examples:

Number of appointments made, number of inbound & outbound phone calls (needs a system which supports reporting)
Number of patients who are on a followup treatment plan but don't have appointments scheduled
Claims Management – Speed and accuracy of submission

Profitability Analysis reports
Merit Based Incentive Payment System
Does your practice qualify for MIPS? If you need help with ascertaining – reach out to us for a free consultation.
We can help prepare MIPS report for your practice.
You can report as an individual, or group. You are required to report on 6 measures. The formulas and weightage of points is a complex labyrinth and time consuming to get a handle on. A good way to solve for it is to know if you have a plan on what method you would be using to report this data.

Get a No Obligation Quote for Custom On Demand Reporting