The American Medical Association's CPT Professional Edition for calendar year 2022 has just arrived. With it has come several significant changes to evaluation and management (E&M) coding.
What are these changes to E&M medical coding guidelines and how should your practice prepare for them?
Changes in Medical Coding Guidelines for 2022
These coding changes chiefly concern medical billing for E&M Codes.
Following the explosion in telehealth services during the COVID-19 pandemic, many shortfalls of previous coding guidelines were found.
Medical decision making (MDM) is another major factor at play.
The 2022 guidelines aim to correct those inefficiencies and bring E&M coding into the modern era of telemedicine.
We'll dive into the details below, but the key thing you need to know about these changes is pretty simple. As of the 2022 fiscal year, history and examination will not be an element of leveling a service.
Changes to Office and Outpatient Services
Okay, let's get down to some brass tacks here.
Among other things, the new E&M medical coding guidelines involve:
Extensive E&M guideline additions, revisions, and restructuring. Code 99201 will be deleted and codes 99202–99215 will be revised. To report, you must use 99202. Both 99201 and 99202 currently require straightforward MDM.
New components for code selection. These include medically appropriate history and/or examination, MDM, or total time on the date of the encounter.
Important: changes will only apply for Office and Outpatient Service CPT codes 99201-99215.
Hospital Inpatient and Outpatient CPT codes (Emergency Room, Initial Hospital Stay, Subsequent Hospital Stay, Observation) will still need to follow 1995 and 1997 E&M Guidelines.
These new guidelines will result in several changes to office and other outpatient services. These include:
Removing scoring by history and physical examination. The goal is to make coding represent the way physicians and other qualified healthcare professionals (QHP) actually think.
More detailed CPT® codes, which will promote consistency in both paying and coding.
In lieu of History and Examination scoring, higher-level activities of MDM will be promoted.
More current MDM criteria such as CMS and educational/audit tools.
Above all, these changes seek to:
Decrease the administrative burden of documentation and coding.
Reduce the need for audits.
Eliminate unnecessary documentation that is not needed for patient care.
Ensure that E&M payments are resource-based and have no direct goal for payment redistribution between different specialties.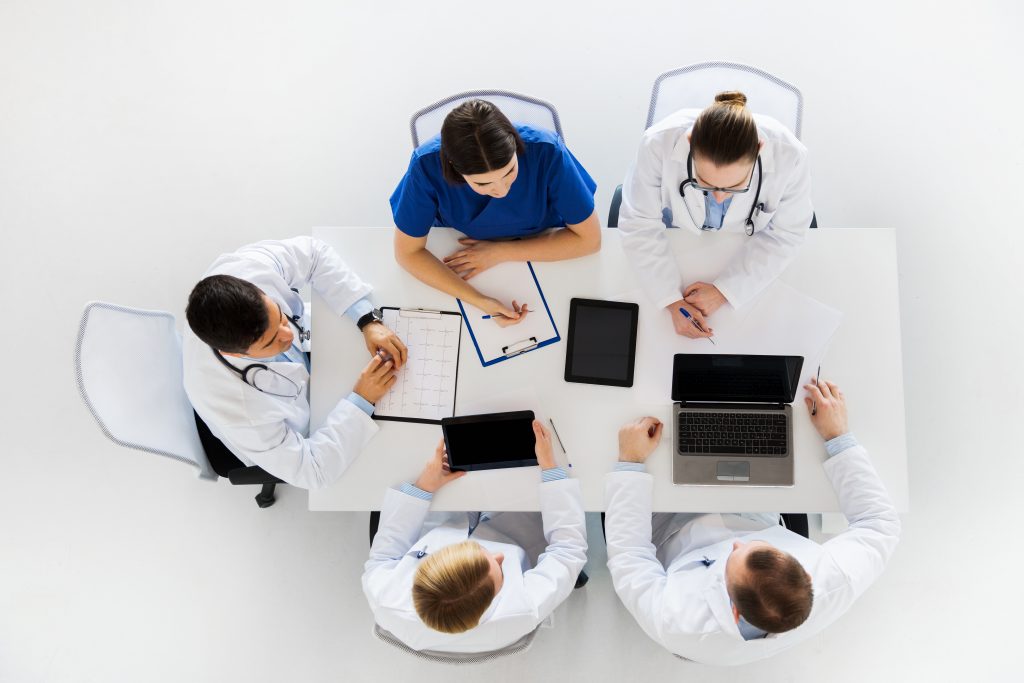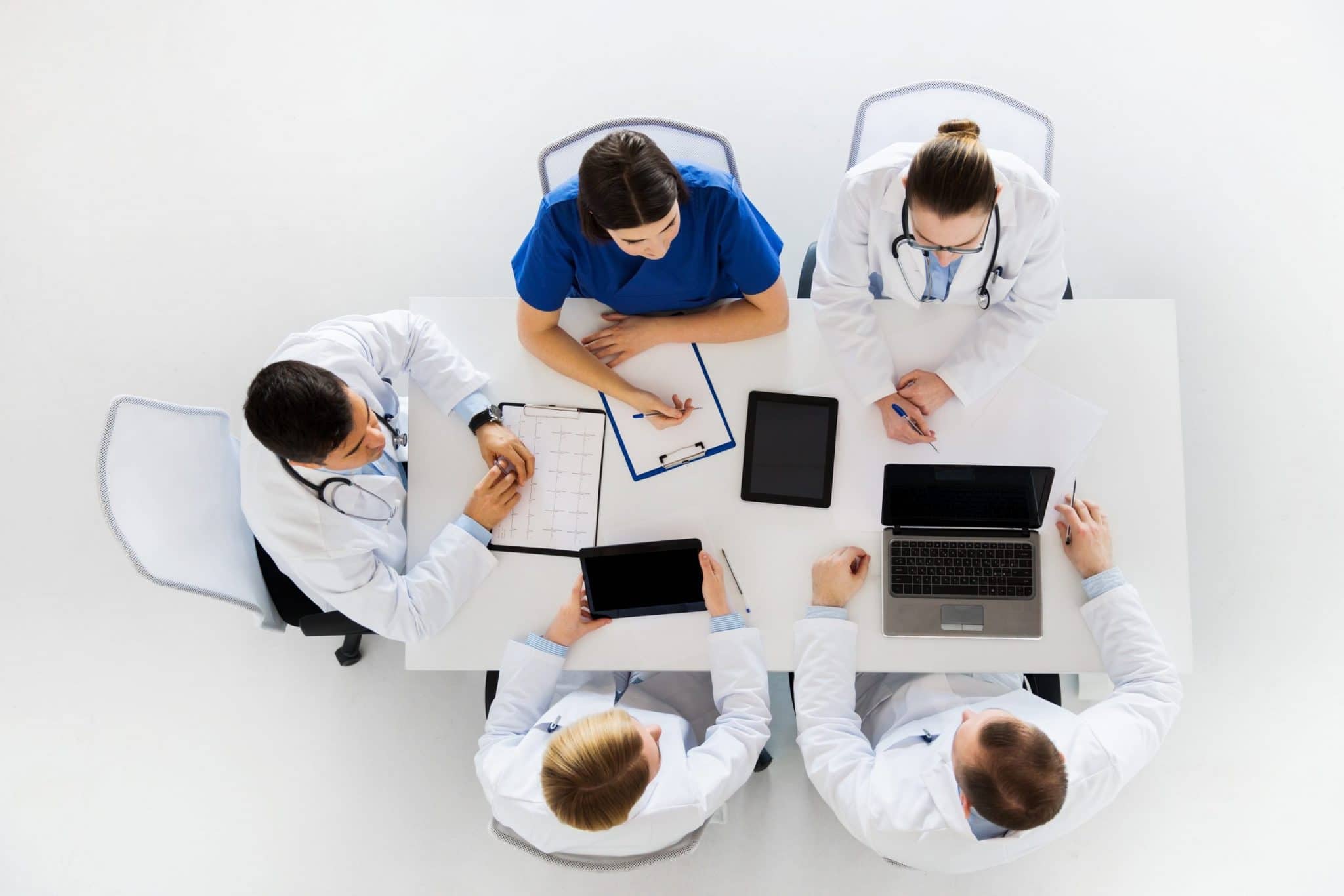 Histories and Examinations
In previous years, office or other outpatient services have included a medically appropriate history or physical examination. However, these new E&M medical coding guidelines remove history and examination as standard elements of leveling a service.
The provider/coder will no longer need to score either the history or the exam for the select codes listed here.
Why? Well, the key term in the new E&M guidelines is "medically appropriate."
These changes are largely in response to the recent industry-wide shift towards telemedicine. Taking patient histories and performing a physical examination is not possible during a virtual visit.
Changes are also meant to simplify code selection criteria, make coding more clinically relevant and intuitive, and reduce the documentation burden for office-based E&M services.
The aim is to do all of this while still differentiating payment based on complexity of care.
Typically, the nature and extend of a history or physical exam is determined by the treating physician or other QHP who report the service. The team may collect information, or the patient or caregiver may supply the info directly (via a questionnaire, for example).
Under these new regulations, the provider will continue to document what they feel is appropriate and relevant for the patient. However, the AMA will no longer use this information for leveling the provider.
In short, you should document based on your professional judgment, rather than for provide medical records.
How Do I Choose Appropriate E&M Levels?
Good question!
For office and outpatient services, selecting CPT codes will depend solely on:
Medical decision making (MDM) as defined for each service. The AMA provides extensive clarifications in their guidelines to help define the elements of MDM OR
Total time spent on the date of the encounter. This includes non-face-to-face services. Make sure you know the time ranges for each code.
One other key point. Under these new guidelines, the provider will no longer be required to document which portion of the E&M service was spent counseling or coordinating care.
The following table illustrates changes to time allocations and wRVU adjustments.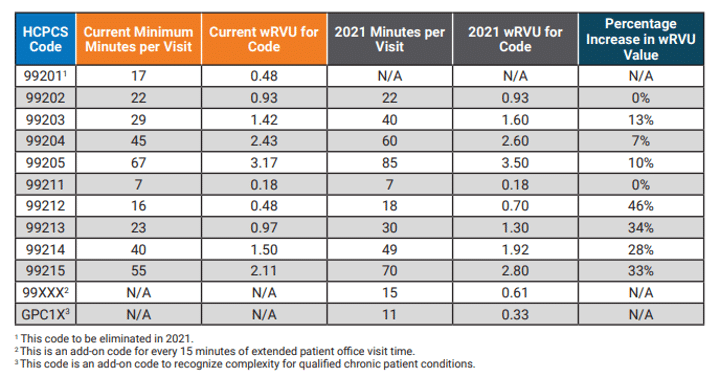 Another good question! Nice work.
The following will remain unchanged for offices and other outpatient clinics:
New patient vs. established patient guidelines
Appropriate clinical documentation by physicians and other qualified health care professionals
Incident to Guidelines
Shared/split guidelines
The use of CPT code 99211
Modifiers (-24, -25, etc.)
Beginning in 2021, the AMA will include rules about shared/split services in the CPT manual. These guidelines are expected to remain similar to older versions.
For example, when coding shared/split visits based on time, add up non-overlapping time spent by the physician and other QHPs to get your total time.
Any time that the providers spend together to meet with or discuss the patient should be counted only once.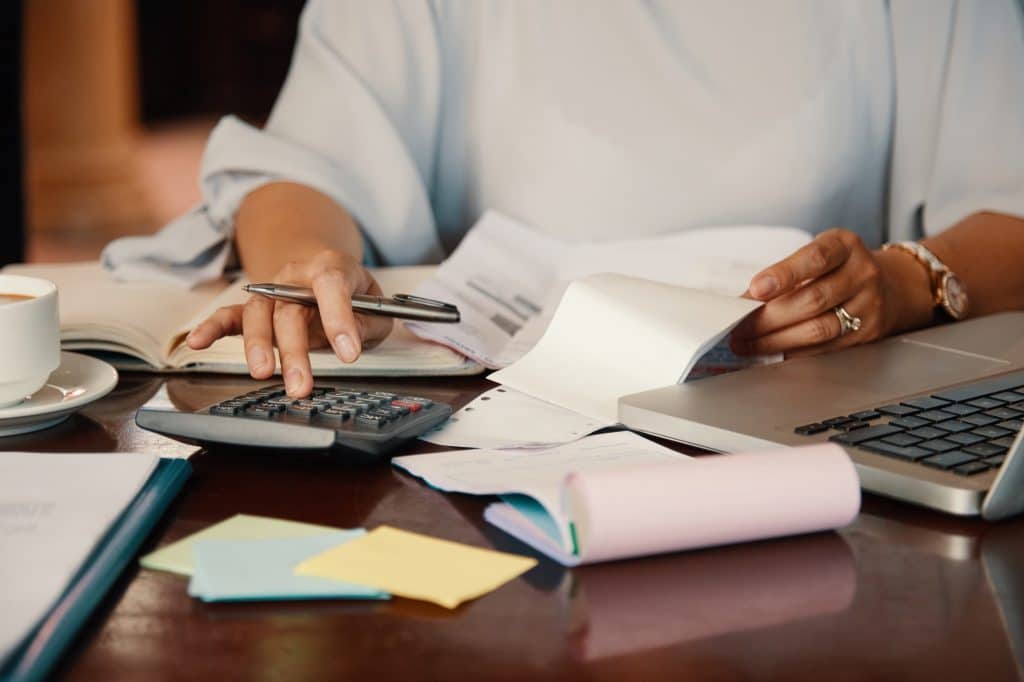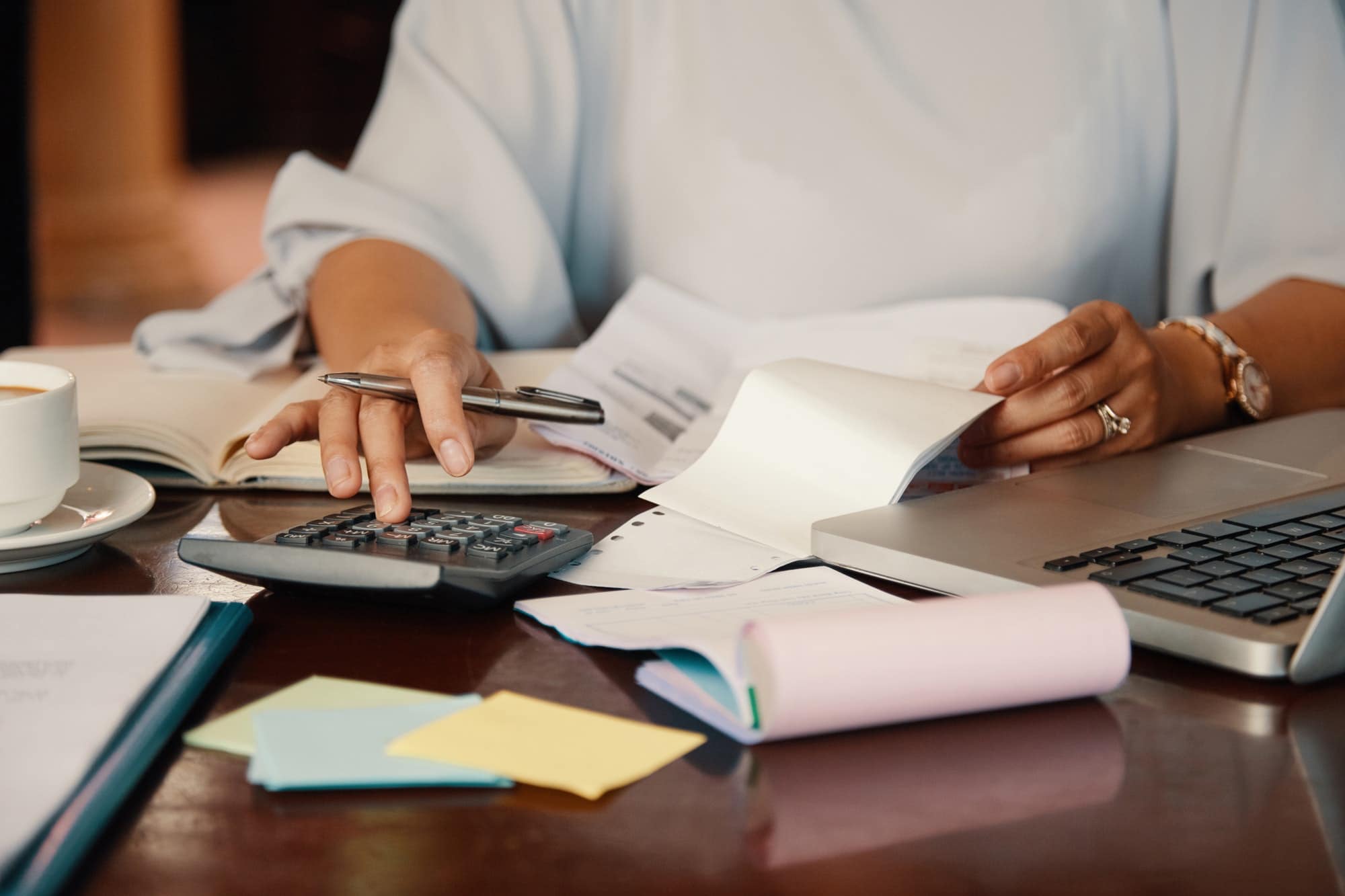 As you can see, these changes to E&M medical coding aim to simplify the coding process for healthcare providers. This will, ideally, allow providers to operate more efficiently in this new era of remote work and telemedicine.
For more on the changes to AMA guidelines, click here.
Do you want a biller who will diligently keep you updated on new AMA guidelines? Learn more about our medical billing services.
Get Help with Billing, Credentialing, & Virtual Assistants - Work With A Team of Experts