Experts in Practice Management
Thank you for contacting us!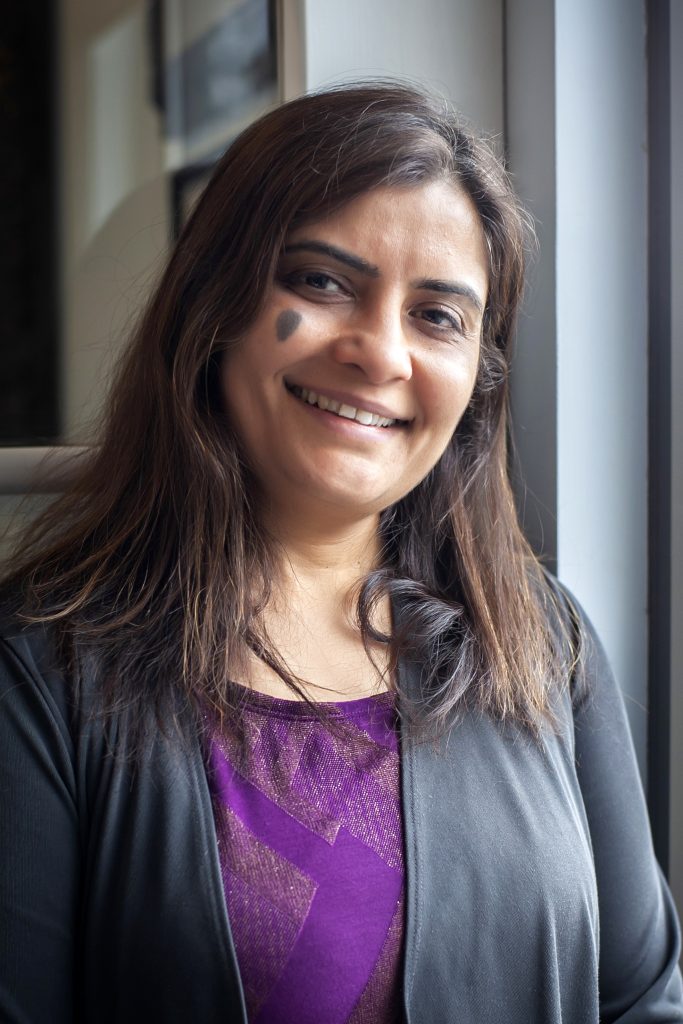 We look forward to speaking with you soon!


Need help with growing your practice?
From self help guidance to a full service – Practice Tech Solutions has the resources to help you grow your practice and improve patient experience.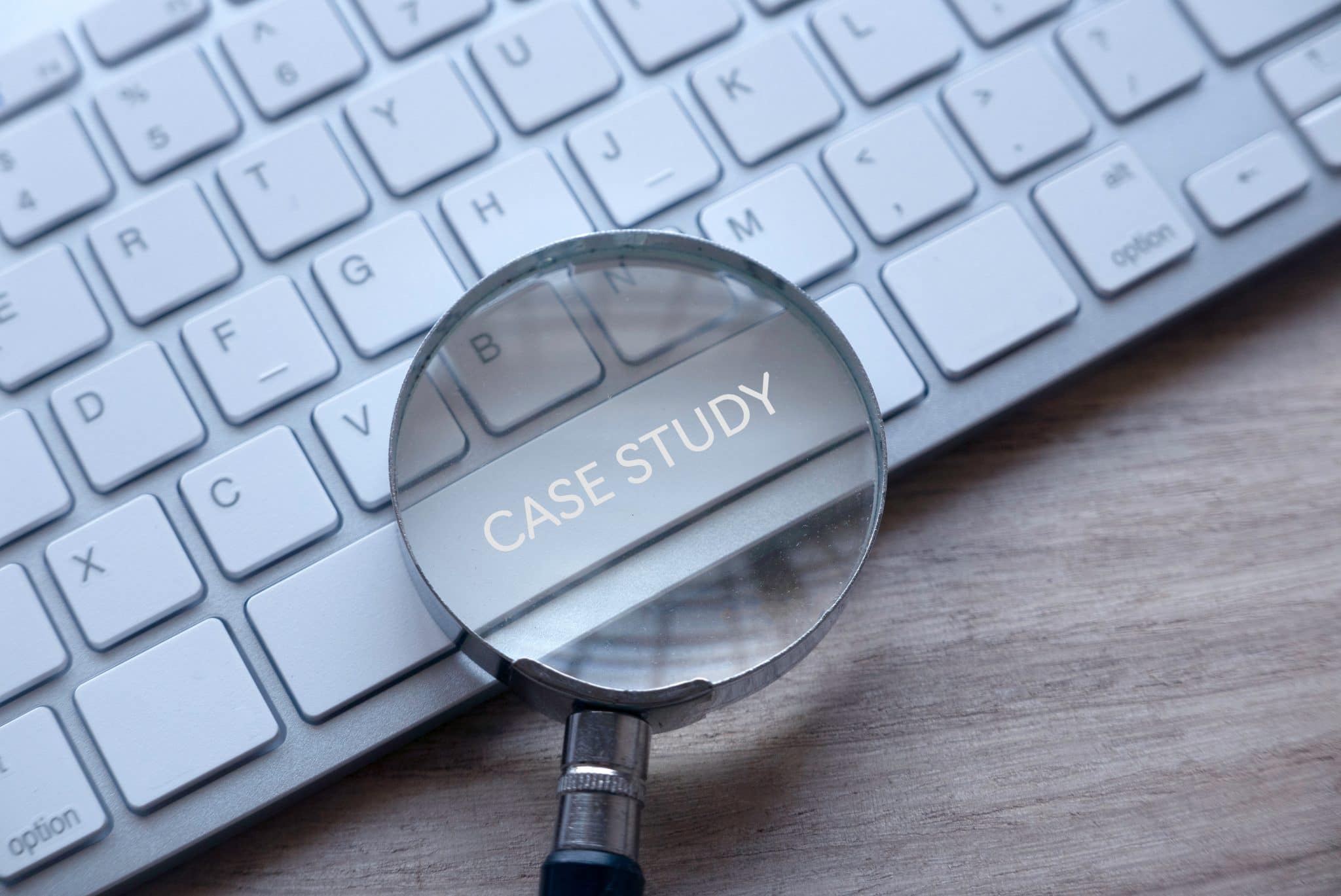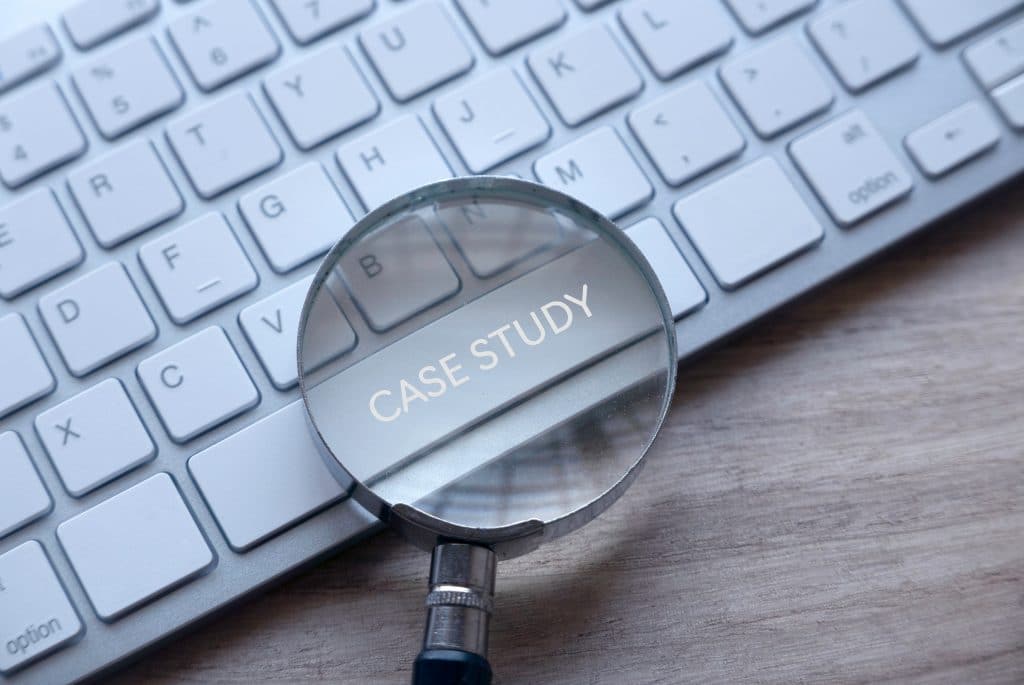 Case Study
Fowler Dental approached us to create and run an SEO strategy to help them improve their search engine rankings and grow their patient count. Their
Read More »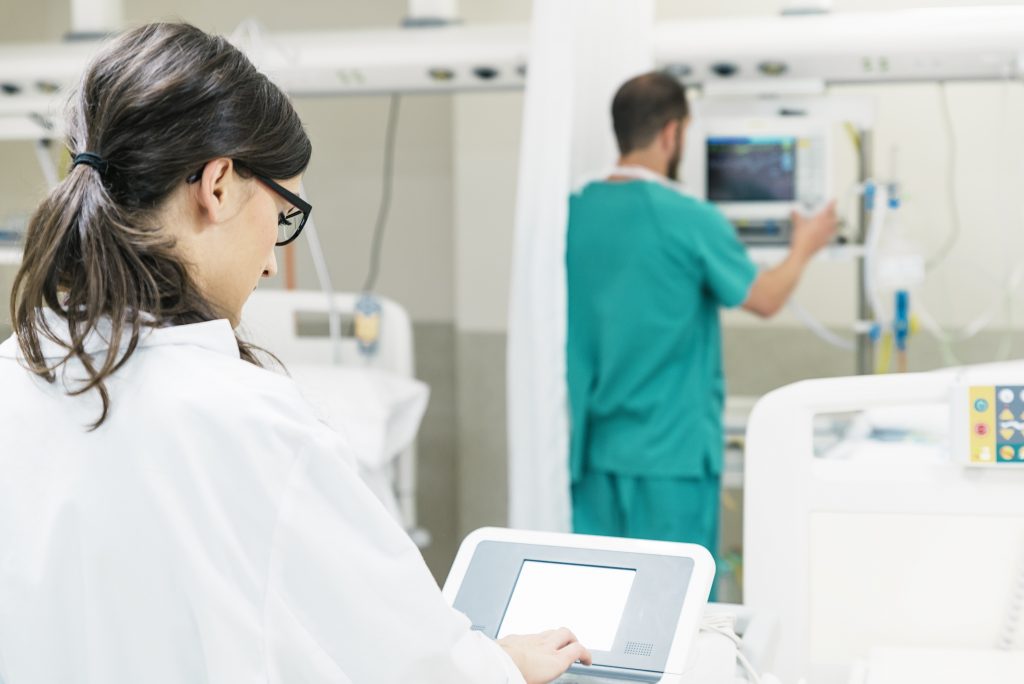 Medical Virtual Assistant
Potential ROI on Hiring A Virtual Assistant The reason you haven't hired a virtual assistant Likely the reason you haven't already hired a virtual assistant
Read More »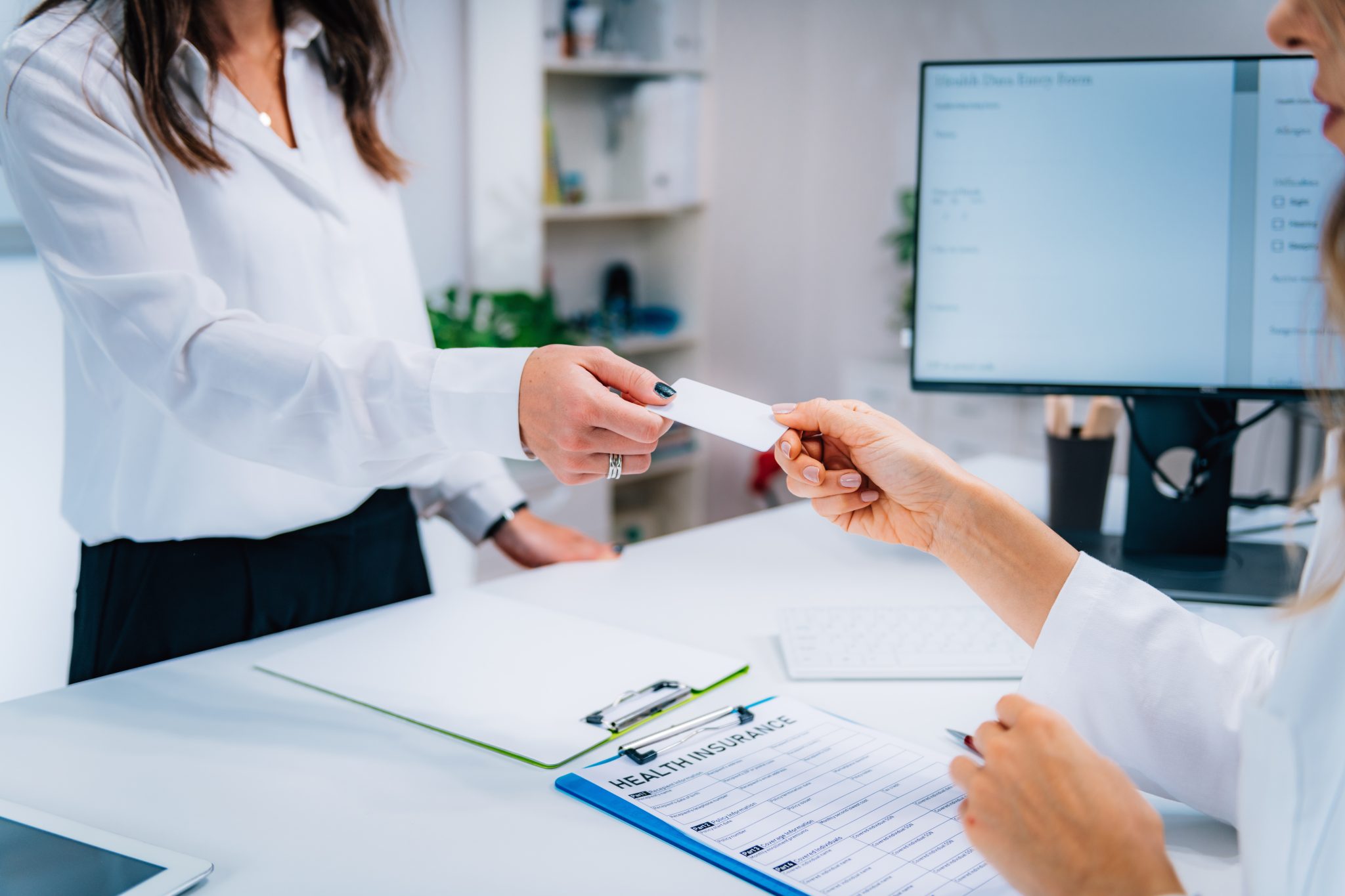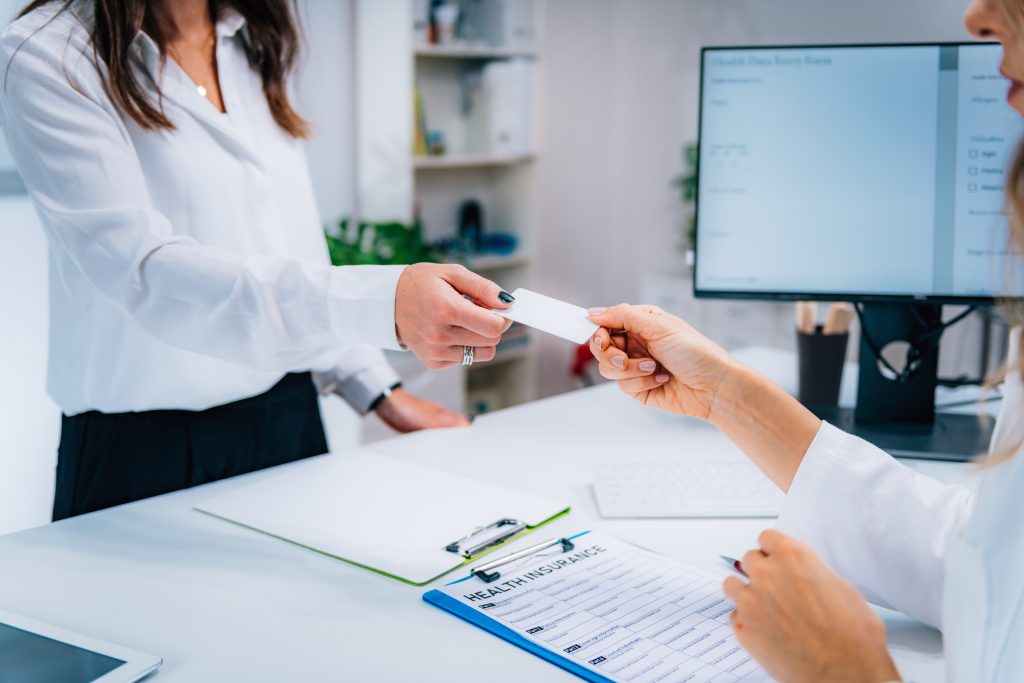 Credentialing
Credentialing with Insurance Companies- How Tricky Is It? Credentialing with insurance companies is a frustrating experience for just about all practitioners. Even if you have
Read More »
Join our Weekly Tech Newsletter
No Spam or sales deals. Tech trends that have an impact on practice management. Unsubscribe anytime.