Experts in Practice Management
Thank you for contacting us!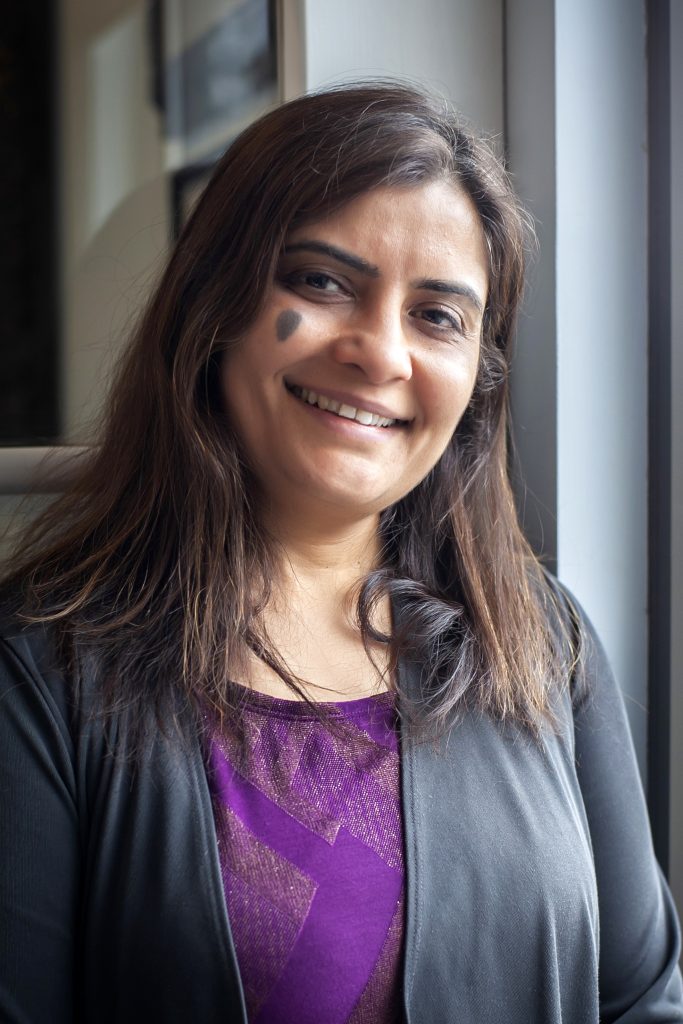 We look forward to speaking with you soon!


Need help with growing your practice?
From self help guidance to a full service – Practice Tech Solutions has the resources to help you grow your practice and improve patient experience.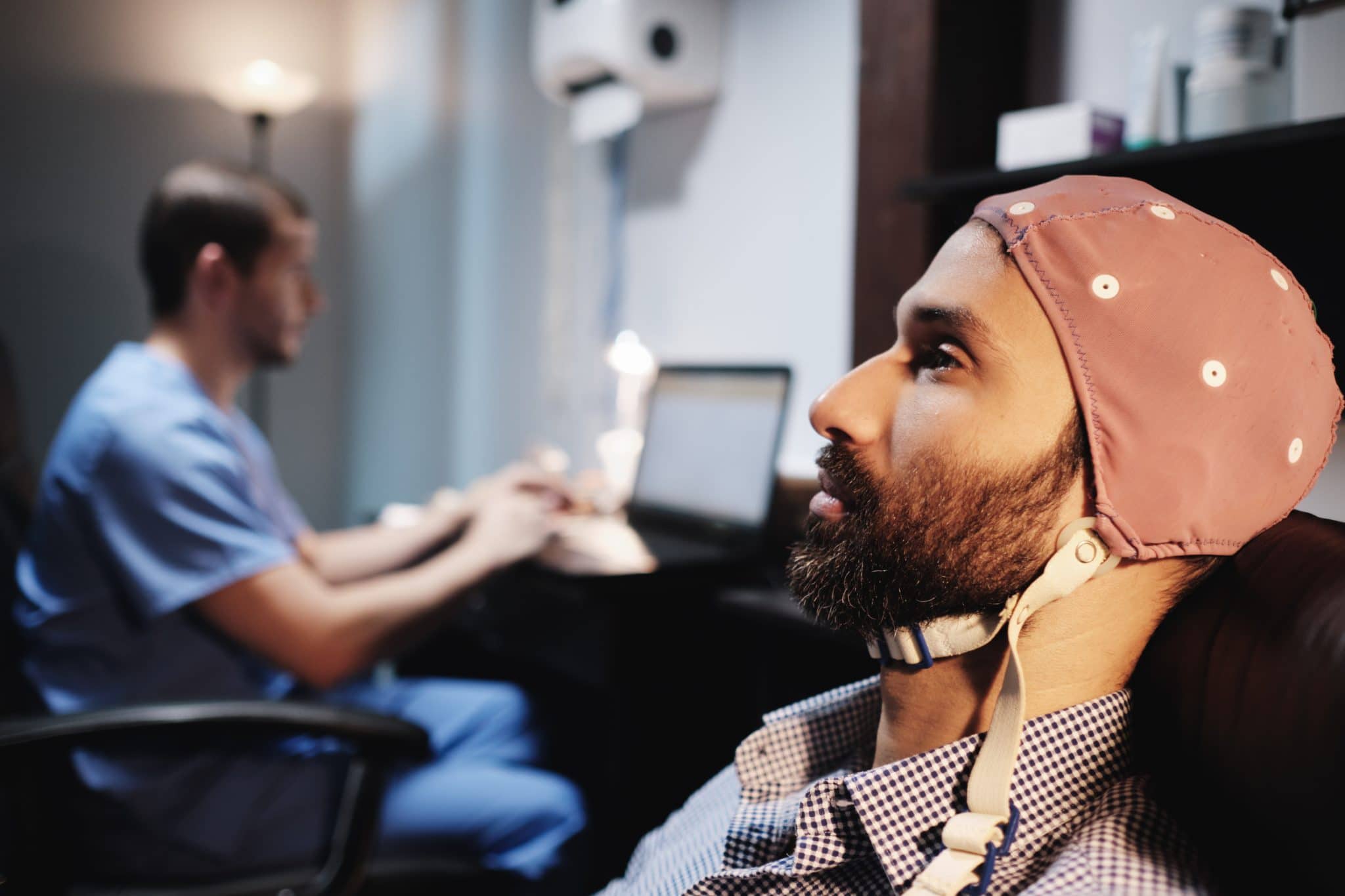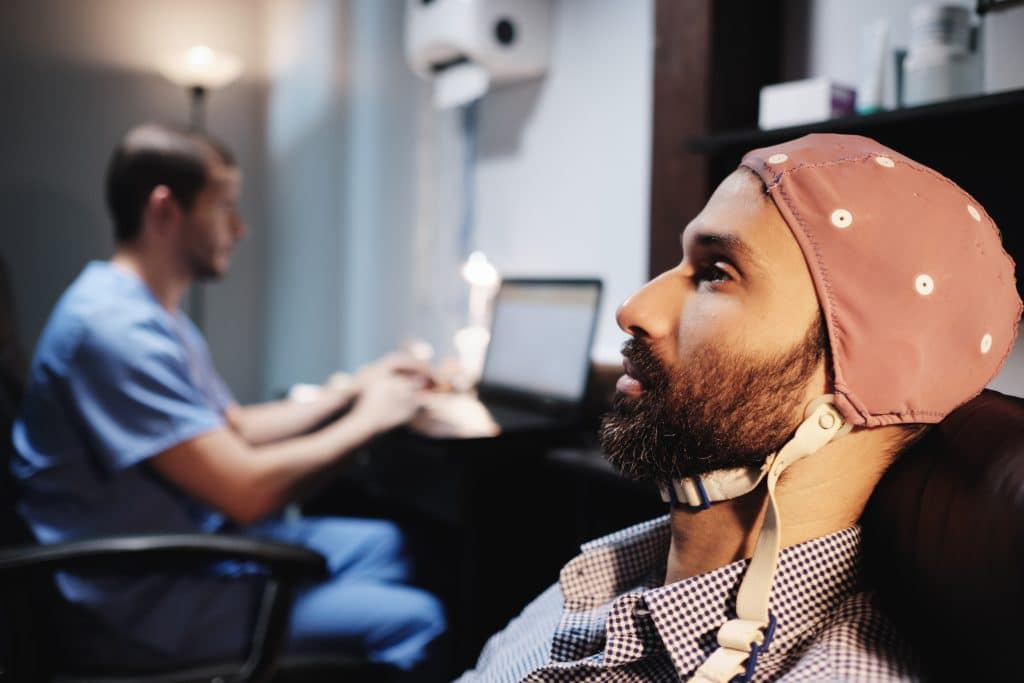 Technology
healthcare marketing services provider Almost everyone will search online when seeking healthcare information or finding a medical practice. Your practice, in any area, must have
Read More »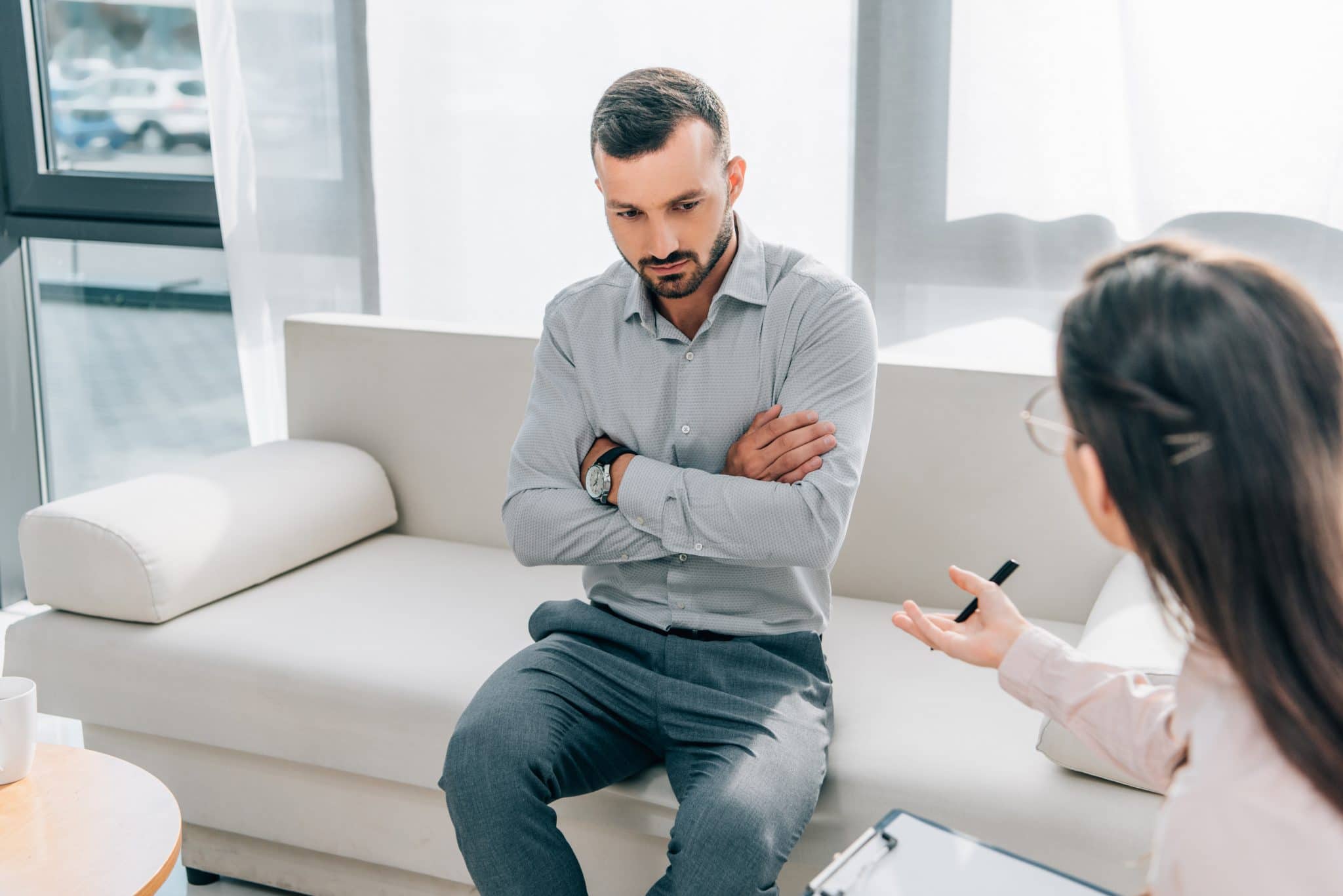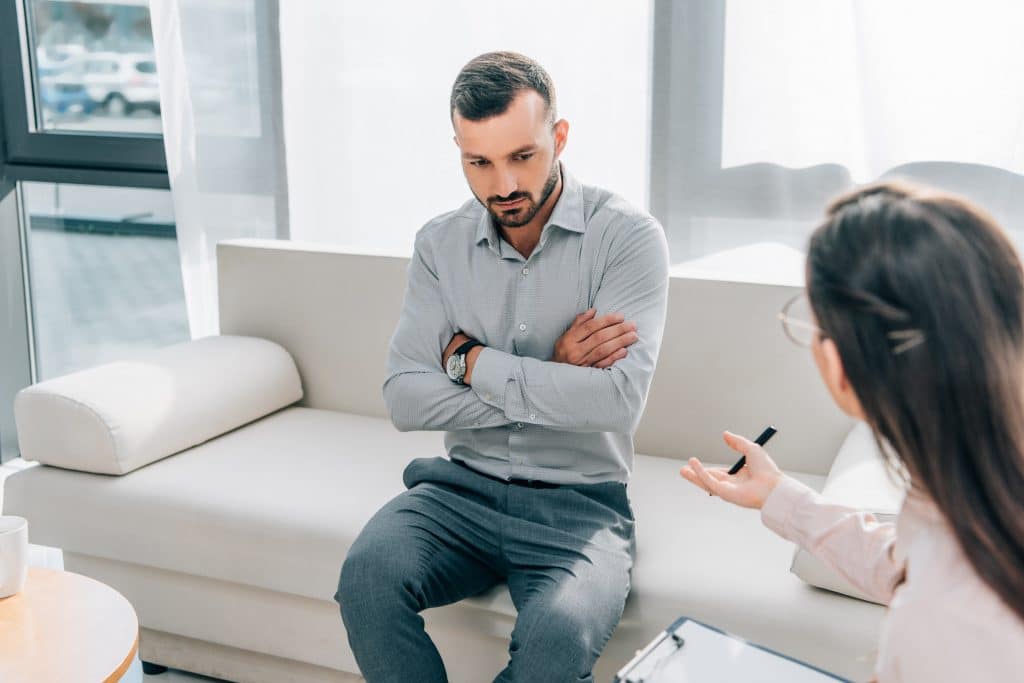 Credentialing
Mental Health Professional How much do you know about getting credentialed? Chances are if you know anything about it and you still aren't credentialed the
Read More »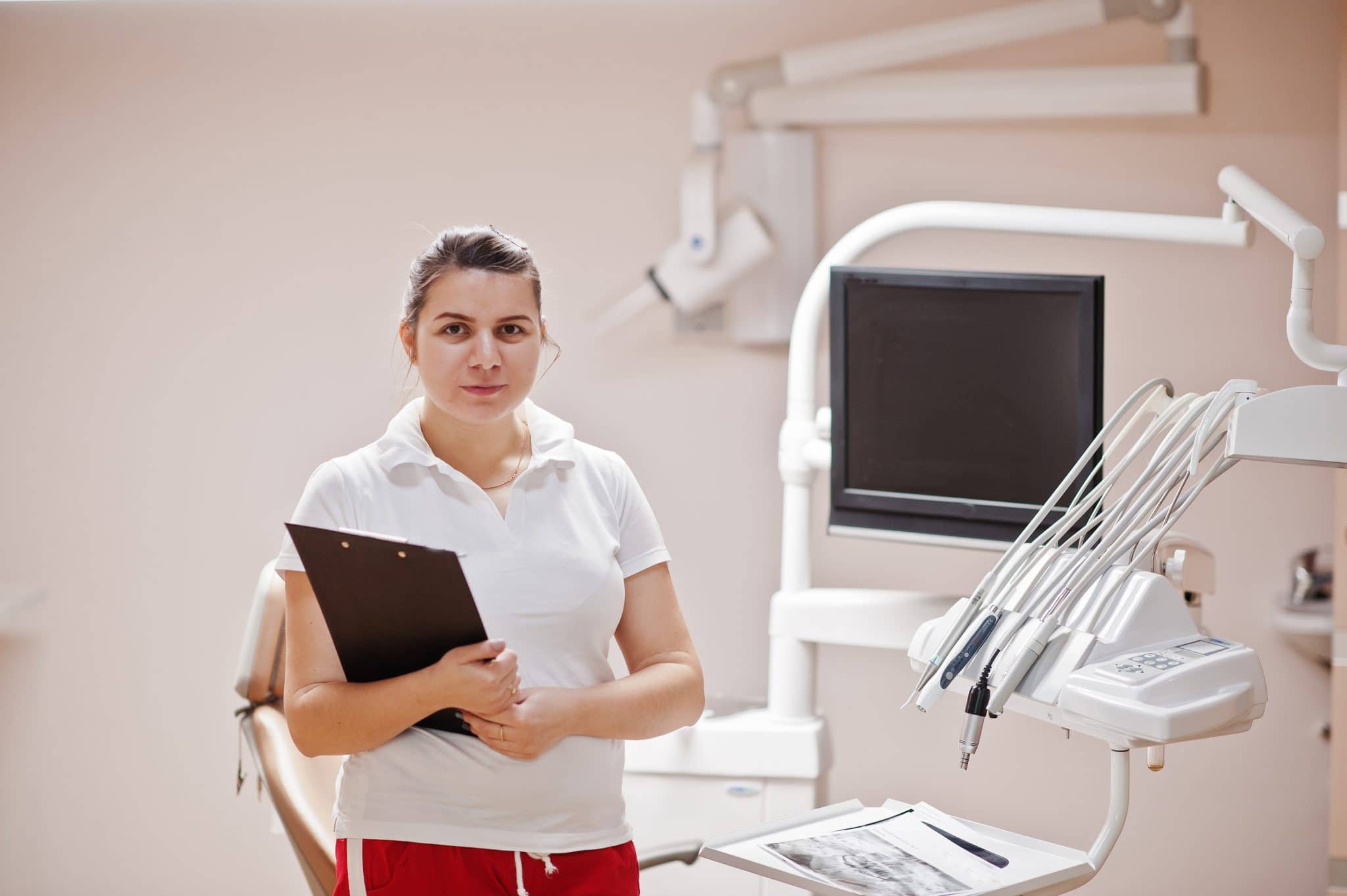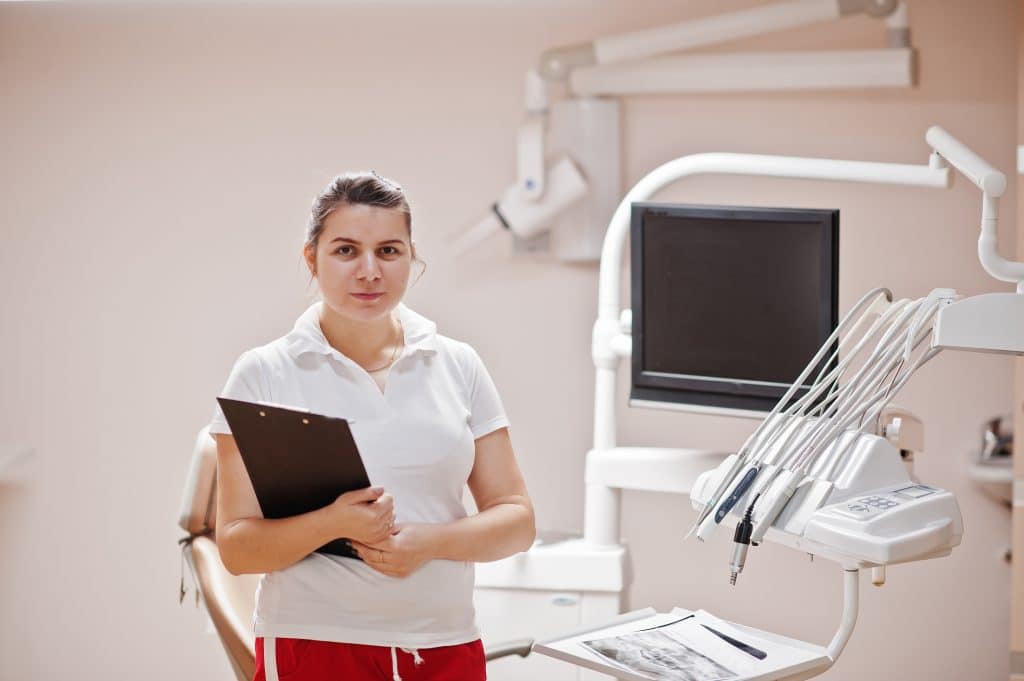 Credentialing
A Fresh Approach To Dental Credentialing How Long Does Dental Credentialing take? Answer: Too Long– Until Now You take it as your duty to maintain
Read More »
Join our Weekly Tech Newsletter
No Spam or sales deals. Tech trends that have an impact on practice management. Unsubscribe anytime.