Experts in Practice Management
Thank you for contacting us!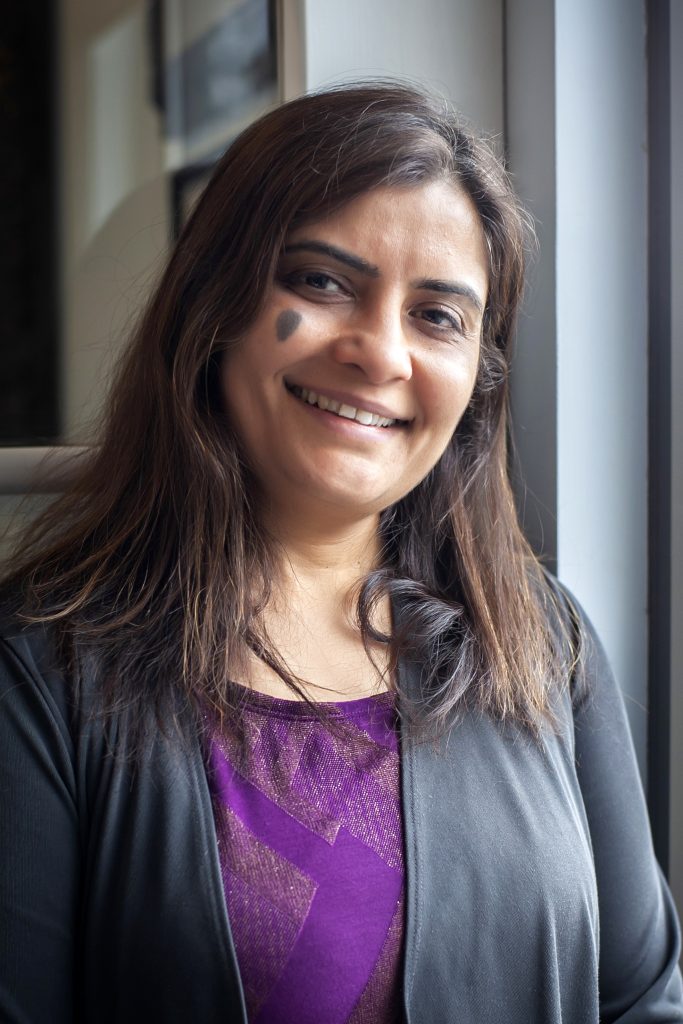 We look forward to speaking with you soon!


Need help with growing your practice?
From self help guidance to a full service – Practice Tech Solutions has the resources to help you grow your practice and improve patient experience.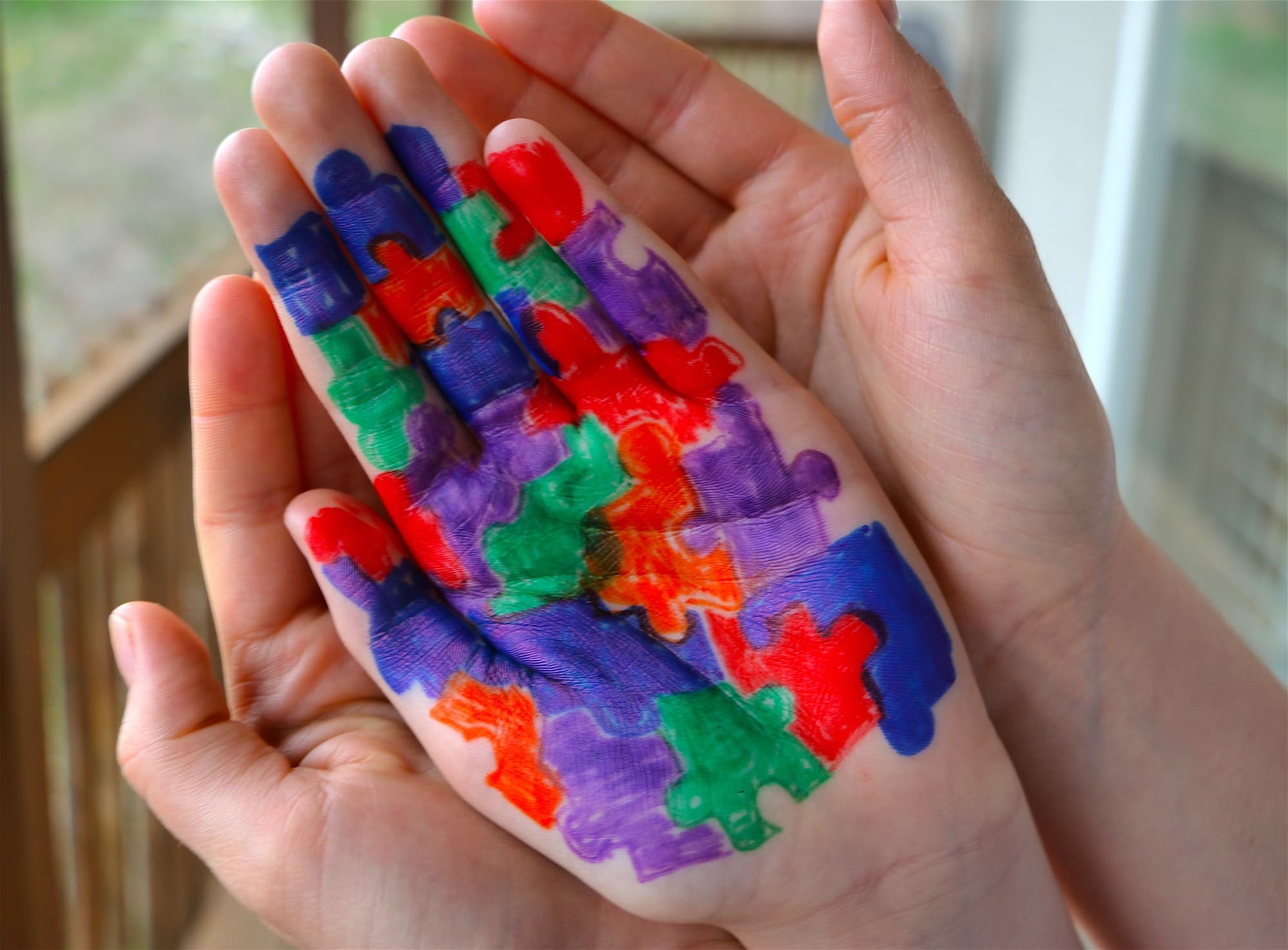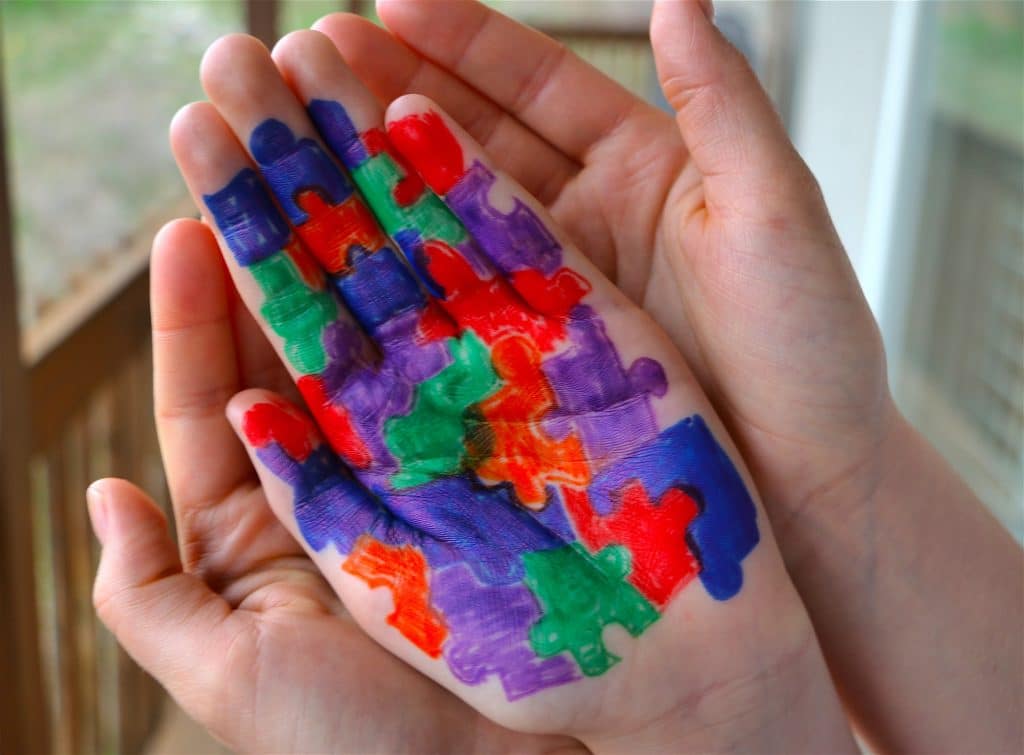 Medical Billing
Looking for help on adaptive behavior services medical billing and coding? Neolytix presents this comprehensive 101-guide for best coding practices for 2021.
Read More »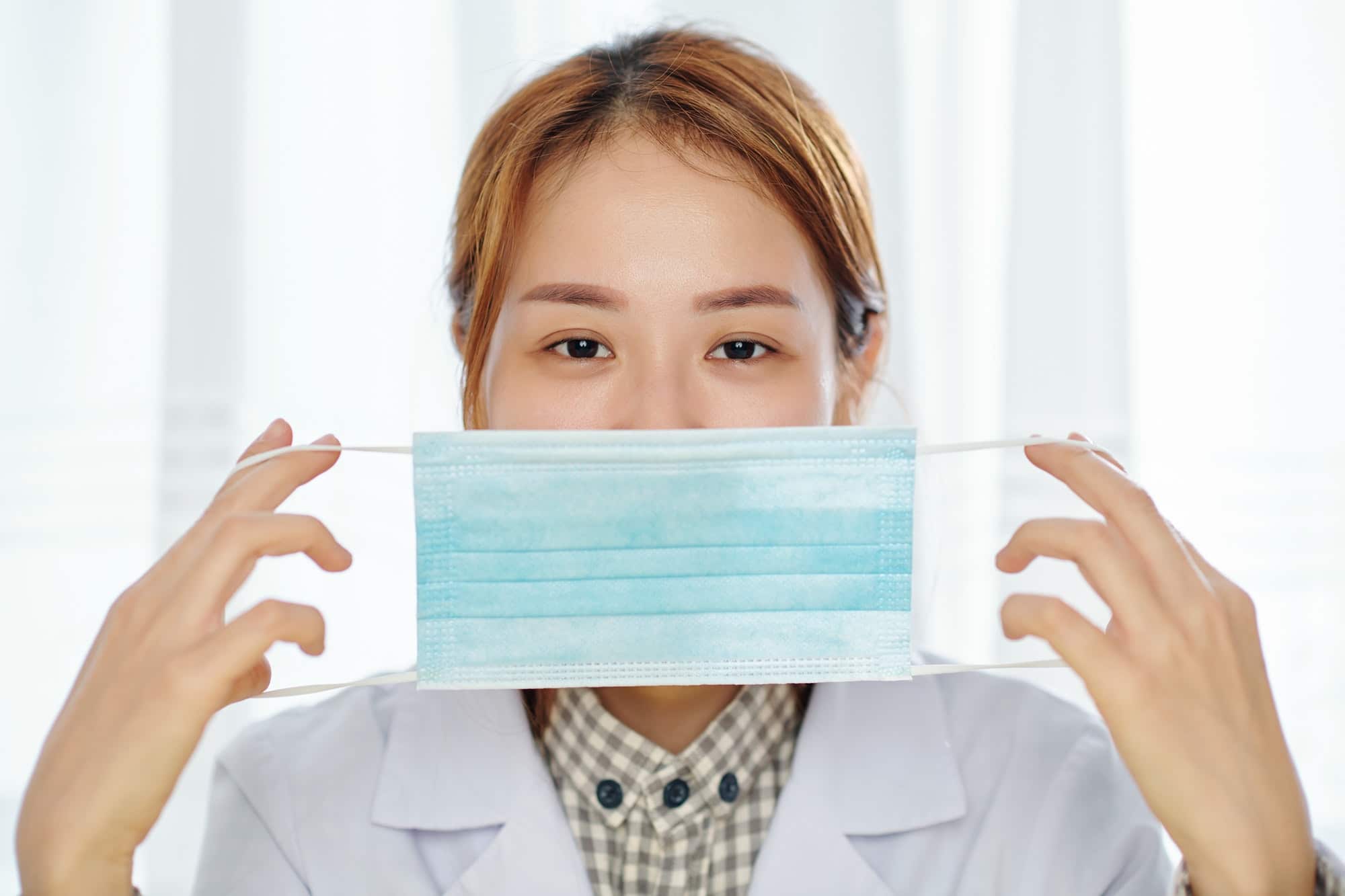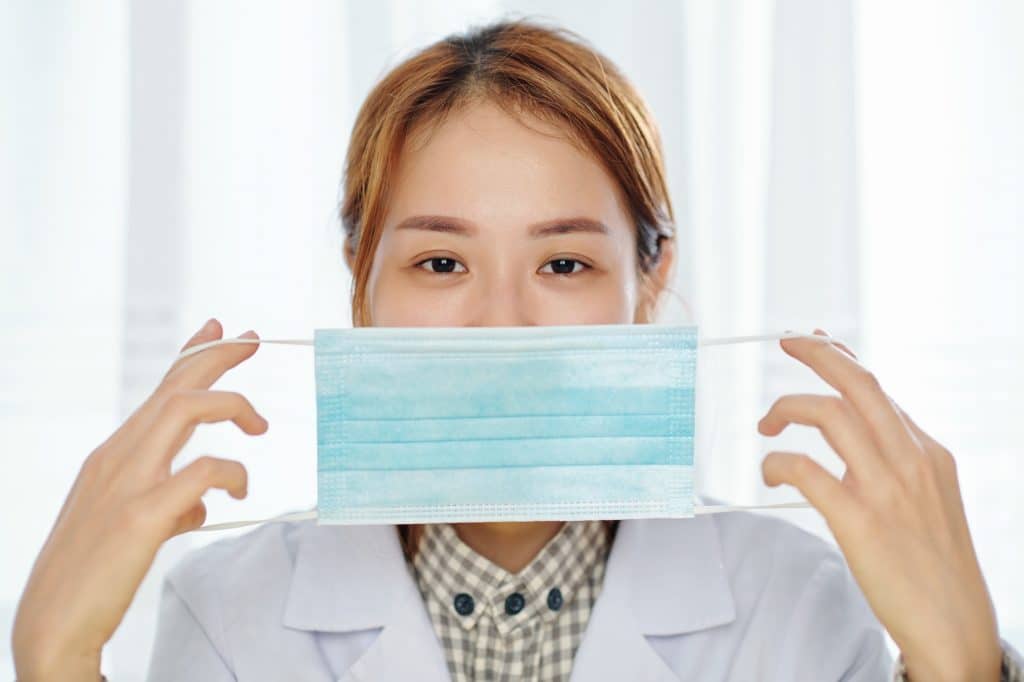 covid impact
COVID-19 Billing and Coding in 2021: What You Need to Know This article presents a brief guide for COVID-19 billing and coding procedures. It includes
Read More »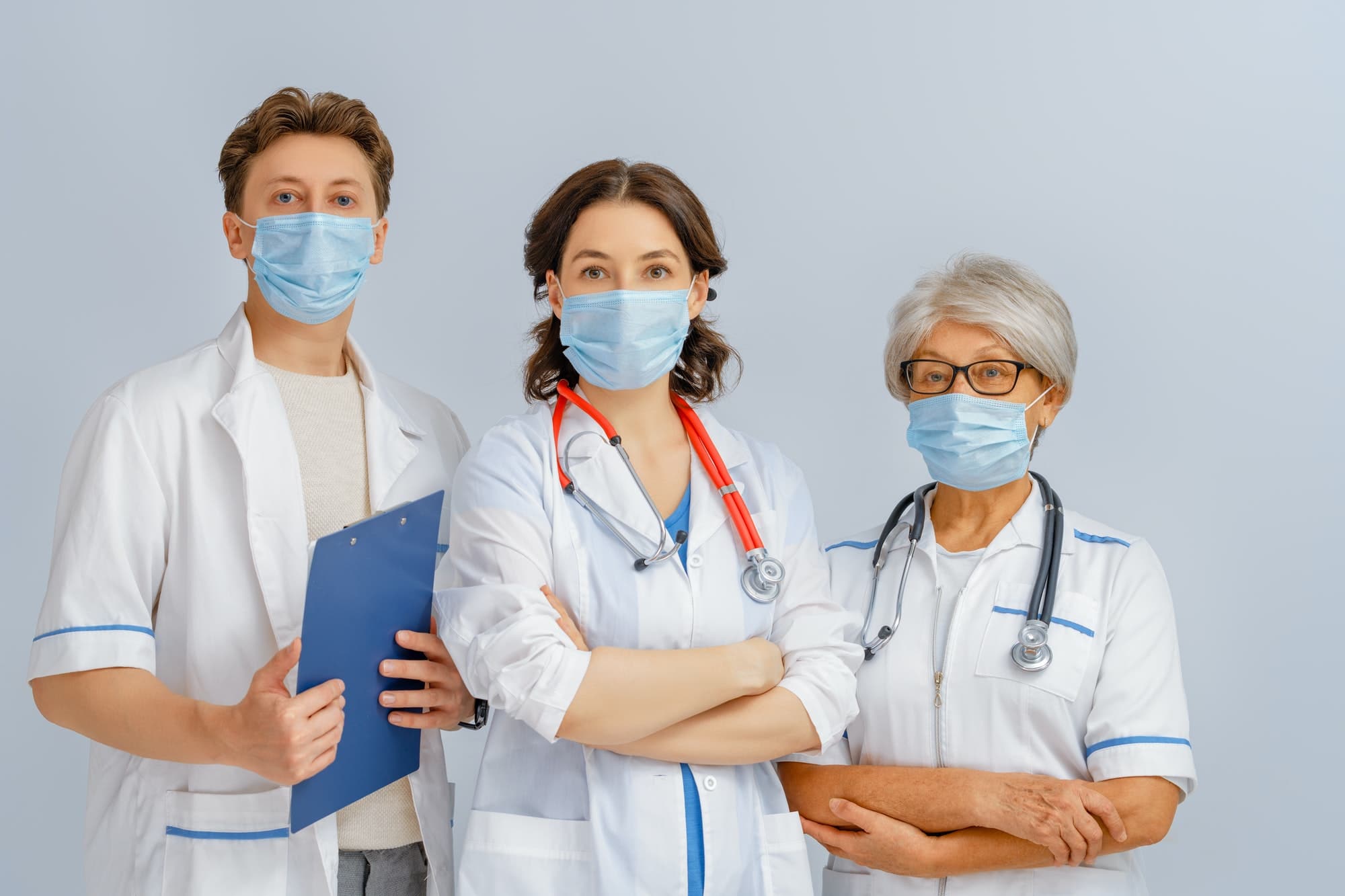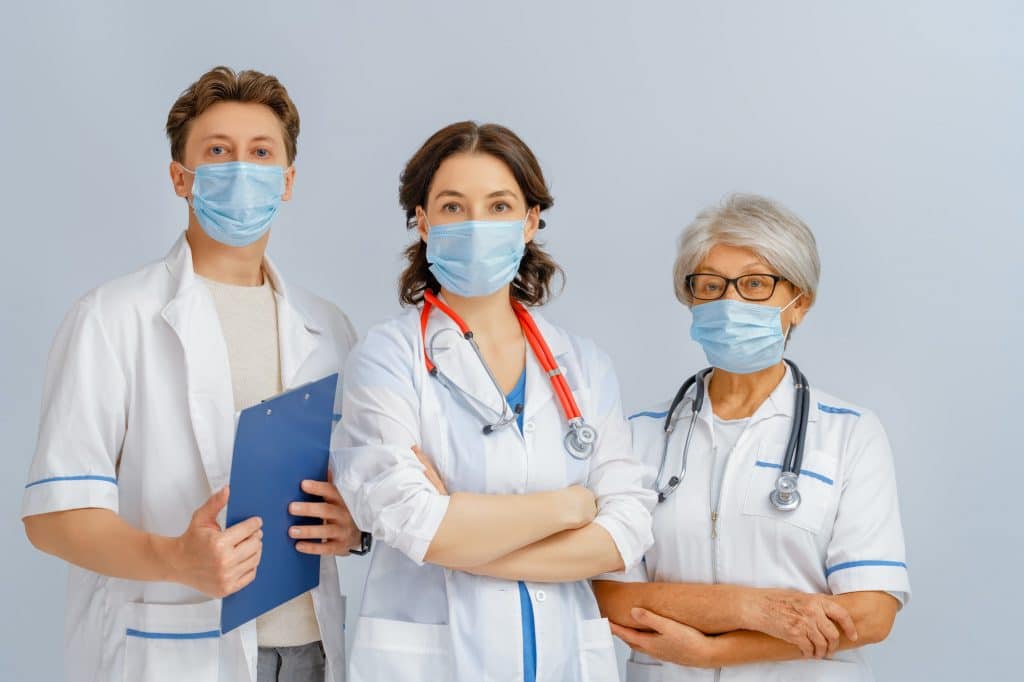 Medical Billing
For the first time in nearly 30 years, the American Medical Association (AMA), in conjunction with the Centers for Medicare & Medicaid Services (CMS), has
Read More »
Join our Weekly Tech Newsletter
No Spam or sales deals. Tech trends that have an impact on practice management. Unsubscribe anytime.