Medical billing is a pain. Bold stance, we know.
Luckily, billing is also a largely clerical task that requires its own specific set of skills and training and can be done independently of the actual administration of health services.
In other words, it is an excellent task to outsource.
This article is all about why your practice should outsource medical billing services.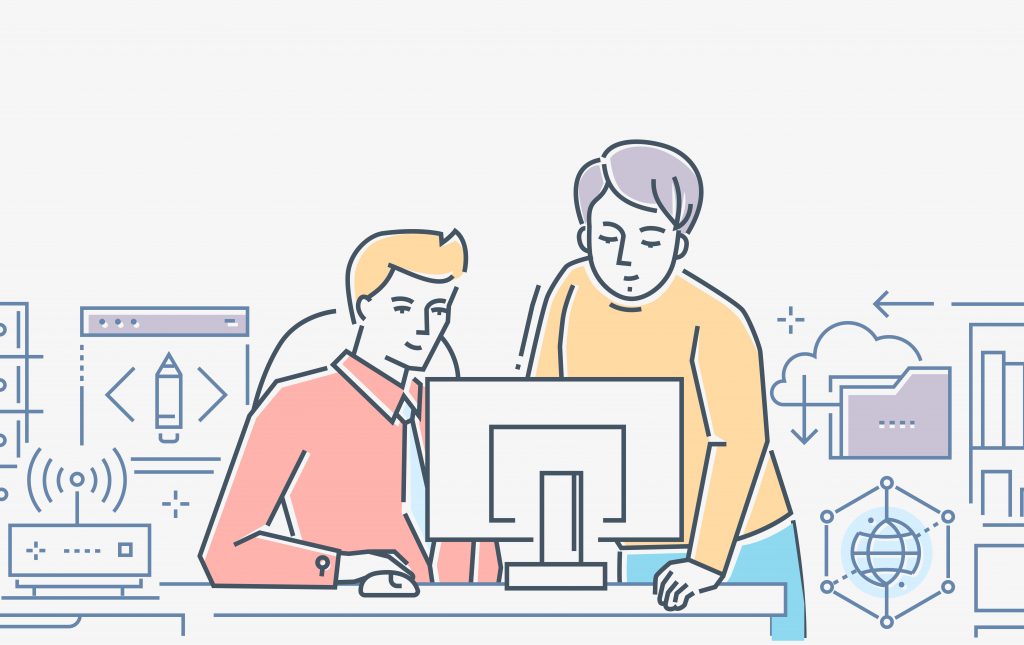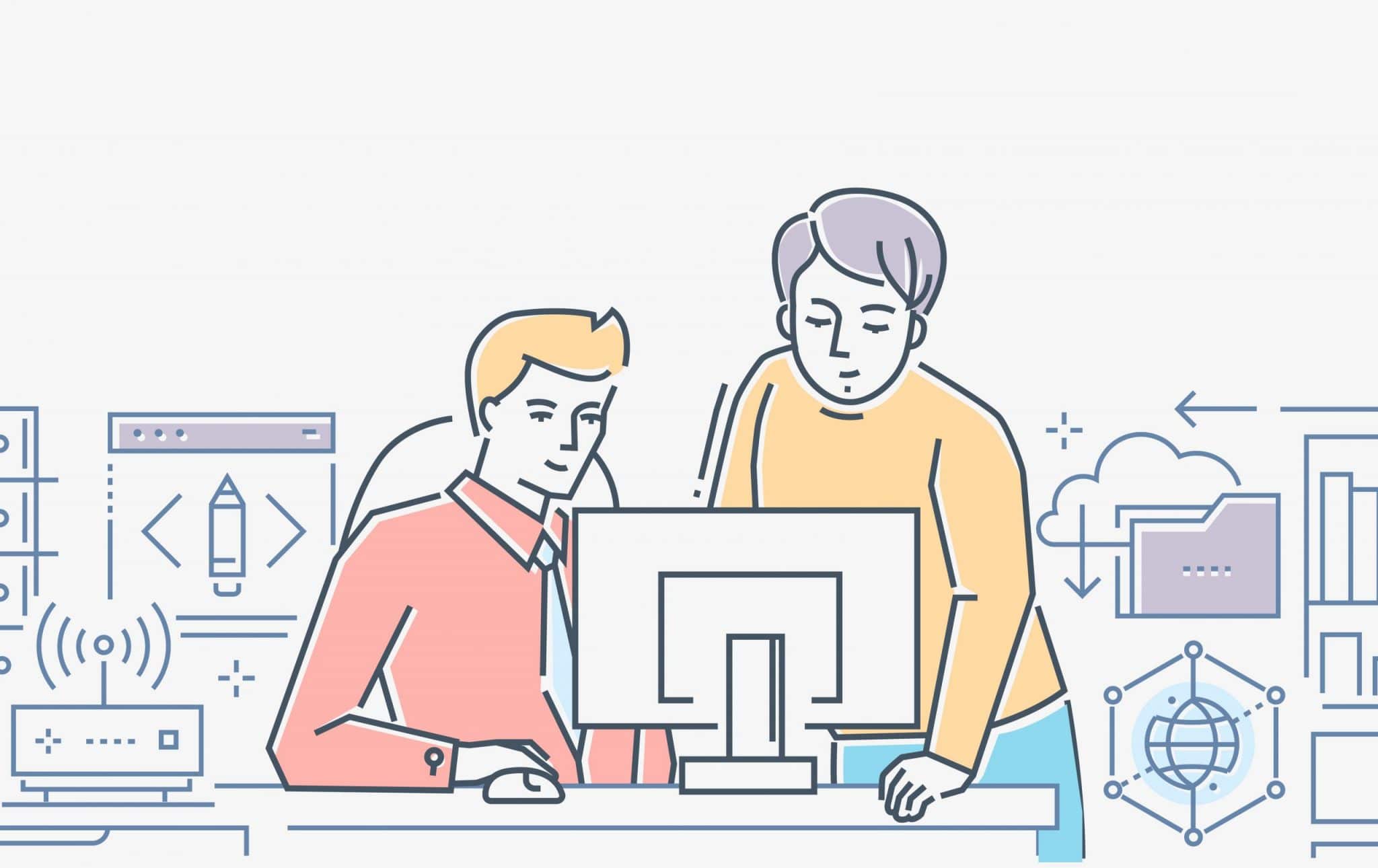 5 Reasons to Outsource Medical Billing Services in 2022
This article goes over several excellent reasons to outsource medical billing services in 2022.
We'll discuss how outsourcing will reduce both management and office overheads and save your practice quite a bit of money in the long run.
A professional billing company will also help you avoid overbilling and underbilling, thus maximizing your cash flow without risking an audit. They'll do it all while enhancing your practice's cybersecurity and keeping your patient records safe.
1. Reduced Management Overhead
By outsourcing medical billing services, you'll spend less time managing people and constantly checking their work.
Instead, you'll be able to focus on providing services and measurable results. As a trained medical professional, you'll have much more time to put your valuable skills to good use.
You're the expert in your field; they're the experts in theirs. Outsource medical billing services and let the professionals handle the deadlines.
Focusing on your own specialty is the most intelligent and cost-effective way to manage your medical practice. Above and beyond all its other benefits, outsourcing medical billing services lets you do that.
Along with reduced management overheads, you'll also save quite a bit on office overheads by outsourcing your billing.
After all, a lot goes into proper medical billing. You need state-of-the-art IT equipment, updated software, as well as all the staff required to operate them.
This will cost your practice substantial money, time, and office space. This is all on top of the additional liability that comes with doing your own medical billing in-house.
Professional billers will set up all the needed billing software for clients using tax ID and NPI information from providers.
By outsourcing your billing, you'll eliminate the added costs of recruiting and training your own in-house billing team.
Compared to keeping your billing in house, your practice will enjoy much lower costs and liability.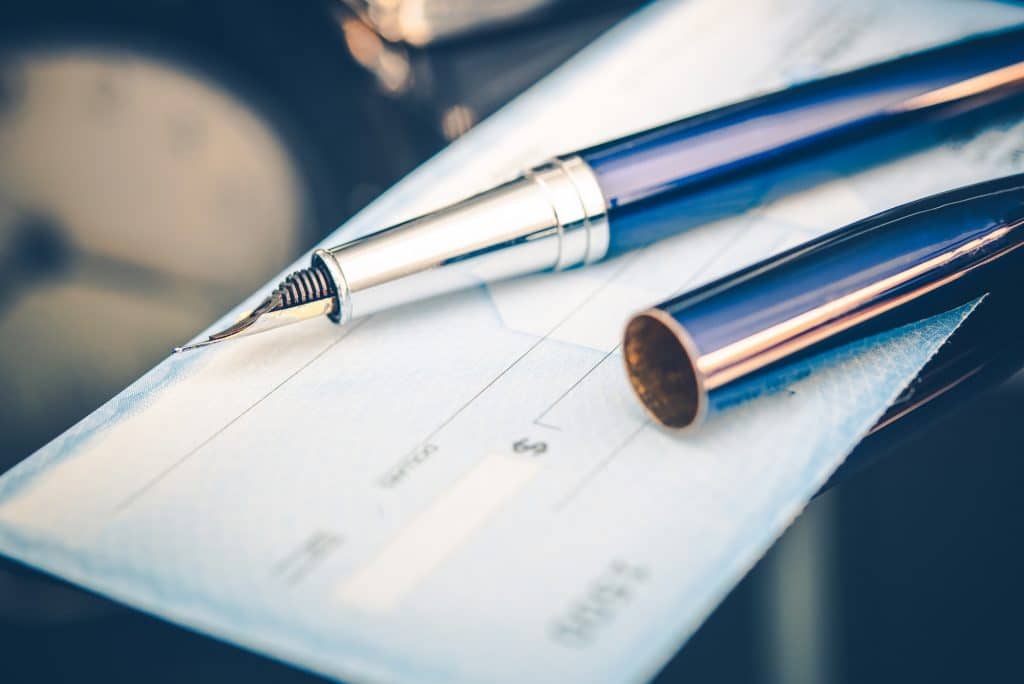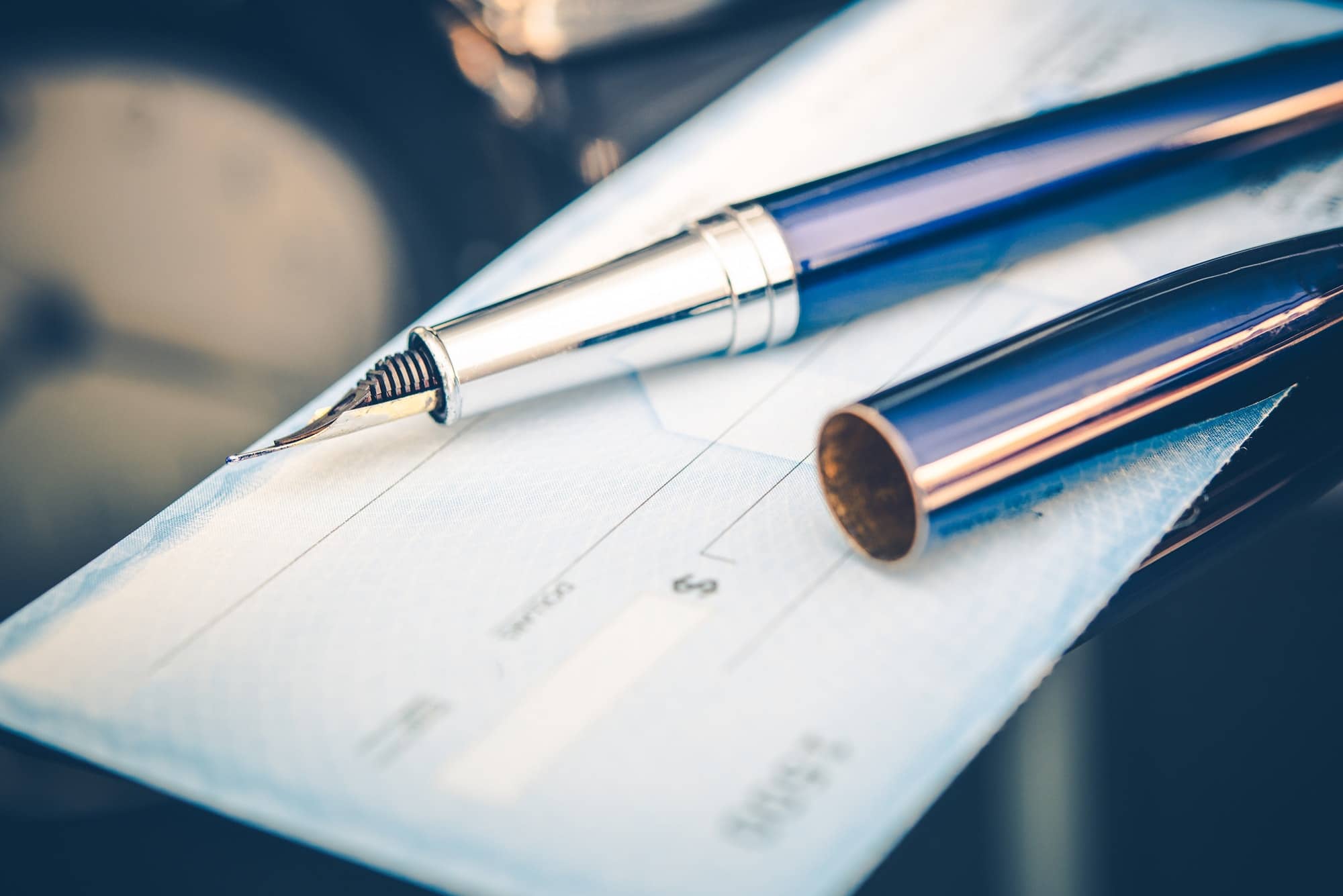 Instead of paying your own in-house billers by the hour, how would you like to pay only for results?
Billing companies charge based on a percentage of money they collect on your behalf. Depending on whether you choose onshore or offshore billing, these percentages can vary a fair bit.
Check out this article for some quick info on the going rate for medical billing services in 2022.
But in the long run, its generally more efficient to pay for results.
After all, this payment model gives billing companies strong incentive to bag you as much cash as possible! What's good for you is good for them, and vice versa.
Outsourcing medical billing services ensures that you always get what you pay for.
4. Avoid Overbilling and Underbilling
If your practice constantly uses the highest codes to bill, you risk being flagged by PPO or Medicare. This can result in audits and/or serious penalties.
On the other hand, bill too low and you may end up leaving money on the table.
How, then, can you strike the perfect balance and bill at just the right level?
That's where a medical billing service comes in! Billing companies typically employ a coding expert who can advise you how to bill neither too high nor too low.
They'll get your billing rates exactly where they need to be to optimize cash flow without risking an audit.
This is one of the chief ways that outsourcing medical billing services will boost your bottom line.
Finally, one of the best reasons to outsource medical billing services lies in the added security it provides.
In 2018, there were 222 recorded instances of medical records getting hacked. Over 11 million patient records were affected. These breaches cost the industry around $5.6 billion each year.
Medical billing companies put cybersecurity front and center. After all, their business lives and dies by the trust healthcare providers place in them. Even one data breach could ruin their reputation and end their career.
When hiring a medical billing company, do your homework first. Investigate their past security record and make sure they're trustworthy.
A good medical billing service will handle cybersecurity and keep your patients' records safe at all times.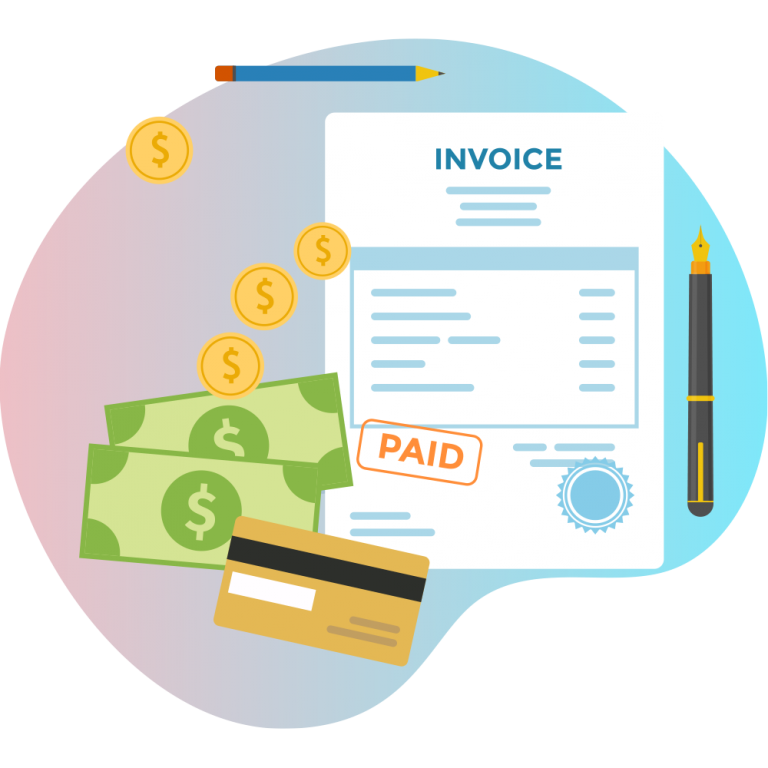 Many small practice owners tell us that, in hindsight, they wish they knew to outsource medical billing services from the get-go.
Well, we've heard that hindsight is 20/20. There's never been a better time to hire a professional medical biller and get the expert services your practice deserves.
Neolytix is a professional, HIPAA-compliant medical billing outsourcing company. We'll help your practice streamline collections and maximize profits.
Check out this article on the best medical billing companies in Chicagoland.
Get Help with Billing, Credentialing, & Virtual Assistants - Work With A Team of Experts