Outsource Credentialing Services for Providers
Healthcare facilities are meant to provide medical care to their patients. All fields have advanced dramatically in their cure rates, disease management, infection prevention, efficiency, and all other metrics. However, the obstacles to successfully practice have only
increased in frequency and magnitude, with time. Insurance enrollment and credentialing are among the most complex and biggest obstacles medical practices face in enabling timely payments. Credentialing has become one of the most challenging, confusing, and complicated processes in the industry. However, the option to outsource credentialing services for providers can make your practice more efficient and profitable.
At Neolytix, we allow you to outsource your credentialing services for a flawless and hassle-free provider credentialing experience.  Credentialing Is an ideal process for outsourcing because it is a specialized service, repetitive in nature, and requires expertise. It is best to assess your options to outsource this function to a partner that specializes in credentialing.
Short Handed? Try Hourly Services
Burnt out by complex reimbursement rules? Tired of chasing claims to the end of the Earth and back?
We can help.
Knowing When to Outsource Credentialing Services for Providers
The maintenance of credentialing files internally involves continuous processes. It involves:
Ongoing CME record
CAQH maintenance
Expired documents maintenance
Medicare revalidation of enrollment records
Commercial insurance
Enrolment record updates when making location/business changes
Support to the billing office
Since all this is an ongoing process and requires specialized expertise, it is best to outsource it.
Some of the key reasons to outsource credentialing services for providers are as follows:
1. Prioritize All Important Tasks
Most organizations or offices have the individual tasked with handling credentialing and also handling other responsibilities. Factors such as rising costs and decline in reimbursements often force practices to rely more on their limited manpower resources. This affects both the core duties and credentialing and enrollment process.
A closer look at such a set-up will show that:
The staff has an unsustainable workload
It is causing needless overtime and errors
When you outsource your medical credentialing services, you are taking an important step towards:
Reducing stress on your existing staff
Preventing top priorities from being treated like secondary tasks
Any error in physician credentialing services has the potential to cause a serious financial impact on your practice. At Neolytix, we have seen this happen many times over our years of service.
For example, ignoring Medicare revalidations by mistake can result in the deactivation of PTANs.
Credentialing companies specialize in only one thing – insurance enrollment and credentialing. If you have been practicing for some time, you already know that the process feels like navigating through a maze. Your in-house staff are not credentialing specialists. The experts not only stay up-to-date with the latest regulations, but they also use advanced and specialized technologies. All this translates into making your practice more efficient.
A strong relationship with payers is another reason outsourcing to credentialing specialists can make a difference in your operational efficiency. They can bypass the customer service department and get in direct touch with a regional network manager. This can help you save several weeks from your credentialing process.
The use of sophisticated technology further ensures timely and accurate submission of applications. The use of correct forms and delivery to correct email, fax, and address further contributes to more efficient revenue cycle management.
3. Avoid Impact of Turnover
Turnover is an integral part of any organization's operation. Whether you have dedicated employees for credentialing solutions for employees specializing in other functions handling enrollment and credentialing, turnover will affect your revenue cycle management directly or indirectly. Most of the time, turnover can leave the management in the dark about the status of certain accounts. When you outsource the process, internal turnover will not affect your revenue cycle. Turnover at our end will mean that there are always other credentialing specialists to pick up where others left.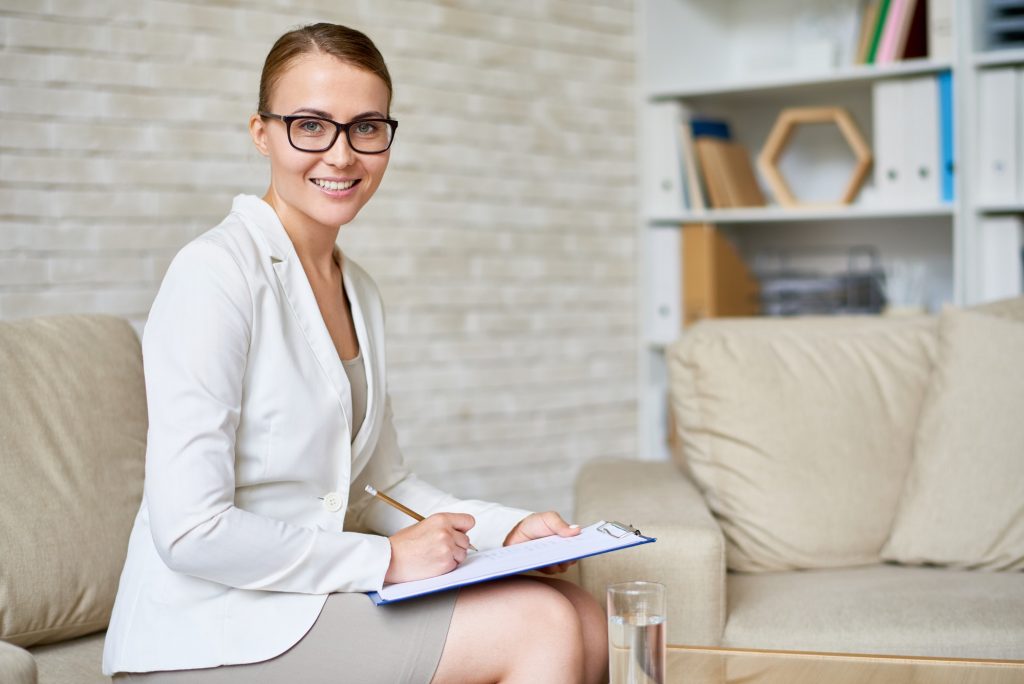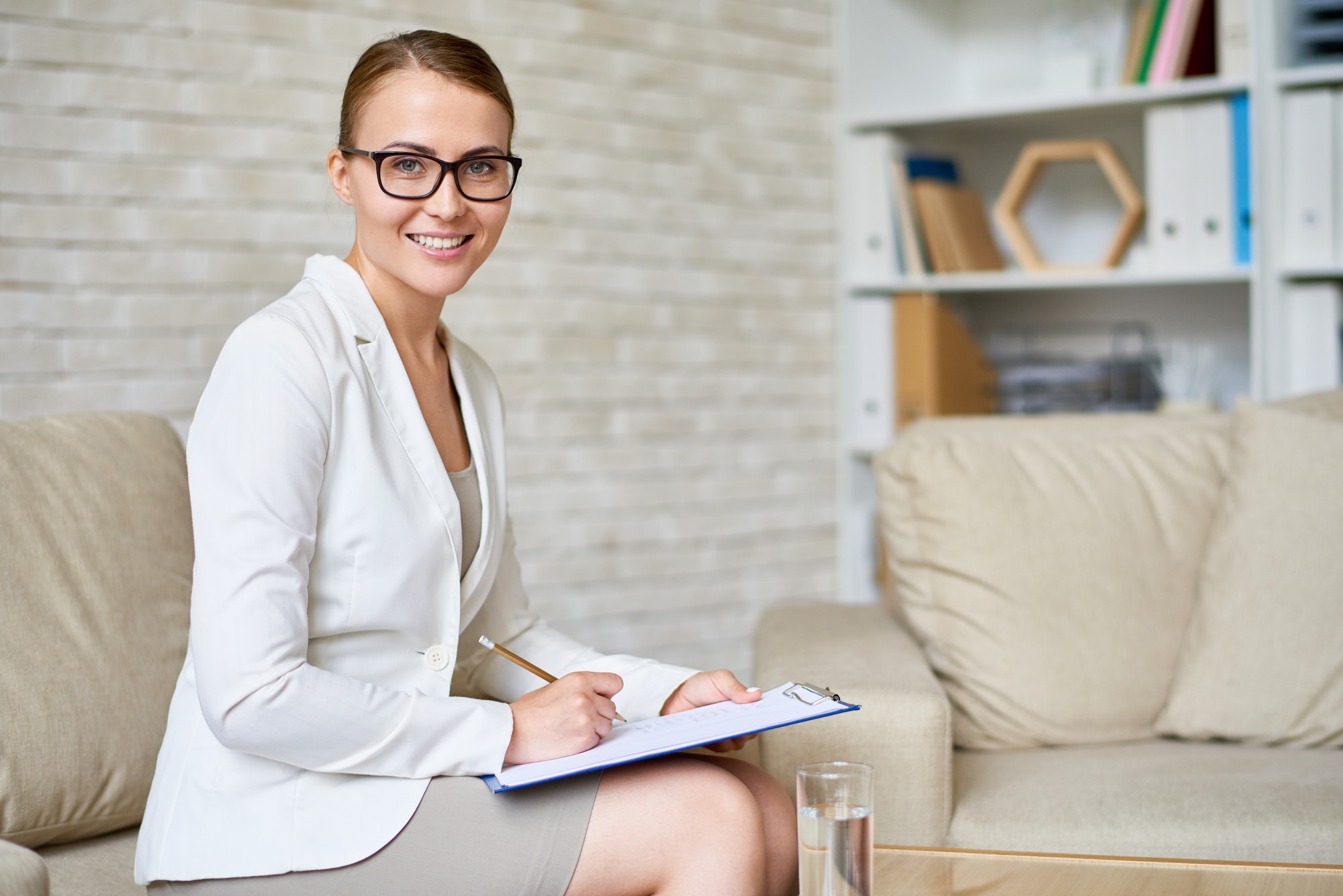 If you have been in medical practice for years, you already know that enrollment and credentialing is a time-consuming process. It is complex and full of a wide range of potential setbacks. At Neolytix, our full-service credentialing solutions can take on the strenuous workload on your behalf, making the process streamlined, efficient, and rewarding for your organization.
Whether your practice requires comprehensive medical credentialing services or a dedicated team to assist you with the process, we can help. Some of the most common specialties we service include:
Therapists
Psychiatrists
Psychologists
Dentists
Counselors
SLP
ABA
Social workers
IOP
SUD
BAA
And more. The range of services we offer also includes but is not limited to CAQH registration and attestation, Medicaid managed care organization credentialing, fee schedule negotiation, NPI registration, SUD/IOP credentialing, commercial, Medicaid, and Medicare credentialing among others.
If you are thinking of outsourcing credentialing services for providers, feel free to get in touch with us at Neolytix. Call us today to discuss the unique enrollment and credentialing challenges your organization faces and how we can help streamline the process.
Get Help with Billing, Credentialing, & Virtual Assistants - Work With A Team of Experts