Fast, Easy & Cheaper Medical Credentialing
Insurance Medical Credentialing and Provider Enrollment is a complex, time consuming process which requires an understanding of documentation requirements and regular follow ups with Insurance carriers.
Good News – There is a easier way to get this done!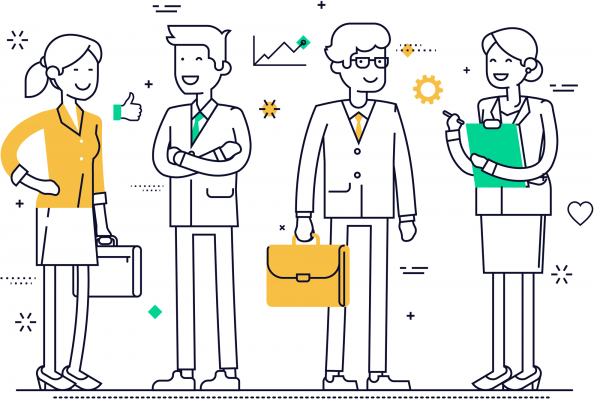 Medical Credentialing Services
Our Medical Credentialing service experts work with Payers nationwide and are able to provide fast results.
Scope
Our Medical Credentialing expert will get in touch with you to scope out the payers, collect all data & background information from you to file medical credentialing with the payers.
Submission
We use a combination of electronic submission (where possible) and paper applications for submission. All submissions are tracked and managed using a Workflow management system.
Follow Up & Approval
Many Payers have a standard response time however may require clarifications or follow up to make sure the process is completed in a timely manner. Our team makes sure we stay on top of the process.
Get a No Obligation Quote for Medical Credentialing