Governor Pritzker announced an executive order dated March 19, which invokes the Gubernatorial Disaster Proclamation and the power it vests with the Governor under those circumstances.
In addition to other orders, it instructs Insurance companies to not impose any treatment limitations on providers using Telehealth. It also mandates that any parameters (including reimbursements)  cannot be less favorable or more restrictive than those defined in the administrative code for telehealth services.
For a full text of the Executive Order, click here.
Pay for Results – Google Ads.
Get in front of patients searching for telehealth services.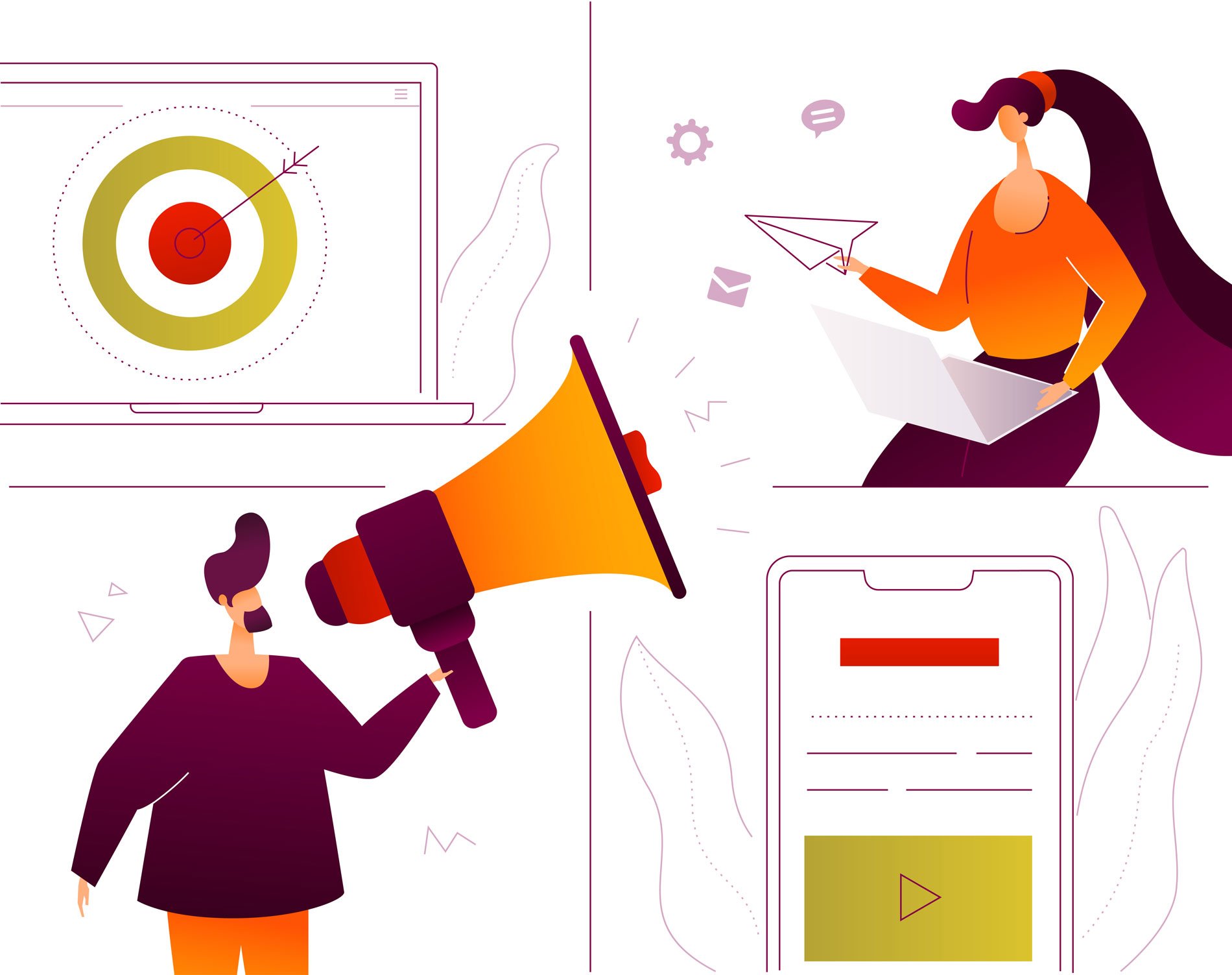 Yes, It's legal and it works!
What Healthcare Providers are Covered?
Any in-network physicians, physician assistants, optometrists, advanced practice registered nurses, clinical psychologists, prescribing psychologists, dentists, occupational
therapists, pharmacists, physical therapists, clinical social workers, speech-language pathologists, audiologists, hearing instrument dispensers, other mental health providers, and other substance use disorder treatment providers, as long as they are licensed, registered, certified, or authorized to practice in the State of Illinois, regardless of whether or not the in-network provider was originally established prior to the COVID-19 pandemic in any designated telehealth network for the policy, contract, or certificate of health insurance coverage.
Section 2: All Telehealth costs have to be covered
To mitigate its impact upon the residents of the State of Illinois, all health insurance issuers regulated by the Department of Insurance are required to cover the costs of all Telehealth Services rendered by in-network providers to deliver any clinically appropriate, medically necessary covered. services and treatments to the insured.
Section 2: Reimbursements can't be less favorable
Issuers may establish reasonable requirements and parameters for Telehealth Services, including with respect to documentation and record keeping, to the extent consistent with this Executive Order or any company bulletin subsequently issued by the Department of Insurance under this Executive Order.
An issuer's requirements and parameters may not be more restrictive or less favorable toward providers, insureds, enrollees, or members than those contained in the emergency rule making undertaken by the Department of Healthcare and Family Services at 89 Ill. Adm. Code 140.403(e).
Issuers shall notify providers of any instructions necessary to facilitate billing for Telehealth Services.
Section 3: No Unnecessary, duplicative or unwarranted requirements
In order to ensure that health care is quickly and efficiently provided to the public, health
insurance issuers shall not impose upon Telehealth Services utilization review requirements that are unnecessary, duplicative, or unwarranted, nor impose any treatment limitations that are more stringent than the requirements applicable to the same health care service when rendered in-person.
Get Help with Billing, Credentialing, & Virtual Assistants - Work With A Team of Experts