COVID-19 Billing and Coding in 2023: What You Need to Know
This article presents a brief guide for COVID-19 billing and coding procedures. It includes all the latest E/M updates for 2023. Updates will be posted to give clarification for the ending of the Public Health Emergency (PHE) scheduled for May 11, 2023.
We hope that this guide will prove useful to your medical practice in maintaining effective billing practices during the era of COVID-19.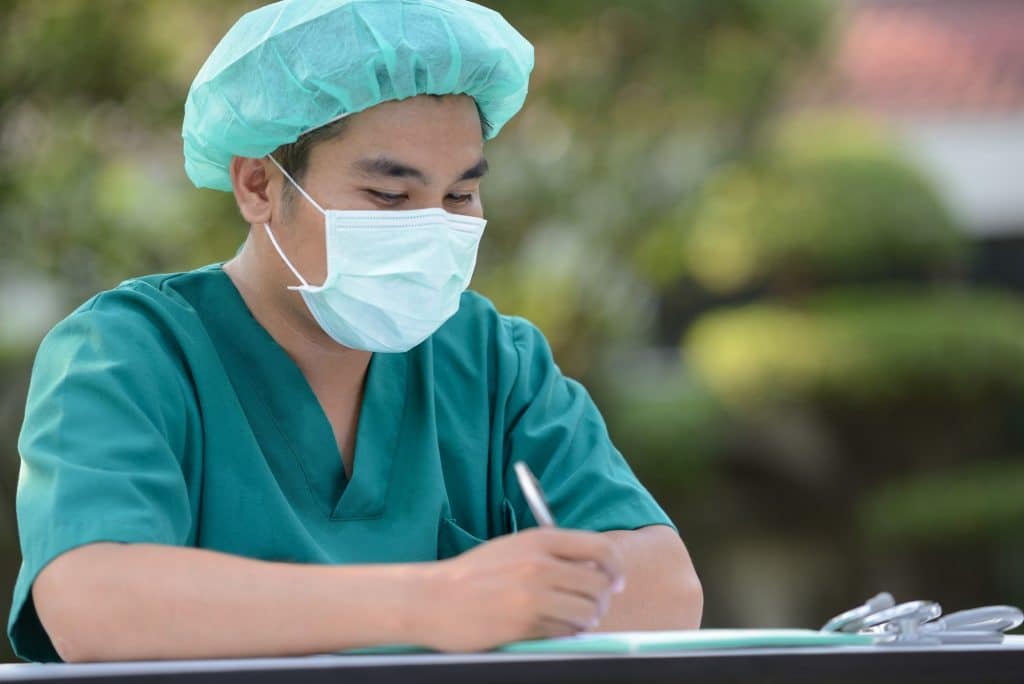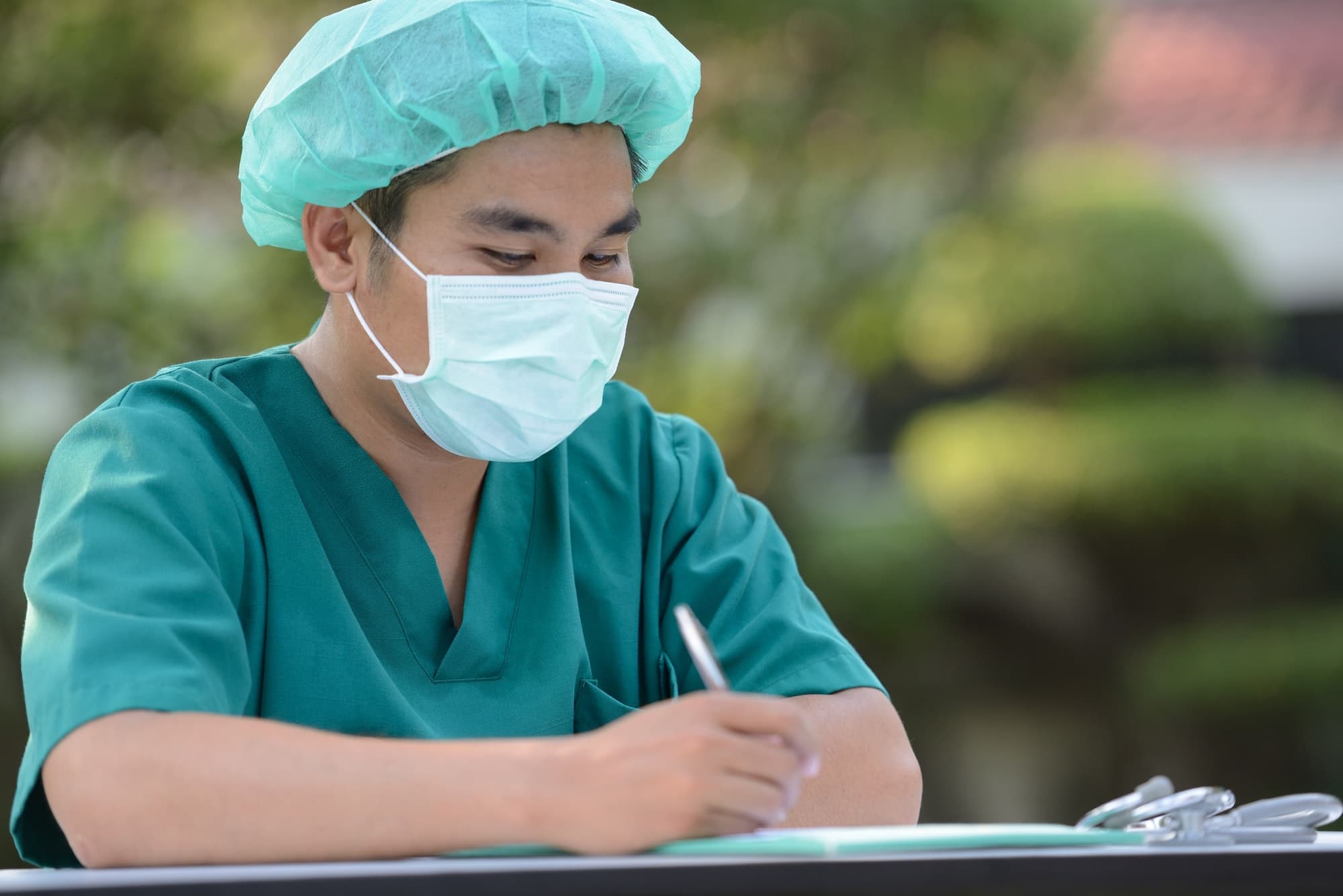 1. The Importance of Modifier CS in COVID-19 Billing
According to the latest COVID-19 billing guidelines, modifier CS is used in two billing and coding contexts:
Virtual or face-to-face visit for suspected or likely COVID-19 exposure.
Diagnostic tests relating to COVID-19 but not including a COVID-19 test.
Let's look at each case in turn.
Suspected or Likely COVID-19 Exposure
The usual E/M codes used to bill virtual/face-to-face visits for suspected COVID-19 exposure are:
ICD-10 codes Z03.818, Z20.822, and Z20.828
Modifier CS
In the case of virtual care, append modifiers GQ, GT, or 95
Cost-share Modifier CS was effective March 18, 2020, and is in effect until the end of the public health emergency.
It is important to understand that cost-share will be waived for COVID-19-related services only when the provider bills the correct ICD-10-CM code as well as modifier CS.
Note that modifier CR or condition code DR may also be billed instead of modifier CS. Moreover, services not related to COVID-19 will have standard customer cost-share.
Diagnostic Tests Relating to COVID-19
For tests relating to COVID-19, other than a COVID-19 test, the usual codes are:
ICD-10-CM code Z03.818, Z20.822, or Z20.828
Modifier CS
In general, these codes are used for laboratory tests done when COVID-19 may be suspected. These tests must be reasonable procedures to help rule out the possibility of COVID-19.
Be aware that, if a COVID-19-related test is included in a laboratory panel code, only the code for the panel test will be reimbursed.
However, if the test is not part of a laboratory panel, but instead is part of a series of pathogen tests performed, the relevant unbundling edits may apply.
Note that the cost-share will cover medically appropriate COVID-19 testing during the national public health emergency period (currently scheduled to end May 11, 2023), when providers bill the appropriate ICD-10-CM code and modifier CS, and only when the tests are reasonable attempts to rule out the possibility of COVID-19.
Modifier CR and condition code DR may also be used for billing instead of modifier CS.
The title of a DR condition code is "disaster related" and its definition requires it to be "used to identify claims that are or may be impacted by specific payer/health plan policies related to a national or regional disaster." The DR condition code is used only for institutional billing.
Both the short and long descriptors of the CR modifier are "catastrophe/disaster related." The CR modifier is used in relation to Part B items and services for both institutional and non-institutional billing
Short Handed? Try Hourly Services
Complex reimbursement rules and not enough time chasing claims.
We can help.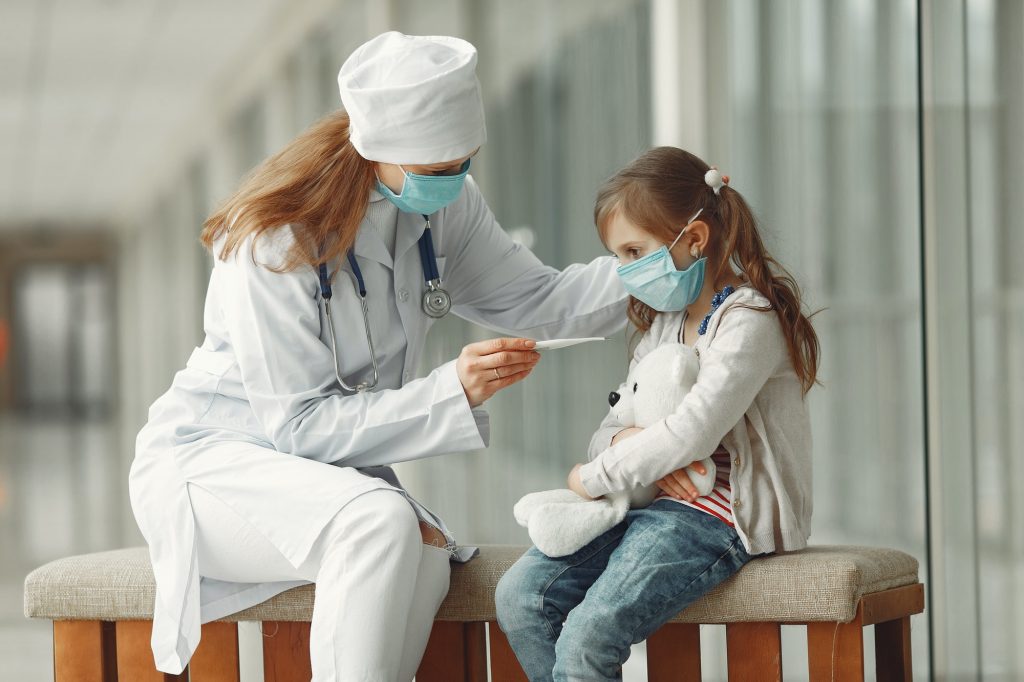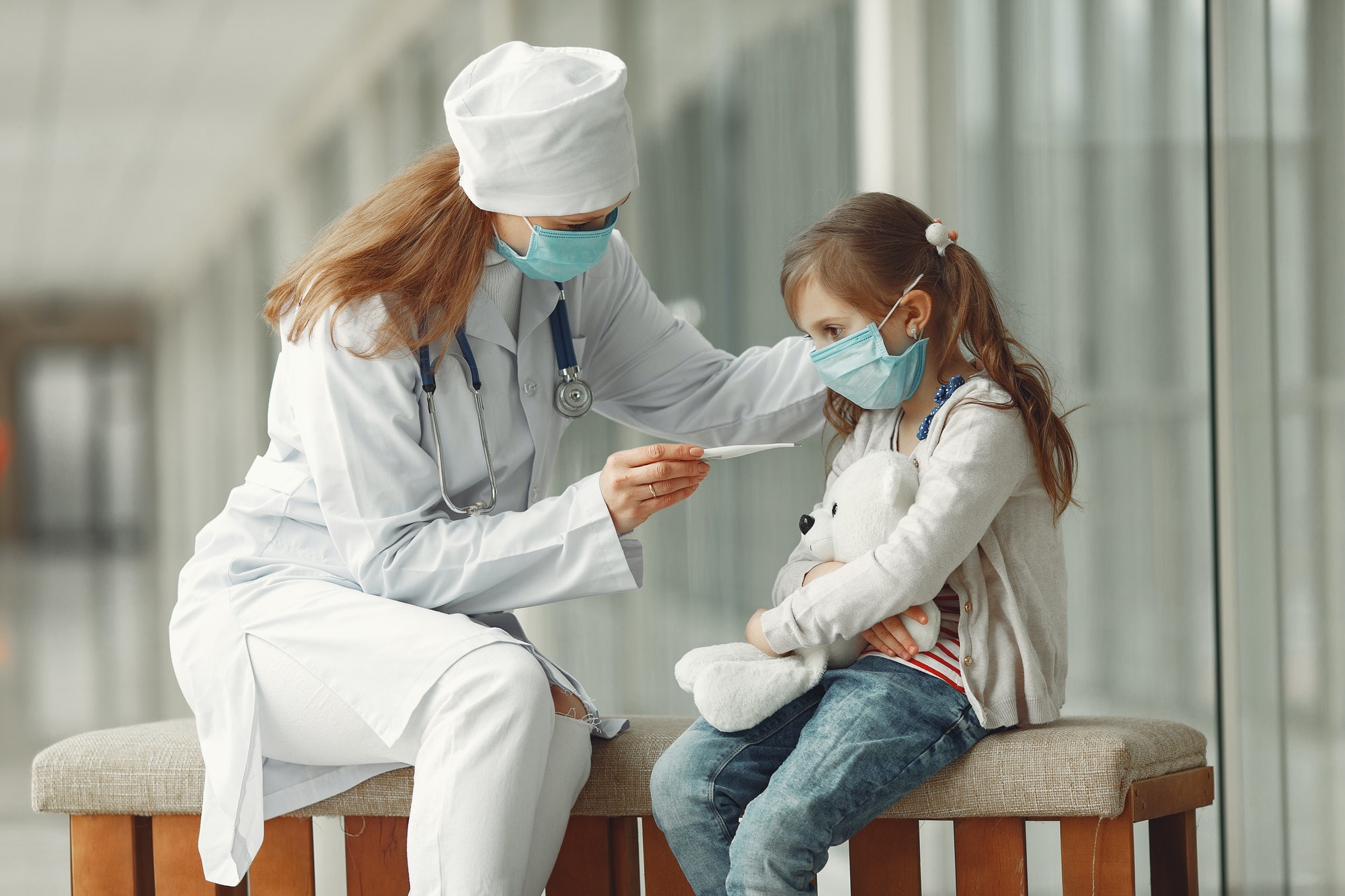 2. New Diagnosis Codes Added For COVID-19 Billing
Effective April 1, 2022 the CDC and NCHS (National Center for Health Statistics) have implemented three new diagnosis codes. These are included in the International Classification of Diseases, Tenth Revision, Clinical Modification (ICD-10-CM).
These 2023 ICD-10-CM codes should be used for patient encounters as well as discharges occurring from October 1st, 2022, through September 30th, 2023.
These three new diagnosis codes are:
Z28.310-Unvaccinated for COVID-19
Z28.311-Partially vaccinated for COVID-19
Z28.39-Other under immunization status
According to the ICD-10-CM Tabular List of Diseases and Injuries, when reporting code J12.82 or M35.81, coders are required to first report code U07.1 for COVID-19, if it is applicable.
Source: CMS.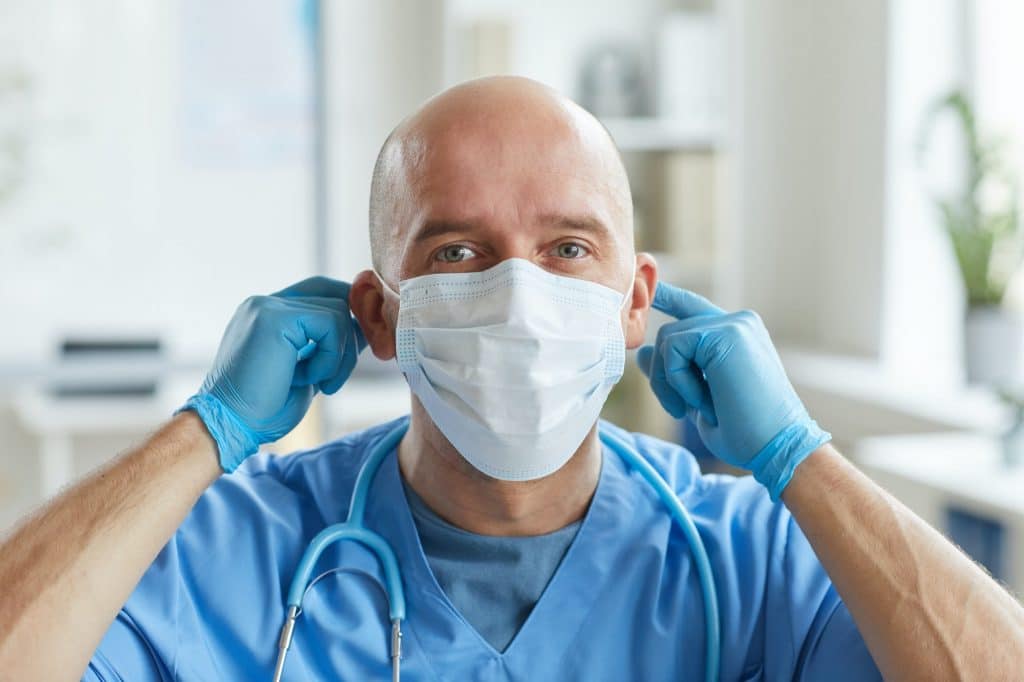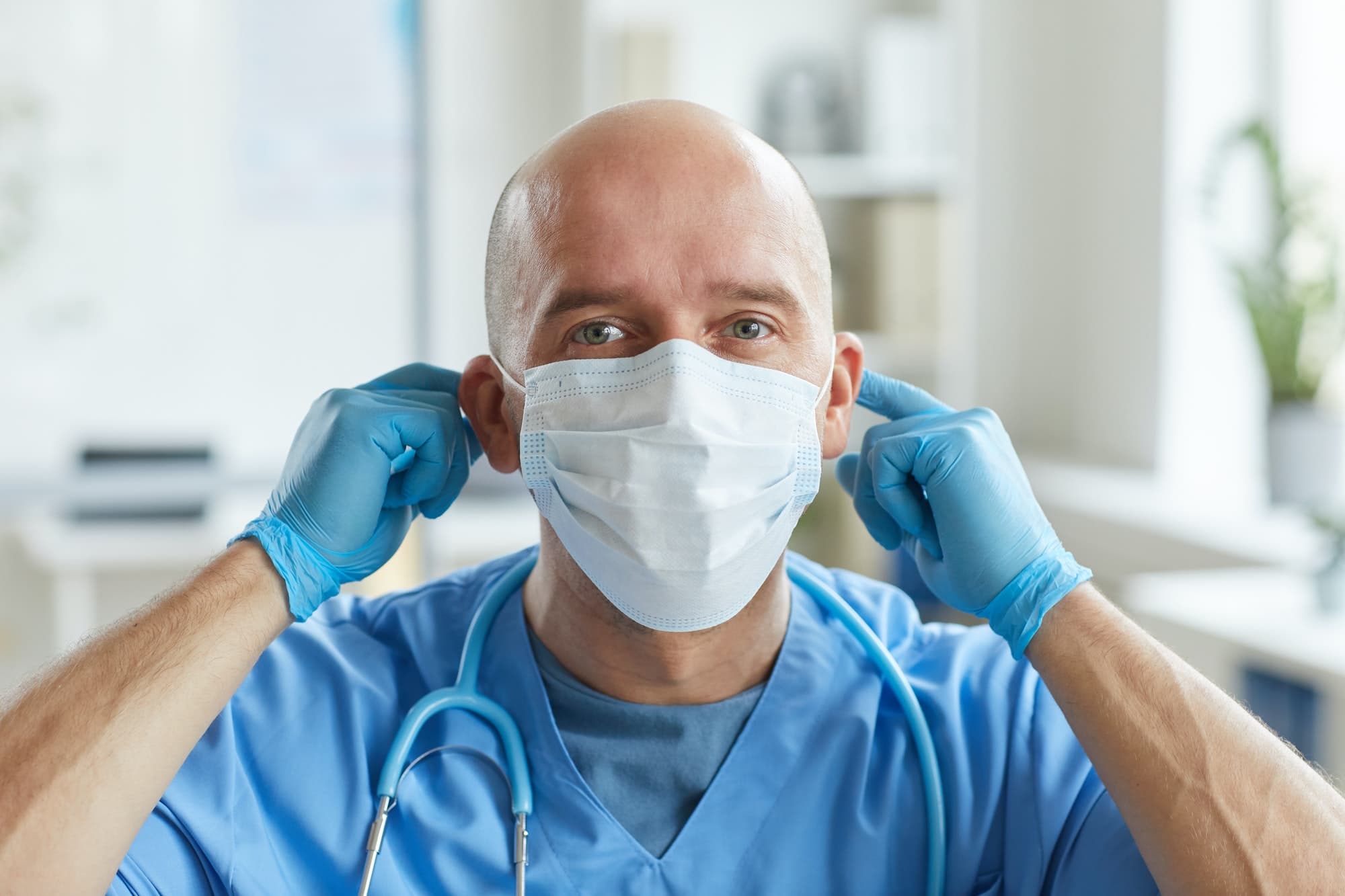 3. Extension of Public Health Emergency
The PHE was initially declared in January of 2020, the current Public Health Emergency (PHE) is in place through May 11, 2023.
Due to this extension, multiple flexibilities and waivers remain in effect. This includes, for example, Medicare telehealth coverage of speech-language pathology services. It also included relaxed HIPAA requirements (be aware that HIPAA by and large remains in effect).
Moreover, many commercial insurers have extended their enhanced telehealth access guidelines for the duration of the PHE.
Insurers are continually implementing additional accommodations pertaining to virtual care and telehealth through the PHE period. If you are curious about a particular insurer's policy, make sure to review their policies on virtual care services.
The key takeaway from the extension of the PHE is that non-COVID-19 virtual visits are to be billed with the usual face-to-face E/M codes. These are:
Append with GQ, GT, or 95 modifier.
POS for face-to-face service normally billed.
In general, insurers such as Cigna will reimburse the usual face-to-face rates for services that, due to the pandemic, are delivered remotely. This is an exception allowed only during the PHE.
Source: ASHA.
Rejected Claims?
Not sure why Insurance is rejecting your simple claims?
Ask us for Help!
We truly hope this guide to COVID-19 billing and coding practices has been useful to you and your medical practice.
For more information fill out the form below. We truly hope this guide to COVID-19 billing and coding practices has been useful to you and your medical practice.
For more assistance with medical billing and coding during this uncertain time, please do not hesitate to reach out to us directly. Neolytix offers a complete selection of medical billing, coding, and VA services to meet your practice's every need.
For more information fill out the form below.
Get Help with Billing, Credentialing, & Virtual Assistants - Work With A Team of Experts