If you're looking for a quality and professional medical billing service in the Chicago area, there are several great options to choose from.
Some services specialize in Medicaid billing, others on claims reimbursement, still others in licensing and credentialing.
Some are large companies with copious resources; others are small boutique firms that handcraft solutions just for you.
Which is right for your practice? Read on to find out!
The 4 Best Medical Billing Services in Chicago
This article will review some of the best billing companies across Chicagoland.
Based on a combination of stellar customer service and superb Google reviews, we've selected 4 choice services.
First, we'll talk a bit about Neolytix and the tailor-made medical billing services we offer to all our clients. We'll also look at 3 other choice medical billing companies that serve practices both large and small: Medorizon, Physician Revenue Solutions and Premier Medical Billing Services.
We hope that, regardless of what billing service you choose, this list of the best medical billing services in Chicago will help you find the right fit for your practice.
Google Reviews score: 5 stars (8 reviews)
Founded in 2012 and headquartered in Northbrook, Neolytix is a niche service provider for all forms of non-clinical management services.
Neolytix specializes in medical billing and credentialing and they also have a marketing and technology solutions division under the name Practice Tech Solutions.
Neolytix is a small and nimble medical billing service known for flexibility and adaptability. They work with single- and multi-provider practices across numerous areas of specialty, and offer services such as:
Licensing
Credentialing
Billing
Marketing
Technology
Compliance
Patient Experience
According to one Google review, "Neolytix has reduced the burden of insurance billing and work as an extension of our team … [they] understand what needs to be done and [are] always willing to jump in and help resolve any billing issue."
Another added that "working with Neolytix Consultants has been an amazing and rewarding process. They came in and helped reorganized the company from the front desk reception to the billing department. They are a great multifaceted company that cares about the company as well as its employees."
The other big advantage to working with Neolytix is that they offer a host of solutions specifically focused on medical practices. Which means less time trying to find good service providers and more time being productive and getting stuff done.
Trust us, there's no assembly line here. All solutions are handcrafted with specific clients in mind.
Whatever your practice needs, Neolytix will develop a custom-made solution just for you.
Google Reviews score: 5 stars (4 reviews)
Located in Buffalo Grove, just a few miles north of Chicago, Physician Revenue Solutions is known for professional staff and state-of-the-art services.
While PRS assists clients with a wide variety of areas and services, they are particularly well versed in revenue cycle management. They specialize in collection processes to ensure that your practice will be able to serve patients while maintaining strong financial health.
They promise to process medical claims faster than any other company and maximize financial returns. Their team will check that all schedules and fees fit within contractual agreements and ensure that accurate and complete claims are submitted on time, every time.
Reviewers have repeatedly noted PRS's revenue cycle management chops. "Very fast turnaround time is what sets them apart from our previous billing companies," one reviewer noted. "Claims are getting paid and the money is coming in much faster. Highly recommend to anyone looking to outsource their medical billing and improve cash flow."
PRS also offers medical billing, coding, credentialing, and reporting services. They the expertise to manage every nuance of physician billing while keeping track of medical coding and billing regulations.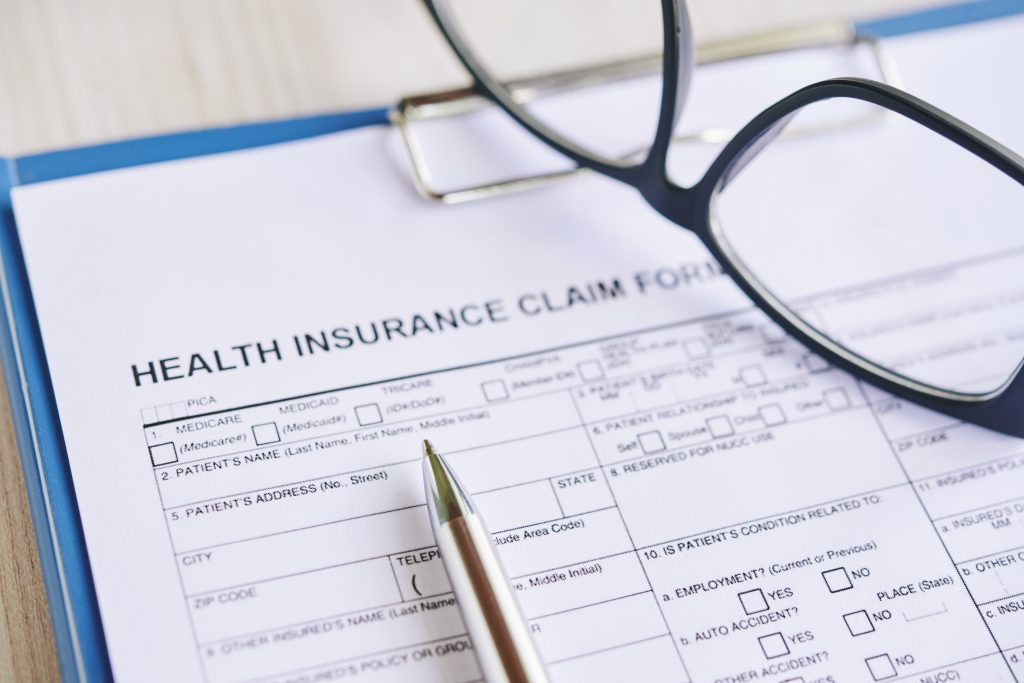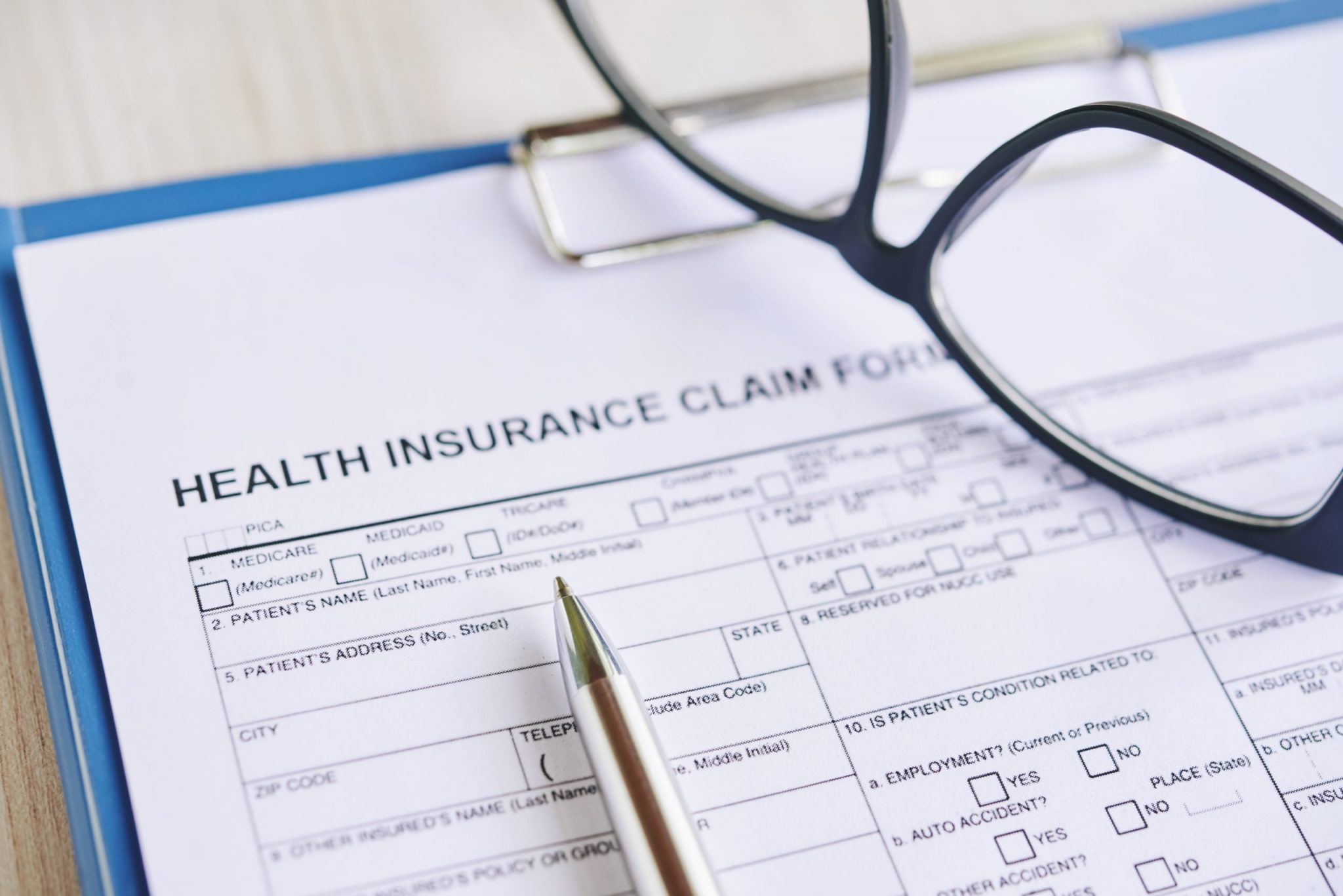 Since its inception, Premier Medical Billing Services has helped many a medical practice boost staff productivity, weed out needless paperwork and overhead costs, and enhance revenue.
Premier handles your whole monthly billing process from start to finish. Every part of the claims process, from submitting claims to patient statements to payments, are done with expert attention and precision.
They promise that all unpaid claims will be identified and handled with 45 days of non-payment. They even assign a dedicated account representative for each client they work with.
Their monthly billing services include, among other things:
Claim Scrub
Paper and EDI Claim Submission
Claim Corrections and Appeals
Payment Posting and Application
Patient Statements
Soft Patient Collections
Accounts Receivable Management
Data Maintenance
Reviews have backed up these services. "It's a great satisfaction to know that I have an excellent company on my side. The support and professionalism [are] phenomenal. Claims are always filed in a timely manner and the communication with office staff is excellent."
Google Reviews score: 5 stars (3 reviews)
Medorizon (that's short from "Medical Horizon") is a UnisLink company that offers a full suite of products and medical billing solutions. They emphasize value-based payment models and can help you with revenue cycle management, population health management, or both.
Medorizon has the capabilities to jump in and solve specific problems without interrupting the normal workflow work of your practice. They provide fully integrated solutions that promise to work with your existing EMR and other systems.
"Their staff and management are attentive, flexible, and we're happy to work with them!" one reviewer noted. "I would highly recommend them for their billing services."
Additionally, Medorizon offer a comprehensive "Value Based Success Model" that includes a full slate of medical billing and coding services. However, they're strong believers in and will let you pick and choose exactly the services your practice needs.
Get Help with Billing, Credentialing, & Virtual Assistants - Work With A Team of Experts