Are you a speech-language pathologist or other medical professional specializing in speech therapy or the evaluation of speech? Are you just starting out with your own practice?
If so, is your practice fully up to date on current changes in speech therapy medical billing?
If not, no worries!
Medical billing codes change all the time. Even expert coders and billers sometimes have difficulty seeking reimbursement from insurance carriers.
There are tons of CPT (current procedural terminology) codes to choose from, and many of them are quite similar. To run your practice efficiently, it is crucial to have a strong and thorough knowledge of medical codes for speech therapists.
Coding is complicated. We get it. That's why we at Neolytix want to help up-and-coming practices get off on the right foot with speech therapy medical billing.
That's what we'll be discussing today.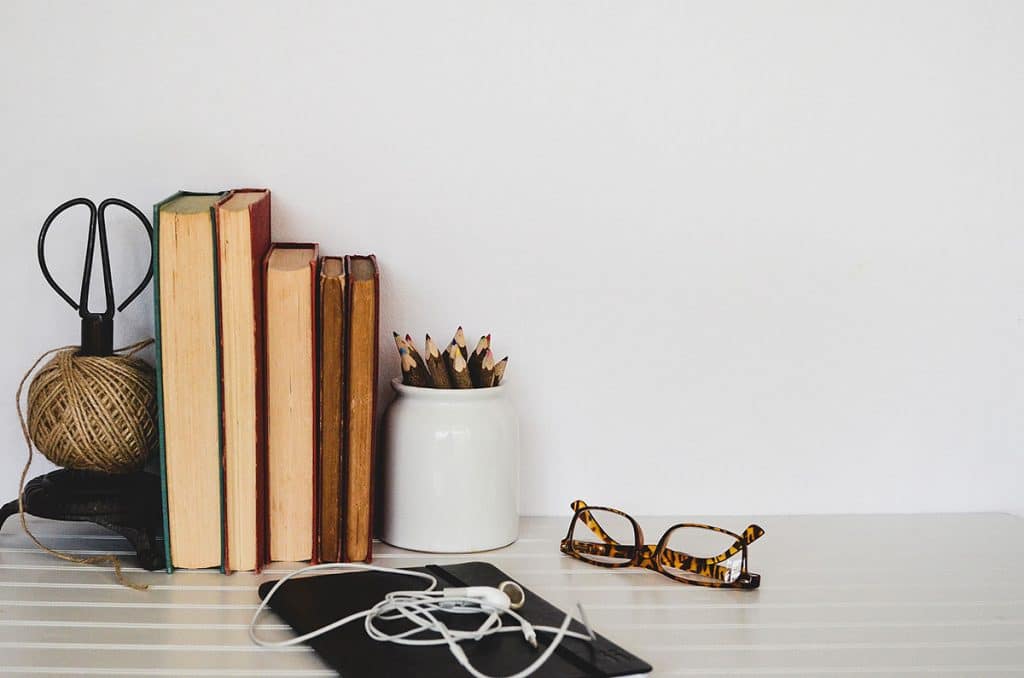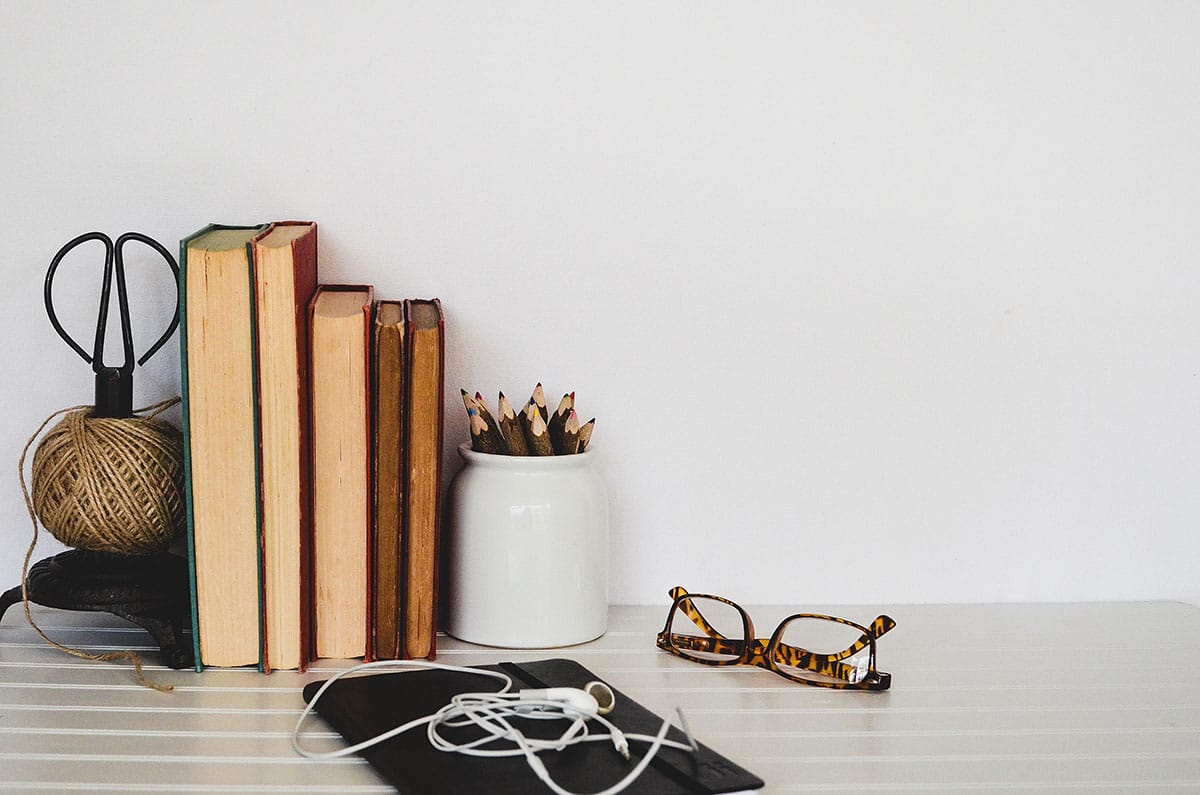 Speech Therapy Medical Billing & Coding Guide for 2022
Here we present a medical billing and coding 101-guide for speech therapists and speech-language pathologists.
We will look at the most commonly used CPT codes, the differences between them, and the designation of time, modifiers, and proper documentation.
Choosing the correct CPT codes will ensure that your speech therapy practice always receives proper reimbursement for services provided. It will help you stay fully compliant with CMS guidelines and avoid costly, time-consuming rejections.
We hope that this guide will provide the expertise and experience you will need to prevent claim denials and maximize cash flow at your practice. 
Don't leave money on the table. The more clean claims your practice submits on the first try, the more time you'll have to practice speech therapy and provide care to patients who need it most.
This guide is based on ICD-10-CM, which officially took effect in October of 2021 and will apply for CY 2022.
Commonly Used CPT Codes for Speech-Language Therapy
The following list contains the most commonly used CPT codes for speech therapy medical billing.
This is not a comprehensive list of CPT codes. Rather, it is a general description of services that are commonly performed.
Speech, Language, Voice, and Cognition

92507

Treatment of speech, language, voice, communication, and/or auditory processing disorder; individual

92520

Laryngeal function studies

92521

Evaluation of speech fluency (e.g., stuttering, cluttering)

92523

 

Evaluation of speech sound production (e.g., articulation, phonological process, apraxia, dysarthria); with evaluation of language comprehension and expression (e.g., receptive and expressive language)

97129

Therapeutic interventions that focus on cognitive function (e.g., attention, memory, reasoning, executive function, problem solving, and/or pragmatic functioning) and compensatory strategies to manage the performance of an activity (e.g., managing time or schedules, initiating, organizing, and sequencing tasks), direct (one-on-one) patient contact; initial 15 minutes

97533

Sensory integrative techniques to enhance sensory processing and promote adaptive responses to environmental demands; each 15 minutes

92522

Evaluation of speech sound production (e.g., articulation, phonological process, apraxia, dysarthria)

92523

Evaluation of speech sound production (e.g., articulation, phonological process, apraxia, dysarthria); with evaluation of language comprehension and expression (e.g., receptive and expressive language)

92524

Behavioral and qualitative analysis of voice and resonance

92606

Therapeutic services for the use of non-speech-generating augmentation and alternative communication device

92609

Therapeutic services for the use of speech-generating device

31575

Laryngoscopy; flexible; diagnostic

31579

Laryngoscopy; flexible or rigid telescopic, with stroboscopy

Swallowing Function

92610

Evaluation of oral and pharyngeal swallowing function

92611

Motion fluoroscopic evaluation of swallowing function by cine or video recording

92612

Flexible fiberoptic endoscopic evaluation of swallowing by cine or video recording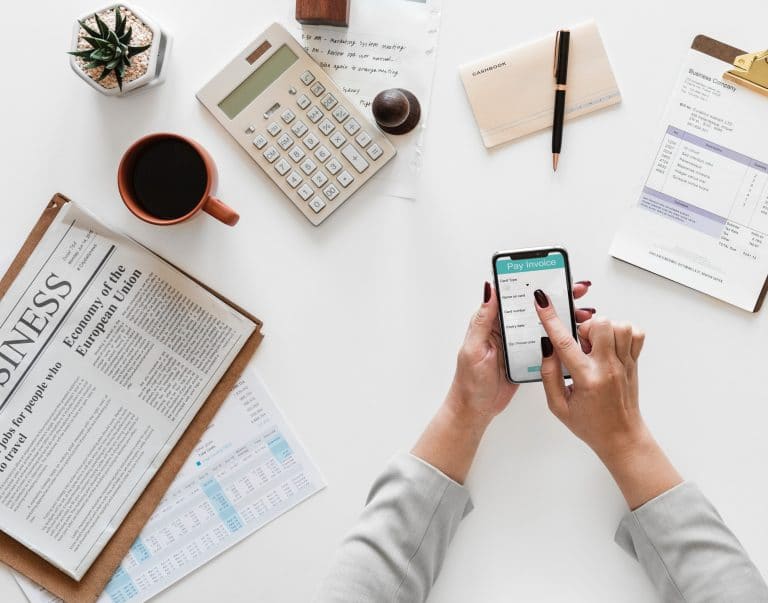 CPT Codes Used in Speech Therapy Medical Billing
Each CPT code describes an individual medical, diagnostic, or surgical procedure or service. Each code was created by AMA to best reflect the service rendered by the provider.
The medical coder's job is to choose the code that best reflects the service rendered by the healthcare professional.
Below, we will describe three CPT codes in detail. We'll look at the requirements for performing these procedures as well as documenting them using the correct medical codes for speech therapist.
CPT Code 92507: Auditory Processing Disorders
This code includes treatment of speech, language, voice, communication, and/or auditory processing disorders. The individual patient undergoes developmental programs under the direction of a physician. These include:
Speech therapy
Sign language
Lip-reading instruction
Hearing rehabilitation
The patient in these cases is typically a child who has problems processing information they hear. This is often due to a lack of integration between the ears and the brain. In the case of an auditory processing disorder, even though the patient's hearing abilities may be normal, they may have difficulty understanding aural information.
CPT Code 92523: Speech Sound Production and Expressive Language
Another example of how a CPT code must provide specific information in the medical record in order to choose the code for billing purposes is CTP code 92523.
This code refers to the evaluation of speech sound production. This may include articulation, phonological process, apraxia, or dysarthria. It also includes the evaluation of language comprehension and expression, namely receptive and expressive language.
Documentation must include:
The ability to execute motor movements needed for speech
Written comprehension and verbal expression
A determination of the patient's ability to create and communicate expressive thought
An evaluation of the patient's ability to produce speech sounds
The physician takes a patient history, including speech and language development, hearing loss, and physical and mental development, and performs a physical examination.
Speech and language evaluations are conducted. Assessment of any deficits is noted and a treatment plan for the patient is developed. This plan could involve speech therapy, hearing aids, etc.
CPT Code 92521: Evaluation of Speech Fluency
Finally, let's go over CPT code 92521. This is one of the most important medical codes for speech therapists. It refers to the evaluation of speech fluency, specifically speech fluency disorders such as stuttering, cluttering, etc.
Be aware that anterior rhinoscopy, tuning fork testing, otoscopy, removal of non-impacted cerumen, and other diagnostic/treatment services not generally included in E/M service are bundled into CPT code 92521.
To choose this CPT code, the provider evaluates the patient's fluency level with a quantitative and qualitative assessments. They may take a measurement of speaking rate such as SPM (syllables per minute).
The provider then documents the severity, frequency, secondary characteristics, self-awareness/self-correction/perception, and types of disfluencies during the encounter with the patient.
Once again, medical documentation is key in selecting the correct CPT code for speech therapy medical billing.
Is the provider evaluating speech fluency or speech sound procedure? The general rule is that, if a service is not documented, it didn't actually occur.
Hence, the providers must document everything properly and accurately in order to avoid incorrect billing and be paid on time.
Are you concerned about receiving and validating the necessary information on time? Check out these custom online fillable forms from Practice Tech Solutions!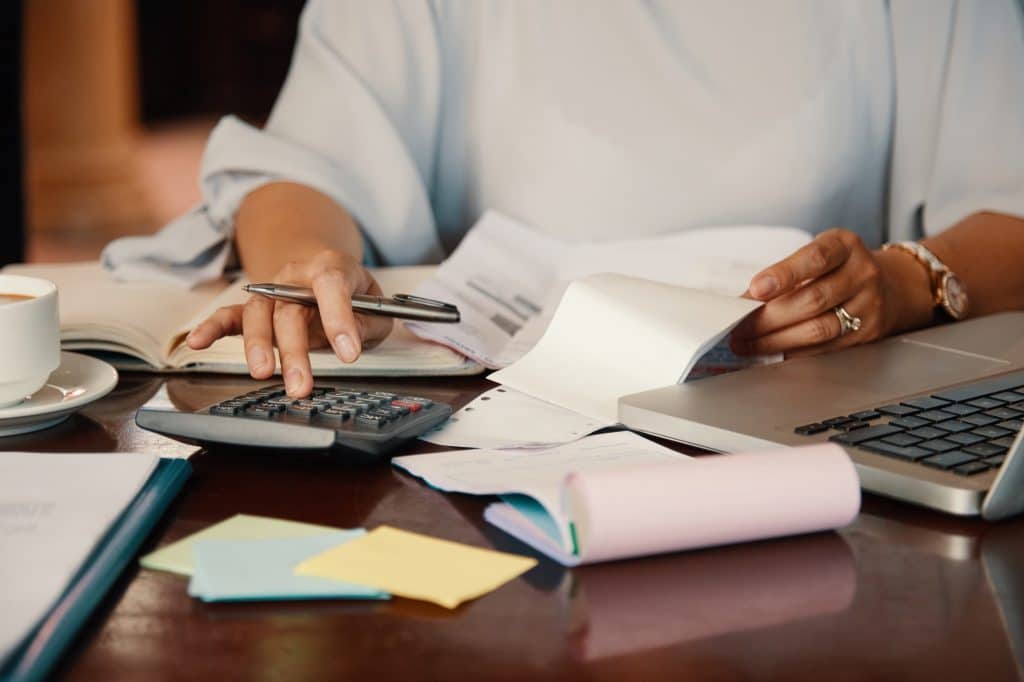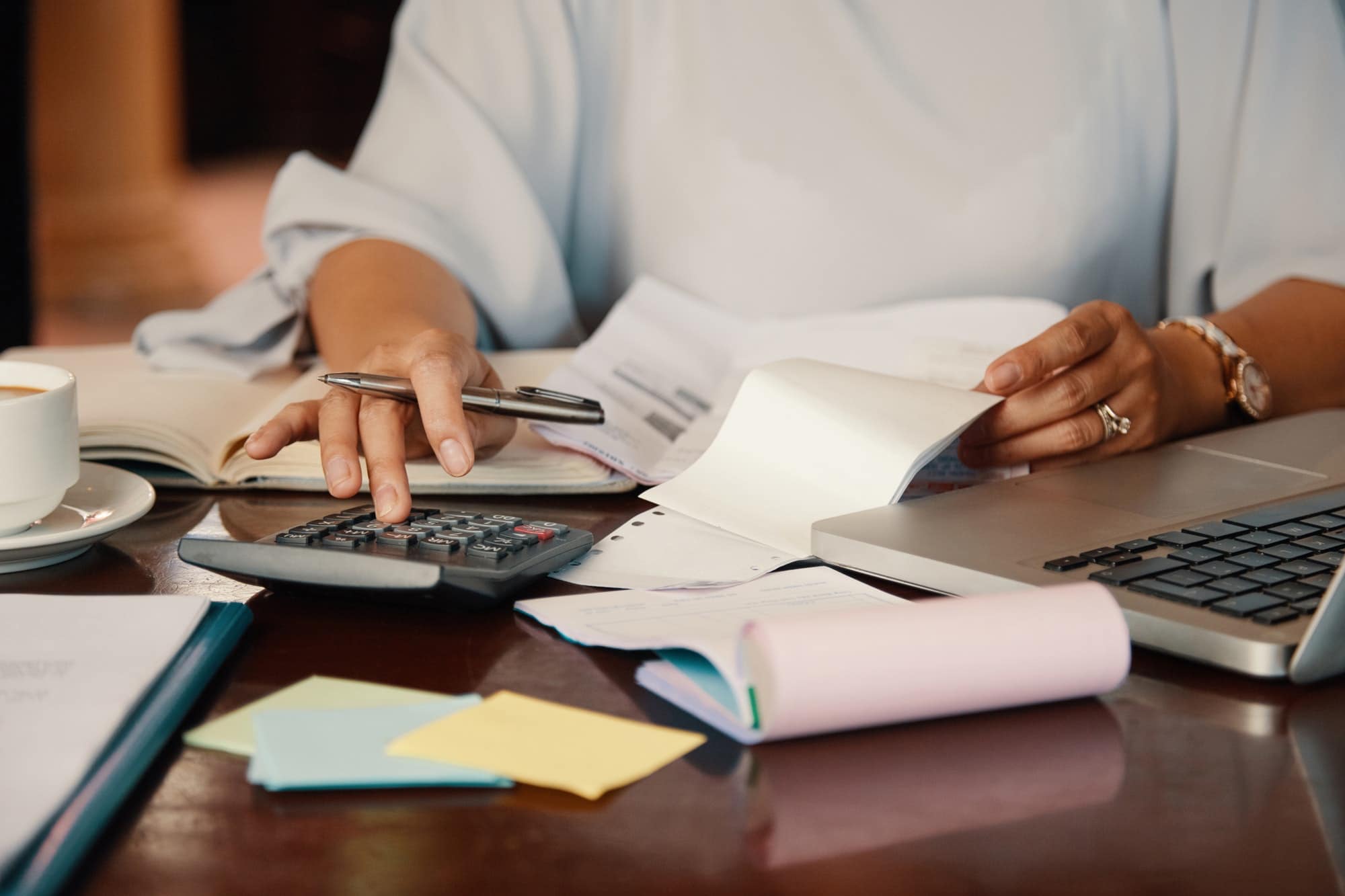 Time Units in Speech Therapy Medical Billing
Some medical codes for speech therapists are time-based CPT codes following Medicare's time units. The general notation for time-based CPT codes as found in the CPT book are:
The first hour of a speech-generating device (SGD) evaluation
Each additional 30 minutes of the SGD evaluation
Aphasia evaluation, per hour
The first hour of an aural rehabilitation evaluation
Each additional 15 minutes of the aural rehabilitation evaluation
The chart below outlines the time units to be reported based on the time specified in the medical documentation. For CPT codes designated as 15 minutes, multiple coding represents the minimum face-to-face treatment for the CPT code to be reported.
| | |
| --- | --- |
| 1 unit |  8 minutes to < 23 minutes |
| 2 units | 23 minutes to < 38 minutes |
| 3 units | 38 minutes to < 53 minutes |
| 4 units | 53 minutes to < 68 minutes |
| 5 units | 68 minutes to < 83 minutes |
| 6 units | 83 minutes to < 98 minutes |
For example, consider the medical documentation from a therapy session with the patient. Suppose the healthcare professional documented that the time spent with the patient was 25 minutes of face-to-face time.
In this case, the number of units for that CPT code would be 2. Why? Because the healthcare professional codes based on the timespan associated with given time units. Since 25 minutes falls between 23 and 38 minutes, 2 units should be reported.
The key to billing CPT codes is to understand whether it is a time-based CPT code or an untimed CPT code. If there is no time designated in the official descriptor, the code represents a typical session and should only be reported as one unit.
Check out this post for more advice on medical billing for therapists.
Common CPT Code Modifiers Used in Speech Therapy Medical Billing
Modifiers are used to indicate that a service or procedure performed has been altered by some specific circumstance but not changed in its definition or code.
The following modifiers may be used when reporting speech-language therapy:
Modifier -GN: when Medicare Part B services are provided under plans of care for speech-language pathology.
Modifier -KX: when the clinician attests that services at and above the therapy caps are medically necessary and reasonable, and justification is documented in the patient's medical record.
Modifier -22: when the physician believes the work required to provide a service is substantially is greater than typically required. Documentation must support this substantial additional work and the reason for it.
Modifier -52: when a service or procedure is partially reduced or eliminated at the physician's discretion.
Modifier -59: to identify procedures or services, other than E/M services, that are not normally reported together but are appropriate under the circumstances.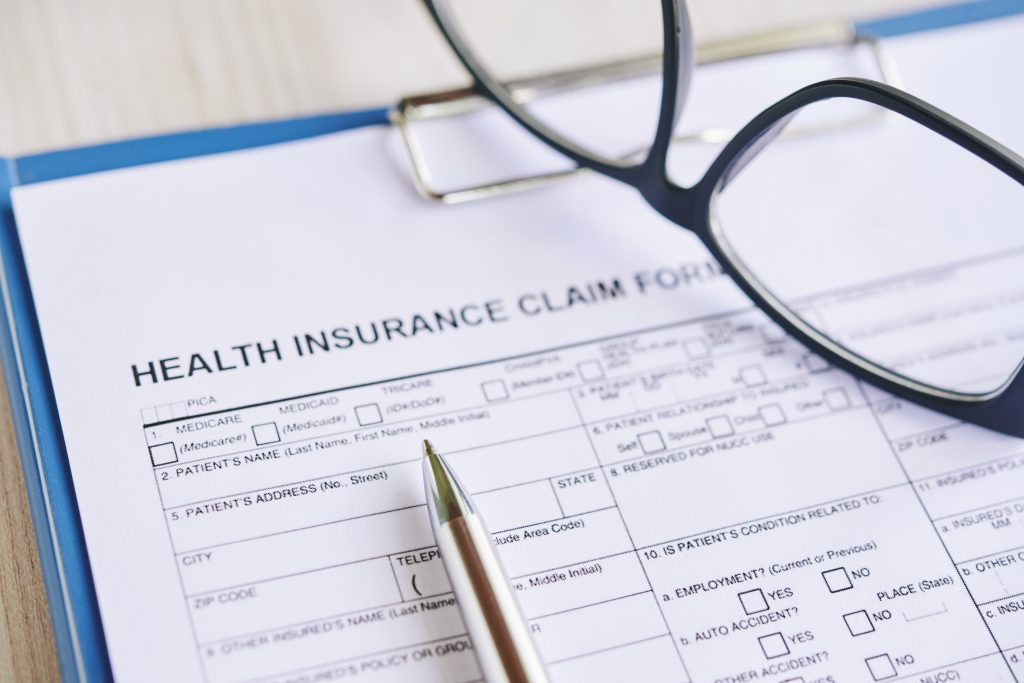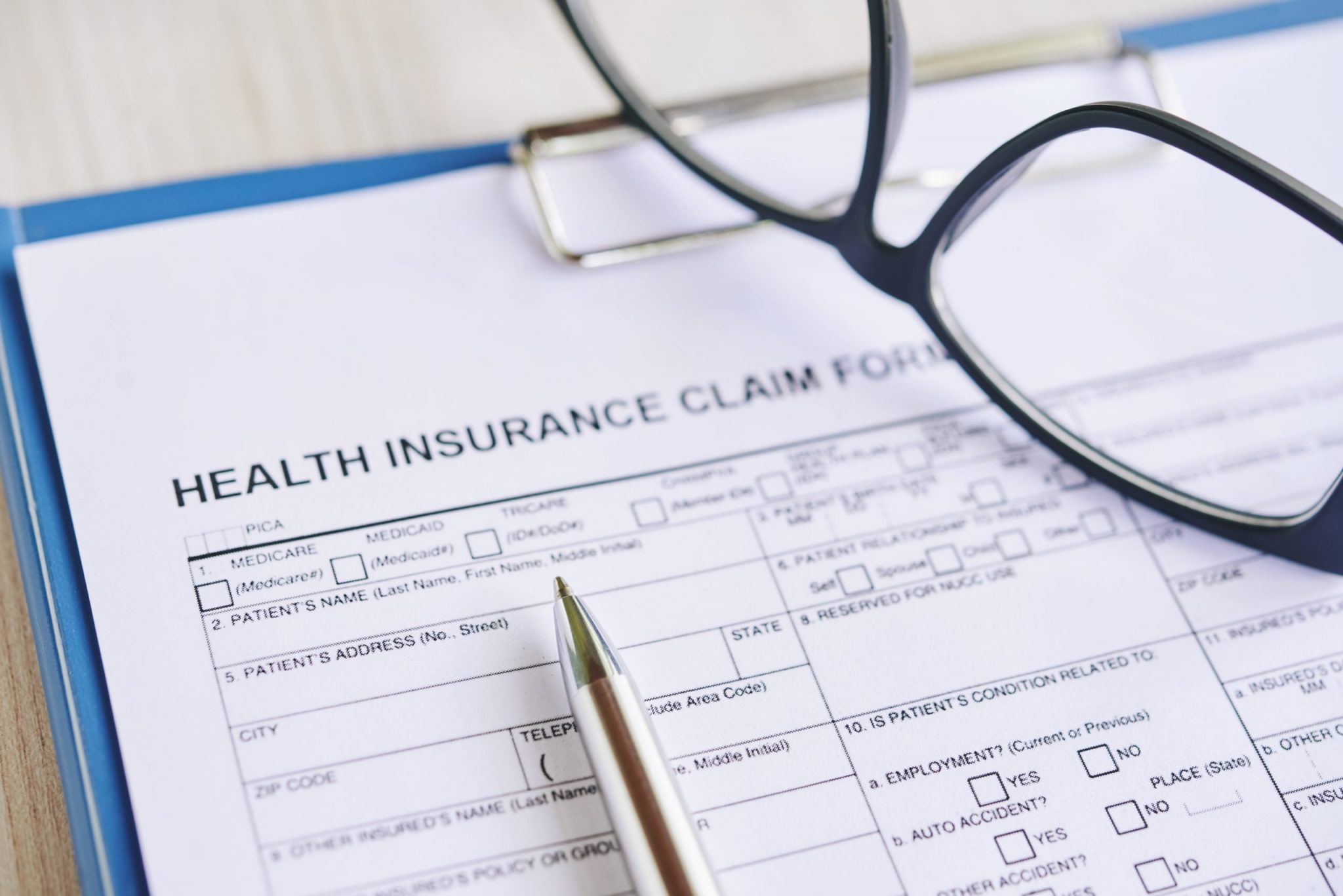 Records Documentation Requirements for Speech Therapy Medical Billing
Documentation plays a crucial role in explaining the medical necessity of the procedures rendered by the provider. All documentation must comply with legal/regulatory requirements applicable to the state in which the provider practices.
All medical records must include the appropriate type, frequency, intensity, and duration regarding the individual needs of the patient.
In addition, all medical records should include:
Initial Evaluation: plan of care; documentation for medical necessity; objective findings.
Plan of Care: diagnoses; long term treatment goals; type, amount, duration, and frequency of therapy services.
Progress Reports: continued assessment or treatment; short- and long-term goals.
Treatment Notes: the encounter notes must record the name of the treatment, intervention of activity provided, total treatment time, and signature of the professional furnishing the services.
If you're still a little unsure about documentation or just don't have time to do it yourself, consider hiring a virtual medical assistant. Medical VAs can handle all kinds of administrative tasks with expertise and efficiency.
Most Common Reasons for Speech Therapy Claim Denials
Medical necessity has not been met for billing speech therapy: If medical necessity is not met, the insurance company will deny the claim. All services rendered must be met by medical necessity and have the appropriate ICD-10-CM diagnosis code. If the diagnosis code cannot show the likelihood of the condition or injury, the insurance company will not consider the service appropriate.
Incorrect modifiers: Modifiers must be entered correctly on the claim or the insurance companies will deny the service. Practice managers must make sure that the patient did not reach their cap for the services.
Incorrect CPT codes: CPT codes change rapidly, so the practice should keep their superbills updated to the most accurate CPT codes set by AMA.
Inaccurate use of time-based codes: This is another common mistake. If a CPT code is time-based, make sure the units of service are accurate.
Timely filing: Make sure all claims are submitted on time without any issues.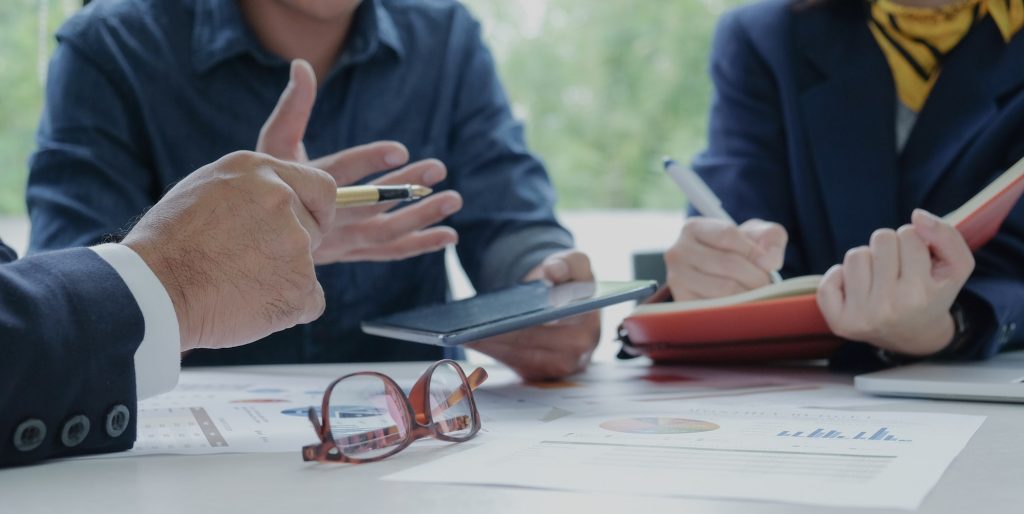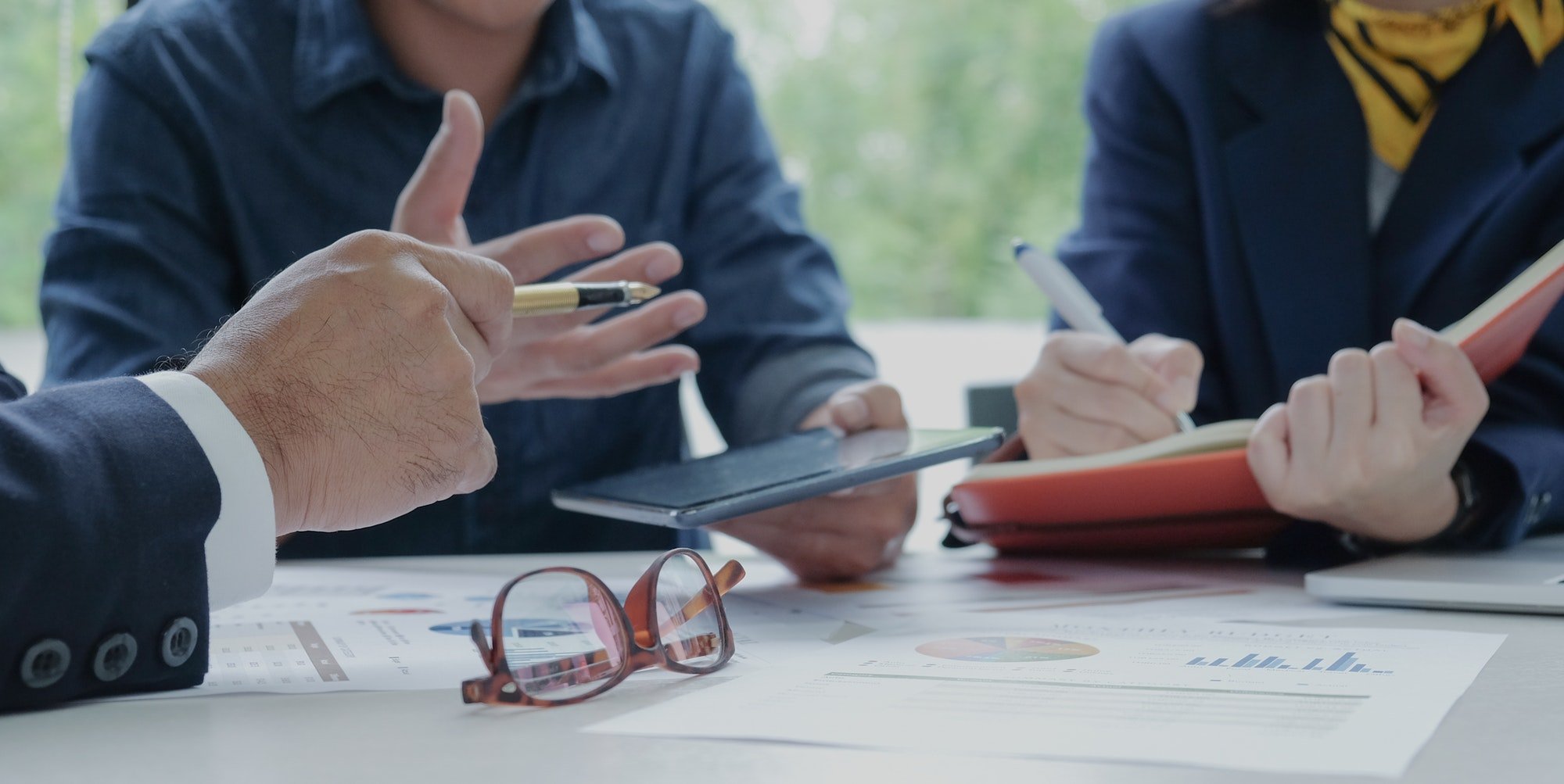 So! We've covered a lot of information on medical codes for speech therapists in a short amount of time. Thank you for reading all the way to the end! We hope this blog shows the importance of medical records and how they play a major role in revenue cycle management.
Providers must comply with medical documentation, fully explain the medical need for services rendered, and submit clean claims to the insurance companies.
If the documentation is clear and well written, billing is a piece of cake.
Make a habit of staying up to date on the latest changes and it'll save you a lot of trouble further on up the road. Want some help with your medical billing? Neolytix offers a full selection of
medical billing services
. We're happy to help with all your speech therapy billing and coding needs. Call us anytime, or
complete the form below for a free consultation
Get Help with Billing, Credentialing, & Virtual Assistants - Work With A Team of Experts