4 Fantastic Perks of Our Physician Medical Billing Services
Neolytix is proud to offer HIPAA-compliant physician medical billing services. We do it all with professionalism, experience that comes from decades in the business, and friendly, convenient service.
Our team of specialists are experts in coding, credentialing, enrollment, and billing.
There's no assembly line here; all of our physician medical billing services are handcrafted with your small medical practice in mind.
Streamline and optimize your collections. Call us today!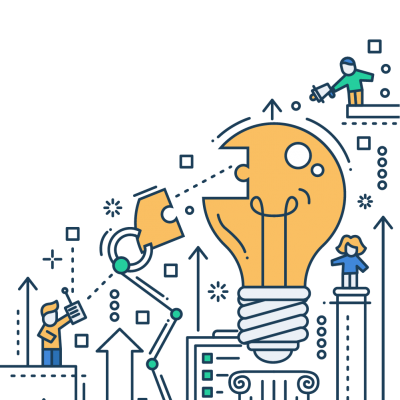 Physician Medical Billing Services
The Neolytix Advantage: Results That Deliver
Results-Oriented
We don't merely set up goals; we deliver them, each and every time. Our staff and established, proven methods will handle your billing with professionalism and care.
Faster Collections
We'll enhance your office billing processes and make them work for you. We provide coaching for your employees and staff to guarantee quick collections of all claims sent to carriers.
Expert Services
We use cutting-edge technologies, as well as multiple third-party tools, to boost efficiency at all stages of our physician medical billing services.
Personalized Assistance
Our staff is here to serve your practice. We'll walk you through the steps of the process and provide performance reviews and updates.
Did You Know?
You must be fully credentialed with insurance carriers before receiving any payment.
Benefits of Our Physician Medical Billing Services
Medical billing is a central part of healthcare. It's how we as a community ensure that every medical professional gets paid on time and every patient is covered by their insurance.
Unfortunately, medical billing is also fairly complex. It can be expensive, time consuming, and can even distract you from the essential work of providing health services to your patients. Furthermore, bad billing practices can have serious consequences.
The advantage of hiring professional physician medical billing services is that it lets you gain control of your practice. Your patients must always be your #1 priority, not billing or coding. With our services, you will experience:
Peace of Mind: We check all records and keep a thorough list of bills, deadlines, and documents. We do all this so you don't have to.
Optimized cash flow: Did you know 10–30% of medical claims are not paid on first submission? This results from incomplete info, bad coding, or any number of other causes. We'll optimize cash flow and ensure you and all your providers get paid all the time.
Time efficiency: The more time you devote to billing, coding, and other things beyond your area of specialization, the less time you have for patients. We'll free you up and help make sure your skills are put to proper use.
Assistance with coding: Do you hate coding? Worried that improper coding might be leaving money on the table? It can and does happen! We'll provide certified coders to assist with your billing and make sure you get it right the first time.
Reduced overhead and liabilities: Proper medical billing takes advanced IT equipment, software, and all kinds of additional staff and training required to operate them. This involves money, time, extra office space, and added liability. By hiring professional billers like us, you'll skip all this and even save some money in the long term.
Physician Medical Billing Services
Moving to a new physician billing service can be a pain. Trust us, we know.
That's why our Customer Success Team is always here to help! We offer:
A special transition manager to make the process quick and painless.
Shorter lead times for all implementation
Help with conversions
Dedicated US-based account managers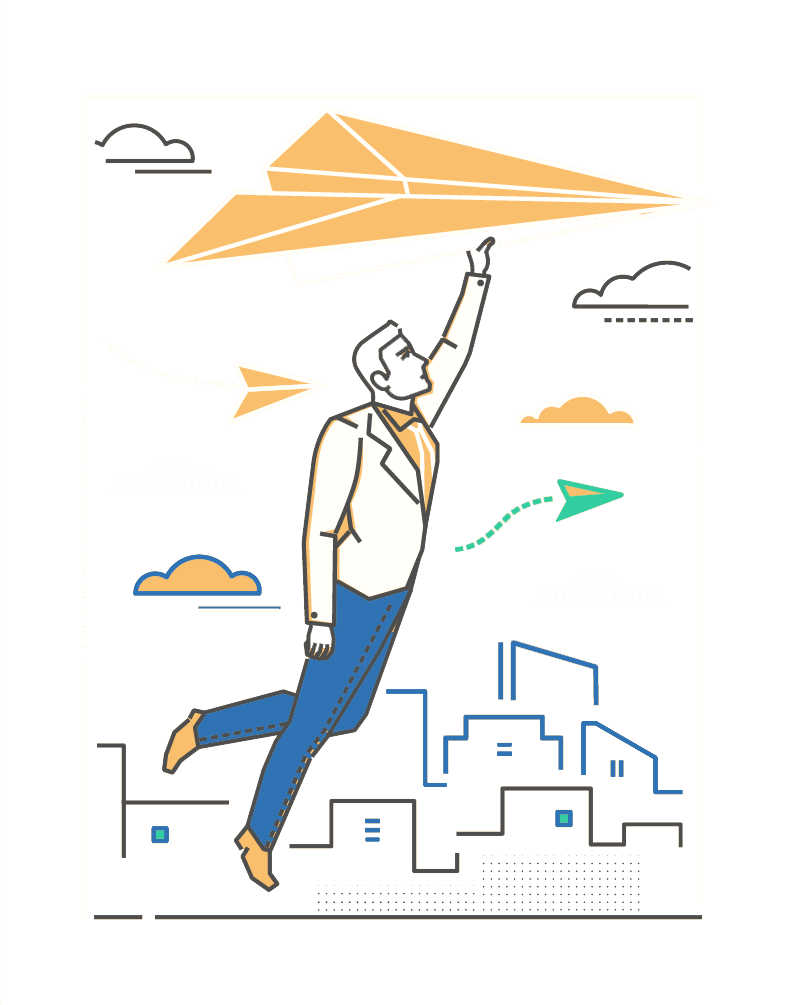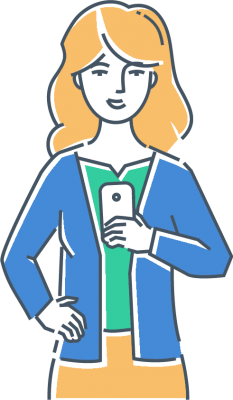 Physician Medical Billing Services​
We care about all our clients and work diligently to build meaningful, long-term relationships with small practices across the US.
We would be proud to be a valued adviser in your practice team. We will offer:
Guaranteed improvement to your billing processes
Accounts receivables follow-ups
Complimentary and on-demand reports & RVU analyses
Full services – you pay on amounts received
Billing oversight and consultation – pay hourly with no minimums