Everyone needs a little help sometimes.
Running a medical practice, even a small local one, can be a lot of work. As a medical practitioner, you've been trained to provide a certain kind of care to patients.
But administration is a whole different ballgame.
You could hire an in-house assistant to handle all this clerical work and lighten the load on your staff, but who has time to do a search? You're busy enough already!
The answer is as simple as it is effective: hire a virtual medical assistant service.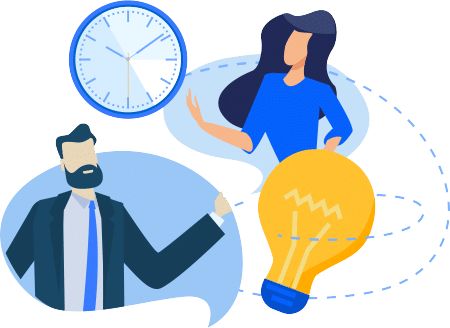 What Is a Virtual Assistant, Anyway?
A virtual assistant, or VA for short, is an administrator who performs duties remotely instead of in-person in your office.
Virtual assistants are a relatively recent trend in the business world. The technology needed to make remote assistant work feasible—namely, high-speed internet and affordable home-office equipment—has only really taken off in the past decade or so.
A VA handles all the same tasks as a traditional in-house medical assistant, including:
Scheduling appointments
Medical billing and coding
General office management
Maintaining medical records
Almost all VAs are independent contractors. They may work for multiple clients at one time and often have several years of experience in the administrative sector under their belts.
However, don't think that "independent" means "inexperienced."
Because they routinely juggle tasks for multiple clients at once, many VAs have become masters of medical administration. They can multitask and problem-solve in ways that few other administrators can.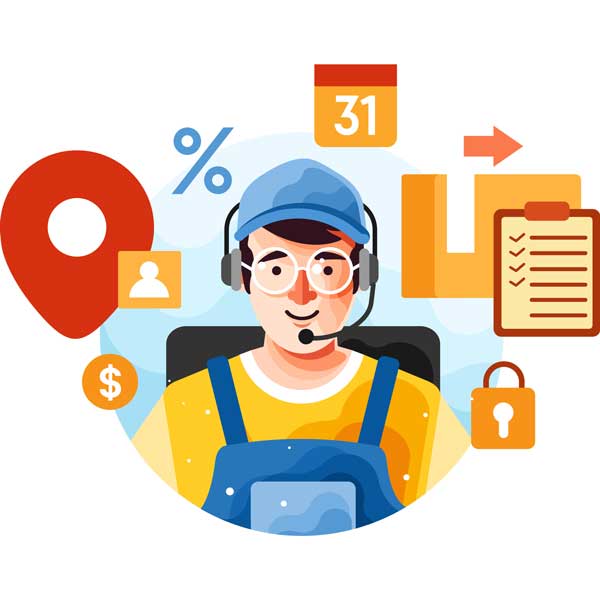 5 Things to Look for When Choosing a Virtual Medical Assistant Service
Whether you need a specific skill set, like customer service or billing, or need an assistant with foreign language skills, virtual assistants can plug the holes in your office workflow and make your practice run better.
Here are 5 key things to decide upon when choosing a VA for your practice.
Add a header to begin generating the table of contents
Hiring a VA is like adding a tool to your office toolbox. There is a wide variety of skill sets available, and each VA you hire brings something different to the table.
Here are some excellent skills sets VAs can bring to the table:
Customer service: Maybe you need a VA who can work the phones, call patients to verify appointments, collect payments, and so forth. A customer service VA can handle LIVE chats on social media or your website.
Billing: A VA with skills in medical billing can follow up with insurance companies regarding authorizations, verification of benefits, and claim denials.
Nursing: A registered nurse VA can help complete statutory notes in patient charts, triage new patients, follow up on labs, order prescriptions, etc.
Telehealth: These VAs have the technical background needed to set up telehealth sessions for your office. They can help you or your patients troubleshoot basic technical issues.
Of course, you won't find one VA with all these skills. Rather, you should mix and match different VAs to get exactly the skills you need.
As a general rule, skill sets vary inversely as supply and price. VAs with one or two skills are plentiful and cheap; highly skilled VAs are rare and expensive.
Depending on your budget, you may want to hire one or two low-cost VAs, one highly experienced 'Jack of all trades,' or an entire toolbox of VAs to meet your every need.
In sum, your choices of skills will dictate the costs of hiring VAs.
Do you need a VA to work part time? A full 8-hour shift? An extra-full 12-hour shift? Depending on your needs, hire VAs accordingly.
Like most remote workers, VAs are not confined to a regular business working hours. While some prefer the good old 9-to-5, others may work nights, weekends, and part-time during the work week.
If you need a VA available during certain times of the week, make sure to specify that when you hire them. While VAs are flexible and dynamic workers, they are not available 24/7 like some kind of human chatbot.
If you need full office support at all times, consider hiring multiple VAs and manage their schedules accordingly.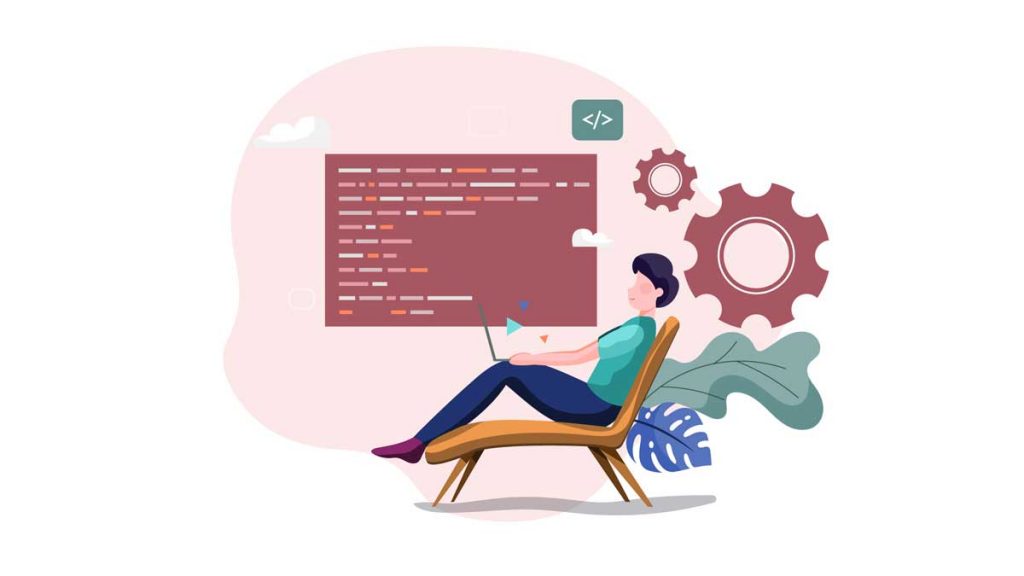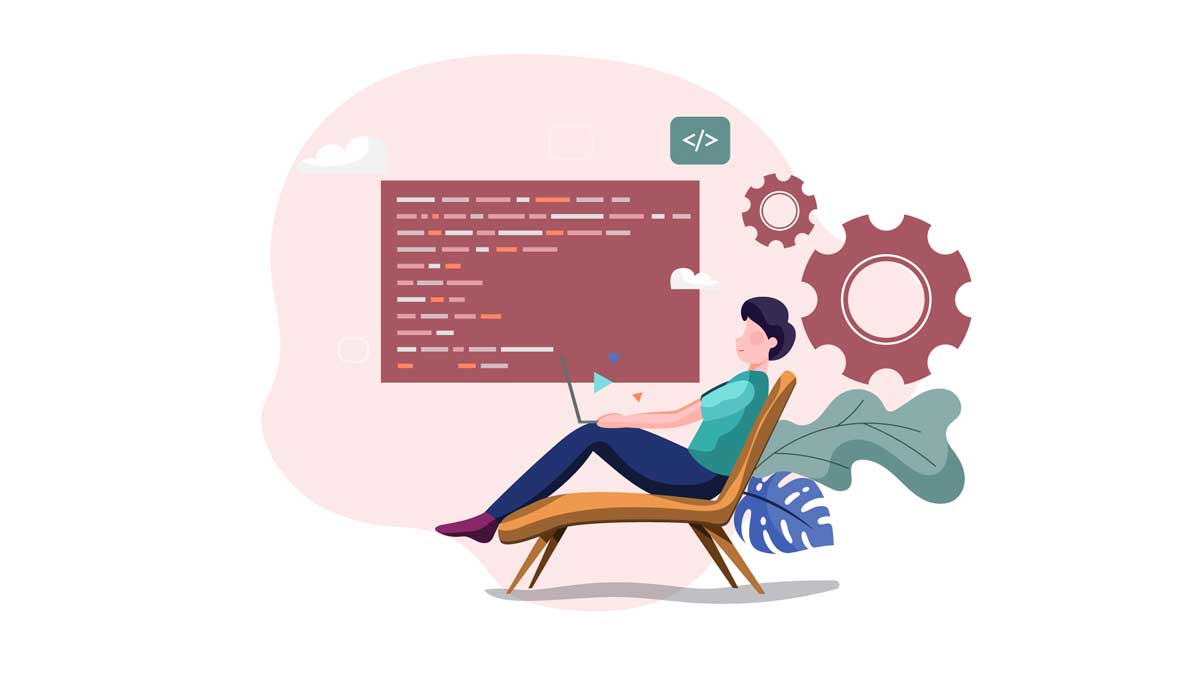 One crucial yet often overlooked question is whether to hire onshore or offshore VAs. Both have pros and cons.
Onshore VAs work in your home country and are familiar with the ins and outs of the American healthcare system. Healthcare in the U.S. is quite complex and very different from other parts of the world. Onshore VAs will understand the system best and minimize the risk of clerical errors.
Offshore VAs work in a foreign country, typically in Eastern Europe or Southeast Asia. Many excellent offshore virtual medical assistant services can be found in the Philippines. With its close following of American culture and low-cost resources, the Philippines offers an immense talent pool.
Hiring offshore VAs will save you a chunk of change. They can be 30–50% cheaper than their onshore counterparts.
However, offshore VAs may need additional 'on the job' training to learn the specifics of U.S. healthcare services.
For instance, few companies offshore devote significant time to training for U.S. billing methods. This means that offshore VAs—even those with prior experience in healthcare—may not have the specific training you need.
Check out this article for more on onshore vs. offshore medical billing services.
(Fun fact: there's a third category called near shore. This includes VAs from neighboring countries like Canada.)
Especially for customer service VAs, language skills can be a huge plus.
Do you need someone fluent in Spanish? Chinese? Vietnamese? Depending on your practice location, language needs can vary widely.
In cases like this, medical virtual assistant services are invaluable. A VA bilingual in Spanish and English will help you reach a wide range of prospective clients who would otherwise be inaccessible to you.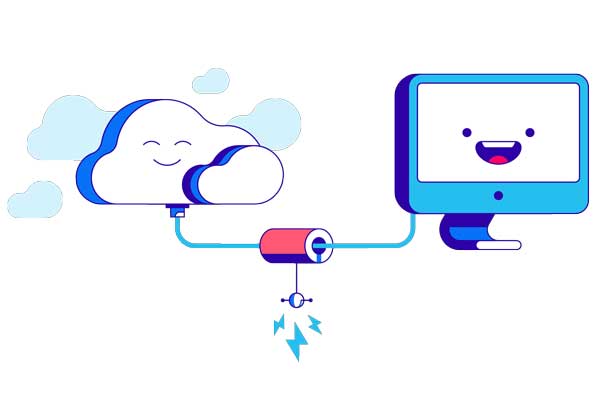 Hiring a VA with the right tech skills can open up all kinds of doors for your practice.
For example, a Cloud PBX (Private Branch Exchange) is a kind of business phone system hosted wholly on servers in remote data centers. It runs over the internet, can offer a host of features not found on a traditional, in-house phone system, and is often cheaper in the long run, too.
Since the whole system is remote, a VA can easily help you manage your Cloud PBX just as effectively as an in-house employee.
They'll help you measure performance and KPIs, as well as track phone system reports such as average call time, average time to answer, conversion rate, etc.
There are many tech skills a VA can offer. Whether you need expertise in timekeeping software, payroll software, project management tools, or data and cloud storage platforms, you can find a VA with skills to match.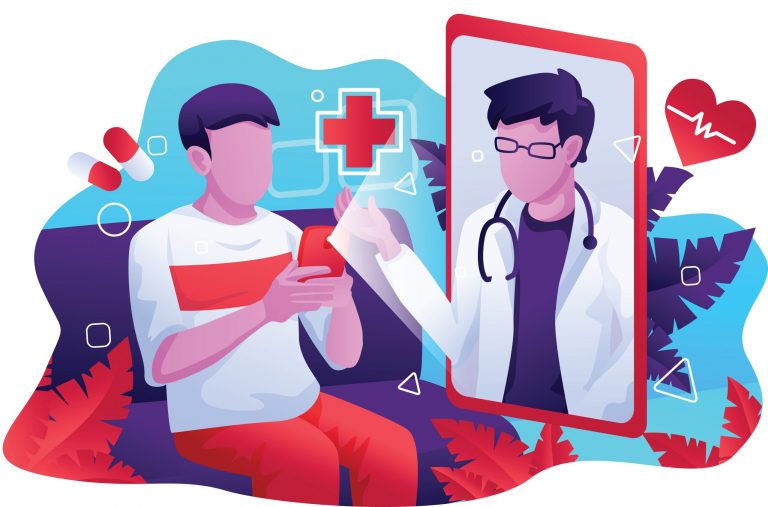 So! Did any of this pique your interest? Are you considering hiring a virtual medical assistant for your practice?
Neolytix offers a range of virtual medical assistant services. We do billing, credentialing, insurance benefit verification, and more. We offer onshore, offshore, or hybrid options.
Whatever your practice needs, we'll get it done. Contact us anytime to discuss our virtual assistant services.
Get Help with Billing, Credentialing, & Virtual Assistants - Work With A Team of Experts