What is the value of private practices in this day and age?
After all, hospitals have top-of-the-line technology, much bigger budgets, and infinitely more resources than a small family doctor could ever dream of.
In fact, some are speculating that the physician private practice may be on its way out. Every year, more and more small practices are absorbed into large healthcare groups and hospitals.
Well, we at Neolytix happen to think that small medical practices are worth keeping around. In this article, we'll discuss why.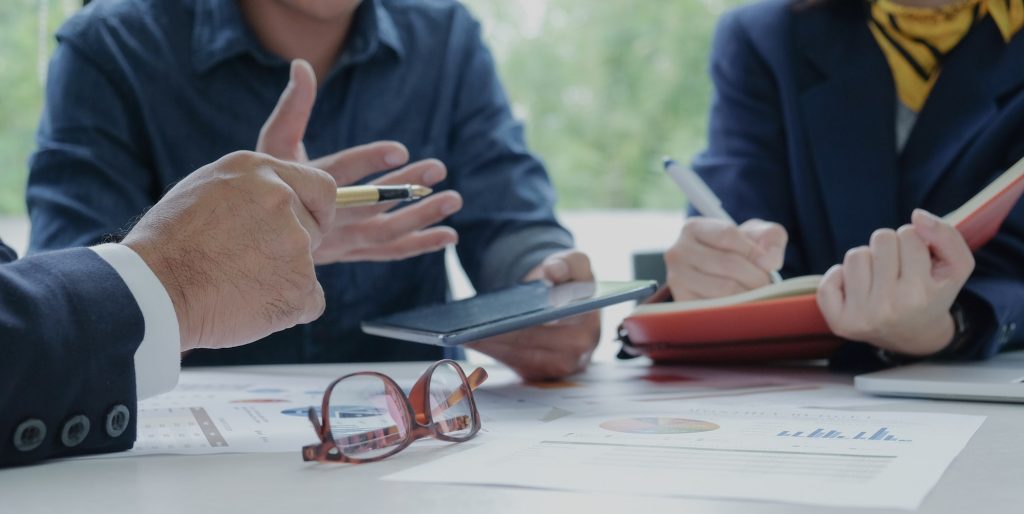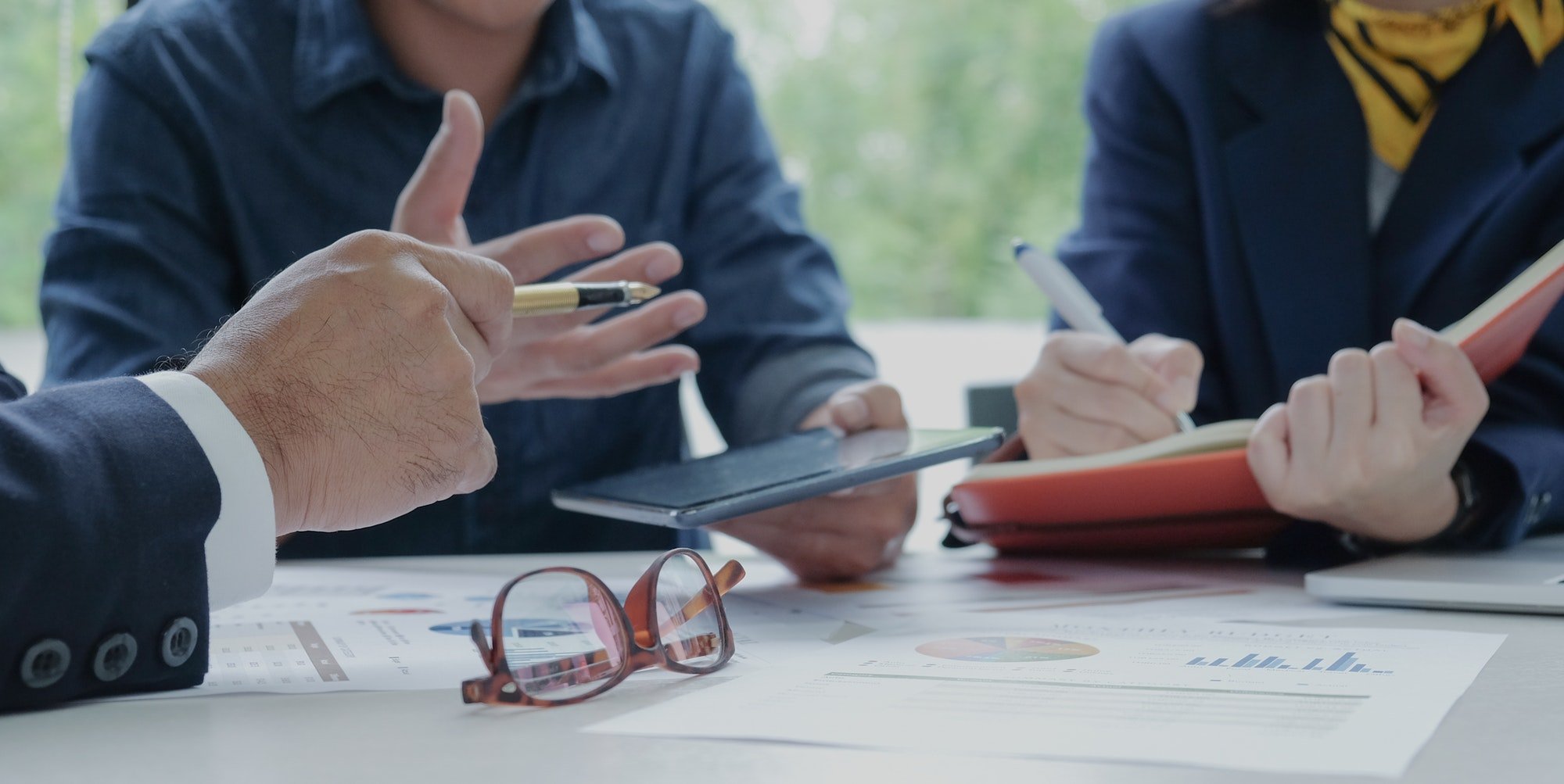 Why Are Private Practice Disappearing?
Healthcare private practices have wrestled with many of the same challenges faced by small business owners across the country.
The modern economy demands a degree of efficiency and cost-effectiveness that many small practices simply cannot reach.
In the current healthcare landscape, with care growing ever more expensive, there is a strong incentive for healthcare providers to optimize efficiency by caring for as many patients as possible.
The consistent demand for maximum quality care and cutting-edge technology, alongside a proliferation of reporting and tracking requirements across the healthcare domain, has placed extra strain on small practices and physicians. In an environment filled with potential liability, all this adds up to very little margin for error.
These days, more and more people are tending to their simple healthcare needs at retail clinics and urgent care centers. They tend to be more affordable and more convenient for most patients. In fact, office visits to primary care doctors fell by 18% between 2012 and 2016, according to the Healthcare Cost Institute.
As patients vanish and costs creep up, private practices have become harder and harder to maintain. As the New York Times put it, "long hours and low pay have transformed pediatric or family practices into unattractive options for many aspiring physicians."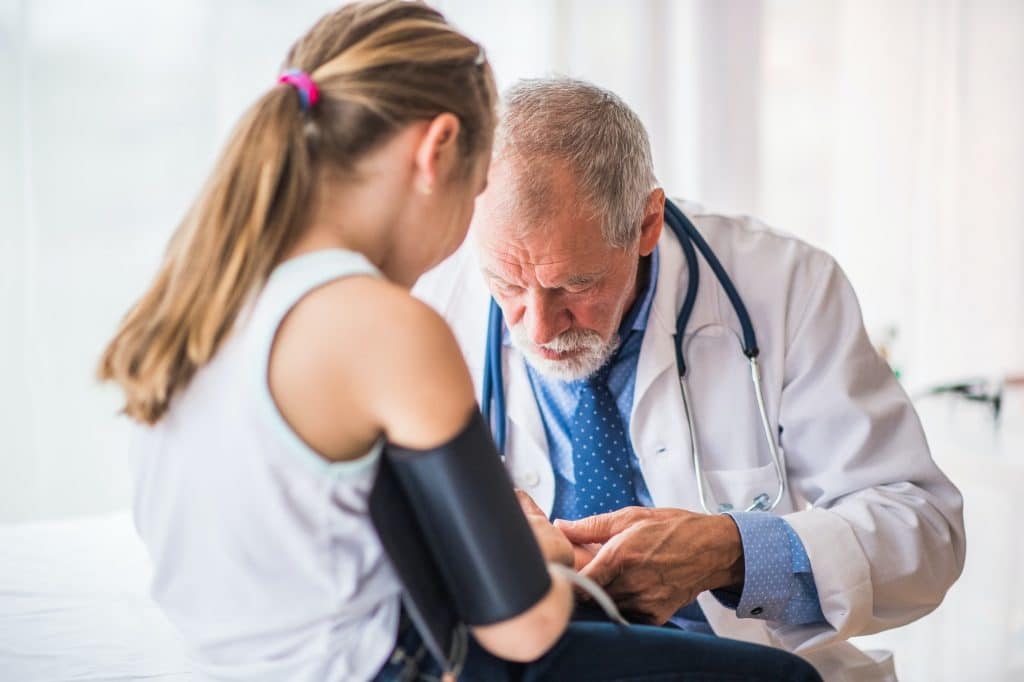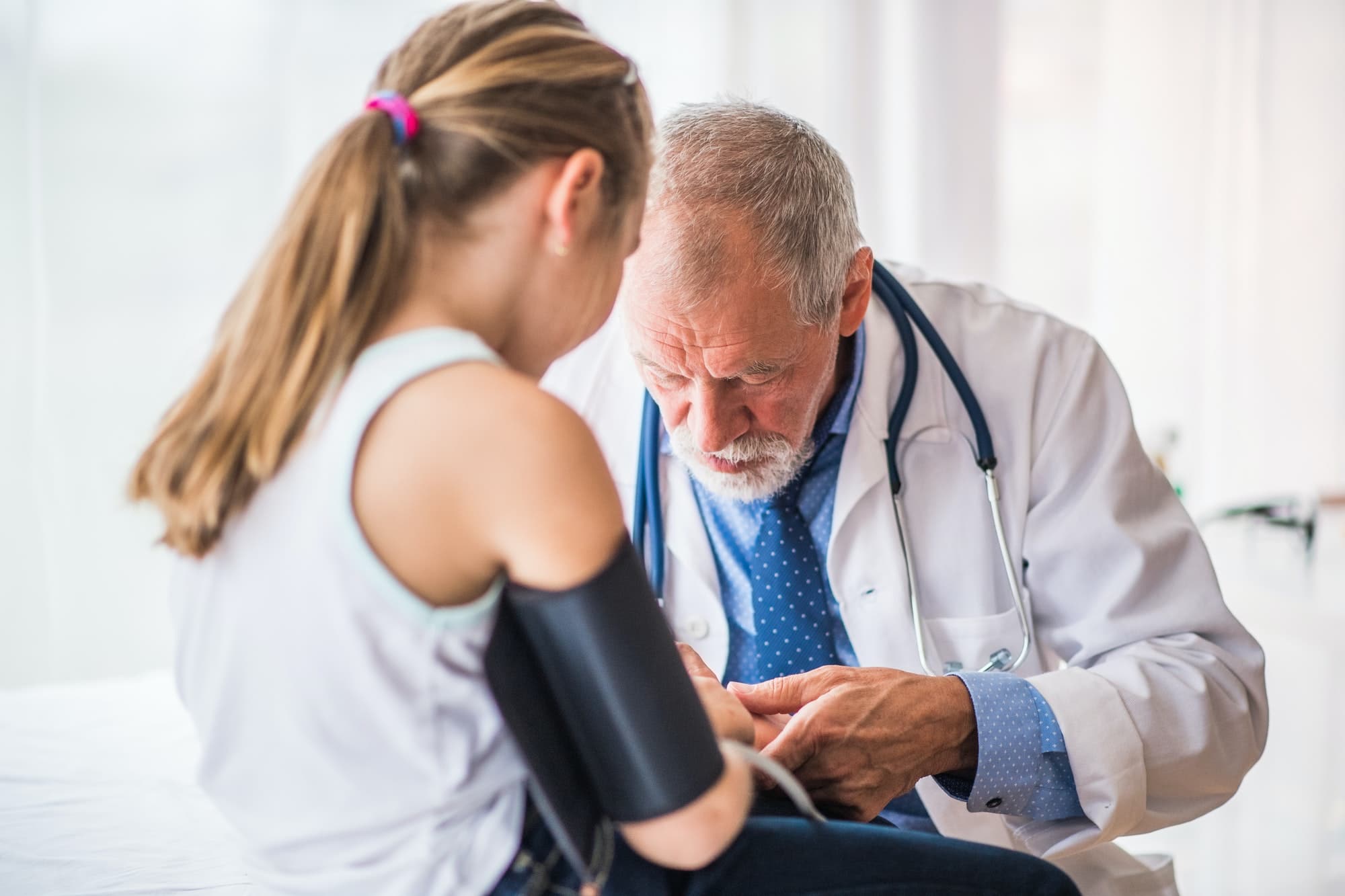 Why Private Practices Should Stick Around
It's not hard to see why many physicians opt to sign up with hospitals rather than taking the leap and setting up a private practice.
However, there are many reasons why even the biggest and most sophisticated hospital could never replace private practices in the US healthcare system.
Add a header to begin generating the table of contents
Here are some benefits of private practices for healthcare providers.
Physicians working at hospitals must follow hospital policy to the letter, sometimes against their better judgment.  They have to follow the schedule provided to them and have little flexibility in the number of hours or the shifts they put in.
This loss of independence has real consequences for patients. Private practice physicians can offer the kind of personalized care that many patients respond to best.
Private practices grant physicians full autonomy (within the law, of course).
2. Use Tools That Work for You
As with schedules, large hospitals enforce strict requirements on tools and technologies.
But private practices allow physicians to use the tools that work for them. Whether it's hardware, software, payment plans, online scheduling systems, or other managerial items, healthcare providers should use the tools that work best for them.
3. More Practice Model Options
Hospitals, on account of their size, have to standardize as much as possible. While standardization has its upsides, different practice models work better for different practitioners.
Work-life balance is another commonly cited perk of private practices. Though running your own practice is certainly a big responsibility, many physicians enjoy the freedom to choose their own hours and not be stuck checking hospital EMRs until 9 PM.
Running a private practice is expensive, no doubt about it.
But just like owning a home, all that equity pays off once the physician is getting ready to retire. By selling their practice, a physician can fund their retirement.
Moreover, contracts with hospitals don't offer nearly as much stability as many physicians think. Many are signed as 90-day contracts; that is, just 3 months at a time.
In the long run, investing in your own private practice may be the wisest money move you ever make.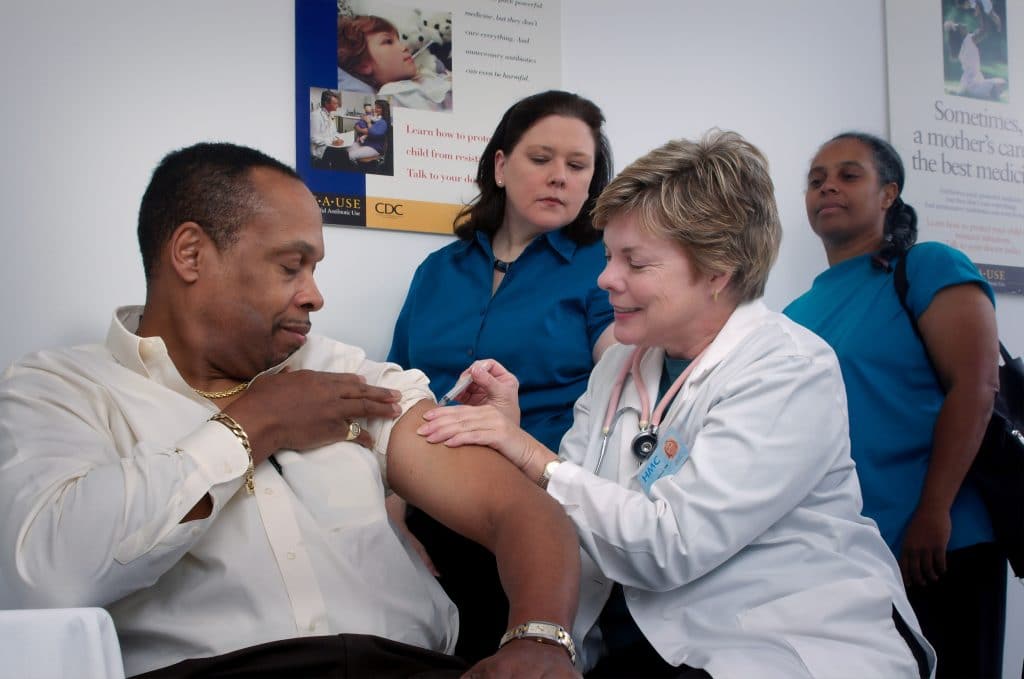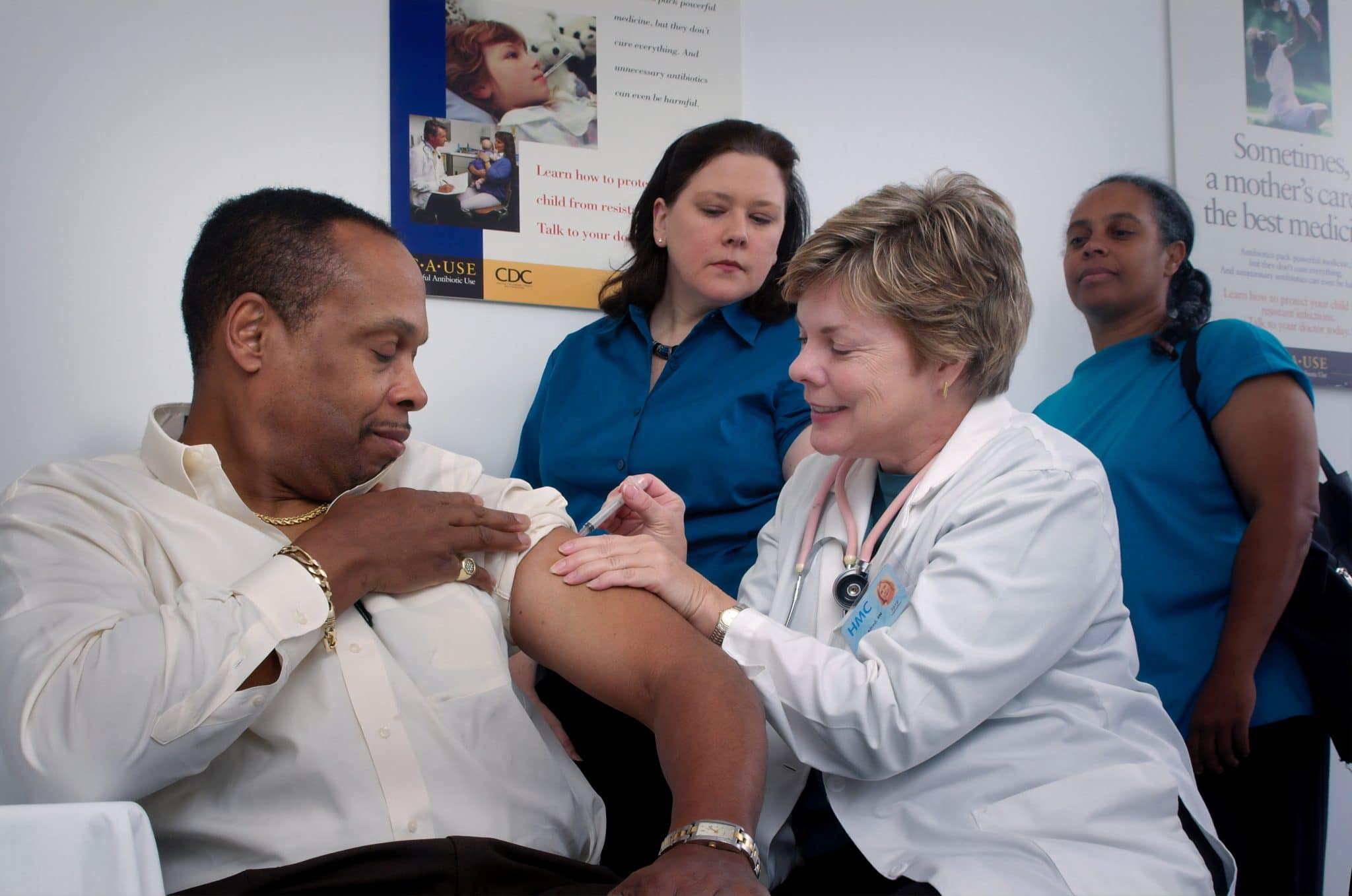 Now let's look at some benefits private practices have to offer patients.
5. Innovation and Integrative Patient Care
Can a hospital really lead innovation? Maybe. Are they the growth engine of innovation in healthcare? Definitely not!
Most of the innovation in healthcare comes from either independent physician-led organizations or startups.
Because of their size, large hospitals have to standardize. Their budget is far too large, and shareholders tend to be risk-averse.
But at the small, private level? That's where healthcare innovation happens.
Functional and integrative medicine clinics take a holistic approach to health and wellness. According to the Bravewell Collaborative, integrative medicine "puts the patient at the center and addresses the full range of physical, emotional, mental, social, spiritual, and environmental influences that affect a person's health."
Does that sound like something a big hospital would do?
Hospitals look only at a patient's current symptoms. They atomize the patient, reducing them to the sum total of their symptoms.  
Integrative medicine looks at all aspects of a patient's health. This is a vital healthcare service that certain patients respond to best.
Private practices foster a genuine sense of community that large hospitals cannot match.
The benefits of this go far beyond aesthetic. Many patients feel more comfortable—and are more receptive to care—in these kinds of environments.
Many patients and communities rely on their local private practices to furnish the personalized, individualized care they need most. Mental health professionals in particular use the intimate, family-friendly atmosphere of small private practice to great effect.
7. More Physicians in More Places
Private practices alleviate physician shortages.
These days, more and more physicians are concentrated in fewer locations. This means that hospitals—which are supposed to be more efficient and better equipped to deliver care to large populations—actually limit the options for people who do have easy access to hospitals.
Private practices, therefore, are vital for providing accessible care and alleviating the physician shortage. Think of it this way: 15 doctors spread out geographically is better for patients than 10 doctors clustered in one building.
Rural areas depend on local practices.
The physician shortage problem is especially acute in rural areas. Patient populations in such areas tend to be older, more geographically dispersed, and lower income.
Hospitals and major healthcare groups have no financial incentive to move into sparsely populated rural areas. In fact, while 19% of the US population resides in rural areas, only 11.4% of physicians practice in rural areas.
This makes local private practices indispensable for providing healthcare in these areas.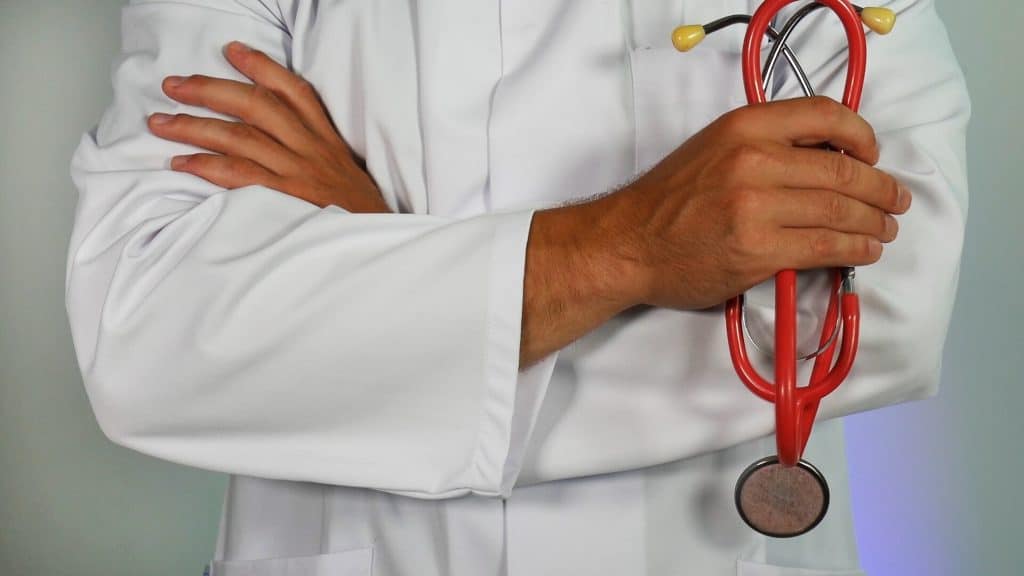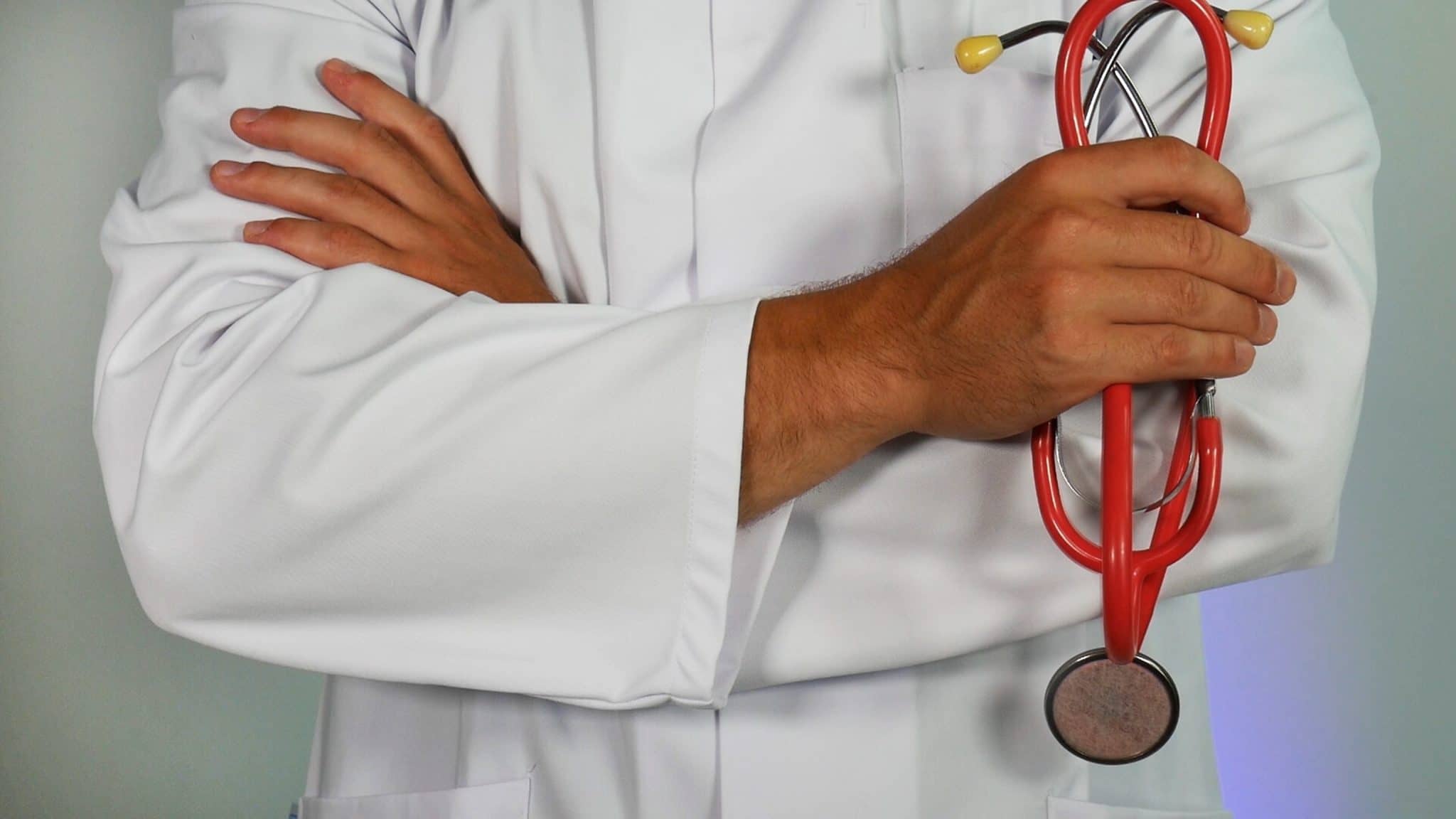 Hospitals offer many things, from the latest tech and titanic budgets to teams of medical experts drawn from around the world. But they cannot replace private practices.
Diagnosing, managing, and treating patients requires keen medical judgment and a strong capacity for independent decision making. A private practice, run by a competent physician with full ownership and autonomy, can provide these kinds of healthcare services.
For the sake of individual patients, local communities, and the healthcare industry writ large, private practices must do better and resist being swallowed up by hospitals.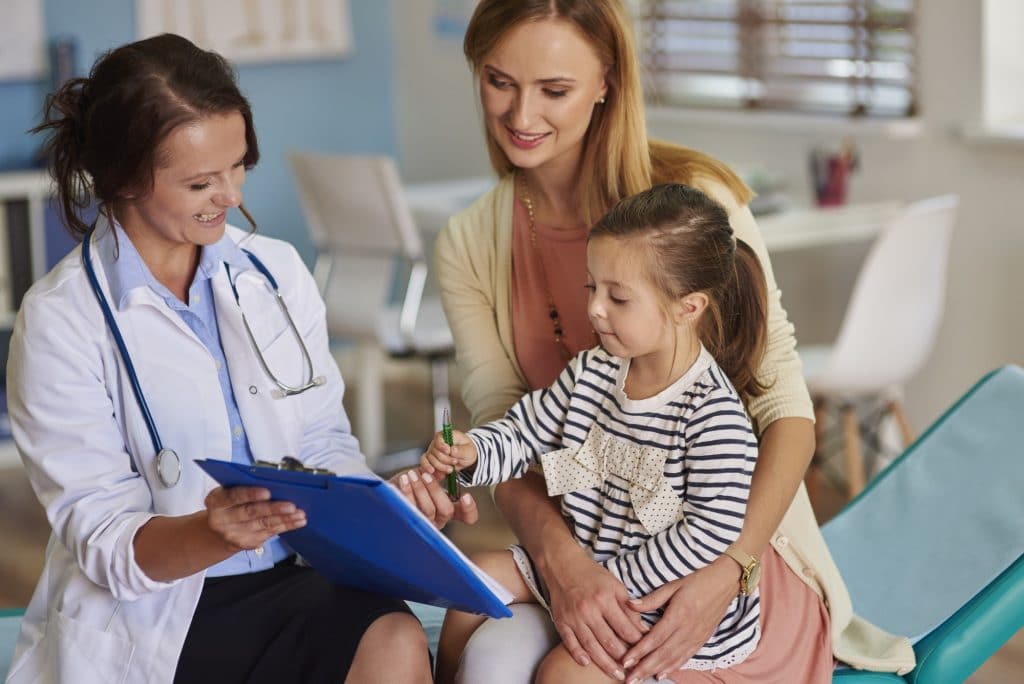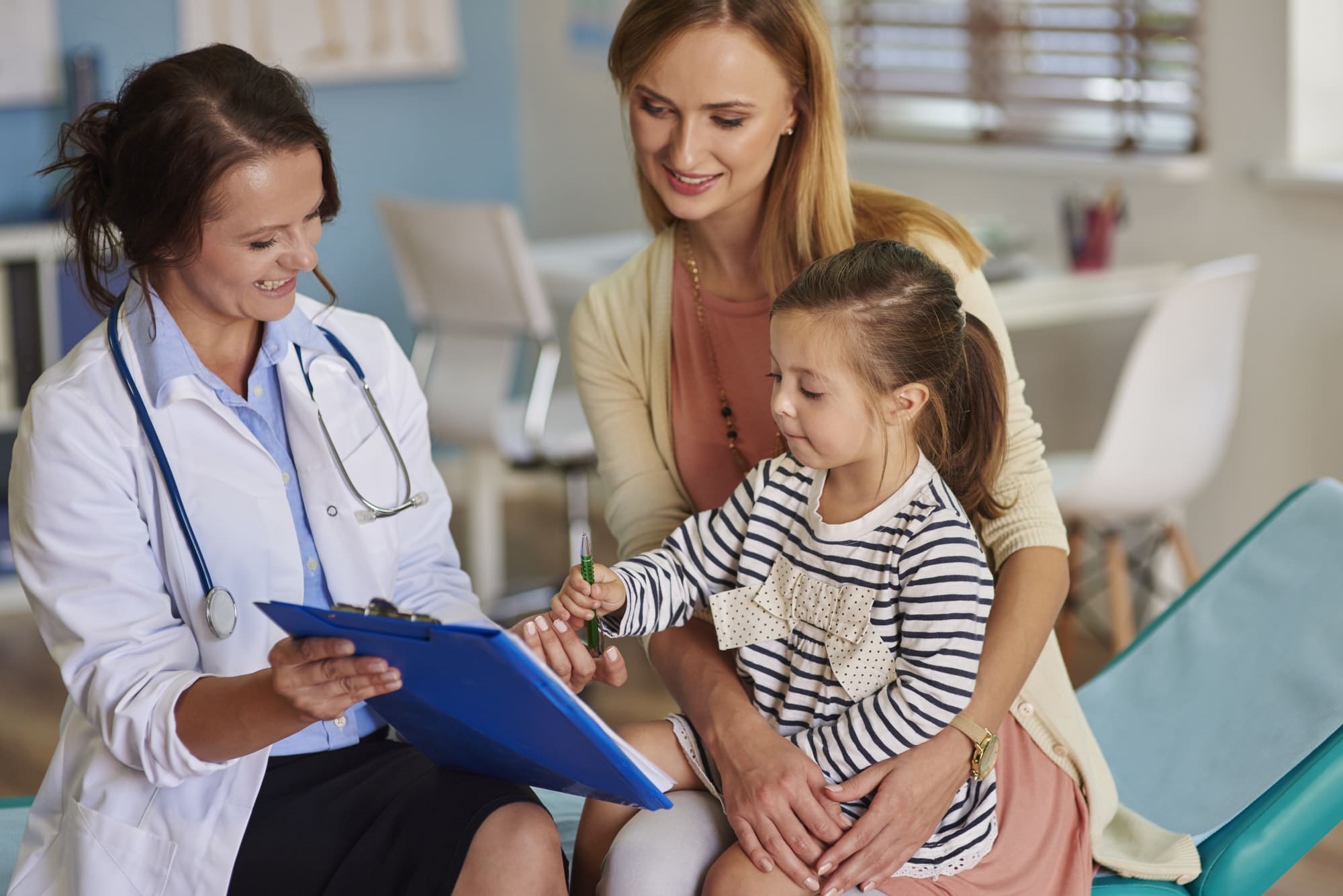 What We Offer Small Practices
Neolytix is on a mission to enable private practices.
As you may know, many private practices lack the resources to attract, hire, and retain an experienced team to run the non-clinical side of the practice efficiently. That is where hospitals have a large advantage over private practices.
The team at Neolytix aims to provide private practices the same—or better—quality of professionals as a large healthcare organization.
Our expert team will transform your practice into a lean, mean, fighting machine. While you handle the clinical side of your practice, we'll run the non-clinical side and manage services in the background.
To learn about our entire suite of services and how we can structure a comprehensive management service, click here.
With our partner company Practice Tech Solutions, Neolytix offers end-to-end non-clinical healthcare services to meet all your practice needs.
This includes credentialing & licensing, payer rate negotiation, medical billing, virtual assistant services, accounting & payroll, HIPAA compliance, digital marketing, and technology solutions.
After all, the small family doctor has been an invaluable member of the community for as long as anyone can remember. We'd like to keep it that way.
Get Help with Billing, Credentialing, & Virtual Assistants - Work With A Team of Experts