On December 3rd, 2020, the Department of Health and Human Services (HHS) amended its declaration on PREP Act liability protections. These protections aim to promote telehealth services and expand access to critical countermeasures to COVID-19.
This will be done chiefly by facilitating the administration of telehealth services across state lines.
According to HHS Secretary Alex Azar, "this new use of the PREP Act will help expand access to important services via telehealth, increase availability of authorized PPE, and make it easier to administer eventual COVID-19 vaccines."
Here is what you need to know about the HHS amendment to the PREP Act.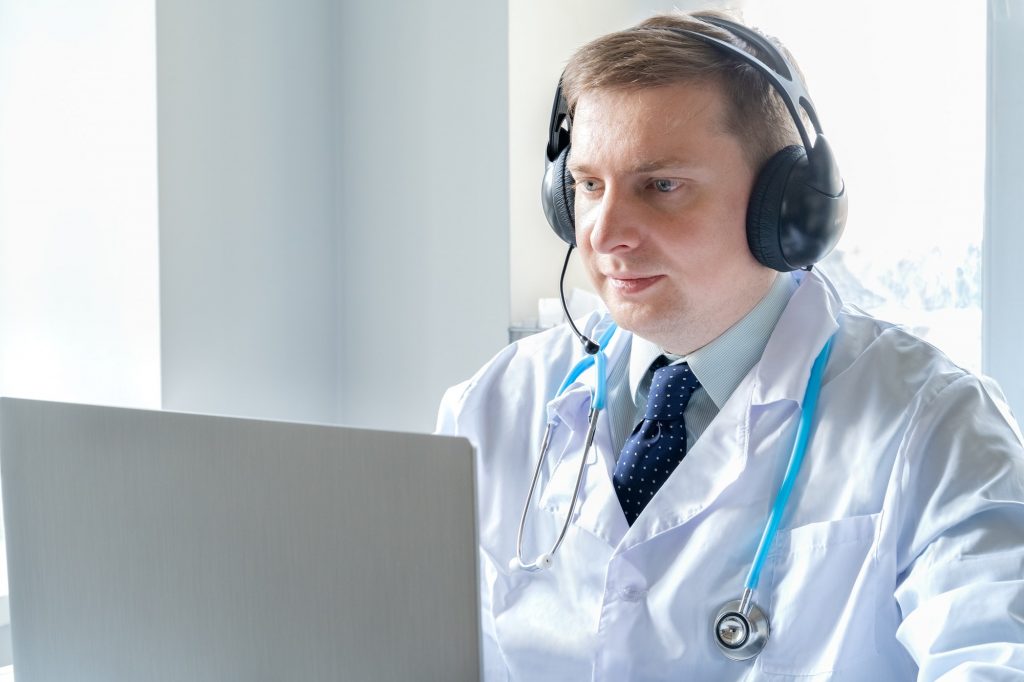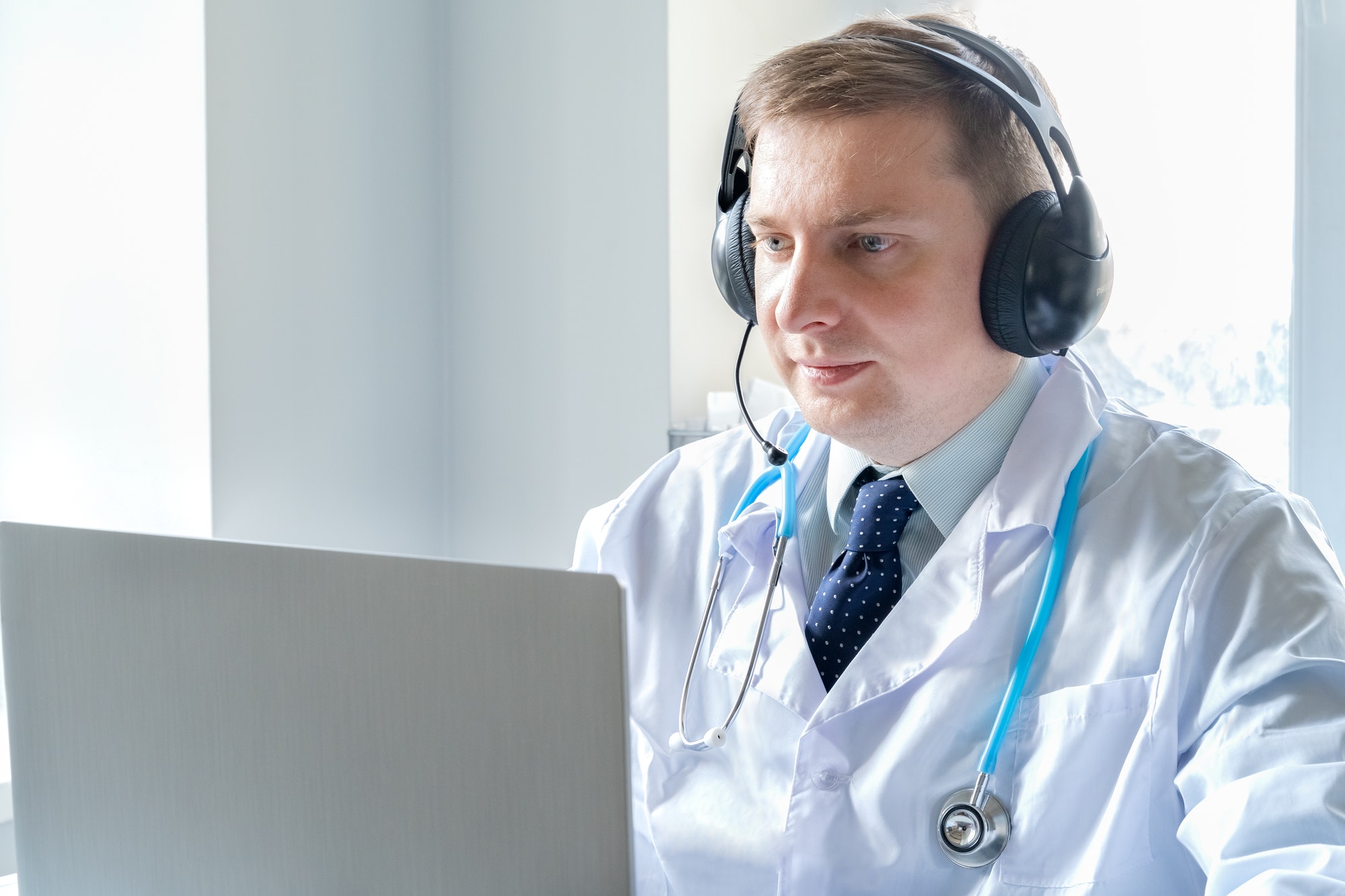 The Public Readiness and Emergency Preparedness Act, or PREP Act, grants the HHS Secretary authorization to issue what is known as a PREP Act declaration. This provides immunity from liability during certain public health emergencies.
In March of 2020, a PREP Act declaration was announced with the purpose of taking immediate countermeasures against the COVID-19 pandemic.
To date, there have been four amendments to this declaration.
The most recent PREP Act amendment has the following aims:
To authorize healthcare personnel who use telehealth to order or apply Covered Countermeasures. These might include diagnostic tests that have been granted an Emergency Use Authorization (EUA) by the Food and Drug Administration (FDA). Most notably, it will be easier to receive telehealth primary care across state lines.
To provide additional pathways to satisfy the Declaration's Limitations on Distribution section. With this amendment, Covered Persons will be granted immunity if they use on-label Covered Countermeasures to combat COVID-19. These countermeasures must be approved and cleared by the FDA.
To expand the scope of PREP Act immunity. The amendment will allow the PREP Act to cover more healthcare providers who might administer a COVID-19 vaccine (or other vaccines).
To clarify the scope of PREP Act immunity. Most notably, the amendment recognizes the possibility of situations where not administering a covered countermeasure to a specific individual may fall under the PREP Act and its Declaration's liability protections.
This latest amendment also incorporates the HHS Office of the General Counsel's most recent advice and recommendations concerning the PREP Act and its Declaration.
Be aware that the Notification of Enforcement Discretion is unaffected by this announcement and remains fully in effect. Moreover, the Office for Civil Rights (OCR) has no immediate plans to end its current enforcement discretion.
Details on how this amendment will impact Medicaid and CHIP has not yet been released.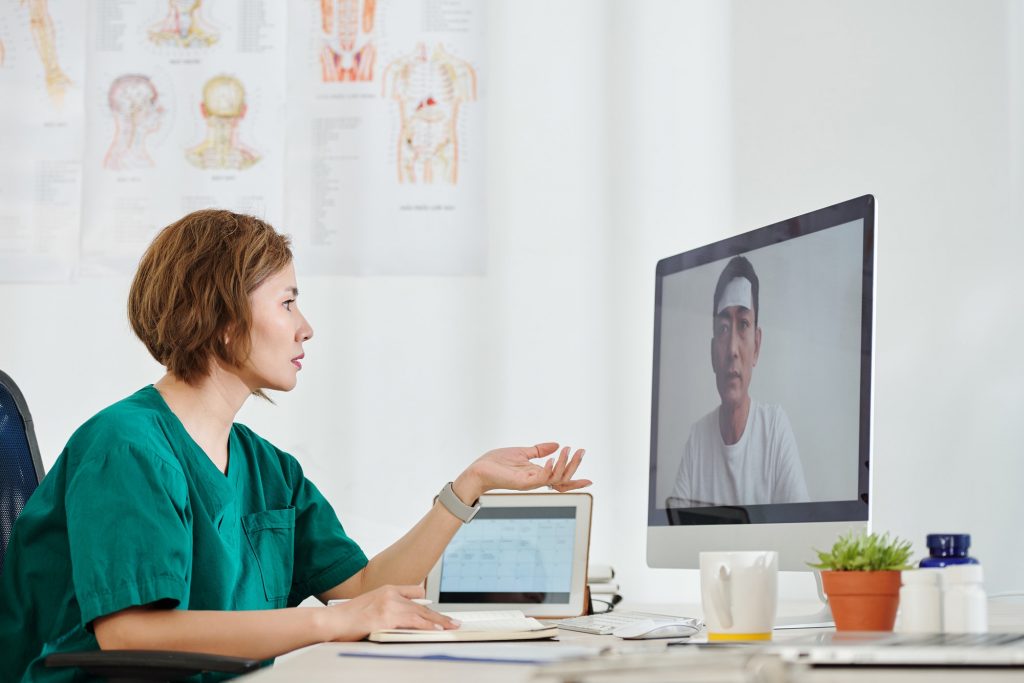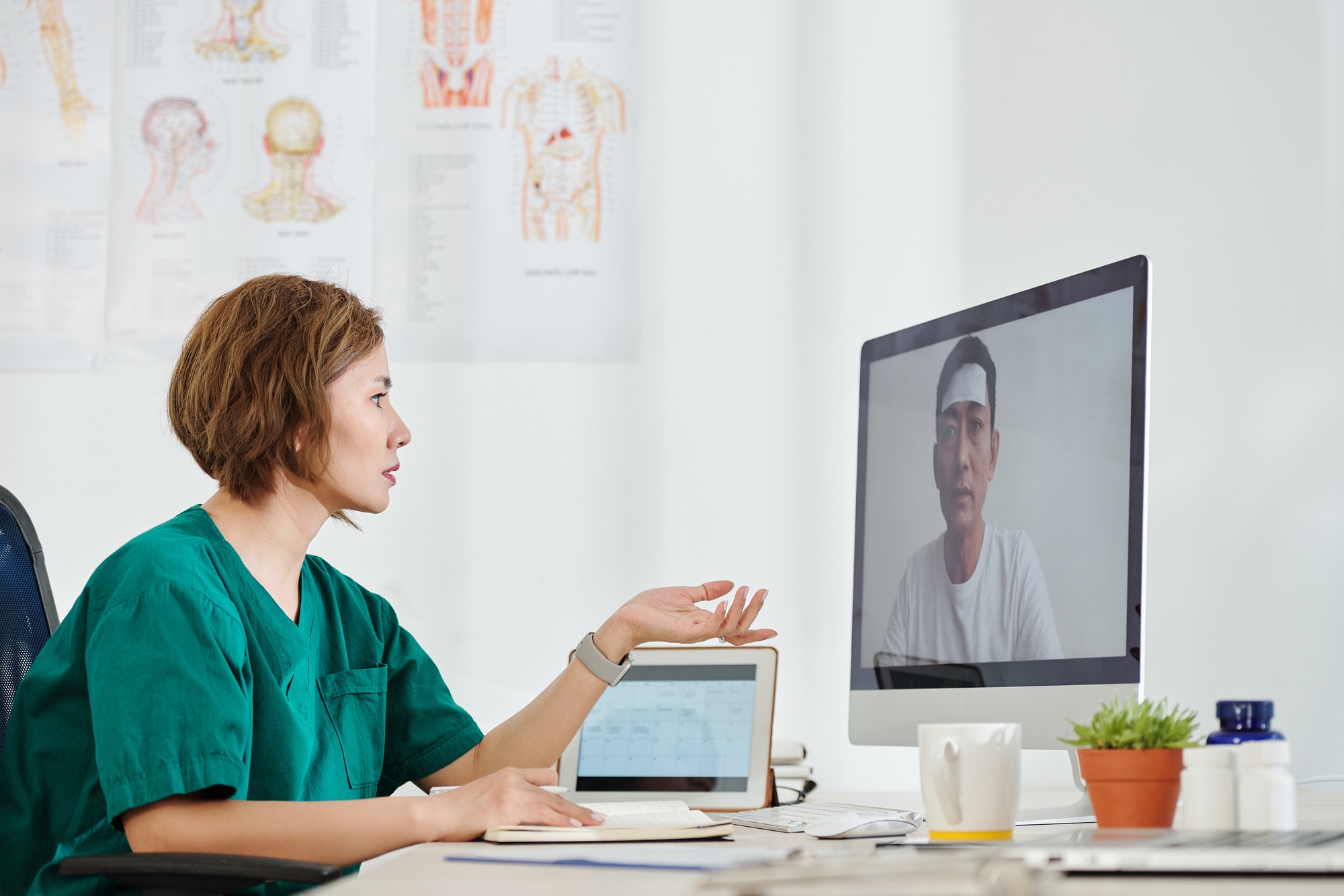 Since the beginning of the COVID-19 pandemic, telehealth has been recognized as an invaluable tool to promote public health while complying with social distancing guidelines. Early in the crisis, HHS expanded the scope of telehealth services covered under Medicare.
With this new amendment, HHS has authorized the provision of certain out-of-state telehealth services. The goal is to ensure that Covered Countermeasures against COVID-19 can be provided via telehealth across state lines.
Different states have very different regulations regarding the administration of telehealth services. However, this amendment will preempt any state law that prohibits a person from receiving Covered Countermeasures via telehealth.
State laws that enable easier access to telehealth services are unaffected.
In order to meet the amendment's requirements for administering vaccines, licensed pharmacists must complete immunization training required by their licensing state.
If their state does not specify training requirements, the pharmacist must instead complete at least 20 hours of vaccination training approved by the Accreditation Council for Pharmacy Education.
Potential Injury and Liability
Rules and guidelines concerning potential injury are largely unchanged.
Anyone with a serious physical injury or death arising from the administration of a Covered Countermeasure can take advantage of the Countermeasures Injury Compensation Program.
Additionally, the PREP Act does not provide immunity to anyone engaging in willful misconduct of any kind.
Department of Health and Human Services
Get Help with Billing, Credentialing, & Virtual Assistants - Work With A Team of Experts