Practice Growth With Well-Trained Virtual Medical Assistants 
We Provide the "secret sauce" to many small medical practices' success. In this article, we'll explore how hiring a VA will boost your practice's growth and help pull in more leads.
1. Maintain Strong Relations With Existing Clients
At the end of the day, your practice's revenue growth comes from one of two sources:
Selling more services to existing clients

Converting new clients
VAs are instrumental to both. Let's start with the first point: following up with existing clients and convincing them to purchase additional services.
As a healthcare provider running a small, local practice, maintaining friendly relations with your existing clients is essential. Clients should enjoy their interactions with you. Your job is to make them feel better, not worse.
But what about client outreach? What about following up with clients who miss appointments? Let's be real here; too many emails and phone calls can get on clients' nerves quickly.
It's something of a paradox, really. How does a healthcare provider maintain both friendly and consistent contact with their clients? How much contact is too much?
Well, VAs are how you square that circle. They'll follow up on missed appointments, send reminders and payment notices, ask them proactively to schedule appointments wherever necessary.
The human touch VAs provide is essential towards maintaining good relations with all your clients.
We know, it seems weird to extoll the "human touch" of 100% remote workers. But think of it this way. VAs are trained to provide "white glove" service: prompt, friendly communication and dedicated attention to all clients.
They'll proactively set expectations on what needs to be paid. They'll stress the importance of preauthorization and benefit verification. They'll ask clients for public reviews on Google My Business, Healthgrades, and so forth.
In this way, the clients will come to know YOU as the friendly, trustworthy, hometown doctor/therapist/dentist/etc. The VA, on the other hand, will handle client outreach with professionalism and grace.
Short Handed? Try Hourly Services
Burnt out by complex reimbursement rules? Tired of chasing claims to the end of the Earth and back?
We can help.
2. Improve Your Reputation and Generate More Conversions
Marketing, in case you weren't aware, is a LOT OF WORK! To be sure, some medical practice owners enjoy writing blogs, crafting PPC ads, and maintaining their website's SEO. But a lot of others we talk to simply have NO TIME for that!
And you know what? That's fine! You're a healthcare provider, not a marketing agent.
So, what's the best way to efficiently handle organic and paid leads if marketing isn't your forte? You guessed it: hire a VA!
Managing the Phones
Did you know that ASA (average speed to answer the phone) is a key metric in many call centers? The data shows that, to maximize conversions, you should ALWAYS answer the phone in three rings or fewer. VAs ensure that any client reaching out via phone, chat, or email is answered promptly and cordially. 
Not only that, VAs know how to use the proper language—both verbally and written—when communicating with clients. VAs are trained to understand client problems and explain in simple, understandable terms how your healthcare practice can solve it.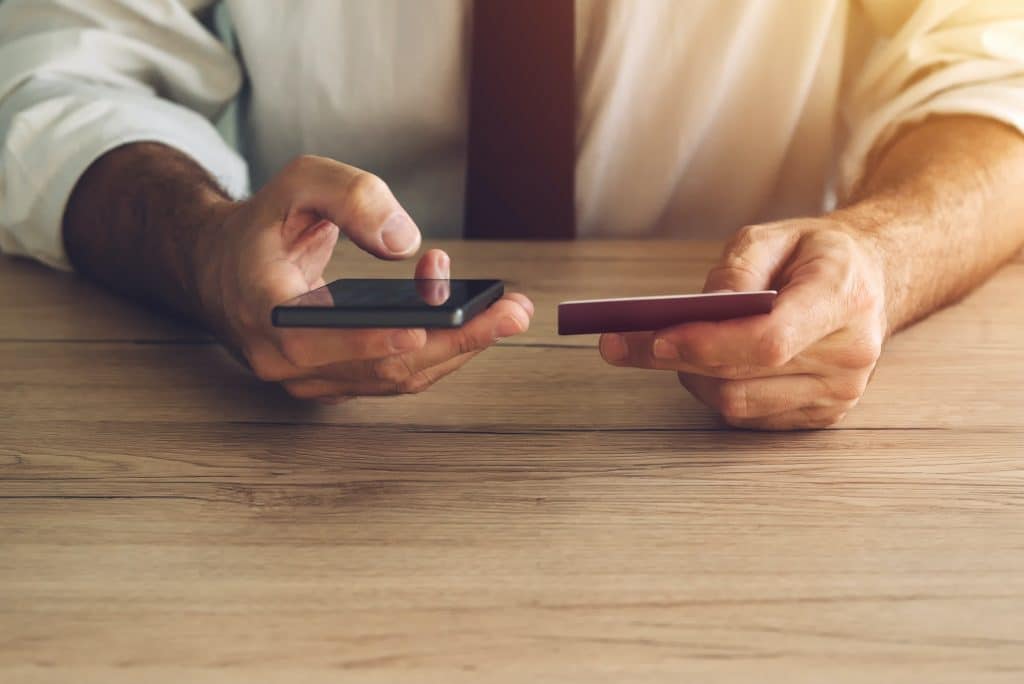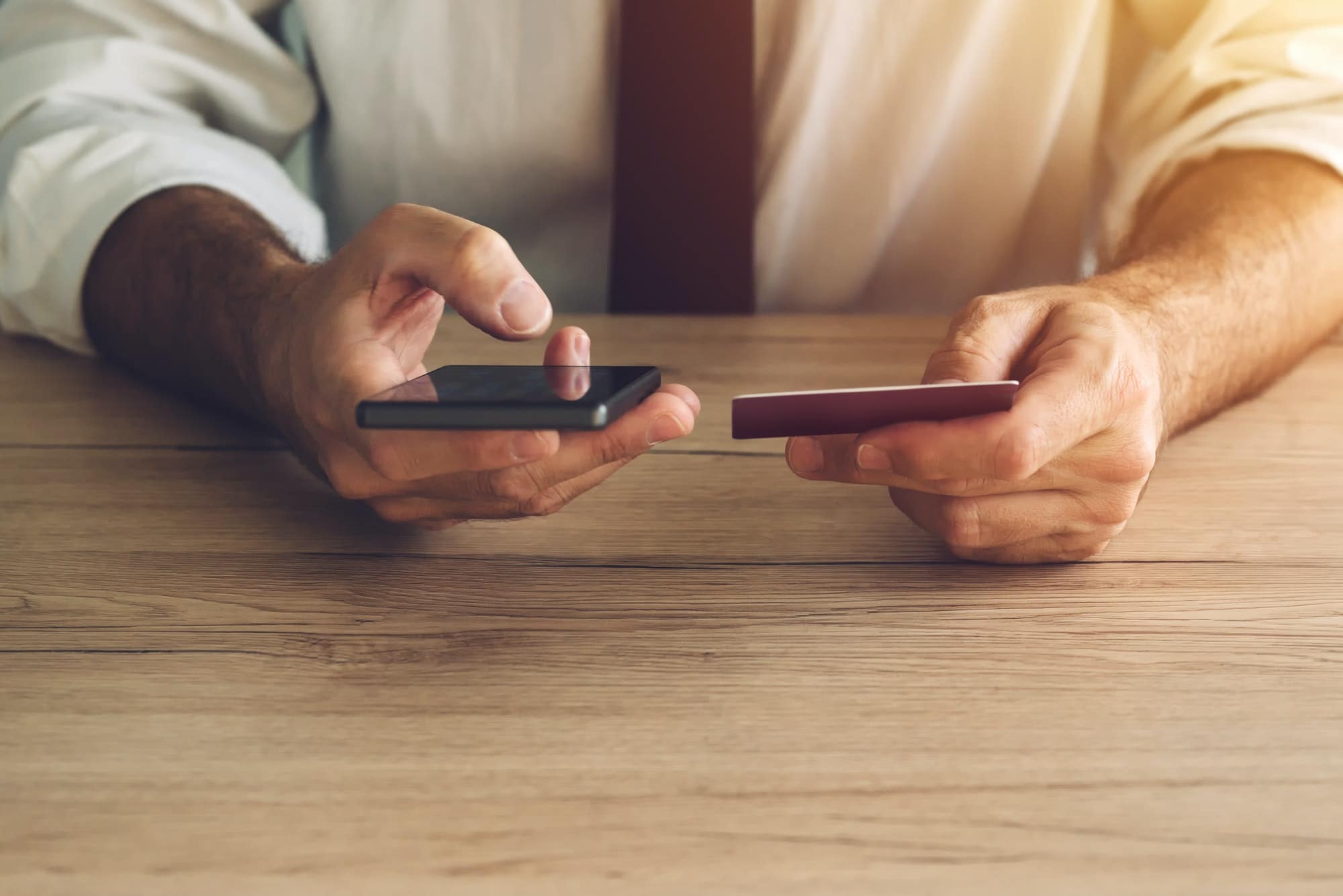 Email Marketing
VAs can also be trained to track and follow up on prospective clients. They can wield email marketing tools like ActiveCampaign to run email marketing campaigns.
All of these things add up to better conversion rates for your practice. More prospects will pass the initial stage of the sales funnel and inquire about your services. Of those, more will schedule appointments and officially convert into clients.
Social Media Management
Is social media not your thing? Not exactly a digital 'social butterfly'? No worries! Many VAs are specially trained to manage social media accounts.
The great thing about VAs is that, when hiring them, you can mix and match just the right skills to solve any problems you might have. Need help responding to client messages on Facebook? Want someone to refine your LinkedIn profile or churn out some catchy tweets?
VAs can come in, inject just the right social media skills your practice currently lacks, and improve conversion rates in a fairly short period of time. VAs will boost your social media ROI and pay for themselves before you know it.
Improve your Reputation
All of these previous points support one central goal: improving your reputation and organically drawing in more leads.
VAs can wrangle positive reviews from clients and post them on Facebook, Google My Business (which in turn appears on Google Maps), and other online platforms.
Never underestimate the power of a positive review. Trust is essential for any small medical practice. A few glowing testimonials, both on your home page and on your various social media outlets, will do wonders for your practice reputation.
Let VAs be your PR managers! It's one of their absolute best functions.
Small Practice Solutions
Are you a solopreneur provider? Save cash with hourly billing services.
No long-term commitments. Guaranteed.
Did any of this pique your interest? Are you considering hiring a virtual medical assistant for your practice?
Neolytix offers a range of virtual medical assistant services. We do billing, credentialing, insurance benefit verification, and more. We offer onshore, offshore, or hybrid options.
Unlike most other management services organizations in the healthcare industry, Neolytix provides thorough training to all our VAs. We have decades of experience providing administrative support to small medical practices.
We know exactly what small practices need, and we make sure our VAs do too.
Contact us anytime to discuss how our professional and customized VA services can help your Practice Growth With Well-Trained Virtual Medical Assistants.
Get Help with Billing, Credentialing, & Virtual Assistants - Work With A Team of Experts