As the labor shortage continues to ravage most industries, including the medical care industry, many small to medium practices in the U.S. are seeking talent abroad to assist them virtually. 
A quick Google search will reveal heaps of service providers offering VA services, but choosing the right one for your practice requires a little prep work, and this article aims to help you with that. 
Offshore Virtual Assistants for small to medium medical practices
There is still a general misperception of virtual assistants (VAs), and many people are unaware of the roles they can play in a medical practice. Those that realize that they are not just there to assist in scheduling and answering calls utilize their broad array of skills to do a myriad of tasks around the practice. 
You have the power to select the VA with the skills that you require. These skills could include but are not limited to: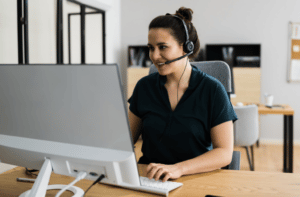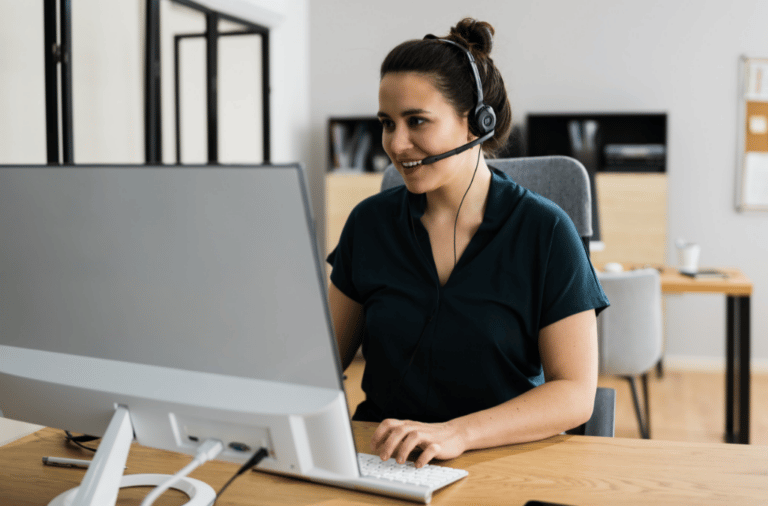 Administrative skills: Appointment setting, scheduling, file management, supply management, billing, coding, etc.

 

Medical Scribe and Transcription: Data entry for EMRs, transcribing dictations, etc.

 

Virtual receptionist: Performing all front desk duties

 
Insurance tasks: Credentialing, billing, verification, etc.

 

Accounting: Invoices, bills, manage payroll.

 

Marketing: Emails, online reputation management, social media, website updates, etc.

 

Tech support: Problem-solving, setting up new software, training of staff, etc.

 
Finding VAs with the specific skill set you require could be like searching for a needle in a haystack. Finding a service provider that will offer you the best value for money and continuous support is just as challenging. 
Let's look at what to look for when searching for a service provider. 
How to identify a good VA service provider
When selecting a service provider, you need to ensure that the service provider has key metrics to monitor, support, and improve the service provided throughout the contract.  
We have grouped and highlighted some of the key metrics that you should look out for or ask about when approaching a service provider.
Call Sampling and Quality Monitoring 
The service provider should monitor and record the service delivery of the virtual assistant, regardless of the role, their skillset, and what roles they will be fulfilling in your practice. You need to consider that they are representing your practice and could be the first point of contact for many stakeholders. 
Customer etiquette is a critical metric. Nobody wants to deal with a grouch, and it is important the service provider prioritizes and also monitors the way a VA approaches stakeholders and especially how they deal with conflict. 
Empathy is a key skill to have when dealing with conflict and unhappy clients especially. It plays a pivotal in client retention and brightening your brand.  
To avoid negative escalation, clarity of speech is essential. Clients especially get very frustrated when they constantly repeat themselves because they don't understand what the person is saying on the other side. A prospective client could easily through down the phone and call your competition instead.  
A top-notch service provider will use feedback from clients to rate the VA and put mitigation strategies in place to help the VA improve future service.  
Phone KPI Monitoring 
Apart from the soft skills mentioned above, other job-related metrics should also be monitored. It is important that calls are answered as soon as possible. In the era where instant gratification rains supreme, clients and patients do not have the patients sit idly by and wait for a person to pick up a phone.  
The service provider should have the tools in place to monitor the average speed to answer calls, the call volumes handled, and the amount of missed calls or calls abandoned.  
Job efficiency  
Metrics should be in place to measure other job outputs not mentioned above. It depends on the role of the offshore virtual assistant, but you should be able to request the metrics that you feel are most important to be monitored.  
For instance, if you have a VA with the role of filing documents on the EMR system, the progress and amount of documents should be measured and reported on. Or the amount of social media posts done in a month or the time it took to install new software.  
It really depends on the role, but the service provider should already have gained enough data through experience to know which metrics to put in place to allow for effective monitoring and improving job efficiency.  
Training 
For every new employee, whether it is a permanent onsite employee or a virtual contractor, onboarding training is required, and this process consumes resources. Ideally, you want to spend the least amount of time and money on the onboarding process. 
It is therefore vital that you make sure that your potential service provider can provide you with the credentialed skills of the VA that you are considering. Not only should the VA be adequately trained to start out, but ongoing training is required from the service provider's end. 
Many offshore virtual assistant service providers quickly develop bad reputations shortly after starting out because they tend to send out a VA without proper monitoring, support and training.  
Find out what the service provider's stance is on onboarding, training, monitoring, and support before committing. 
Why choose Neolytix as a VA service provider?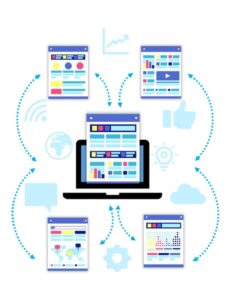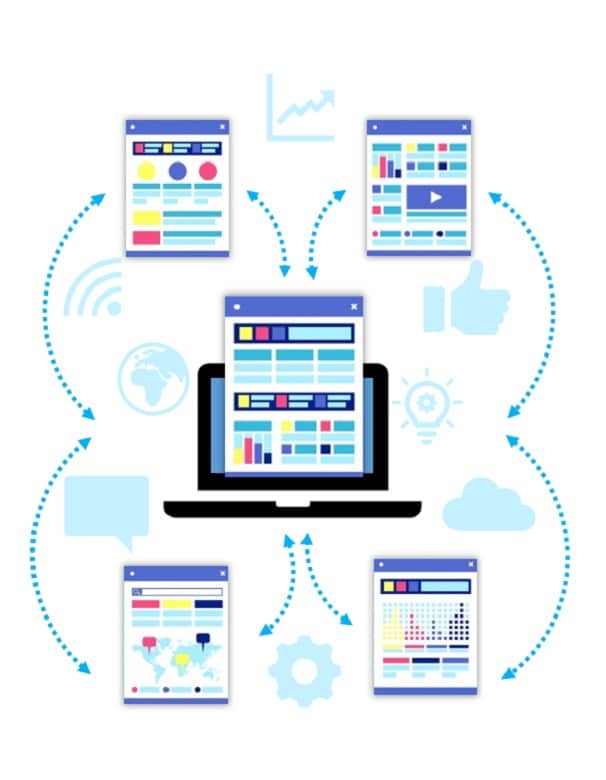 Neolytix is a Management Service Organization that has been working closely with small and medium-sized medical practices for over a decade, providing an a la carte service to practices nationwide.  
Neolytix offers an assisted hiring service, finding the perfect match for practices that know exactly what they need, but we also provide managed hiring services to those practices that are uncertain about exactly what they are looking for. We'll determine your practice's specific needs by using industry best practices. 
But it doesn't end there. After more than a decade of providing VA services to medical practices, we have learned the value of continuous training, monitoring, and support, unlike many of our competitors. We incorporate feedback from all angles to continuously improve the service our VAs provide. 
We would love to share our strategies for supplying the best VAs in the business and advice on how to obtain the optimal ROI from your virtual assistant hire.  
For a free, no-obligation consultation about your VA needs, please complete the box below to schedule the most convenient slot.