For considering Neolytix for your practice credentialing needs. We look forward to working with you soon.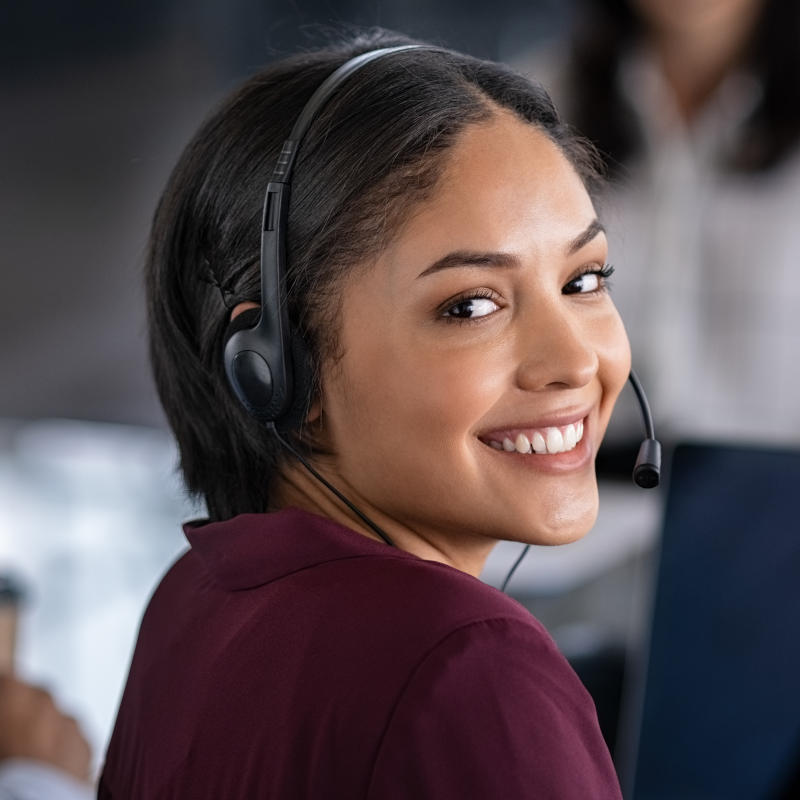 Grow your medical practice with trained professionals
Marketing for you medical practice can get tricky with creating a plan of action and making sure your staying HIPPA compliant. We handle it all for you from email to social and making sure to avoid violations.
See Tips And Insights To Help Your Practice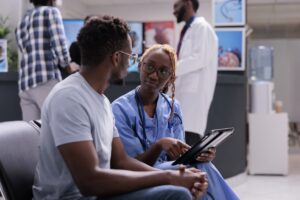 Medical Billing
As a medical provider, accounts receivable is a critical part of your business. However, outstanding receivable can lead to cash flow problems and create financial
Read More »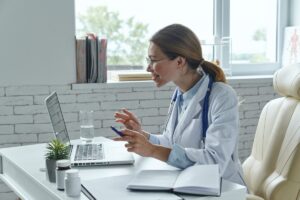 Uncategorized
It may come as a surprise to many that remote patient monitoring is over century old. So where did it start and what is the
Read More »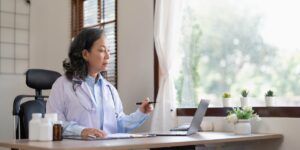 Uncategorized
Are you looking for or considering new Electronic Healthcare Record (EHR) software for your practice? In this article Neolytix, will rate some of the top
Read More »
Subscribe to our Weekly newsletter and Flash news announcements. No Spam, quality information only. Unsubscribe anytime.