4 Fantastic Perks of Our Pathology Medical Billing Services
Neolytix is proud to provide expert pathology medical billing services to all small- and medium-sized medical practices across the country.
Our professional and cross-geographic team knows the ins and outs of medical billing and coding. We guarantee that your practice will get paid on time.
Our pathology medical billing services are 100% HIPAA-compliant and hand-made just for your practice. We enjoy working with small practices and clinics because we take pride in producing tailor-made solutions suited to each individual client.
Streamline collections and boost cash flow. Call us anytime!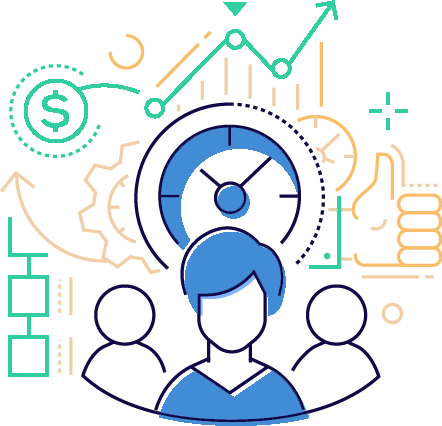 Pathology Medical Billing Services
The Neolytix Advantage: Evolved Results
Results Come First
We're professional medical billers and coders who put results first. We work for you and are dedicated to your success. We'll get you paid on time, every time.
Accelerated Collections
We want to see small medical practices thrive. Our pathology medical billing services are geared first and foremost towards maximizing your profits.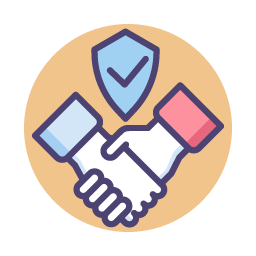 Technology That Delivers
We use the latest tools and technologies to streamline medical billing and coding. Pathology medical billing services can be complex work. We have the tools to get it done right.
Personalized Assistance
You provide individualized and compassionate care to all your patients. We want to do the same for you. Our staff will walk you through the process and answer any questions you might have.
Did You Know?
You must be fully credentialed with insurance carriers before receiving any payment.
Pathology Medical Billing Services: 4 Fantastic Perks
Let's be real here: medical billing can be a pain. It's tedious, complicated, and even one incomplete form or missed deadline can delay your claims reimbursements.
In short, billing and coding is definitely not the reason you went to medical school!
But us? We love this stuff! Neolytix is a professional medical billing and coding firm that loves to work with small medical practices. Here are just a few benefits of working with Neolytix:
Peace of Mind: We keep comprehensive lists of bills and deadlines. We verify all our records. We dot the i's, cross the t's, and even dot the j's (people always forget about j's for some reason). We do this so you don't have to. Take comfort in our obsessive attention to detail.
Optimized Cash Flow: Every year, between 10% and 30% of medical claims are not paid on their first submission. We work extra hard to ensure that doesn't happen to you. We know how tight budgets can be, especially for small medical practices. We promise to get you paid on time every time.
Time Efficiency: As a trained pathologist, you should be spending your time with patients first and foremost. The more time you spend on billing and coding, the more your valuable and hard-earned skills go unused. That, as Spock might say, is highly illogical. We'll handle the billing; you take care of patients. Just the way it should be. 
Reduced Liabilities and Overhead: Hiring and maintaining your own in-house billing team can be hugely expensive. Big hospitals can do it. Smaller practices, however, often lack the resources. That's where Neolytix comes in. We have the skills and tech to give your practice the expert pathology medical billing services it deserves.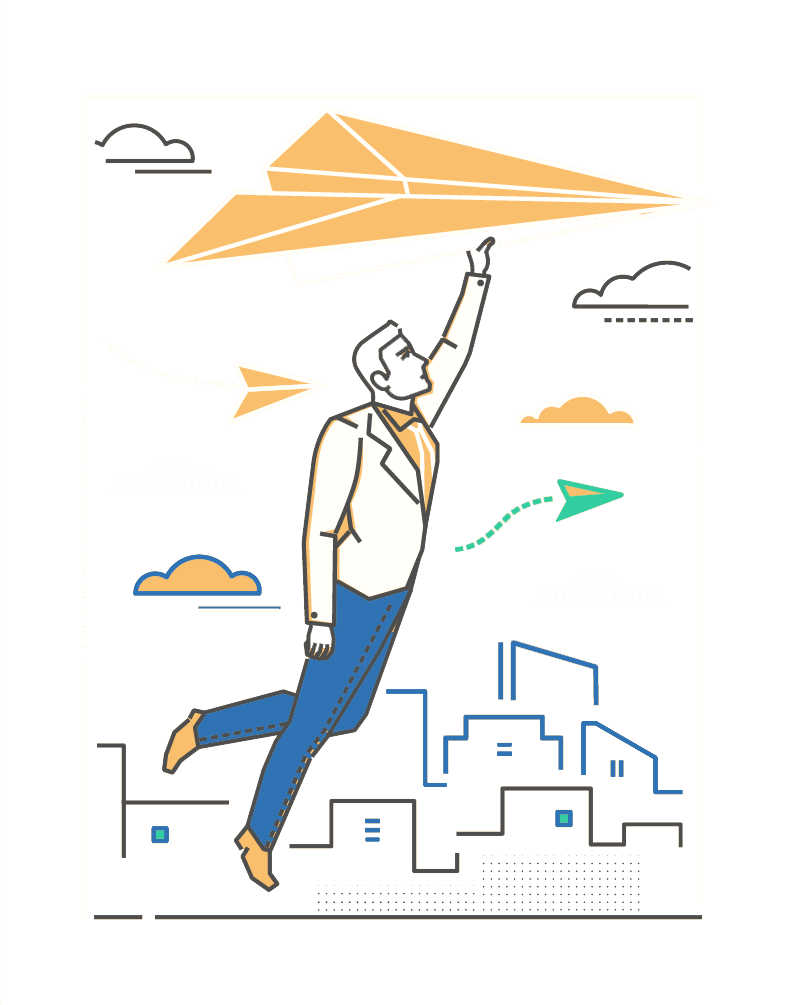 Poor billing and/or coding can have some serious consequences.
Even today, many small healthcare practices are derailed by poor coding and delayed claims that may result.
Don't let this happen to you.
We're billing and coding specialists who care about helping small medical practices succeed. Our pathology medical billing services are all about putting your practice first.
Pathology Medical Billing Services
We know that switching to a new billing service can be difficult at first. That's why we have an expert Customer Success Team to guide you through the process. We provide:
A dedicated transition manager who will make the process easy and quick.
Short lead times for implementation
Help and guidance with conversions
A US-based account manager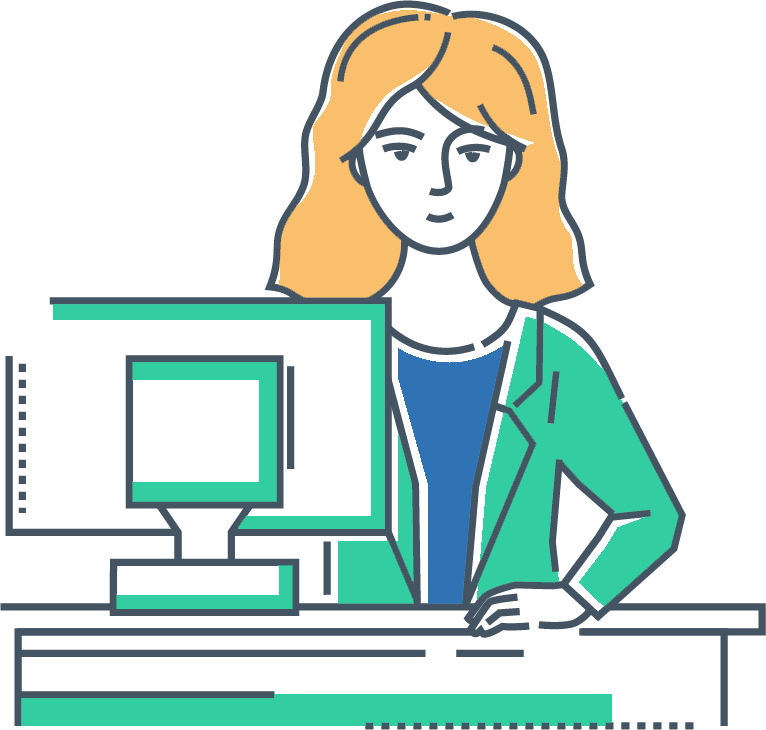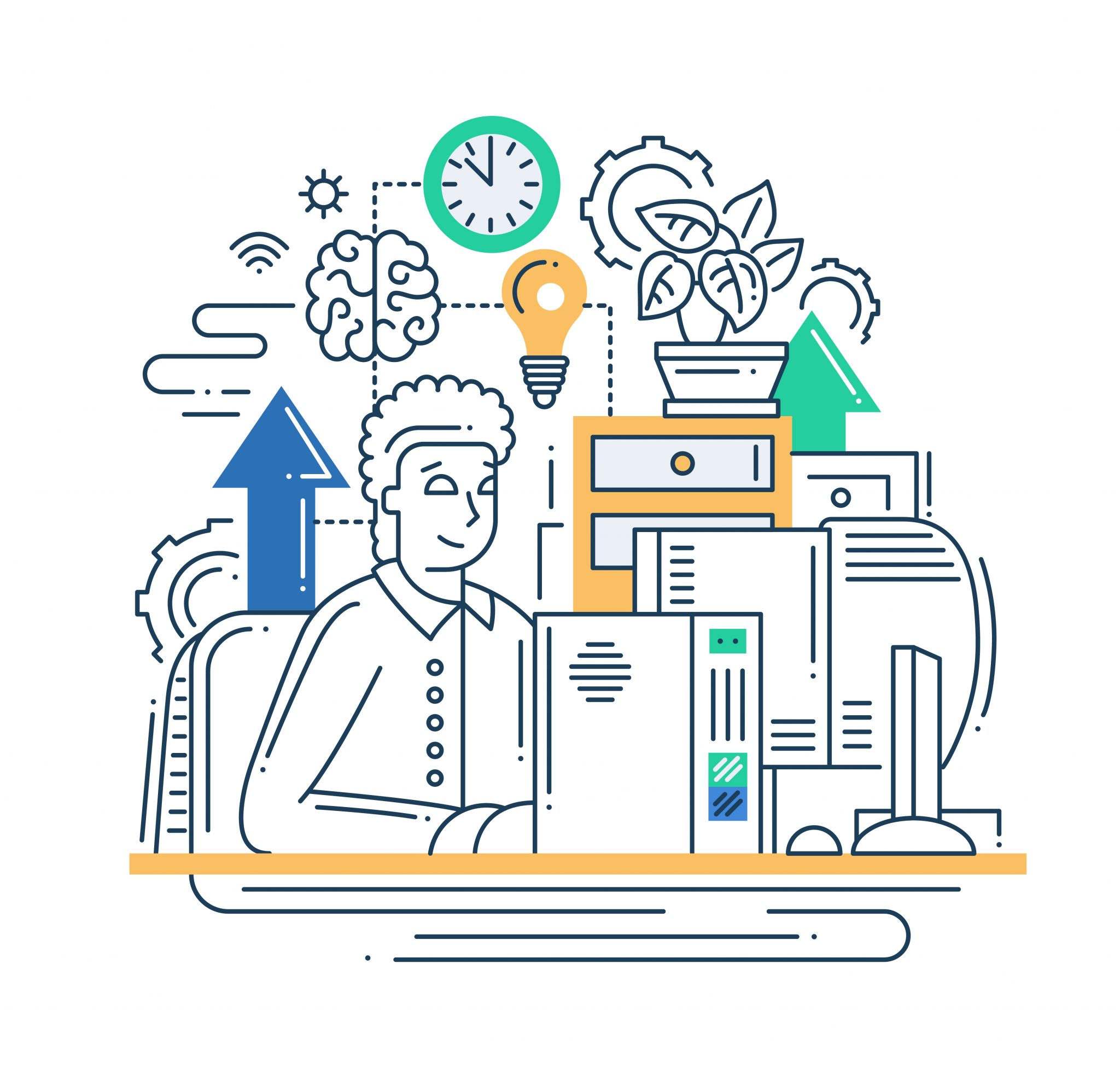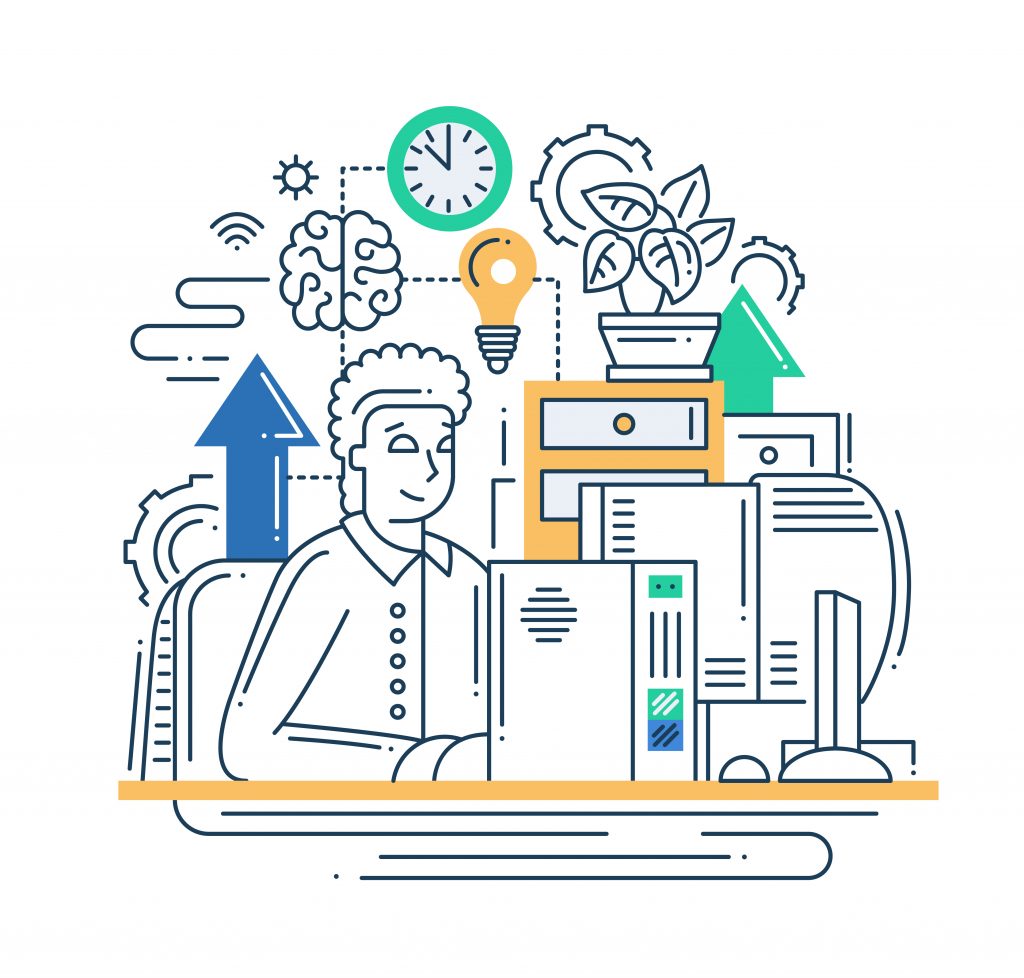 Pathology Medical Billing Services​
We care about each and every one of our clients. We work hard to cultivate meaningful, long-term relationships with small pathology practices across the country.
We would be honored to be a valued advisor in your management team. We offer:
Guaranteed improvement to current billing processes
Accounts receivables follow-ups
Complimentary and on-demand reports & RVU analysis
Full service: you pay on amounts received
Billing oversight & consultation: you pay hourly, no minimums