4 Fantastic Perks of Our Healthcare Billing Services
Are you a small healthcare practice owner looking to jump-start your medical billing and turbocharge your cash flow?
If so, please consider expert healthcare billing services from Neolytix. We take pride in offering professional services at a price that works for you.
Our team has years of collective experience and knows every level of the healthcare revenue cycle. All our healthcare billing services are 100% HIPAA compliant.
We especially enjoy working with small healthcare practices because we take pride in furnishing custom, individualized solutions made just for your clinic.
We'd be honored to help your practice succeed. Call us anytime!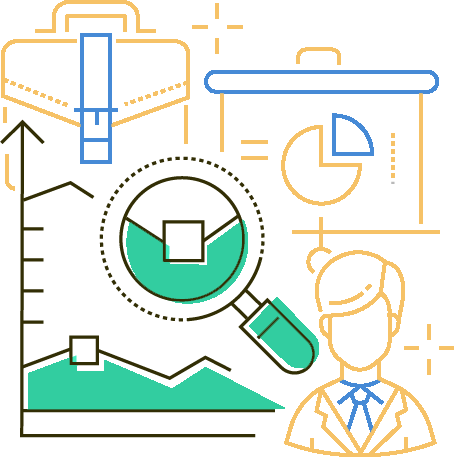 Healthcare Billing Services
The Neolytix Advantage: Evolved Results
Results Come First
Our professional healthcare billing services are based on concrete, proven results. Our business model is based on getting reliable results for clients every time. Let us do the same for you.
Accelerated Collections
As experts on the healthcare revenue cycle, we know the tight budgets that many small practices work under. We'll get you and your providers paid on time, every time. That's a promise.
Technology That Delivers
Proper healthcare billing services require a fair bit of expensive IT equipment as well as comprehensive staff training. Luckily, we have the tools and skills to get billing done right.
Personalized Assistance
We're a small, nimble healthcare billing firm. We give all our clients the personalized assistance services they deserve. Big companies won't do that. We will. Because we care.
Did You Know?
You must be completely credentialed with insurance carriers before receiving payment.
Healthcare Billing Services: 4 Fantastic Perks
The best part about hiring professional healthcare billing services like ours is that it lets you reclaim control of your practice. You're a trained healthcare professional; you should be spending your time with patients, not with billing.
Leave the paperwork to us. We're experts at healthcare billing and coding, just like you're the expert in your field. Here are just a few perks of healthcare billing services from Neolytix:
Peace of Mind: Even one missed deadline or unfinished form can cause major delays in claims reimbursements. It's a worry that keeps many small healthcare practice owners up at night. We'll triple-check the records and make sure every form is done on time. It's what we do.
Optimized Cash Flow: Each year, 30% (or more) of claims are not paid on their first submission. Even one delayed payment can have a major impact on your practice. 
Time Efficiency: Spend your valuable time with patients, not with billing. We'll handle the non-clinical side of the practice while you do what you do best. Put your skills to good use. That's just good business. 
Reduced Liabilities and Overhead: As you may know, hiring, training, and maintaining an in-house billing team can be prohibitively expensive. All the more reason to hire Neolytix's services. We'll provide professional services without the professional price tag.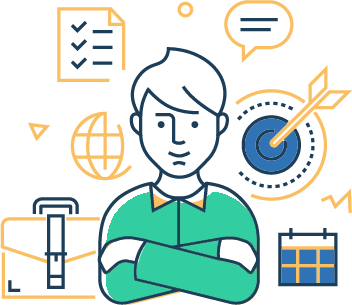 Poor billing and/or coding can have major consequences.
You may lose money, have reimbursements delayed by months, or even have providers accidentally dropped from your practice.
Don't let this happen to you.
At Neolytix, we care about the little guy. We provide expert healthcare billing services at affordable prices because we want to help small practices like yours succeed. We work for you.
healthcare Billing Services
Are you concerned about switching to a new billing system while also continuing operations at your practice? Totally understandable! That's why our Customer Success Team is here to help.
A specialized transition manager who will make the process easy and painless.
Minimal lead times for implementation of services
Continual guidance with all conversions
A dedicated account manager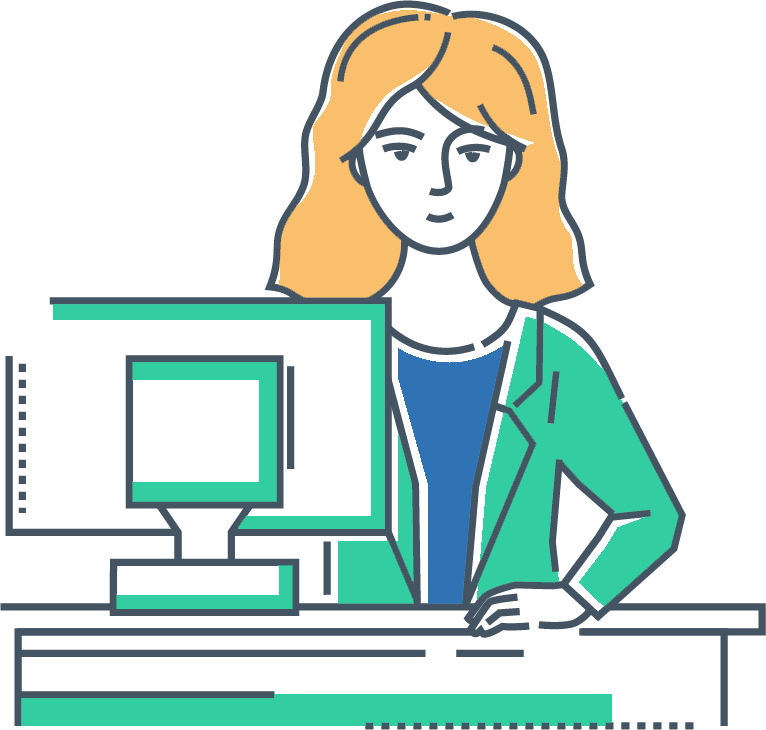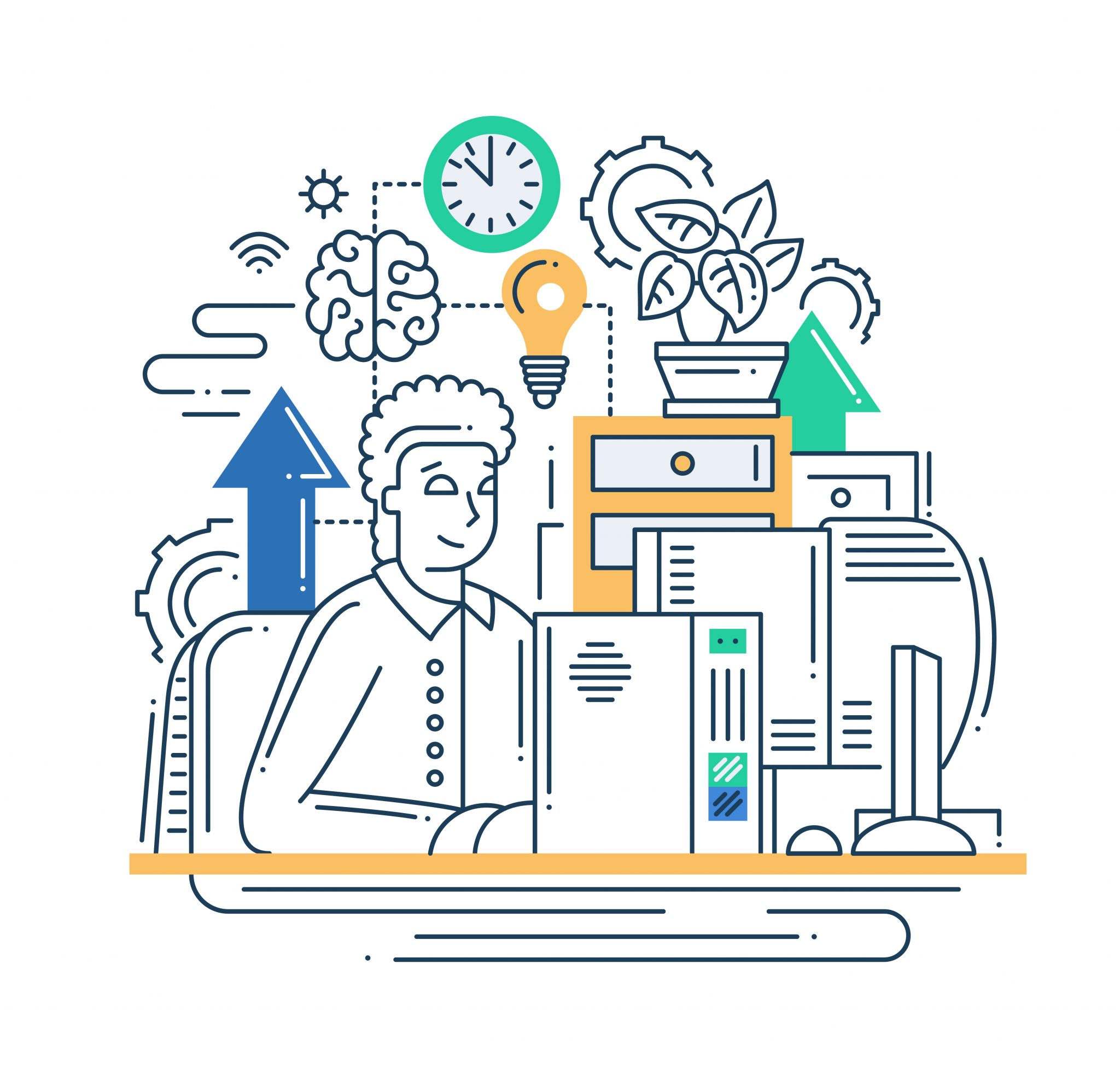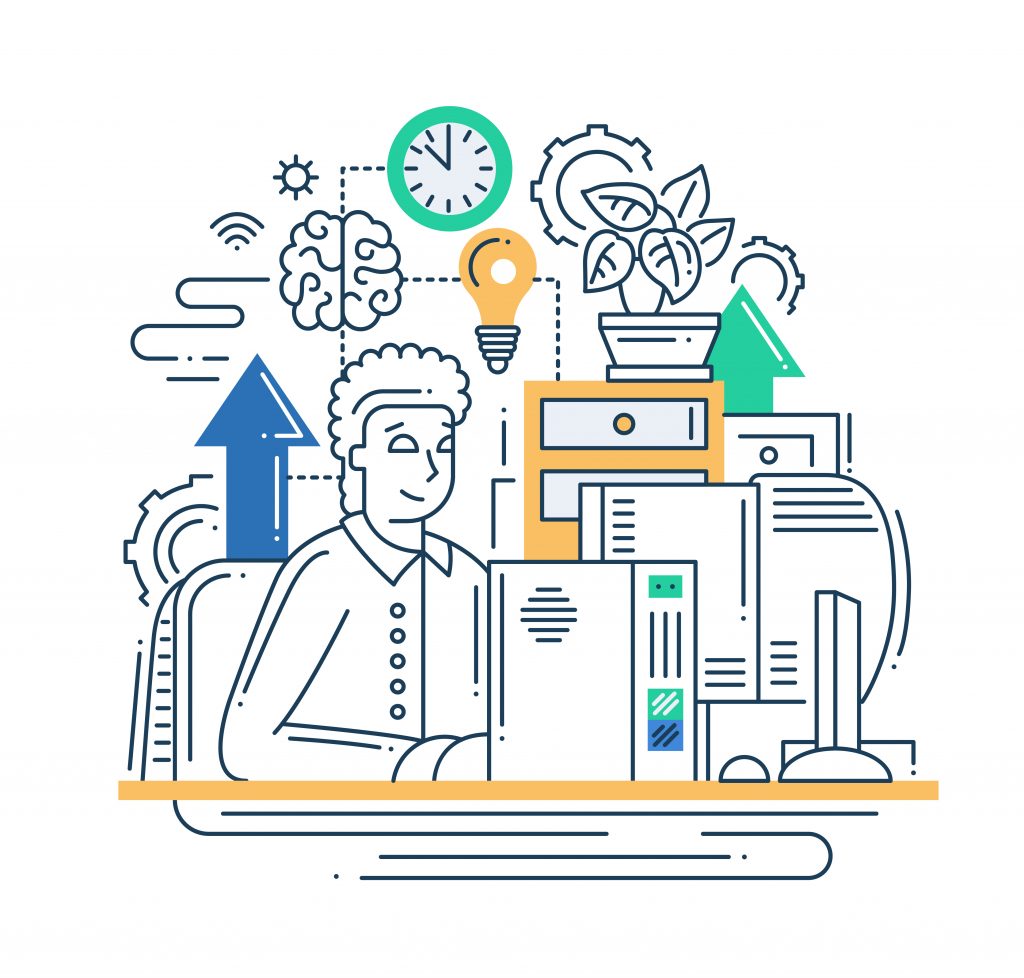 Healthcare Billing Services
We care about all our clients. Our job is to help your practice succeed. To that end, we strive to cultivate meaningful relationships with clients that stand the test of time.
We would be honored to be a trusted advisor in your healthcare practice management team. We offer:
Improvements to your current billing processes
Accounts receivables follow-ups
Complimentary, on-demand reports as well as RVU analysis
Full service: you will pay only on amounts received
Billing oversight and consultation: you'll pay hourly with no minimums involved