Medical providers nationwide are outsourcing numerous business processes to streamline their operations, cut costs and free up more time to focus on providing excellent medical care.
The demand for virtual assistants in the medical industry began growing as medical providers realized the numerous benefits of getting someone onboard to tackle tedious administrative tasks. But soon after, the value of outsourcing back-office operations became apparent too.
According to a recent Future Marketing Insights study, the medical billing outsourcing market revenue is set to increase by 4x over the next decade as the demand increases. Nowadays, virtual assistants offer a myriad of services based on their skillsets.
This article will focus on the latest trend: the role of medical marketing virtual assistants for medical providers to improve their marketing campaigns.
The demand for medical marketing virtual assistants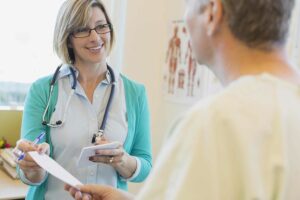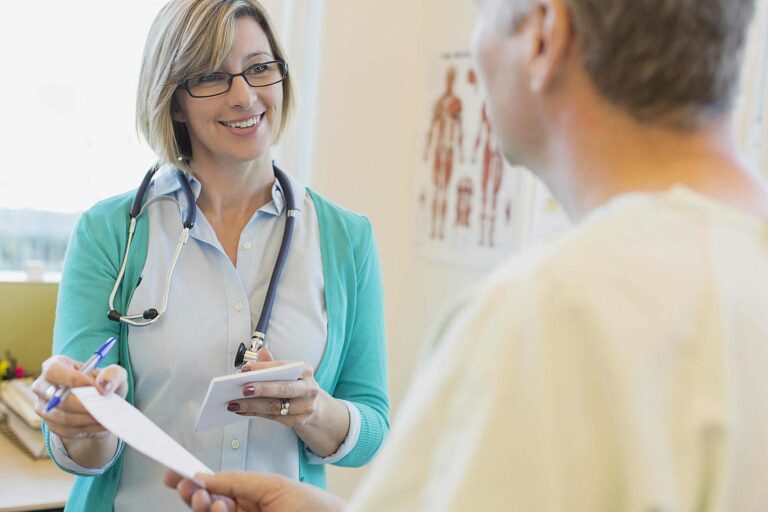 As a medical provider, you know how valuable your time is, and sometimes, you probably wish that there were more hours in the day just to get everything done. You dedicated your life to serving others, but sometimes you wish you just had a little more time for yourself. 
You are not alone. 
Recent studies from the American Medical Association (AMA) revealed just on EHR tasks, providers spend 4.5 hours of their average 11.4-hour workday inside practice hours and another 1.4 hours after hours on these tasks. 
So, where should providers and practice owners find the time to focus on marketing campaigns and growing the practice? 
That is why the demand for the marketing role of virtual assistants in medical practices is growing the way it is.
Why should you have a medical marketing virtual assistant?
The obvious answer relates to saving time and money. But his old drum has been beaten to pieces already. Let's rather focus on the practical applications that would eventually lead to you saving time and money.
The overarching benefits of hiring virtual medical assistants to perform marketing tasks can be sorted into three categories.
Improving the patient experience
Improving referral conversions
Building Online Reputation of the practice
Each one of the marketing functions below would fall into one or more of these categories. So without further ado, let's discuss where medical marketing virtual assistants can lend a hand to grow your practice.
The marketing roles of virtual assistants at your practice
So why do we keep on saying medical marketing virtual assistants and not just virtual assistants? The reason is that you will discover hundreds of companies or aggregator platforms that offer virtual assistants services with a quick google search. You need to be attentive, though, and select a virtual assistant with marketing experience in the medical industry to get the best results.
Virtual marketing assistants who are trained and specialized in working with medical providers would understand the needs of both the practice and its patients better than a VA with extensive corporate marketing experience, for instance.
Enhance communication with your existing and potential patients

 

 
You may have discovered through your patients over the last couple of years that patience is becoming a scarce commodity. The trend of instant gratification is gaining strength when it comes to the consumer or patient's decision-making behavior.  
If patients don't get what they are looking for immediately, they will simply search elsewhere.  
Medical marketing virtual assistants can answer live questions on your website, social media, live chat, and pretty much on whatever platform a patient prefers to reach your practice. Fast and effective responses are required to satisfy these impatient potential patients.  
Investing in a contact center-grade voice solution may not be the priority of smaller healthcare organizations, but you can still enjoy the same benefits through your selected VA service. Create an omnichannel experience where your text messages, voice calls, and emails are integrated seamlessly.  
And if you really want to go the extra mile, you even have the option to integrate your EHR system to provide a CRM-class experience.  
Some medical marketing virtual assistants are also bilingual and can communicate in Spanish to your potential patients or help current patients in their preferred language to improve patient retention.  
Manage your online reputation

 
According to the 2022 Healthcare Trends Report, 72% of potential patients read online reviews to aid them in selecting a healthcare provider. You don't have to power to control what is said about your practice online, but there is a way to influence the outcome. 
Unfortunately, it doesn't matter how stellar your reputation is as a medical provider, someone is bound to leave a negative review online at some point or another, guaranteed. And these negative reviews deter potential patients from considering your practice, as the stats proved.  
Marketing virtual assistants can help turn that frown upside down. Managing your online reputation should be one of the central pillars of your marketing campaign. One way to improve your online reputation is by allowing marketing virtual assistants to respond to negative comments in a diplomatic and helpful way. It shows that you care about patient concerns and improve your service. 
The second strategy involves requesting patients to leave online reviews regarding their experiences. Your marketing virtual assistant can elicit more reviews from patients, which shows them that you care about their individual experiences and opinions. With the excellent service you provide, you are bound to get more positive reviews than negative ones, which will lead to an overwhelmingly positive online sentiment.  
Grow your patient base using

marketing virtual assistants

 
Recent studies conducted by the American Medical Association concluded that internet health information can improve the patient-physician relationship. You can improve your credibility and potential patient attraction by sharing your knowledge with your community by publishing interesting health-related articles. But what good are these articles if they are on at the bottom of search engine results? 
Even if your website appears on page one, its position plays an important role in generating leads. According to a study from Chitika, 34% of organic traffic goes to the number 1 spot on the rankings page. Moving from position 2 to 1 will double organic traffic, and the first position is worth the 2nd, 3rd, 4th and 5th positions combined.  
Medical marketing virtual assistants can assist in improving your website rankings, moving them higher up the list so that more people can find you. This is called search engine optimization, or SEO for short. SEO is an intricate machine with many moving parts, but there are ways and means to move up the search engine ranks within your budget.  
One way to do so is by promoting your articles on external platforms such as social media sites or external websites, which will then divert traffic to your site. The external links and additional traffic coming to your site will be detected by the search engine algorithms, which will then award you with better rankings.  
The more traffic you get, the more leads and more queries you will receive, all of which your marketing virtual assistants can handle without you having to lose focus from providing medical care for patients. This is just one example where medical marketing virtual assistants can do the legwork to center your practice on the potential patient radar.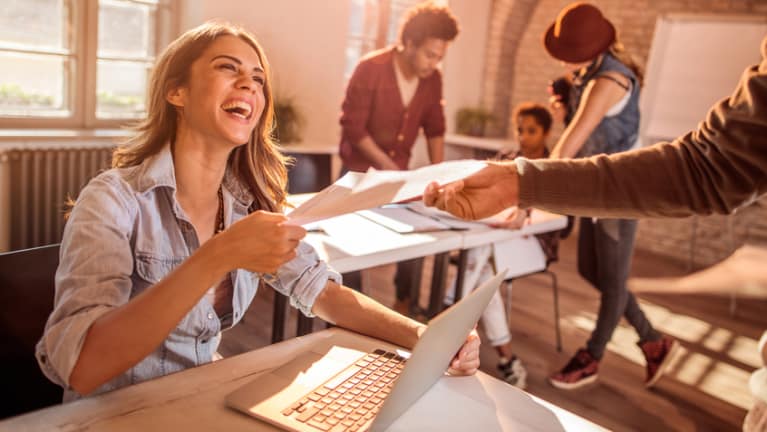 Neolytix has been offering a-la-cart services exclusively focused on medical providers for over a decade. Practice Tech Solutions, a division of Neolytix, has been offering marketing consulting, brand management, and marketing assistance to medical practices nationwide.
Our ROI-based marketing strategies ensure that your practices and services become visible to those who need them. Integrate a medical marketing virtual assistant easily and enjoy a complimentary setup with annual plans.
For more information, click on the link in the description below to schedule a free, no-obligation consultation.