For considering Neolytix for freelance work or employment. We'll review your inquiry and get back to you soon.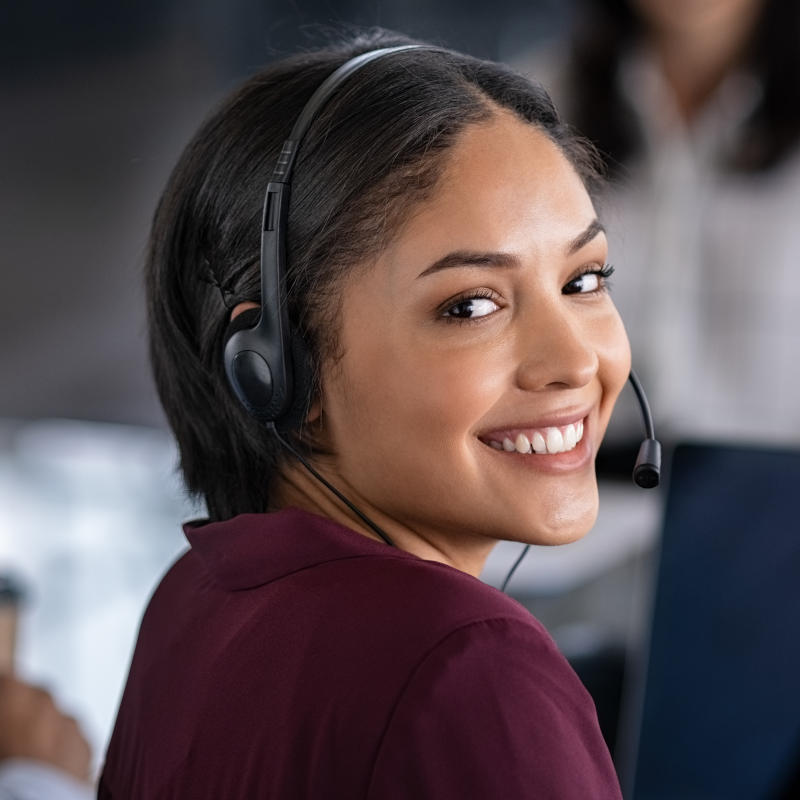 Grow your medical practice with trained professionals
Marketing for you medical practice can get tricky with creating a plan of action and making sure your staying HIPPA compliant. We handle it all for you from email to social and making sure to avoid violations.
See Tips And Insights To Help Your Practice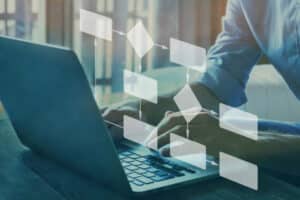 Credentialing
The medical credentialing process (also known as physician credentialing or provider credentialing) is a tedious, resource-hungry, and time-consuming exercise. Just like physical exercise, it is not something you do once-off, and then it is done and dusted. It is a necessity in your medical practice, whatever the size of your operations, that requires continuous attention.
Read More »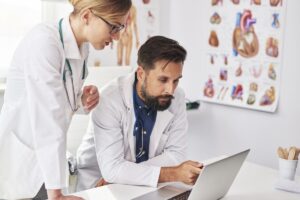 Case Study
Like losing collections, money, and having your practice mismanaged? Sound fun? Of course not. So let's talk about saving you from all of that.
Read More »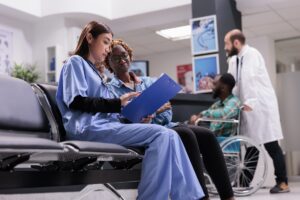 News
On May 11, 2023, the Public Health Emergency (PHE) will come to an end. With this end the big question becomes how this will affect
Read More »
Subscribe to our Weekly newsletter and Flash news announcements. No Spam, quality information only.
Unsubscribe anytime.