For considering Neolytix for freelance work or employment. We'll review your inquiry and get back to you soon.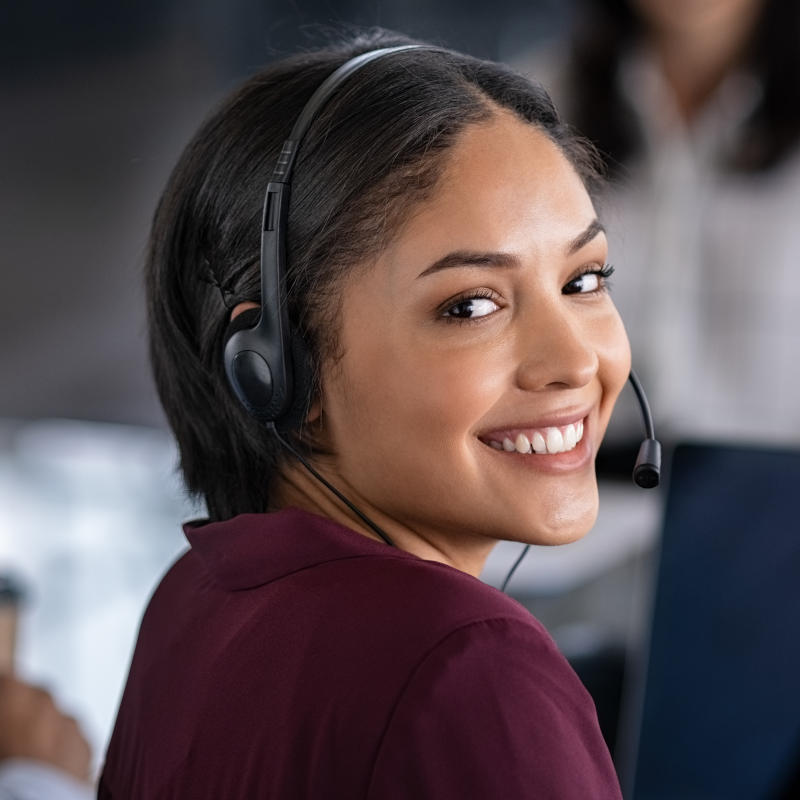 Grow your medical practice with trained professionals
Marketing for you medical practice can get tricky with creating a plan of action and making sure your staying HIPPA compliant. We handle it all for you from email to social and making sure to avoid violations.
See Tips And Insights To Help Your Practice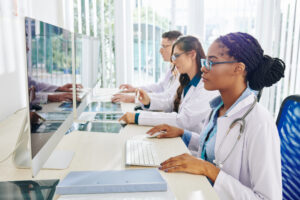 Uncategorized
Payers constantly change their reimbursement policies which affect medical billing codes. If your practice doesn't stay up to date with these changes, your reimbursements could:•
Read More »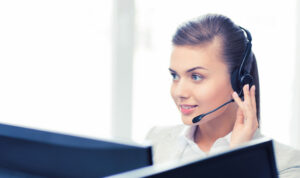 Medical Virtual Assistant
Virtual Receptionist for Therapists can do wonders for your practice. Right from taking care of basic patient needs to making calls and responding to written correspondence. Here is everything that you need to know!
Read More »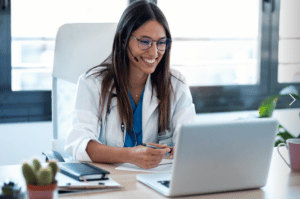 Medical Virtual Assistant
Medical providers continue struggling to find and retain reliable in-practice employees as the labor shortage continues in the U.S. Sourcing and onboarding new non-clinical staff takes time and the disruptions caused are detrimental to patient satisfaction.
Read More »
Subscribe to our Weekly newsletter and Flash news announcements. No Spam, quality information only.
Unsubscribe anytime.