For considering Neolytix for freelance work or employment. We'll review your inquiry and get back to you soon.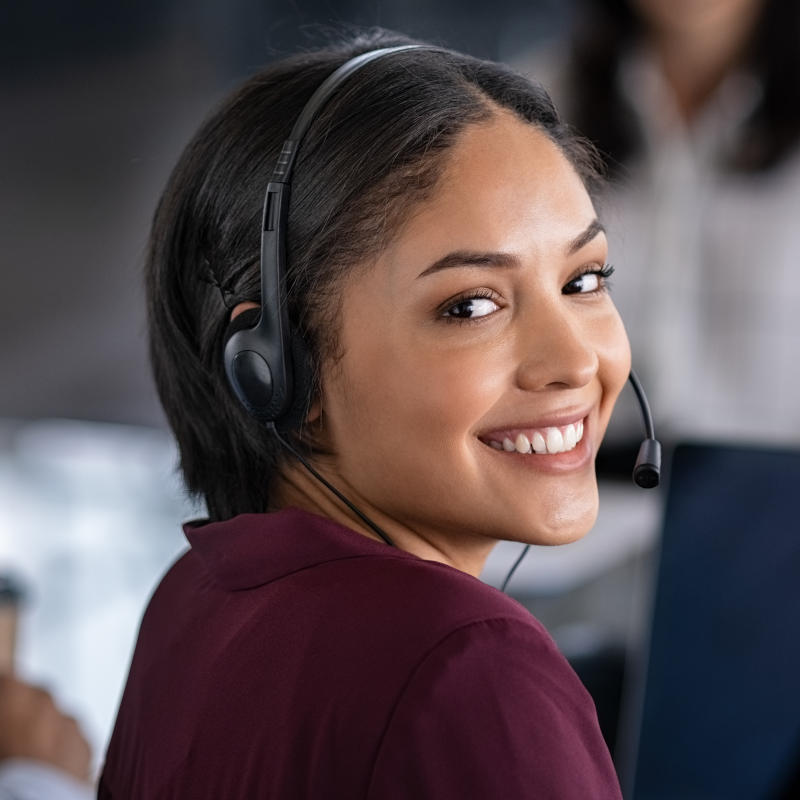 Grow your medical practice with trained professionals
Marketing for you medical practice can get tricky with creating a plan of action and making sure your staying HIPPA compliant. We handle it all for you from email to social and making sure to avoid violations.
See Tips And Insights To Help Your Practice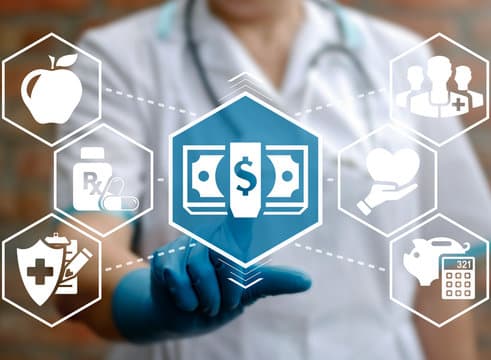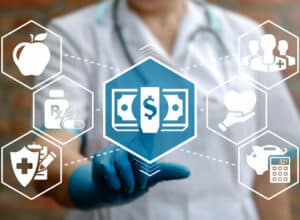 Medical Billing
The outsourcing of medical billing services in US is on the rise and will continue to do so until the end of the decade.
Read More »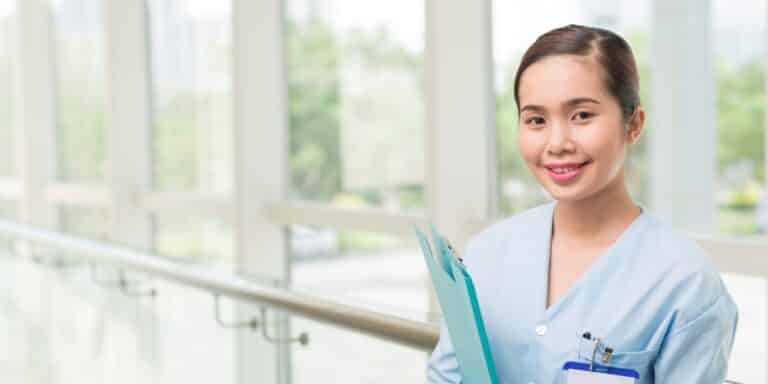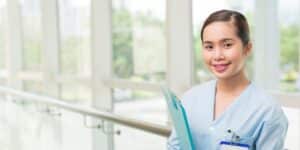 Medical Virtual Assistant
The reliance on Filipino health care workers in America dates back over a century, and its dependence on these skilled workers with their sturdy reputation will continue for the near foreseeable future.
Read More »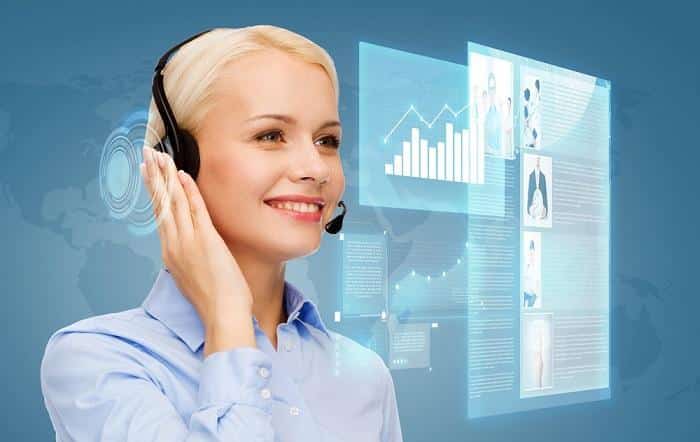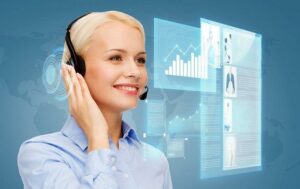 Medical Virtual Assistant
Medical providers nationwide are outsourcing numerous business processes to streamline their operations, cut costs and free up more time to focus on providing excellent medical care.
Read More »
Subscribe to our Weekly newsletter and Flash news announcements. No Spam, quality information only.
Unsubscribe anytime.