For considering Neolytix for freelance work or employment. We'll review your inquiry and get back to you soon.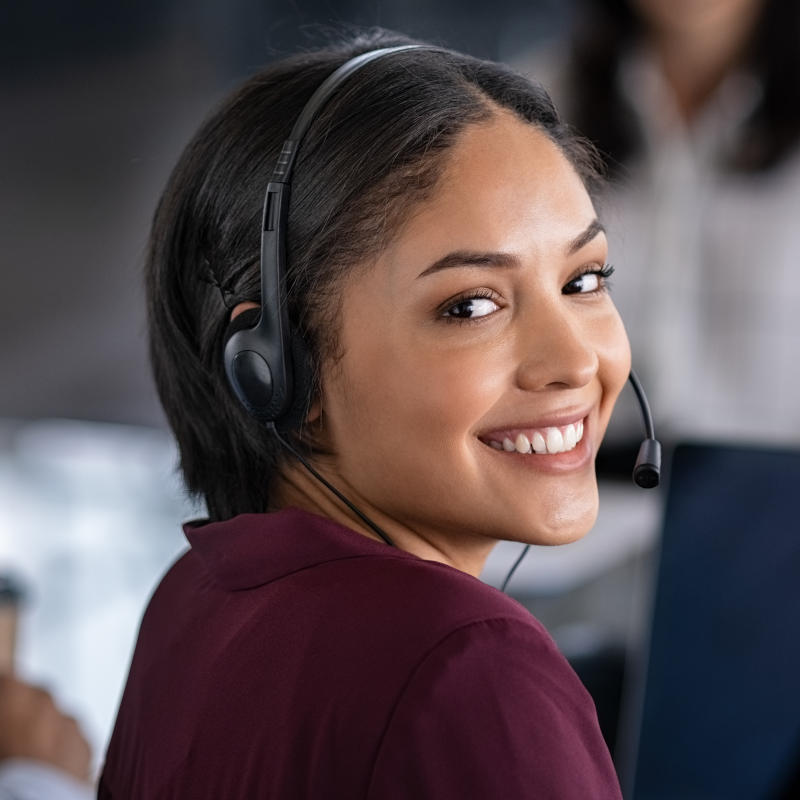 Grow your medical practice with trained professionals
Marketing for you medical practice can get tricky with creating a plan of action and making sure your staying HIPPA compliant. We handle it all for you from email to social and making sure to avoid violations.
See Tips And Insights To Help Your Practice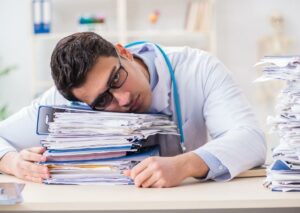 Medical Billing
Within revenue cycle management and healthcare operations , accuracy is paramount, with coding and billing playing pivotal roles in the seamless functioning of medical practices
Read More »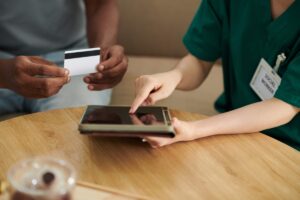 Medical Billing
Understanding the medical billing process and its place within revenue cycle management becomes paramount in the quest for financial stability and operational efficiency. This guide
Read More »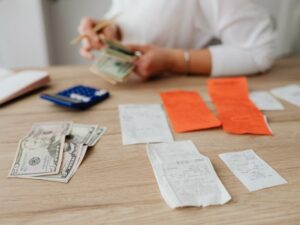 Medical Billing
Hospital billing is the intricate system that manages the invoicing for a wide range of medical services, serving as an important element in the financial
Read More »
Subscribe to our Weekly newsletter and Flash news announcements. No Spam, quality information only.
Unsubscribe anytime.