for considering Neolytix for your credentialing services
We look forward to working with you soon.
Grow your medical practice with trained proffesionals
Marketing for you medical practice can get tricky with creating a plan of action and making sure your staying HIPPA compliant. We handle it all for you from email to social and making sure to avoid violations.
See tips and insights to help you practice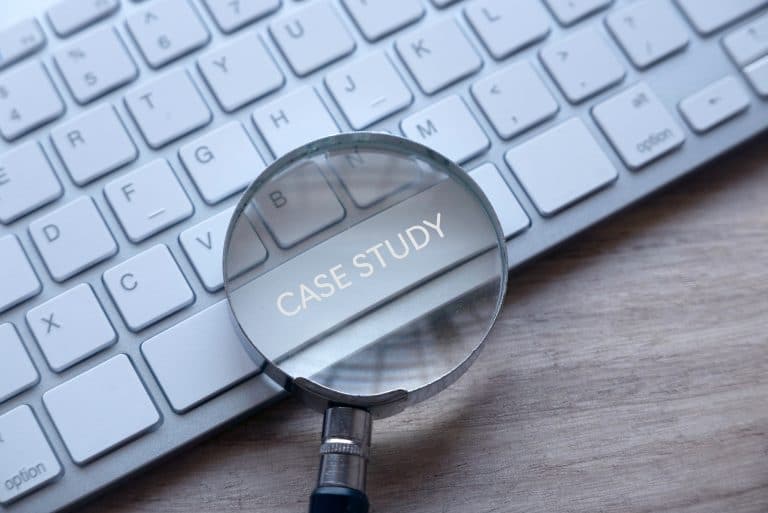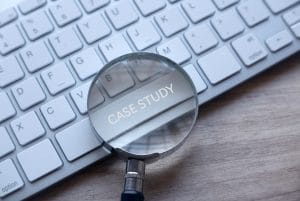 Case Study
Fowler Dental approached us to create and run an SEO strategy to help them improve their search engine rankings and grow their patient count. Their
Read More »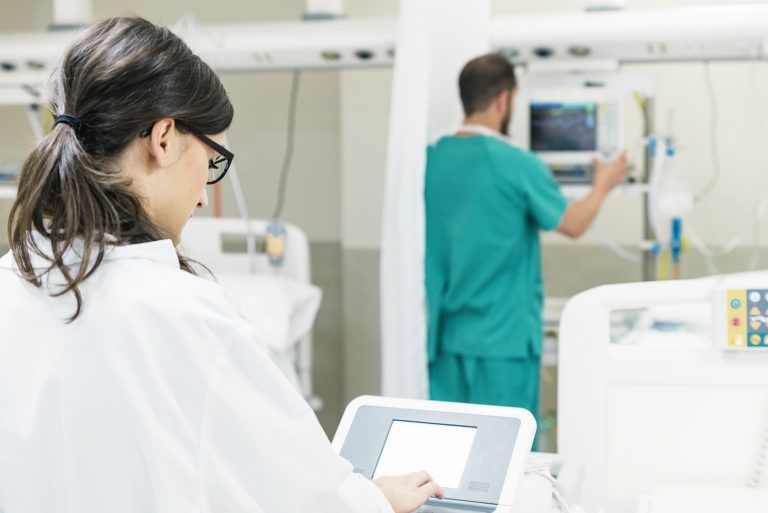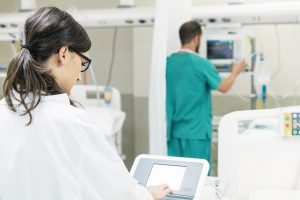 Medical Virtual Assistant
Potential ROI on Hiring A Virtual Assistant The reason you haven't hired a virtual assistant Likely the reason you haven't already hired a virtual assistant
Read More »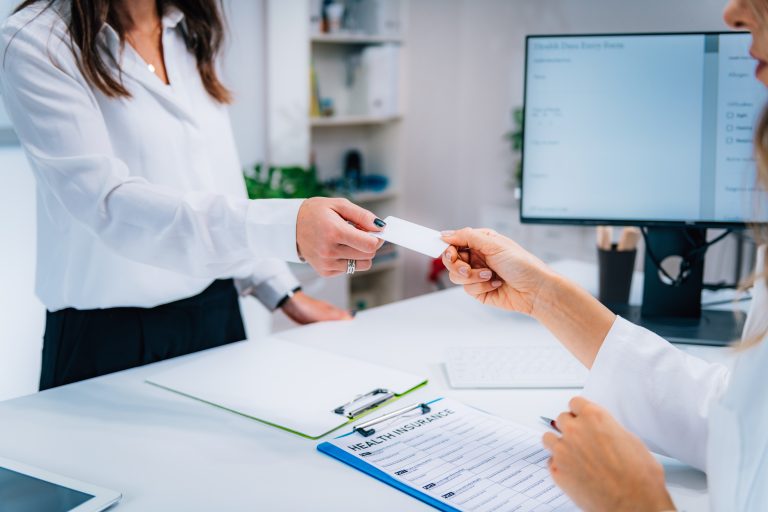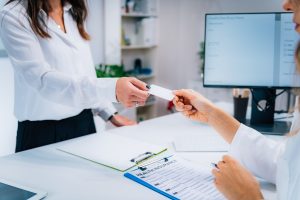 Credentialing
Credentialing with Insurance Companies- How Tricky Is It? Credentialing with insurance companies is a frustrating experience for just about all practitioners. Even if you have
Read More »
Subscribe to our Weekly newsletter and Flash news announcements. No Spam, quality information only.
Unsubscribe anytime.