for considering Neolytix for your credentialing services
We look forward to working with you soon.
Grow your medical practice with trained proffesionals
Marketing for you medical practice can get tricky with creating a plan of action and making sure your staying HIPPA compliant. We handle it all for you from email to social and making sure to avoid violations.
See tips and insights to help you practice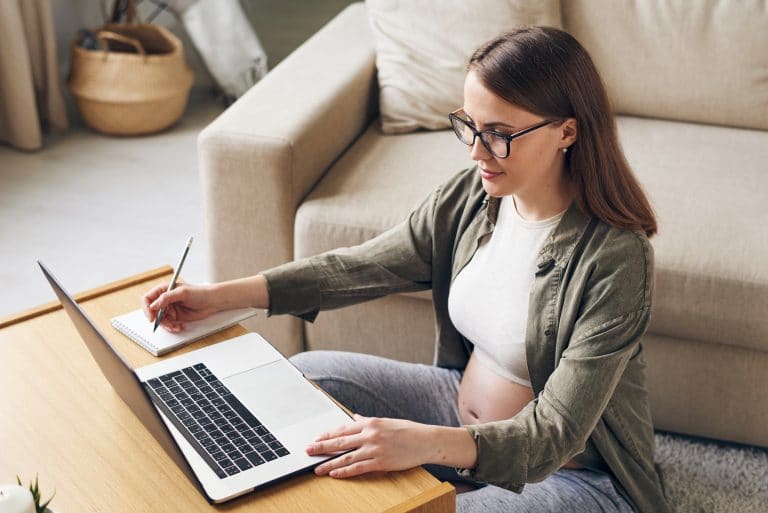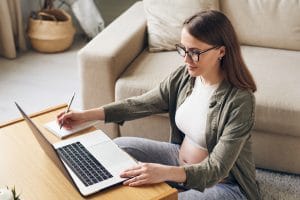 Medical Virtual Assistant
Virtual assistants are the "secret sauce" in many medical practices' success. They provide a human touch by helping you follow up with insurers, communicating with clients, and even providing one-off technical support. They'll always be available and eager to help.
Read More »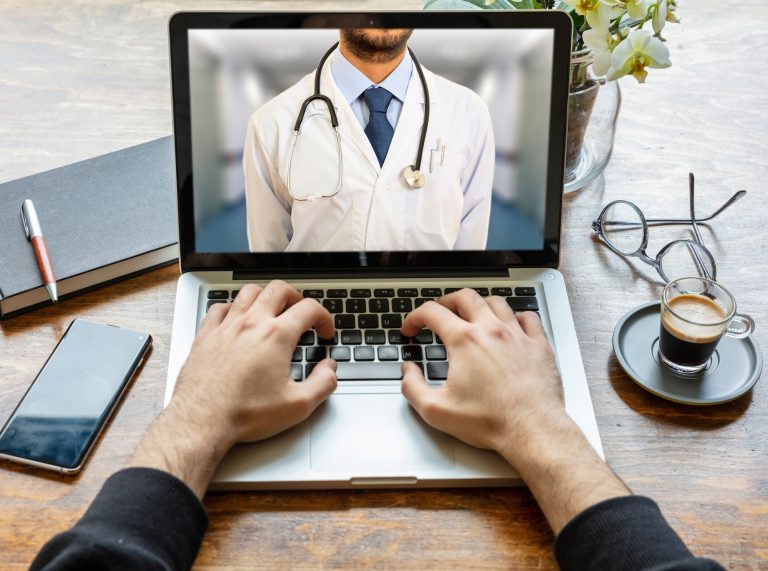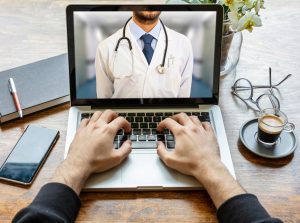 Medical Virtual Assistant
So … you've taken the leap. You've launched your own practice. First of all, congratulations! Striking out on your own is a big step, one
Read More »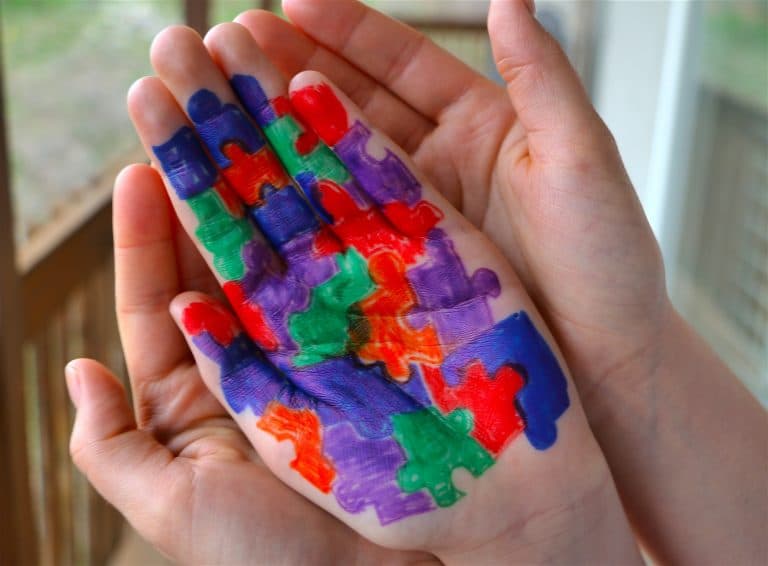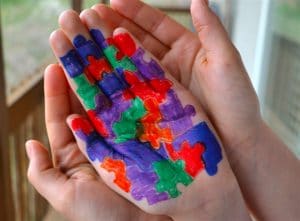 Medical Billing
Looking for help on adaptive behavior services medical billing and coding? Neolytix presents this comprehensive 101-guide for best coding practices for 2021.
Read More »
Subscribe to our Weekly newsletter and Flash news announcements. No Spam, quality information only.
Unsubscribe anytime.