We are moving away from Quickbooks Online to Xero - another accounting app. We go over what you can expect to change in the way you pay for invoices and why we are making this change.
Look, Quickbooks is a great accounting software and there is probably a reason why they are the top selling accounting software, but we were looking for something else – something better suited for our global resource base and as a small business. We found a winning combination.
Xero is an web based accounting software, much like Quickbooks. Used by over 2 Million subscribers, It has a lot of similarities, some pros and some cons. 
But what won us over were :
Time tracking and ability to pay international contractors
Highly streamlined invoicing and payments collection process 
Amount of 3rd party integrations available – crucial as we believe in automating a lot of our business processes
Xero has tied up with GoCardless to provide ACH and Direct Debit payment options and with Stripe for paying invoices via credit card. You will have both options available to you.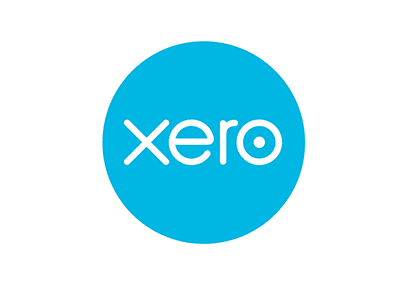 What will change for you?
We go over in detail on the changes you should expect to see in the May 2020 invoice (delivered to you in June 2020)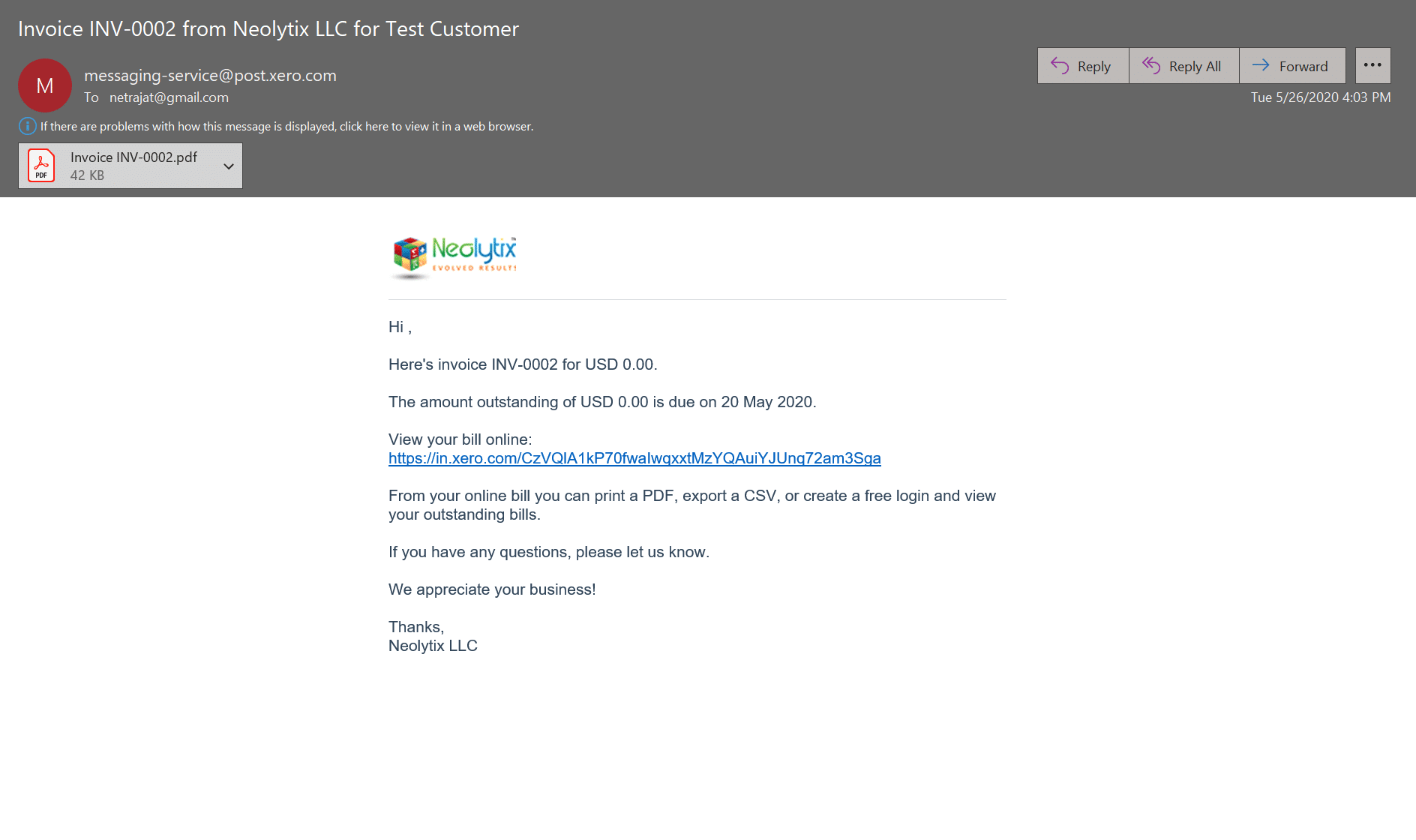 Invoice Sender email
The invoices will be coming from Neolytix LLC with a Xero email address [messaging-service@post.xero.com]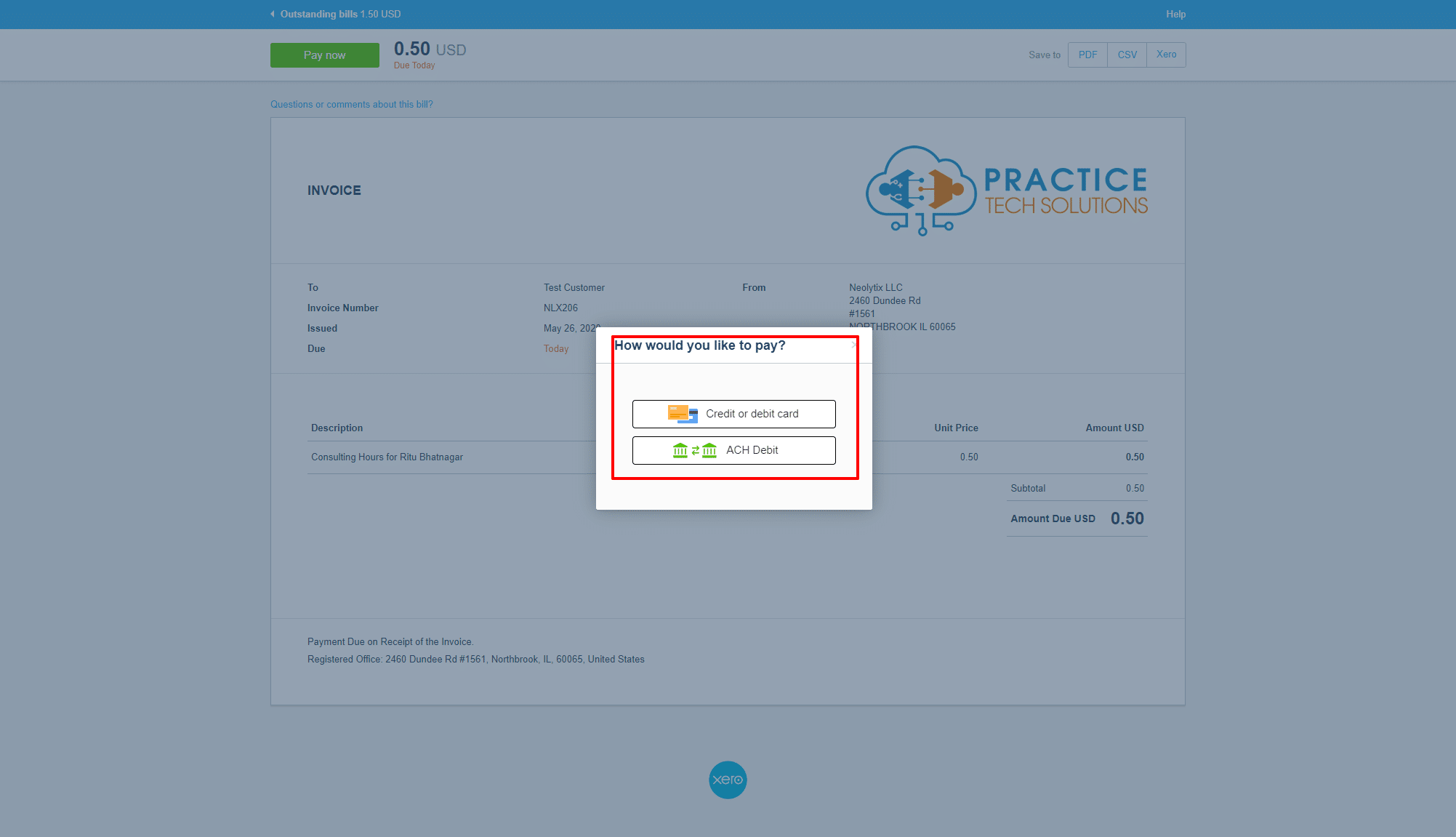 Invoice Payment Options
You now have the choice to pay using ACH Bank Transfer (using GoCardless Payment gateway) or use your Credit Card to make a payment.

Note that if you use credit card, an additional 2.9% credit card processing fees will be added to the payment amount.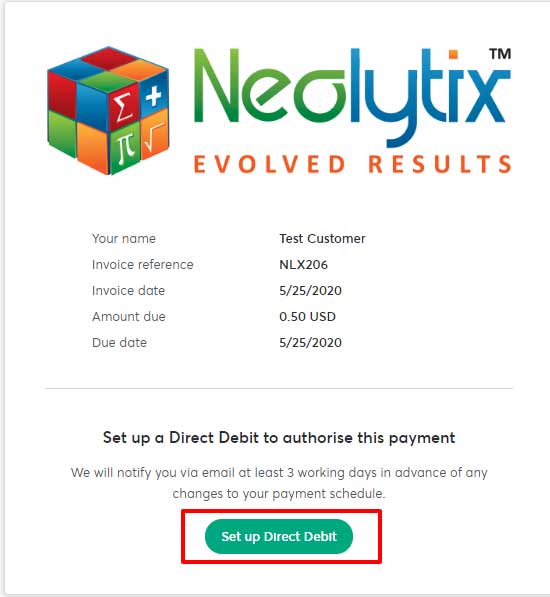 Pay using ACH Debit
If you decided to pay using ACH Debit, next screen will ask you to setup a direct debit from your bank account.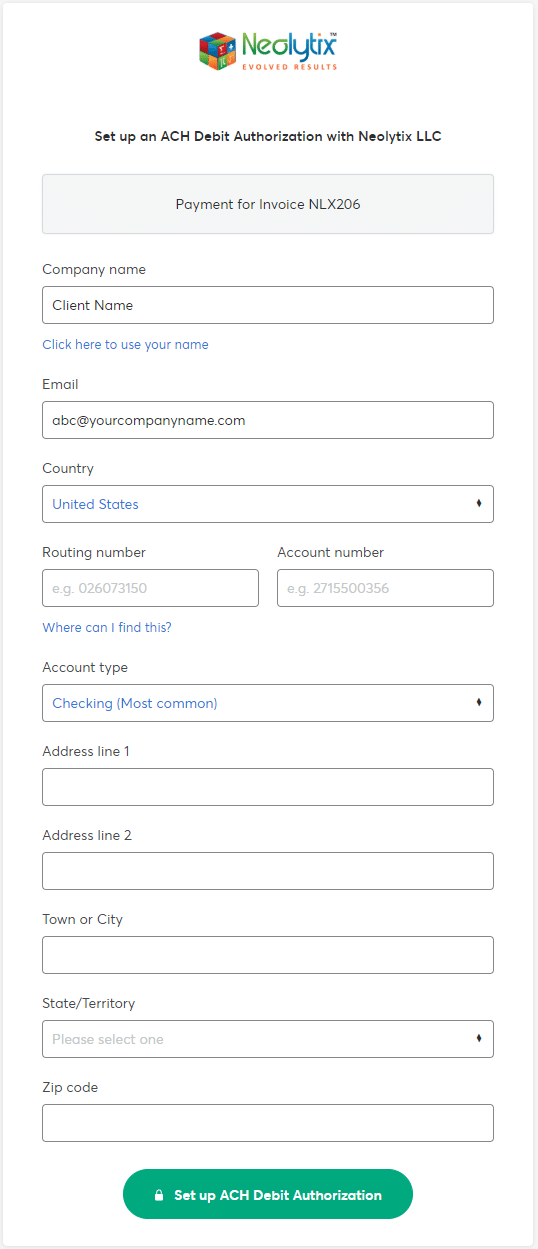 Setup ACH Debit Authorization
Complete your banking information on this screen to process invoice payment.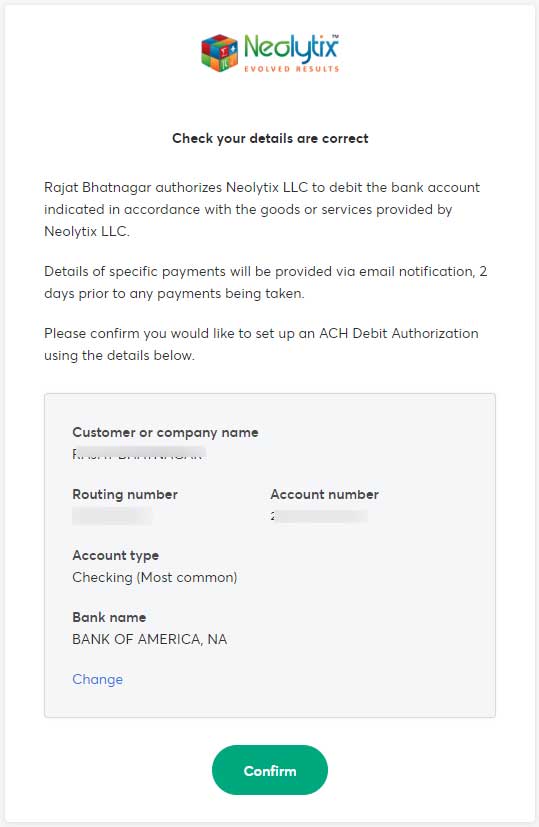 Confirm your Banking Details
Make sure your banking information is correct and hit Confirm to process payment.
Pay by Credit Card
You can also make a payment using your Credit card - Just note that the system will add processing fee of 2.9% to the invoice total if you choose this payment method.
If you have any questions or concerns, please reach out to us anytime.